Platform Supply Vessels
Your dependable offshore workhorse
The Damen PSV series has a unique, eye-catching design that stands out from the crowd. Designed with a strong emphasis on functionality, operability and ease of maintenance, these vessels will fit your crew like a glove. Other important design aspects are good seakeeping behaviour, diesel-electric propulsion, safety and a high level of comfort.
View PSV Models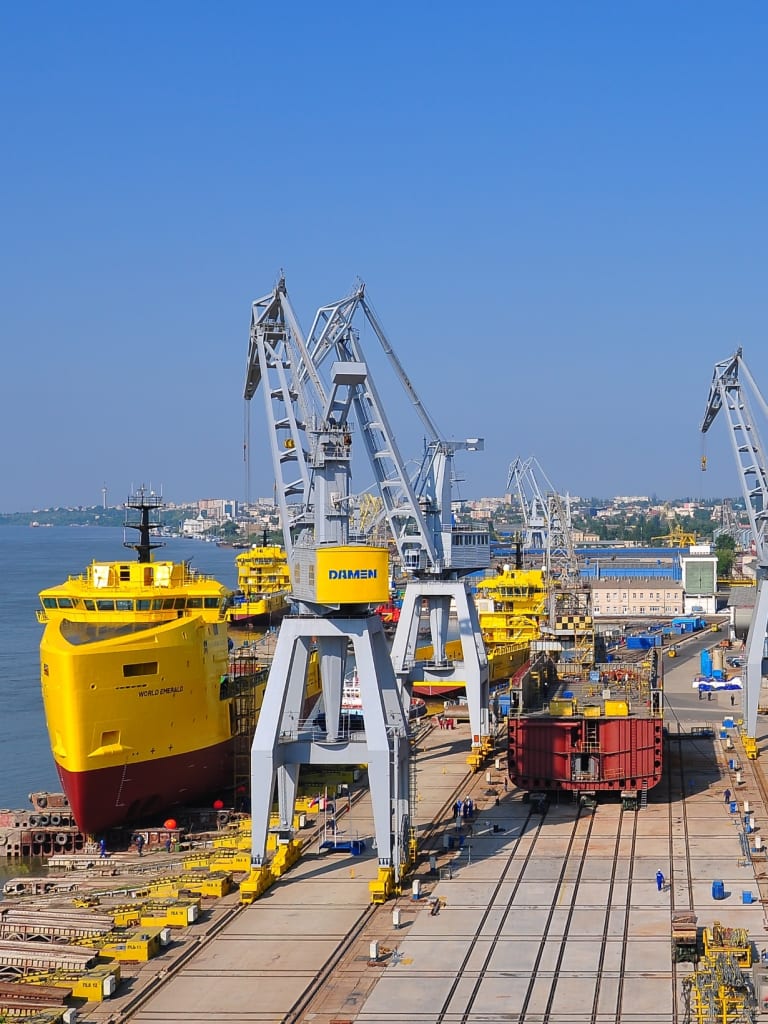 Platform based design
Adaptable all-round PSVs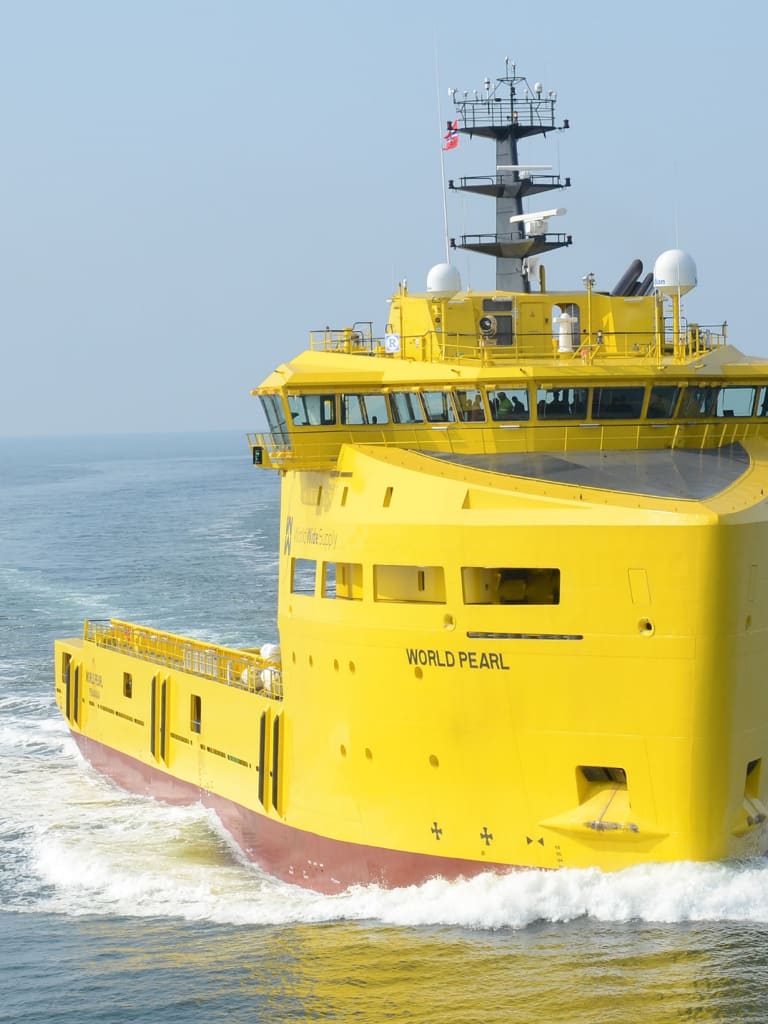 Fuel efficiency & Environmental Care
Future-proof solutions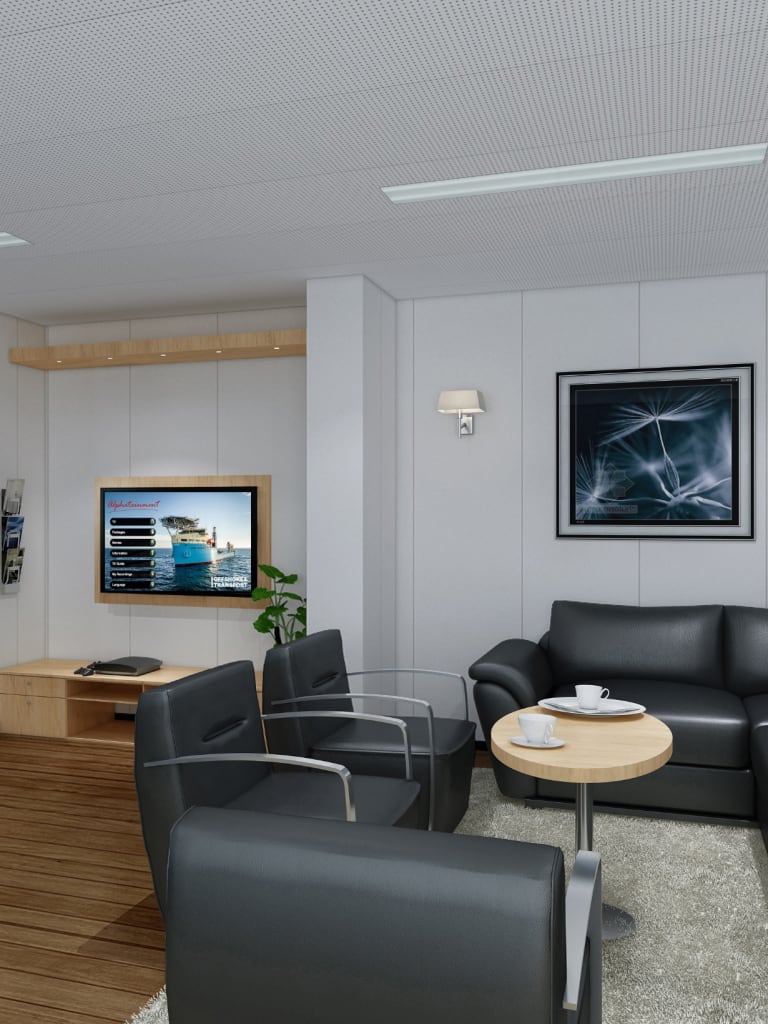 Crew Comfort
The perfect work-life balance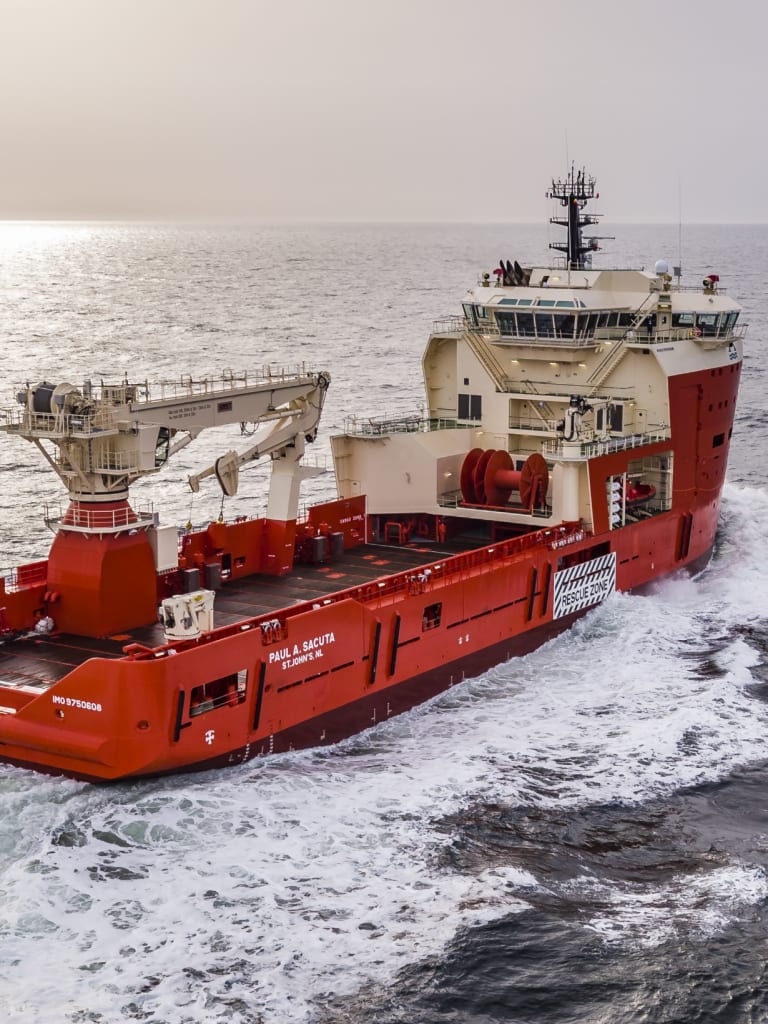 Versatility as standard
Adaptable to perform any task
Customer review
"Combining vessels and crew has been successful. VOS Base and Pool Express are reliable PSVs. A credit to Damen."
Niek Spiljard
Managing Director of VOS Den Helder
DAMEN
Your maritime solutions partner
Buying a PSV from Damen means a solid investment in the future of your company. We offer a variety of financing solutions and we have many yards to choose from. Our maintenance and repair service guarantees a long lifecycle of your vessel.