La Société du Port à Gestion Autonome de Toamasina (SPAT) is the authority in charge of the management and operation of the Port of Toamasina, Madagascar. Recently it renewed its maintenance contract with Damen for two more years. The agreement covers the maintenance of their entire fleet, which is made up of five Damen vessels; a Pushy Cat 46, three Stan Tugs and a Stan Tender 1550, all operating in and around the port. This is the fifth time the contract has been renewed since it was first signed in 2012.
Scope of contract
Damen has three engineers permanently on-site, all recruited locally. One of them is a specialist in maintaining Caterpillar engines while the other two are responsible for general maintenance using the Damen Maintenance Management Solution (DMMS). This generates maintenance schedules, provides instructions and other guidance tailored to the exact needs of each vessel. Its scope is such that it facilitates everything from radio equipment surveys, docking assistance and crew training sessions to the delivery of parts at the right time to enable maintenance work and more.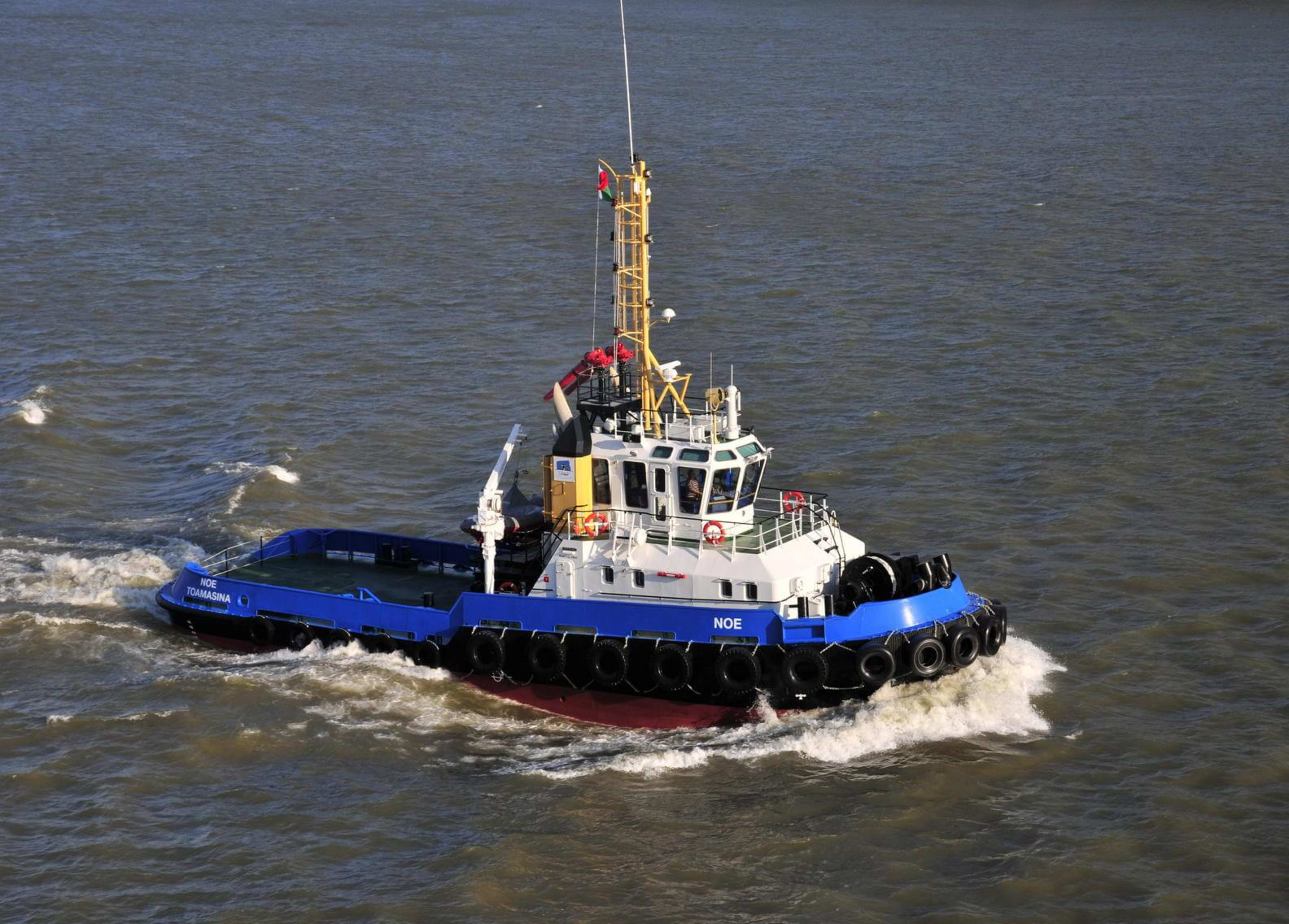 Supporting a growing port
Having vessels operating at peak efficiency is vital for the efficient operation of the Toamasina port. It is currently going through a period of expansion including extending the infrastructure. This includes a new C4 quay of 333 metres long with a draught of 16 metres and an additional five hectares of space added to the container terminal. This new capacity puts the port in a strong position to embrace new economic opportunities and remain competitive.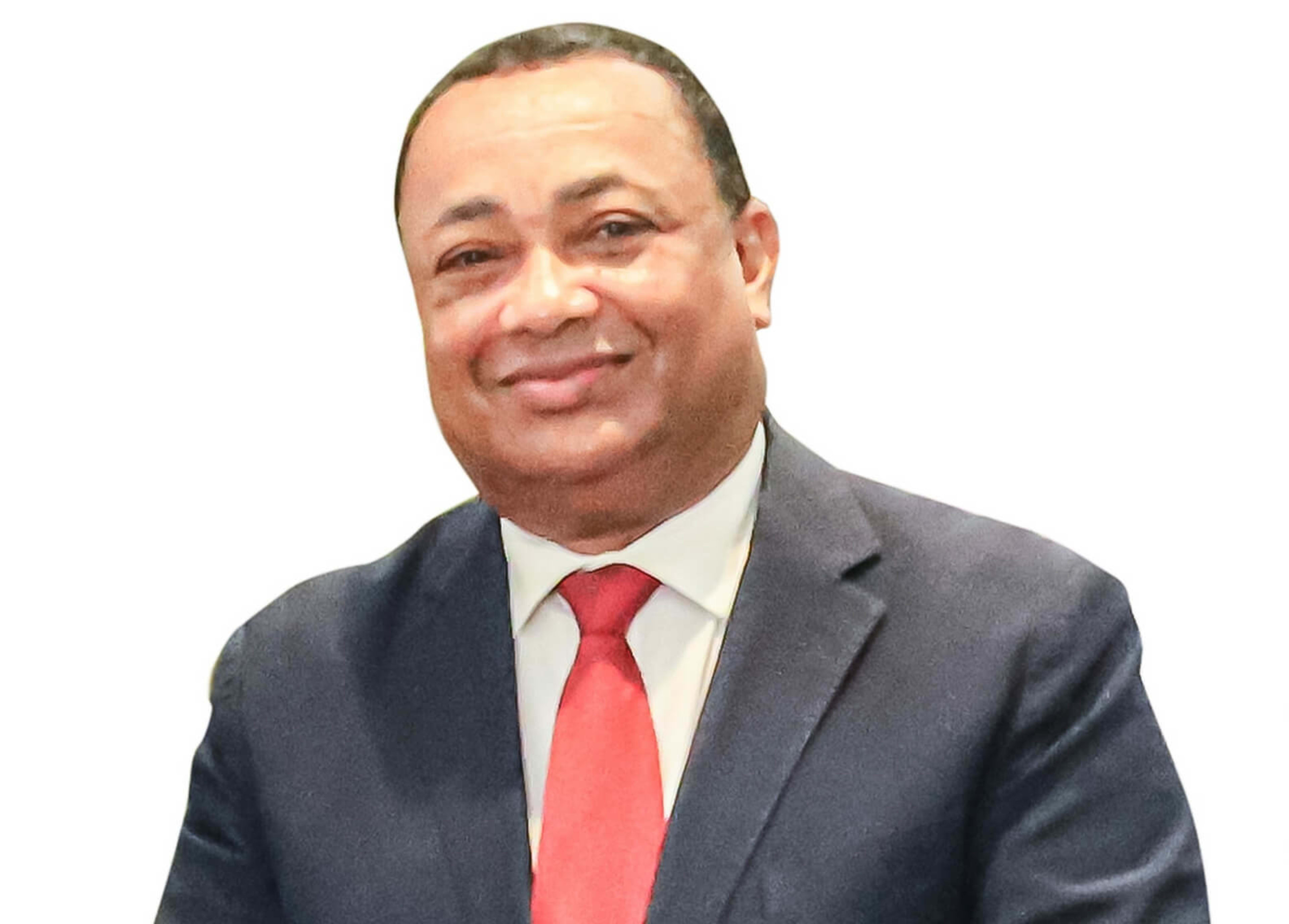 Christian Avellin, Managing Director of SPAT, said: "It is really a great pleasure for SPAT to be able to perpetuate the fruitful collaboration with Damen. Let us continue our respective commitments together and redouble our efforts to pursue the common dynamism that will lead us to collective success. It is with this momentum that SPAT, aware and reassured of the professionalism of Damen which has already proven itself through the first five maintenance contracts, has decided to extend the contract."
The Port of Toamasina's fleet is comprised of: Fihavanana, Damen Pushy Cat 46; Antsika, Damen Stan Tug 3008; Volazara, Damen Stan Tug 2608; NOE, Damen Stan Tug 2909 and Fanantanana, Damen Stan Tender 1550.
Head to Lifecycle support services
Receive our newsletter
Get Damen updates, news and amazing offers delivered directly to your inbox.