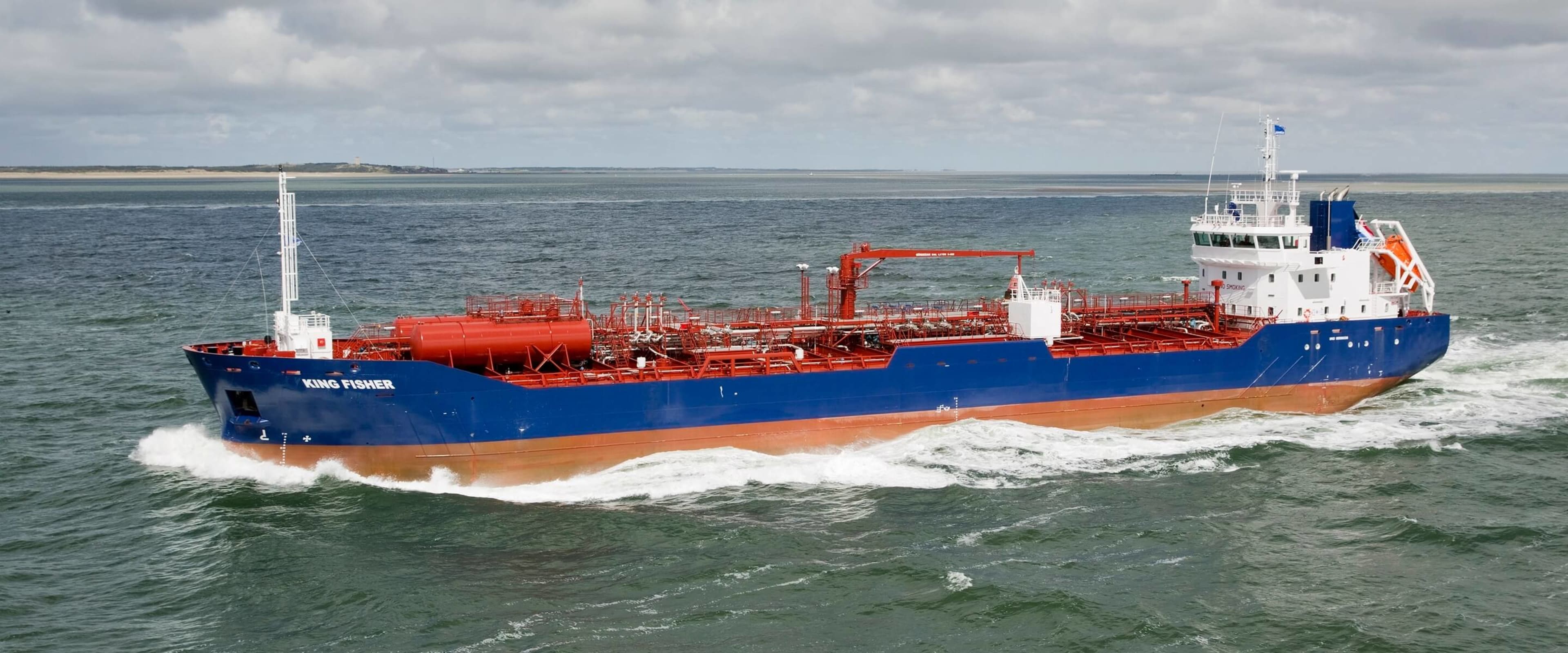 Proven designs from 800 to 8,000 m3
Product tankers
Damen's versatile product tankers are ideal for the transport of crude oil, refined products and chemicals, and can also be deployed as bunker tankers. Built from top quality materials and to the latest international regulations, they are equally suitable for clean or dirty products, as well as IMO types I, II and III. Our product tankers are known for their superb stability and this goes hand in hand with their ease of operation and efficient pipe layout.
View models
Based on proven Damen designs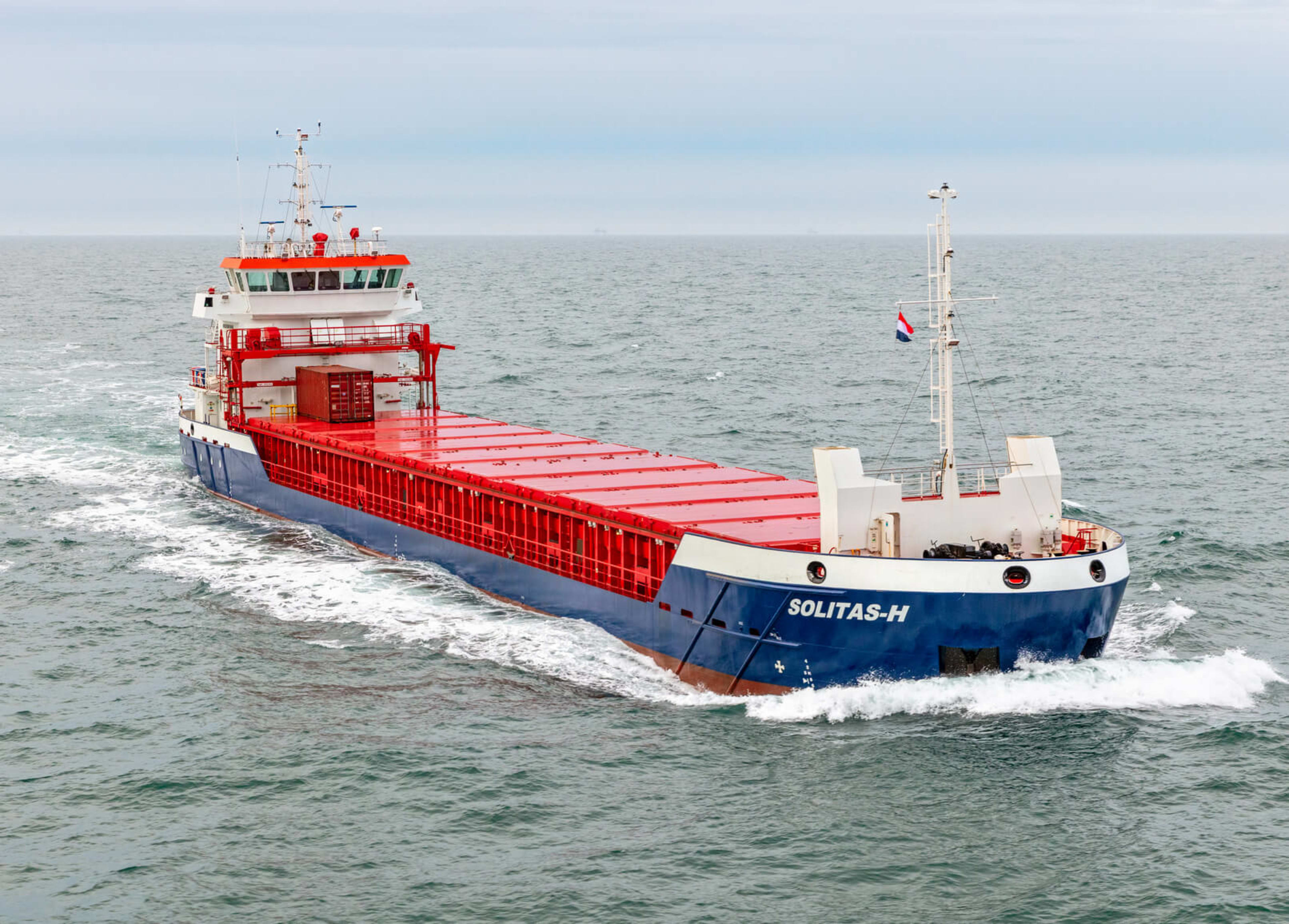 With decades of knowledge incorporated into each design, Damen tankers are ideal for transporting a wide range of cargo types. Our tankers are known for their excellent manoeuvrability, which is vital when operating in restricted waters. A rudder with high-speed hydraulics make it easy to manoeuvre at close quarters.
Efficient loading and discharging system
Crucially, the design of the cargo system is the product of advice and input from experienced operators of Damen's vessels. We know that flexibility and speed are vital when loading and discharging cargo. Efficient pipe routing and remote controlled valves ensure safe and clean operations.
---
Unrivalled crew comfort
Damen understands just how important crew welfare is, and our tankers are designed with this in mind. They all comply with the latest international safety regulations and the layout has been developed to provide maximum crew comfort in modern, spacious single cabins. The wheelhouse offers optimal views of the deck.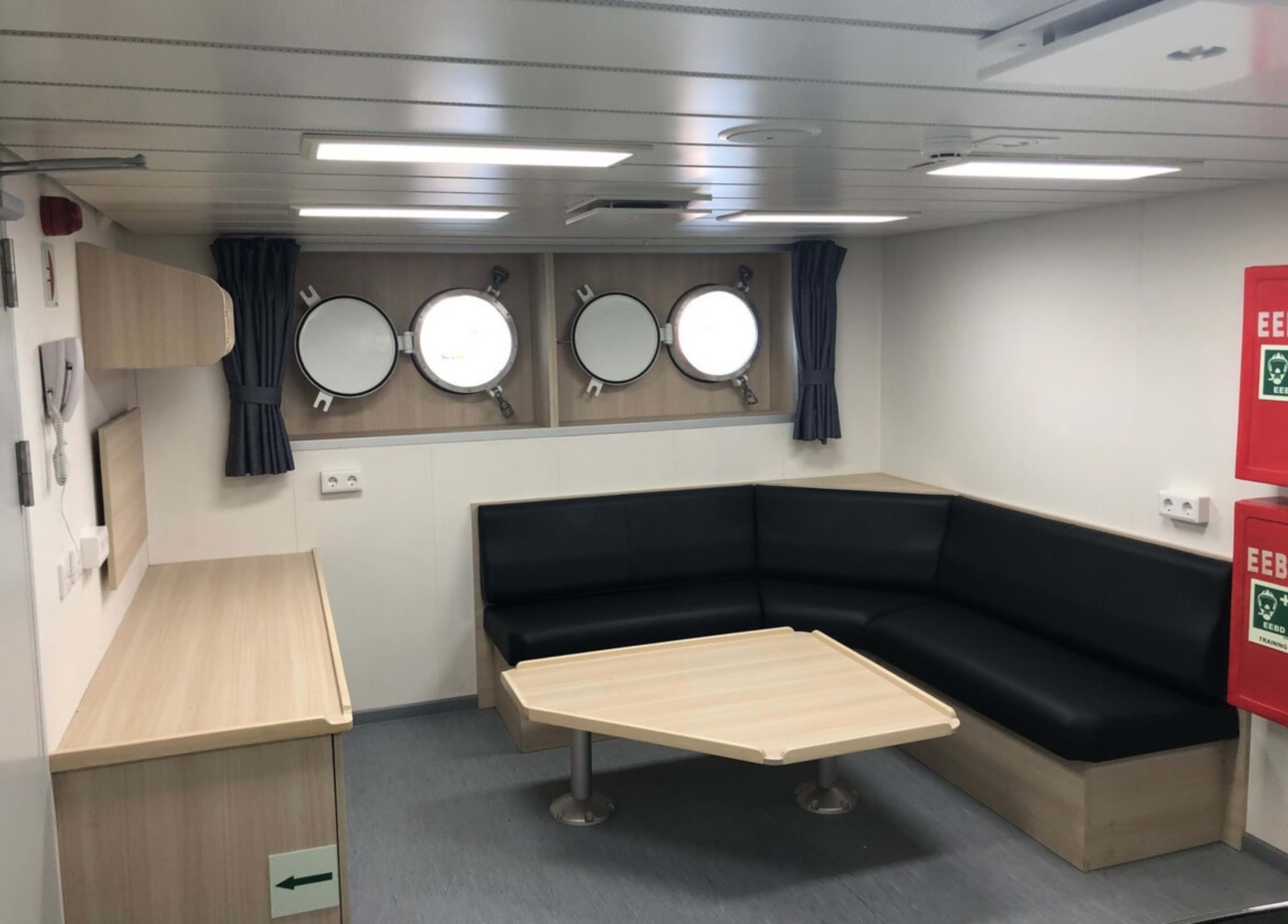 ---
Excellent payload over deadweight ratio
Damen's tankers range from an 800 m3 capacity vessel to the largest of 8,000 m3. The Tanker 8000 comes in two versions – the standard which has a 6.3 m draught and the shallow draught version of just 4.2 m. The volume to deadweight ratio has been optimised for all cargo types.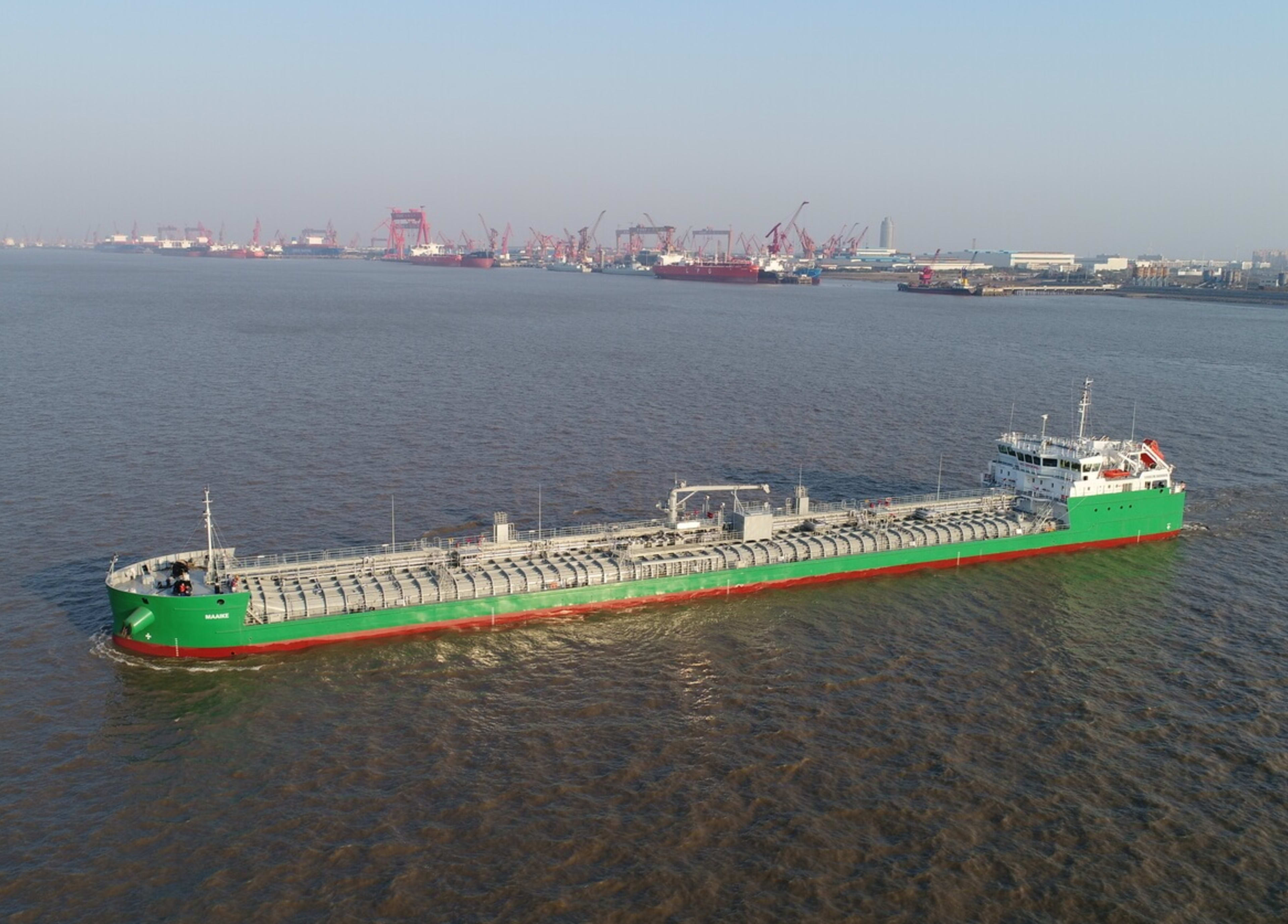 ---
Reliable equipment & low maintenance
Damen's tankers are renowned for their superb stability, and ease of operation. They are built from high quality materials and reliable equipment, which in turn leads to low maintenance costs. They have an efficient pipe layout on the main deck and a flexible design with multiple segregations possible.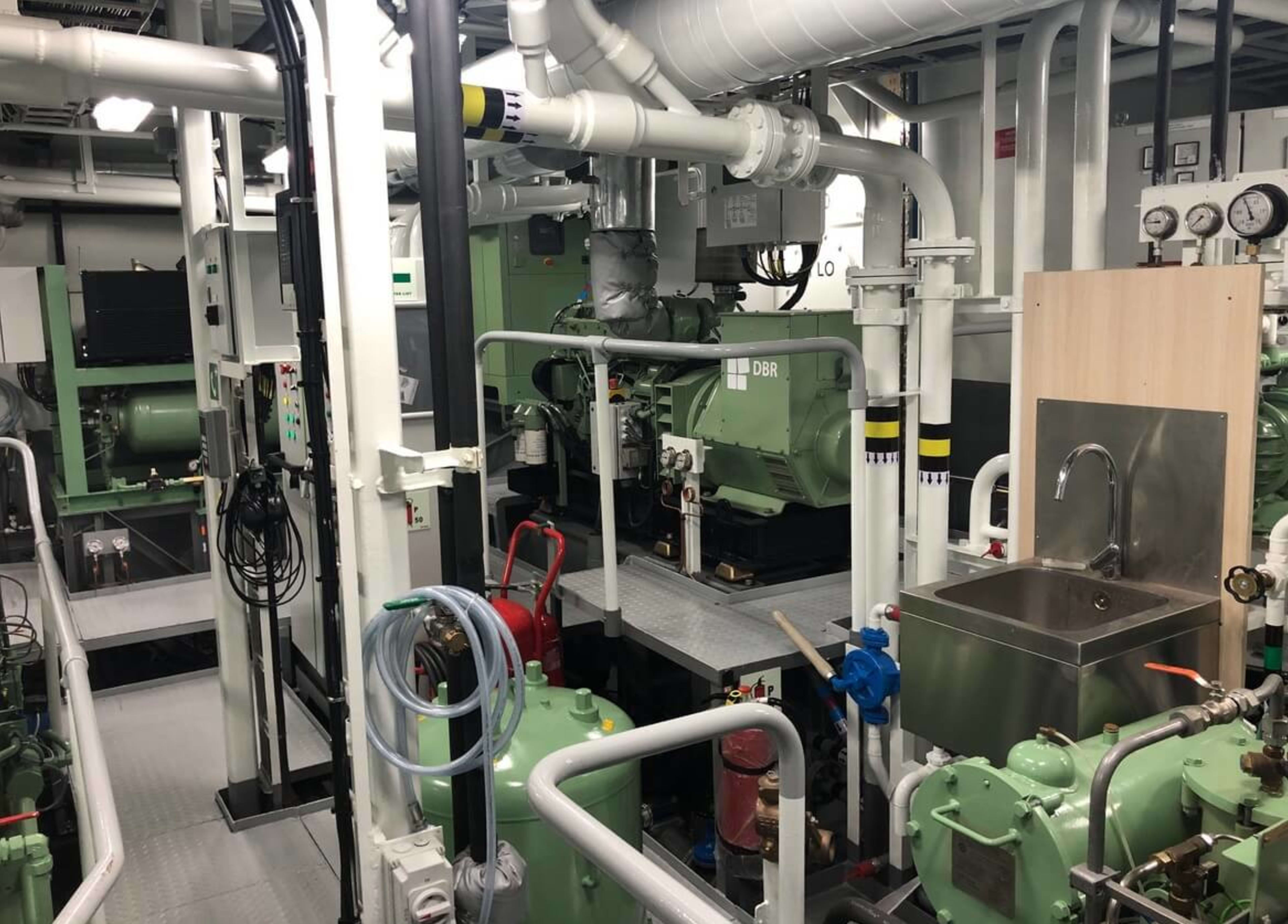 ---
Discover our models
Need more in-depth specifications about technical details? Go to our product view and download the product sheets.
Show models
DAMEN
Your maritime solutions partner
Buying a vessel from Damen is so much more than just 'getting a new boat'. It includes a variety of financing possibilities. It's about choosing where you want your vessel built. Plus, our service continues throughout your ship's entire lifecycle.