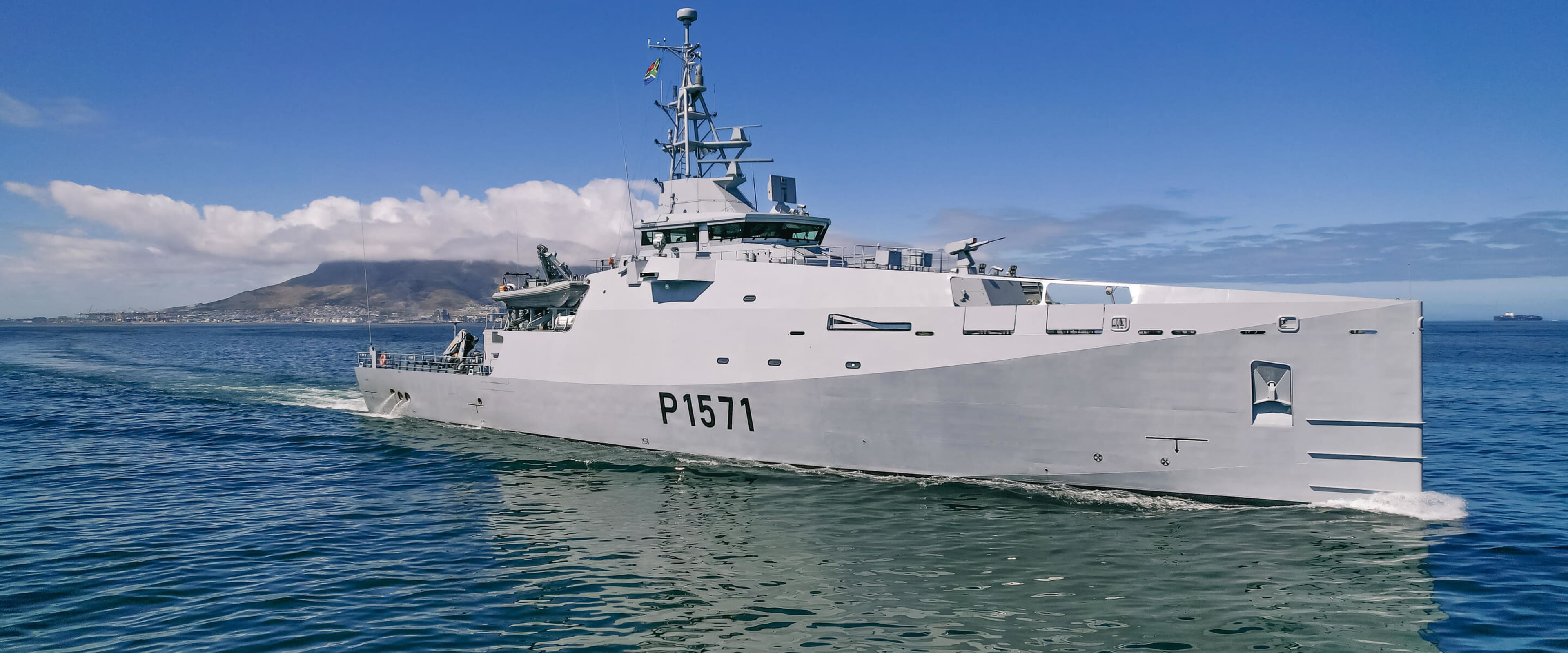 Multi-mission versatility
Inshore Patrol / Stan Patrol Vessels
Keeping the seas safe
Damen Stan Patrols
Patrolling the seas for decades, the Stan Patrol designs are based on vast experience and feedback from customers worldwide. Maritime security concerns have become even more prominent in recent years. Border and Coast Guards are under more and more pressure. This requires vessels with multi-mission capabilities, versatility and reliability.
View all models
Unrivalled seakeeping
Long range combined with endurance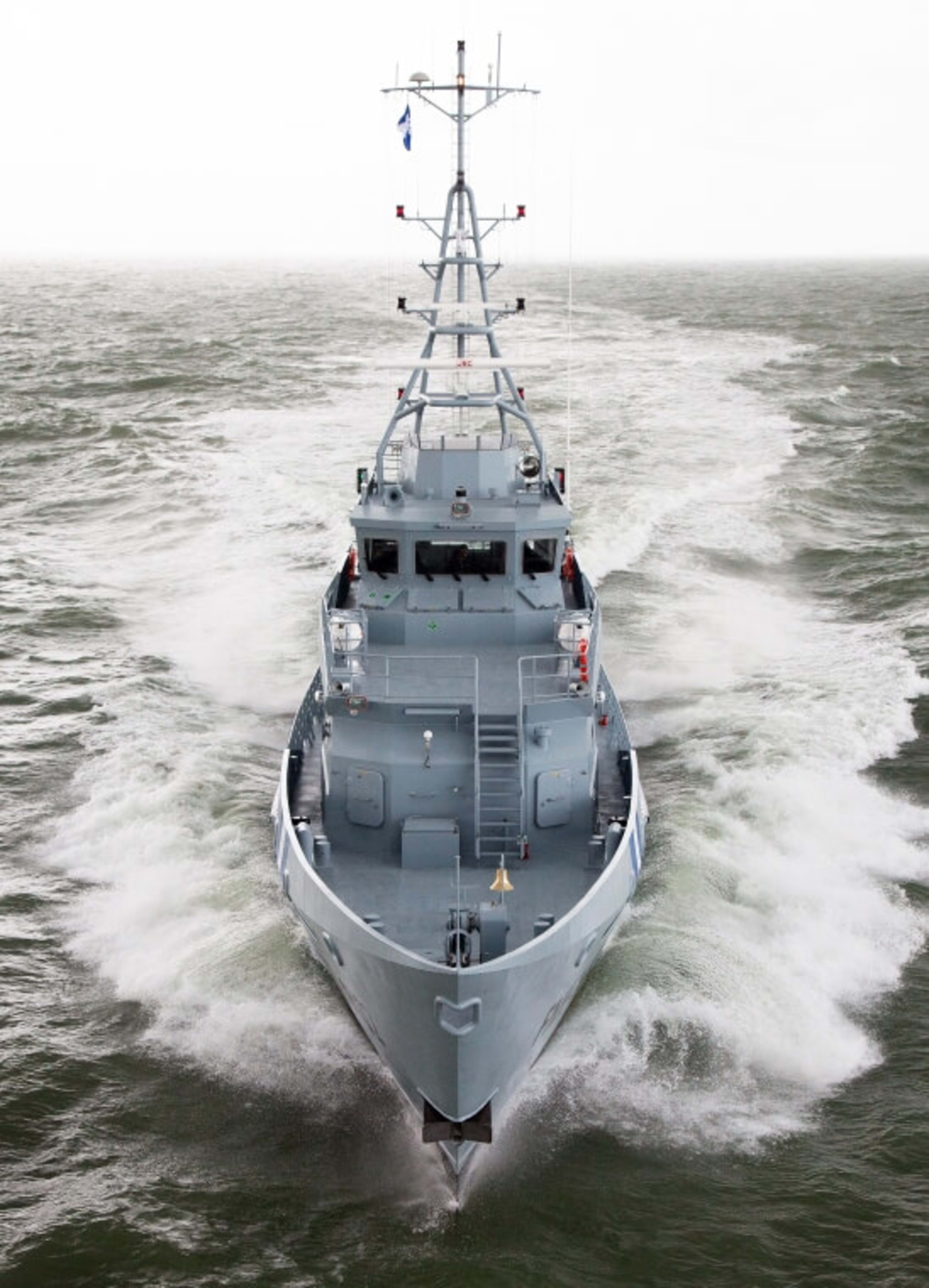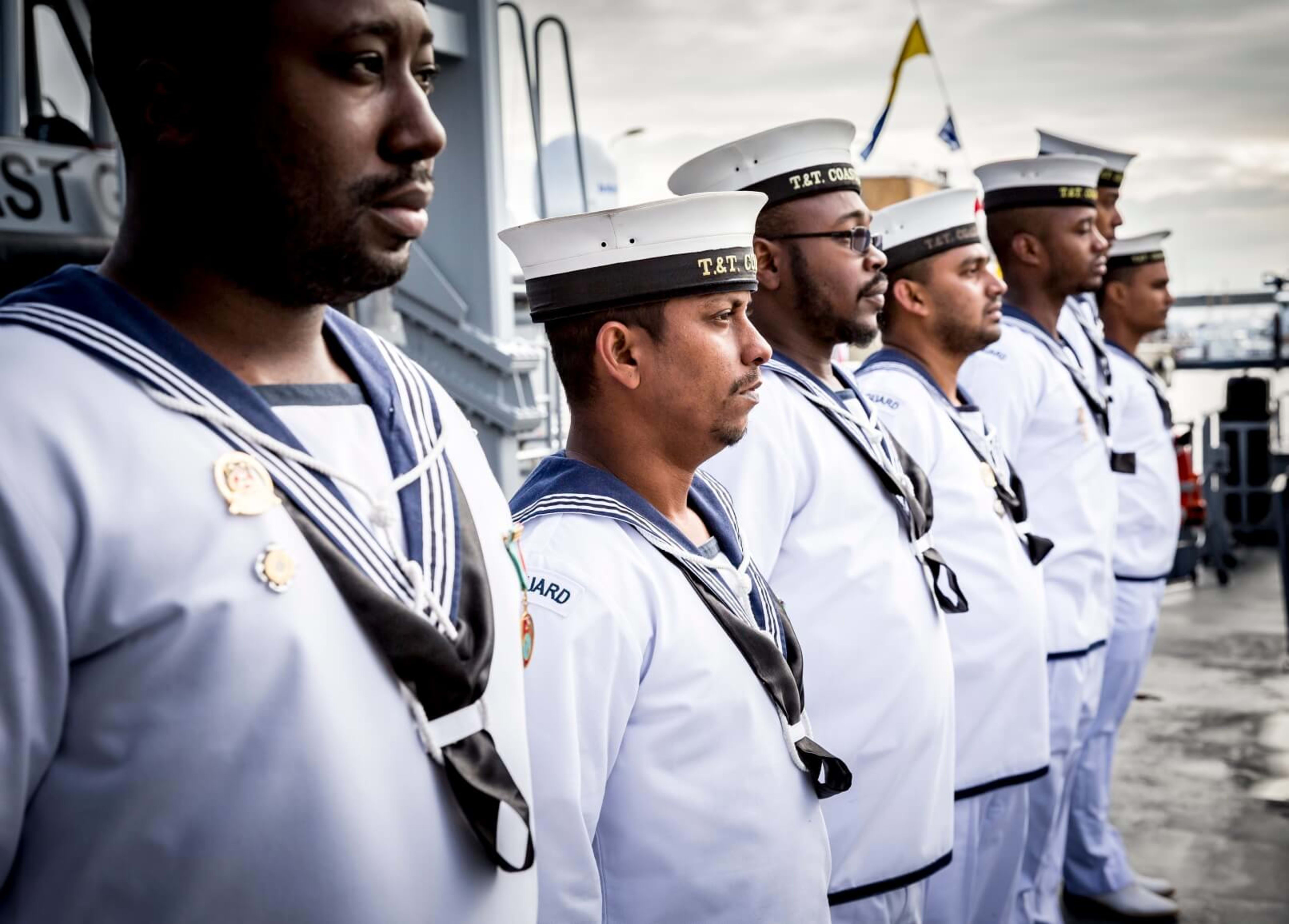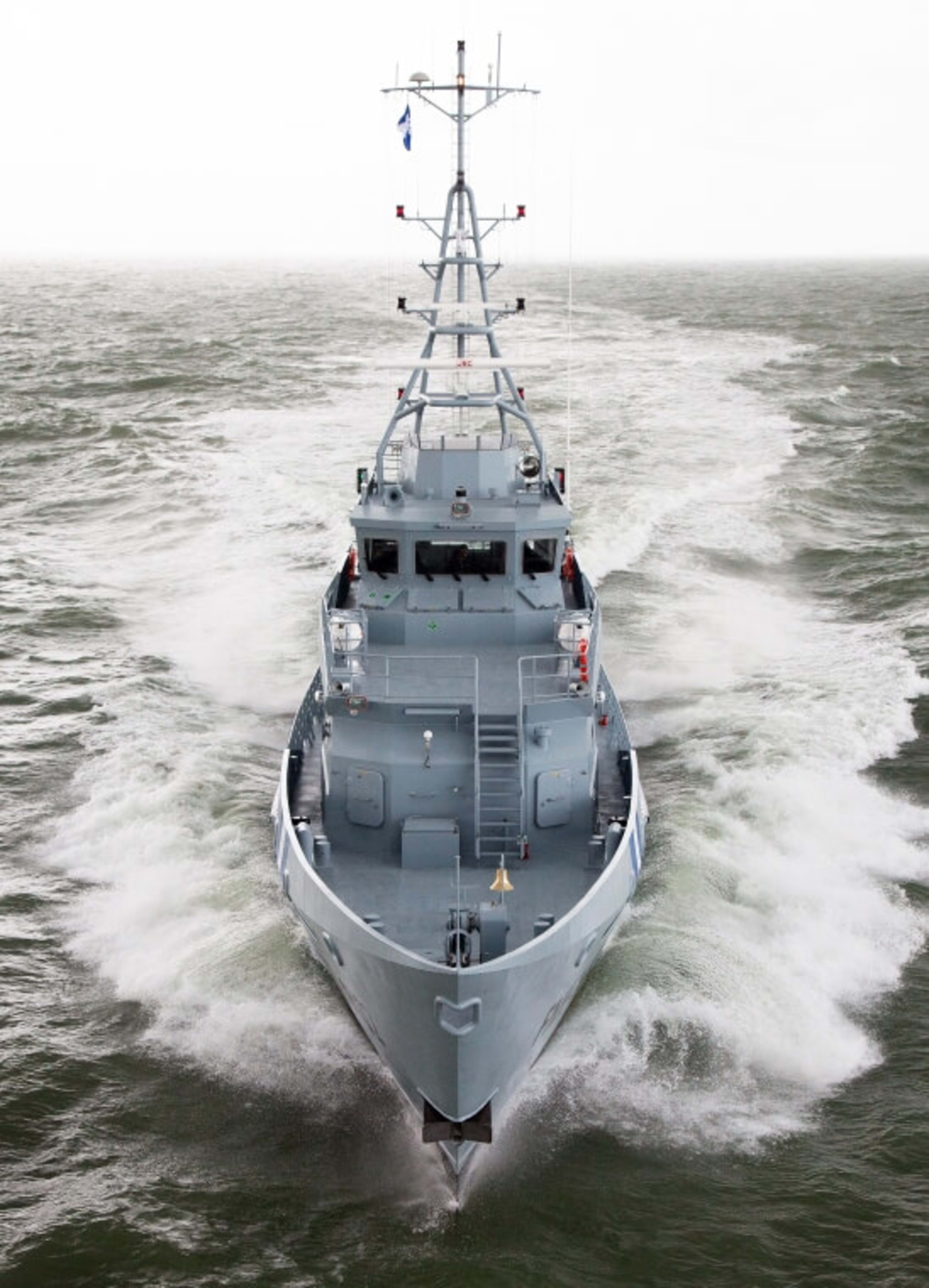 Designed for a wide range of missions, the Damen Stan Patrol boasts unrivalled seakeeping properties and is able to combine a high top speed with long range capabilities and endurance. Features include a large wheelhouse, robust daughter craft and an advanced Launch and Recovery system.
Configure your Damen vessel
Damen's philosophy of building to order with standard components, makes any configuration possible at the lowest possible cost and shortest delivery time.
Suitable for every operational profile
Damen Stan Patrol vessels range from 10 to 70 metres. They provide a solution for every operational profile, whether this is a riverine, littoral, coastal, inshore or offshore environment. This versatility, combined with the benefits of standardised production, ensure that the Stan Patrol is ready for anything, anywhere, at any time.
---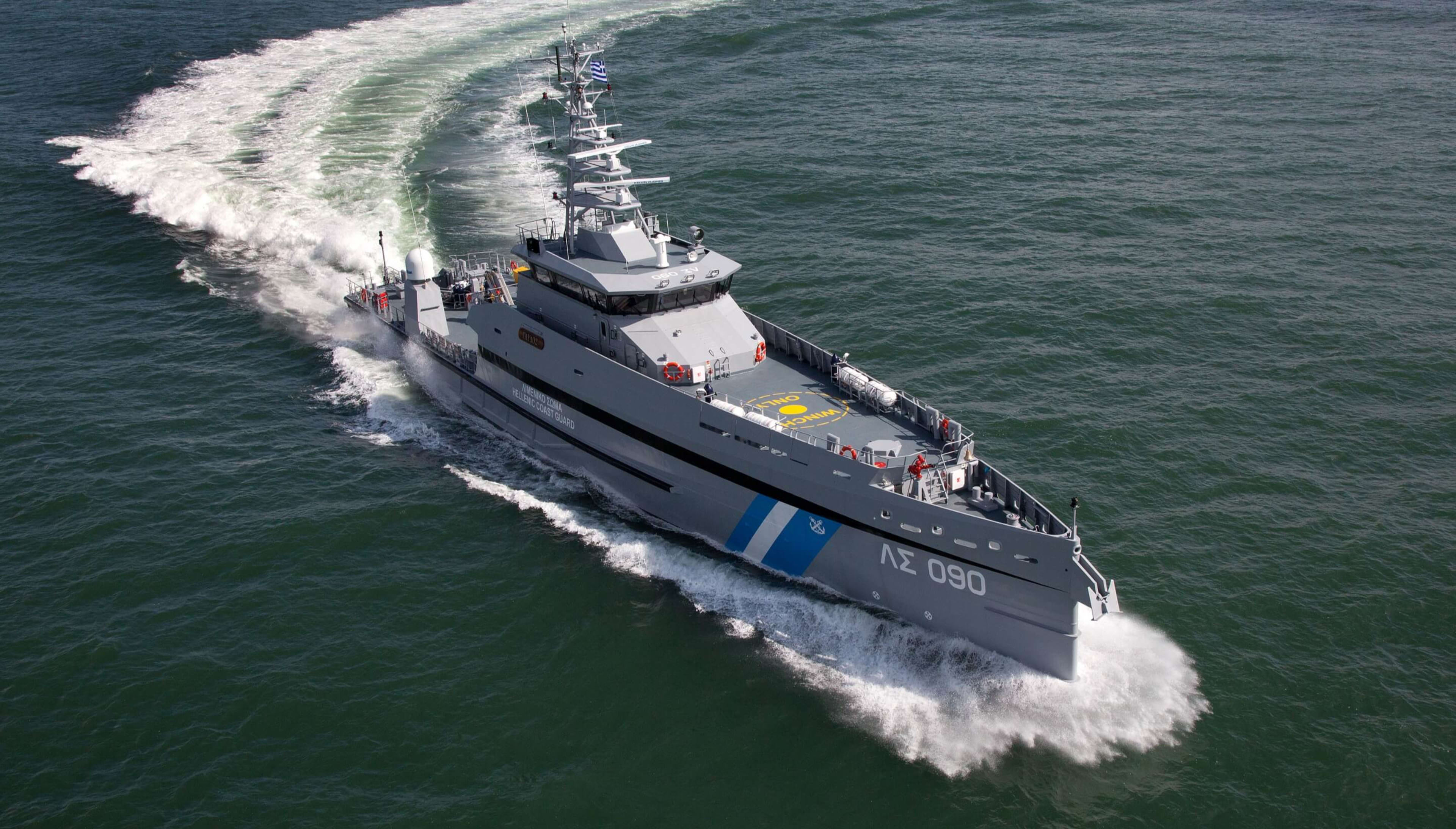 Stan Patrols
Vessels of versatility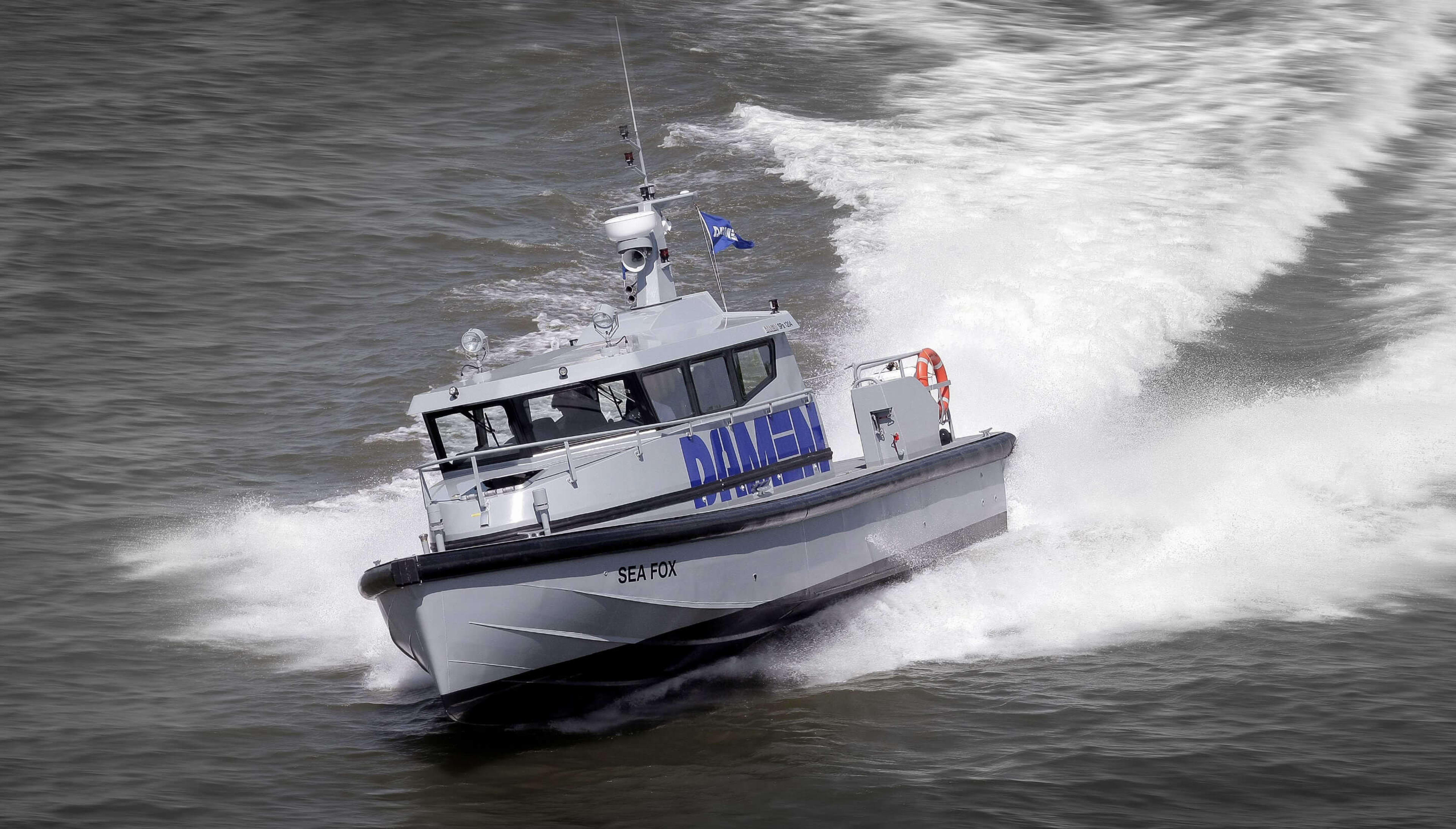 Compact class
Fast action in all weathers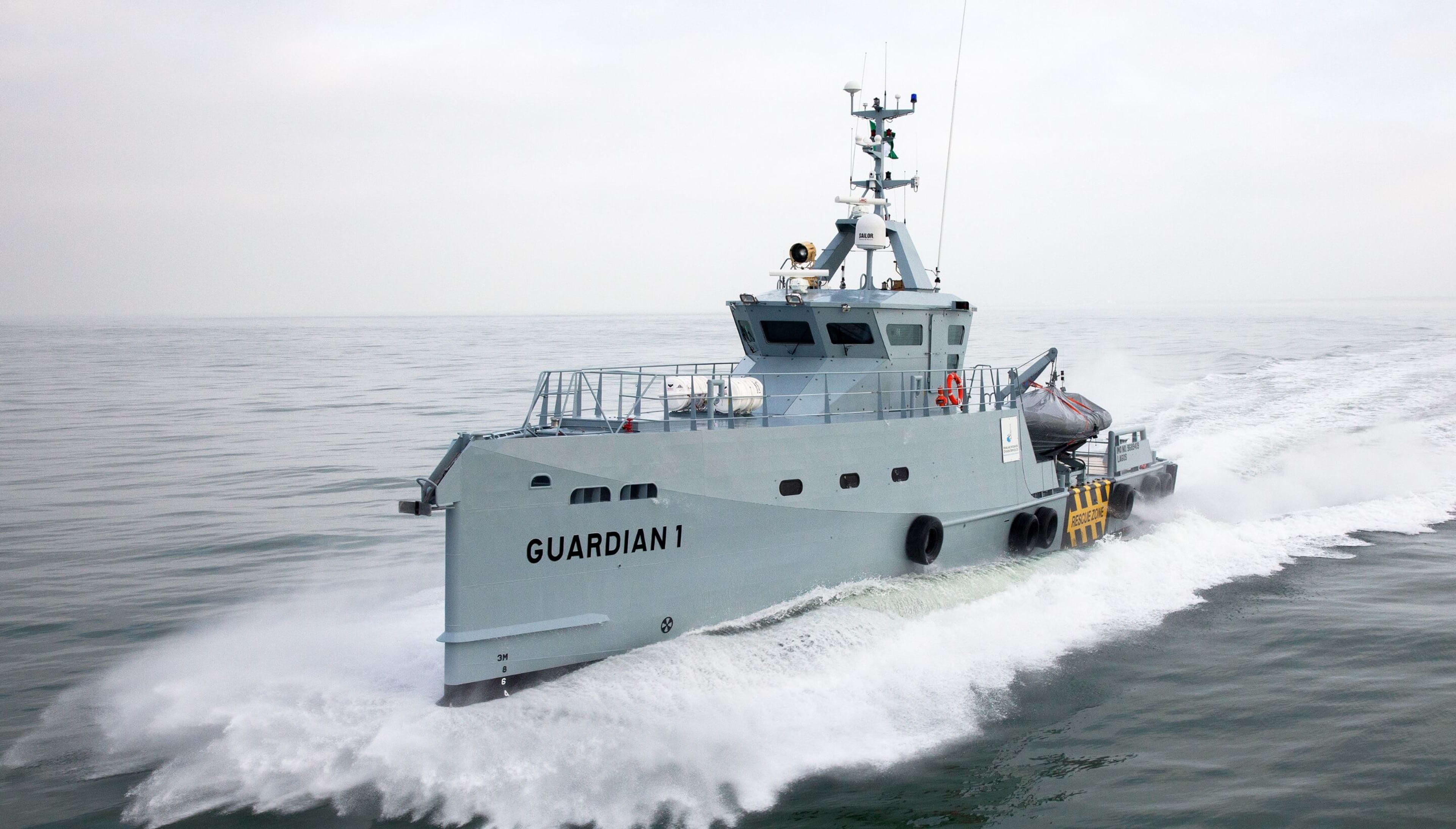 FCS security
Speedy security
Discover our models
Do you need more information about the specifications and technical details of our versatile Stan Patrol vessels? Please press here to download the product sheets.
Show models
Performing missions worldwide
Our success stories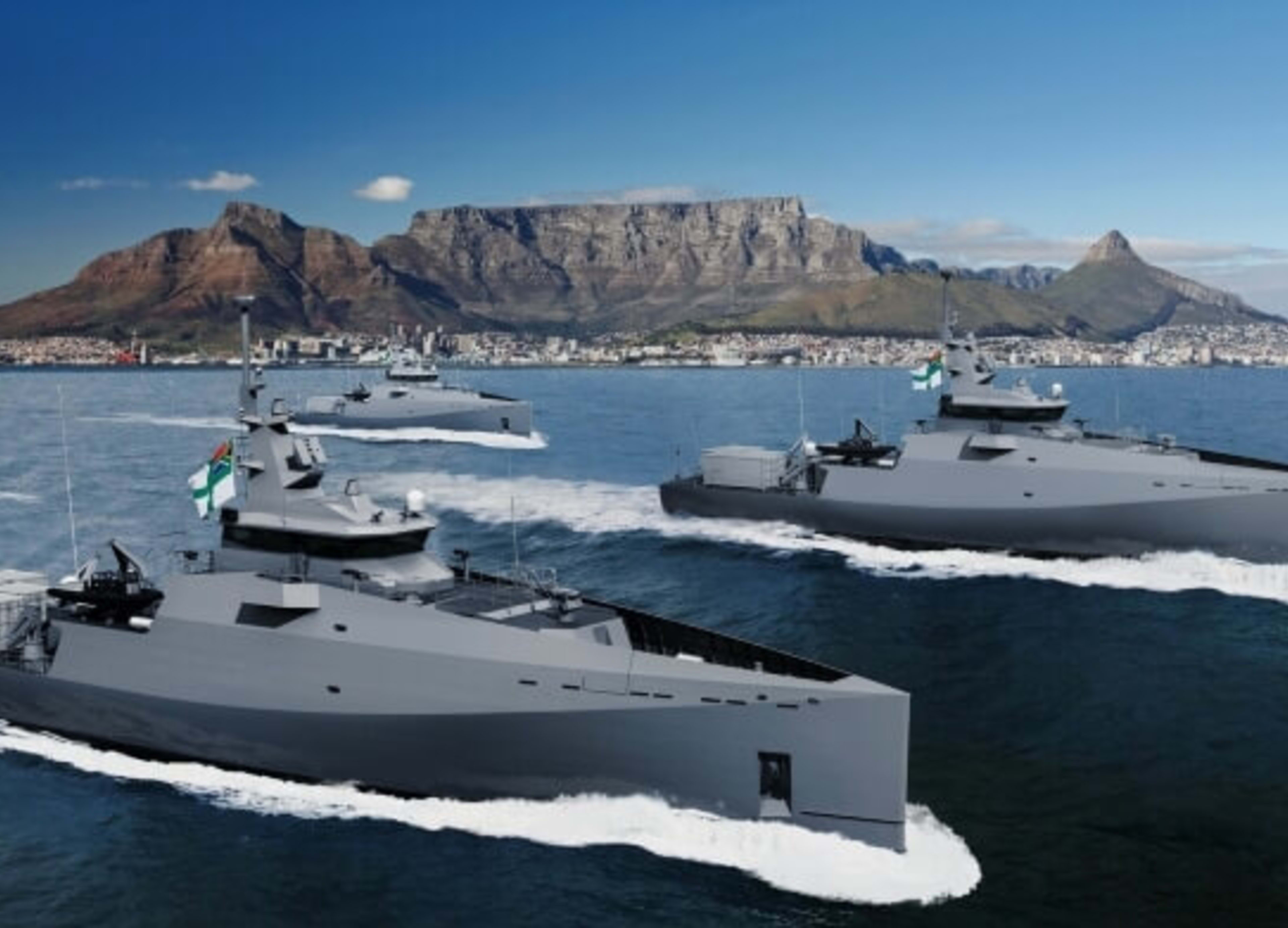 Three Stan Patrol 6211 for South African DoD
Damen was awarded a second major contract from the South African Department of Defence. After a public tender, three 62 metre, multi-mission Inshore Patrol Vessels -known as the Damen Stan Patrol (SPa) 6211 - were ordered.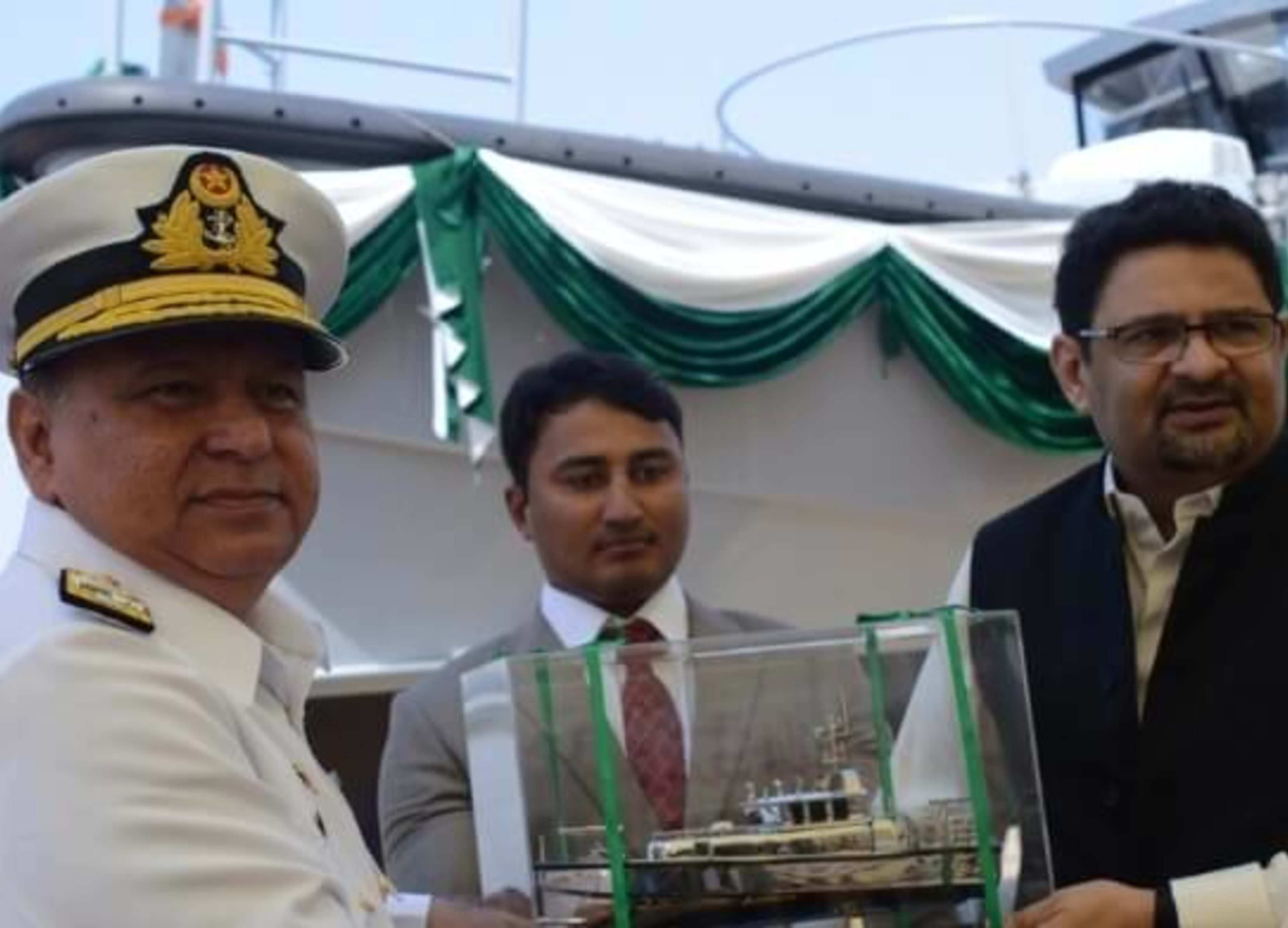 Two Stan Patrol 1605 for Pakistan Customs
Pakistan Customs has taken delivery of two Stan Patrol 1605 FRP boats. The vessels were built by KS&EW with technical and material support from Damen. The entire project was successfully completed in just eight months.
Damen
Your maritime solutions partner
Our Stan Patrols offer unbeatable seakeeping abilities, impressive speeds and long range capabilities. But as well as these advantages, customers benefit from predictable lifecycle costs. Damen is also happy to help customers build their own vessel locally, with a range of tailored packages available.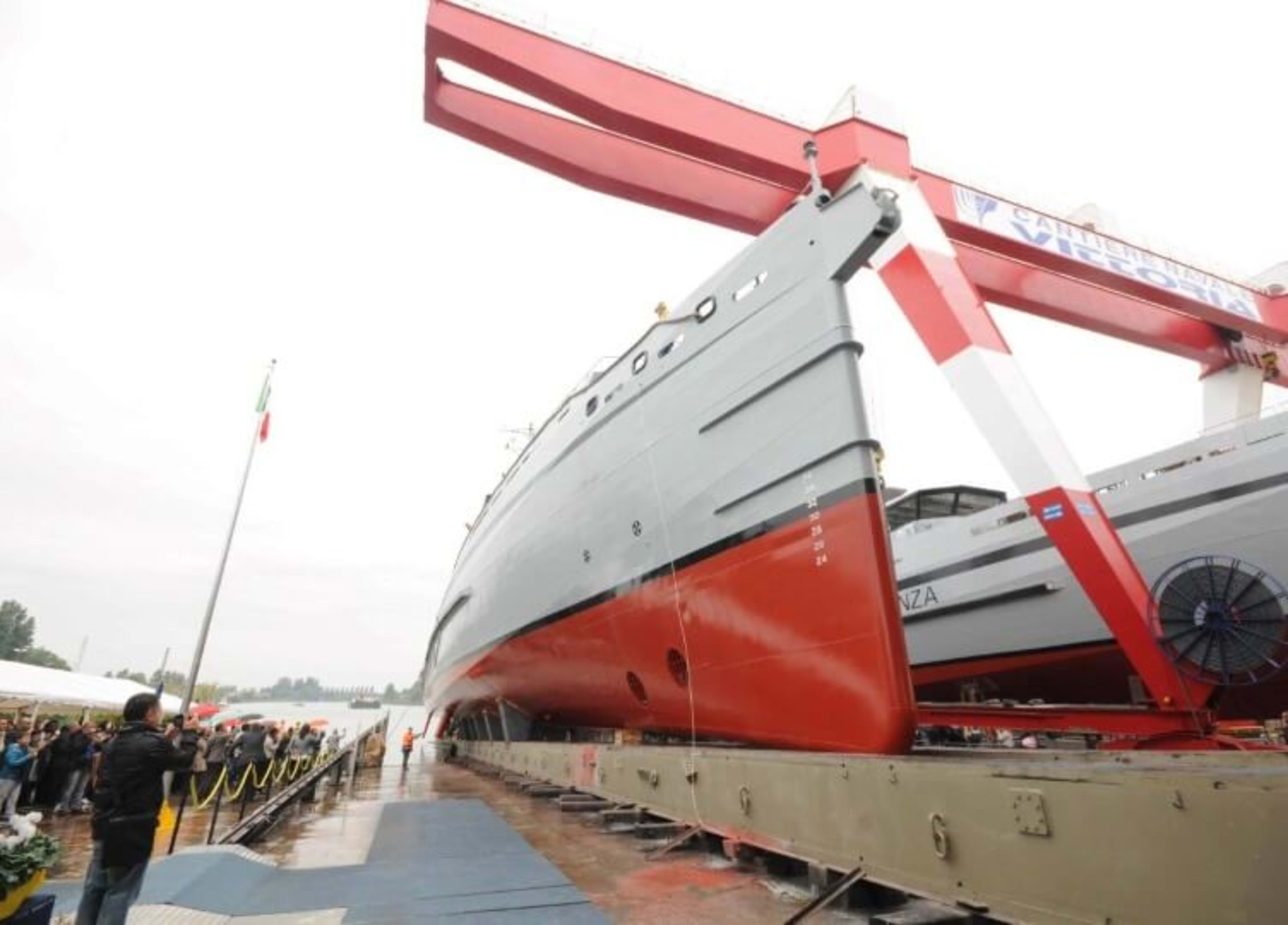 Local building
We deliver packages including licensing, vessel design, full materials supply to turnkey solutions.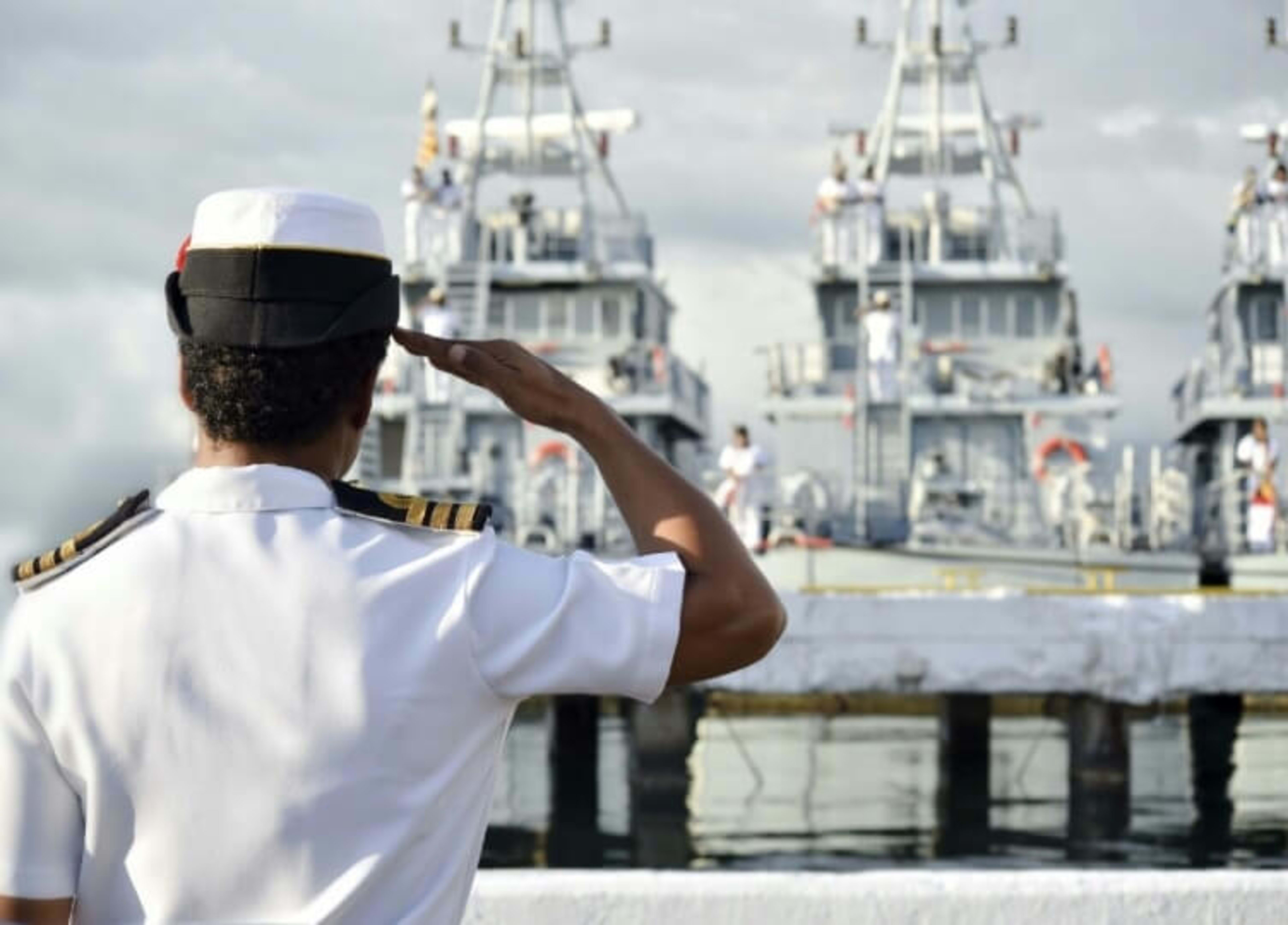 Product Life User Support
We keep your assets operational, available and relevant, while you benefit from predictable lifecycle costs.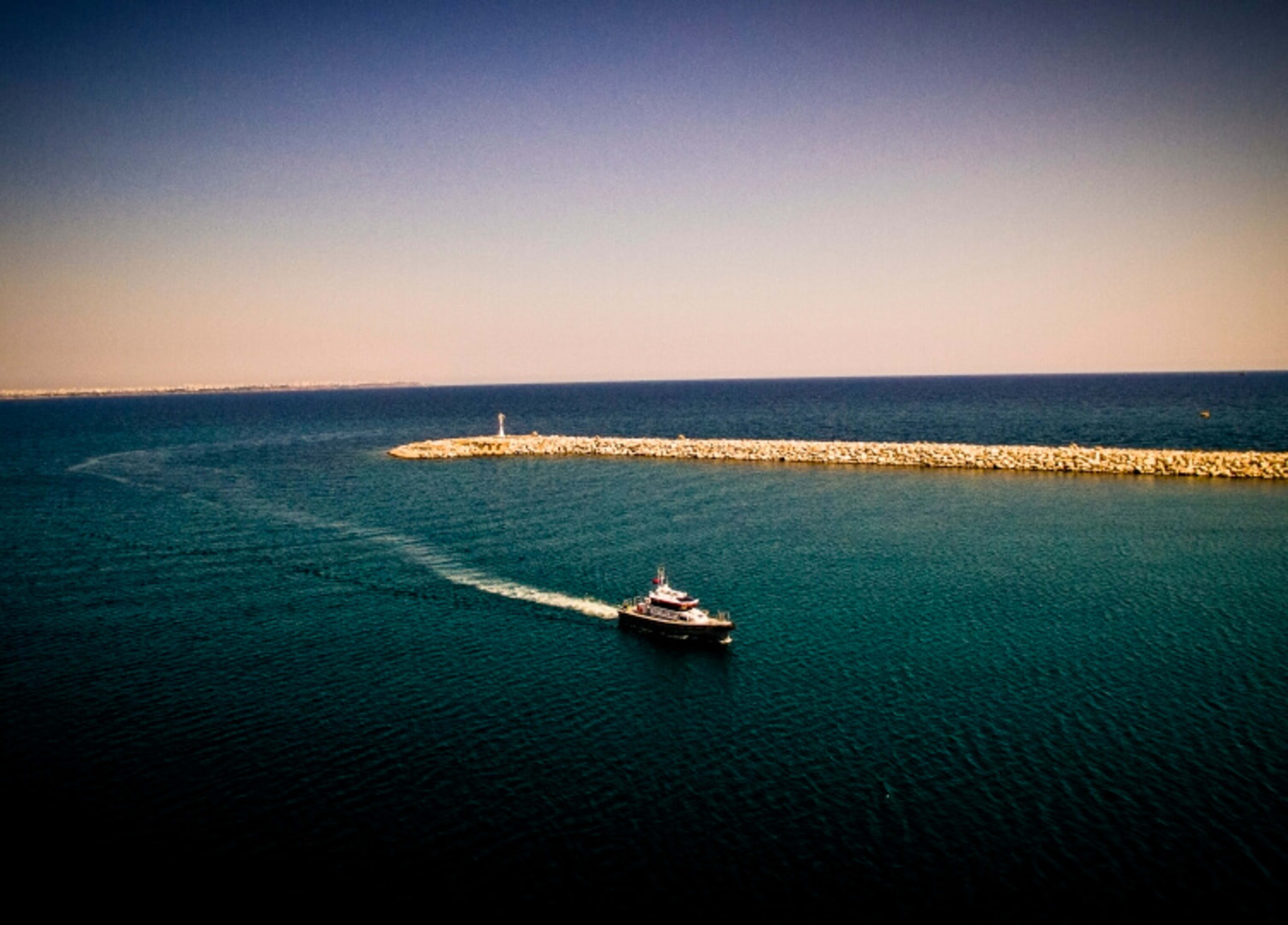 Sustainability
We aim to continually improve our products and production methods so we can reduce our environmental impact.