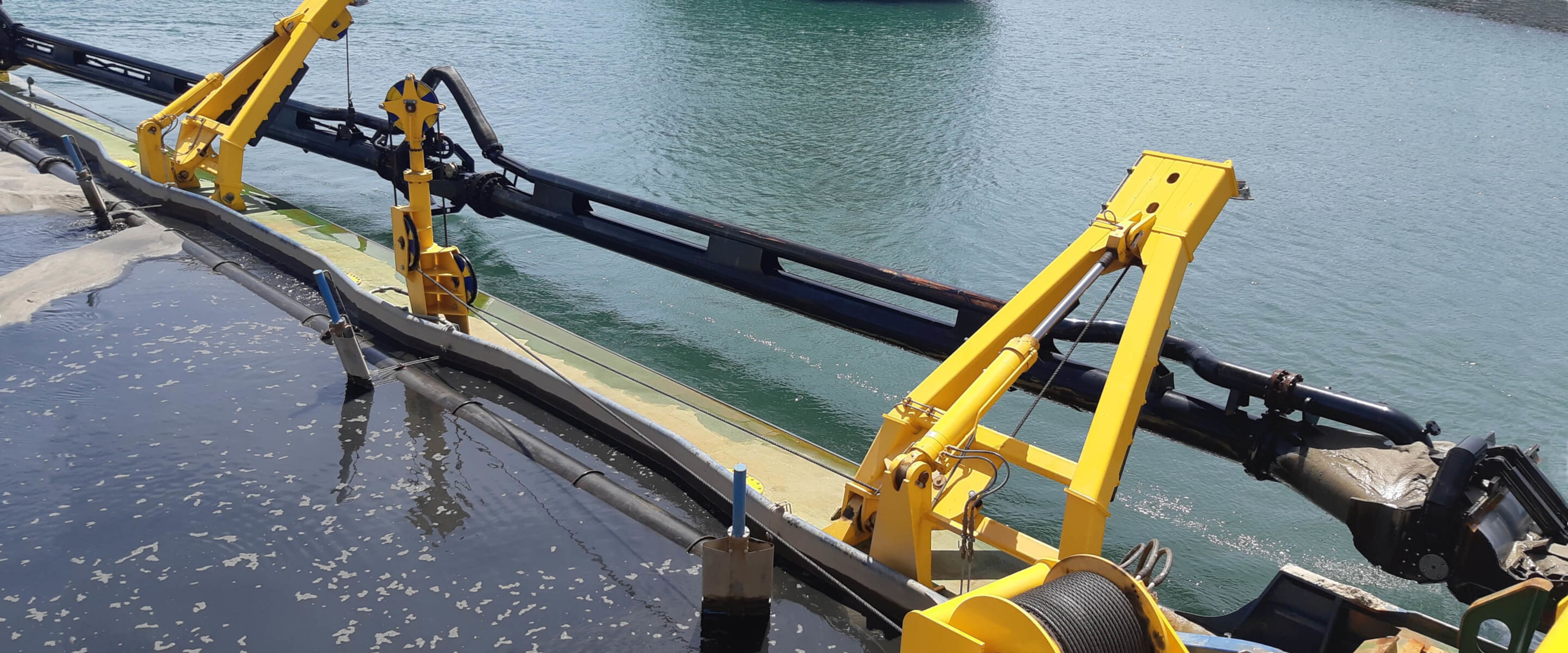 Trailing Suction Pipe Systems
Efficient dredging equipment for your hopper dredger
MADE TO FIT YOUR HOPPER DREDGER
Mission equipment: your dredge package
Building a hopper dredger requires specific knowledge. This dredging know-how can be acquired when making use of a complete dredging package, comprising all the mission equipment required to build an optimised and efficient trailing suction hopper dredger. The fully customised dredge package will ensure that your hopper dredge is fit for purpose.
View TSP models
TRAILING SUCTION PIPE SYSTEMS (TSP)
Efficient operations due to smart integration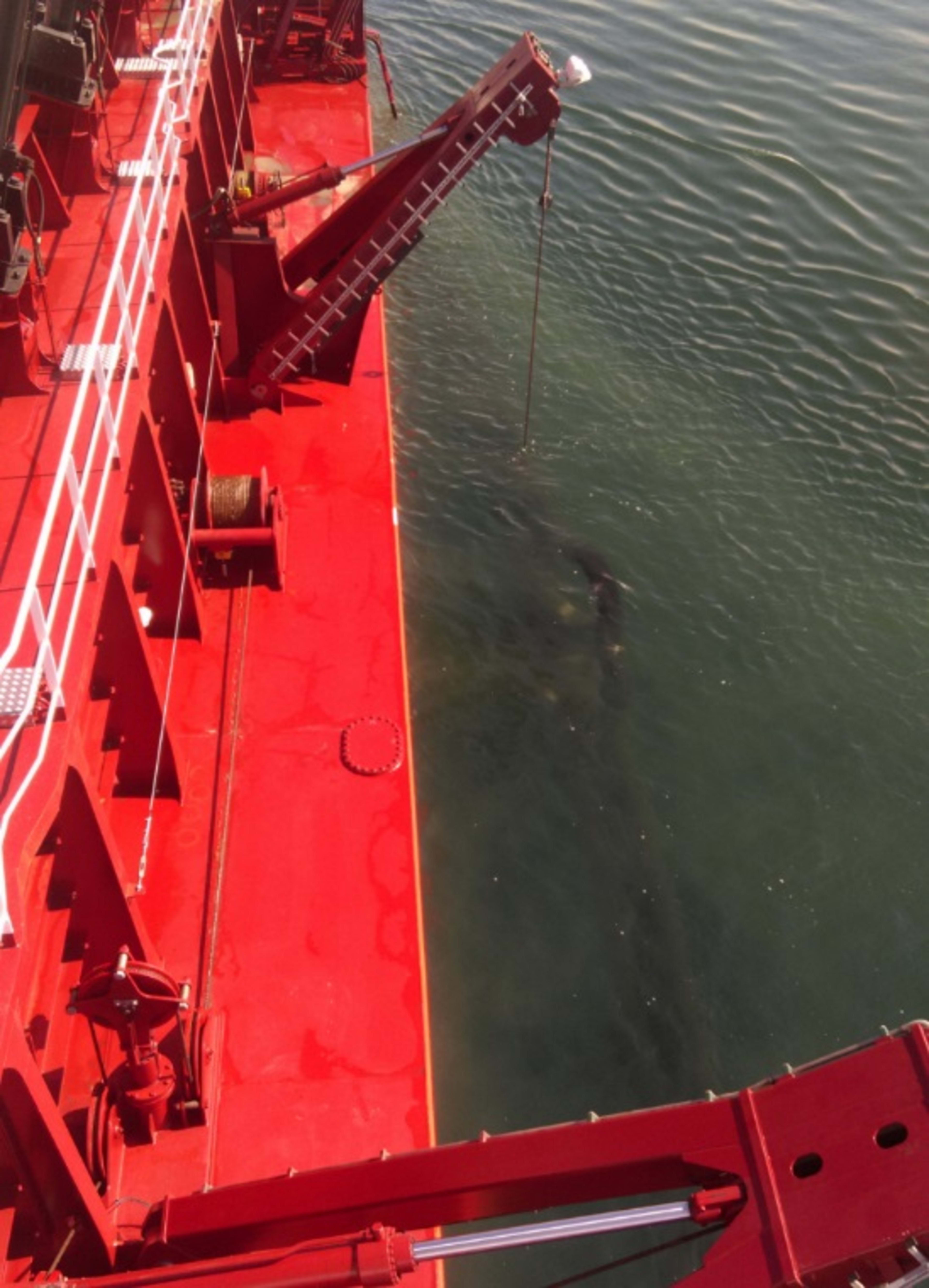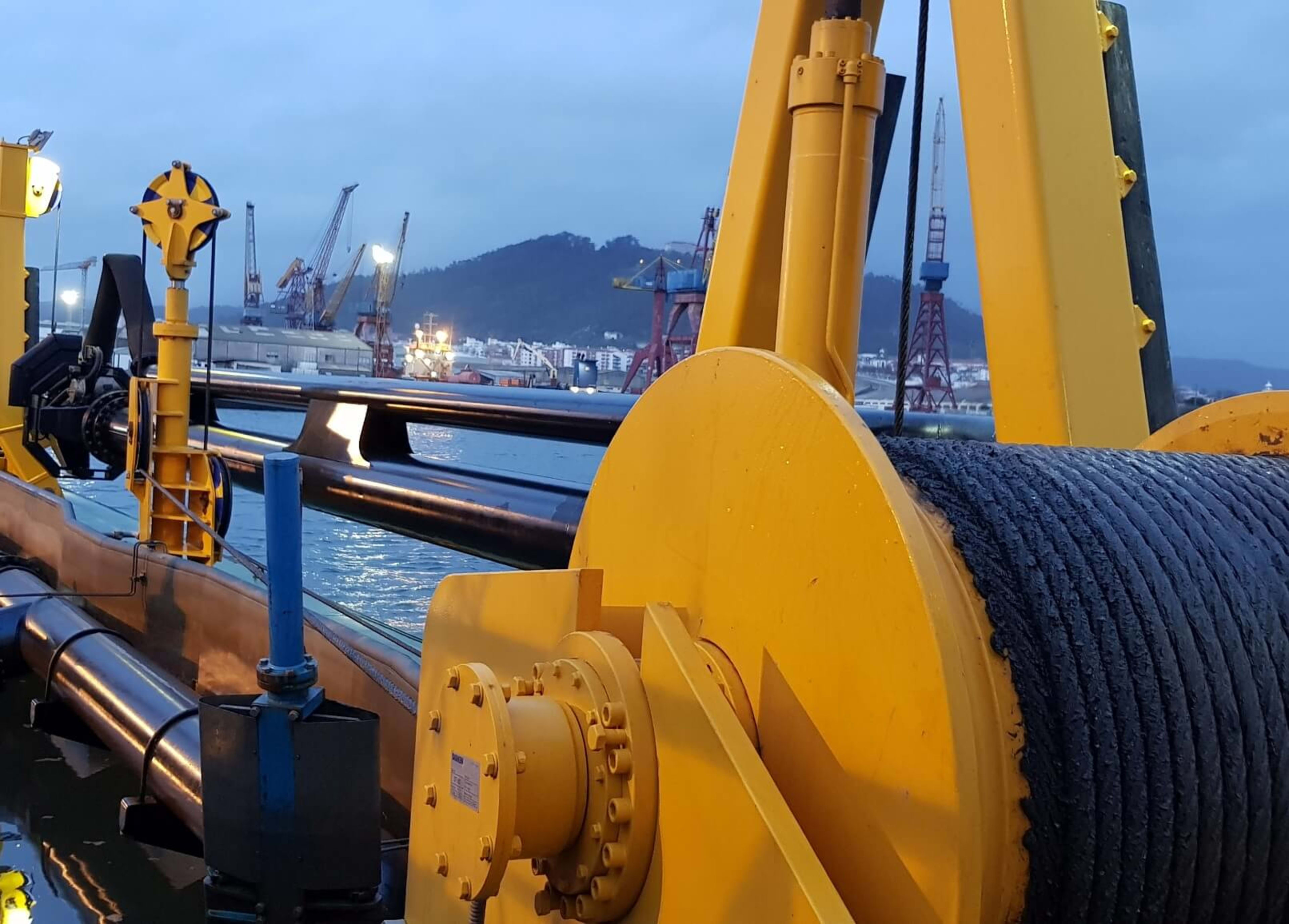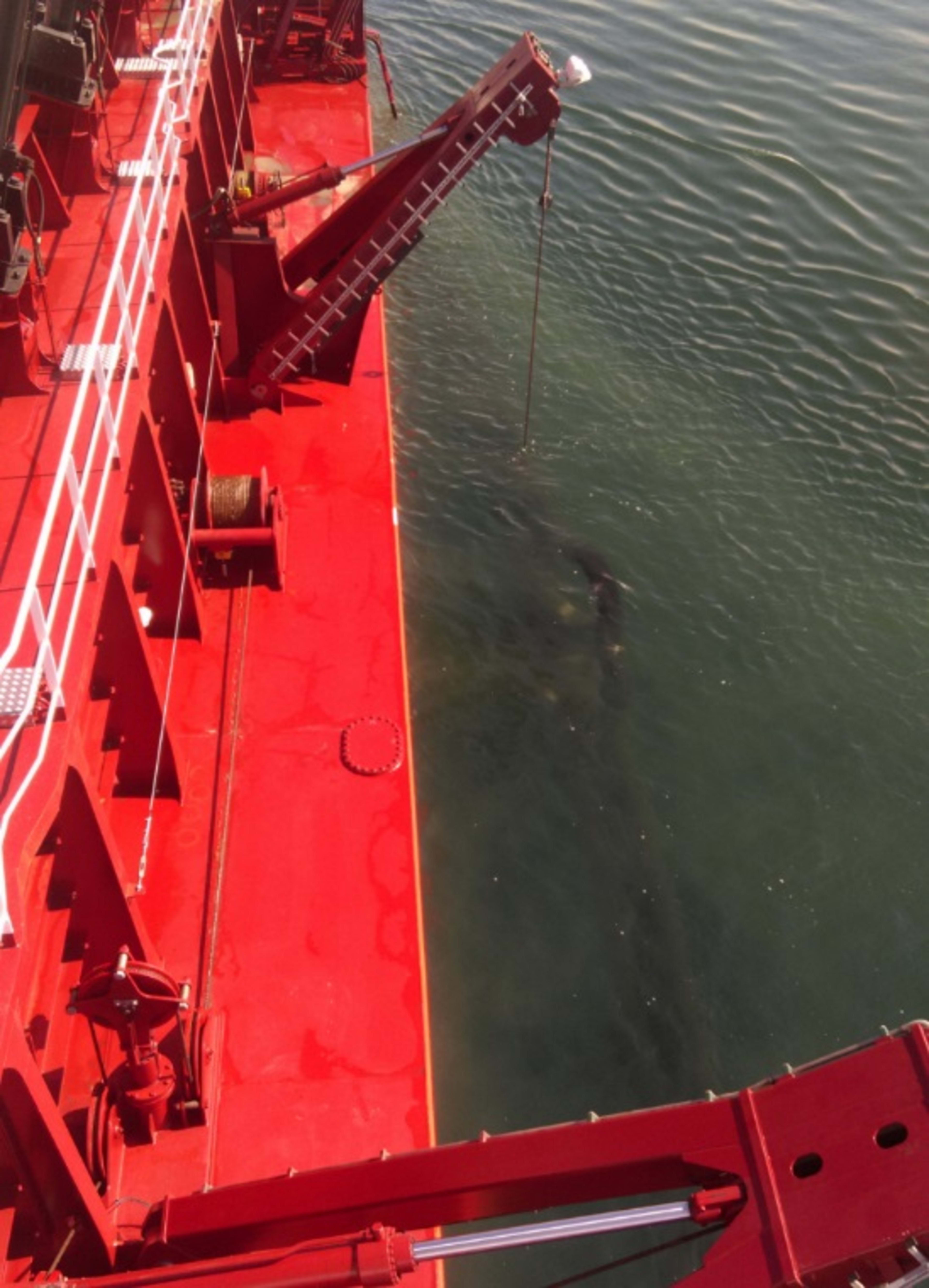 Wherever your yard is located, whatever dredge job is to be done: the customised trailing pipe dredge package will ensure optimal production of your TSHD. The dedicated mission equipment for your dredge design will result in short hopper loading times in different soils, and the smart integration of unloading equipment. For both newbuilds and retrofits, customised dredge packages are the solution for an optimal dredging performance.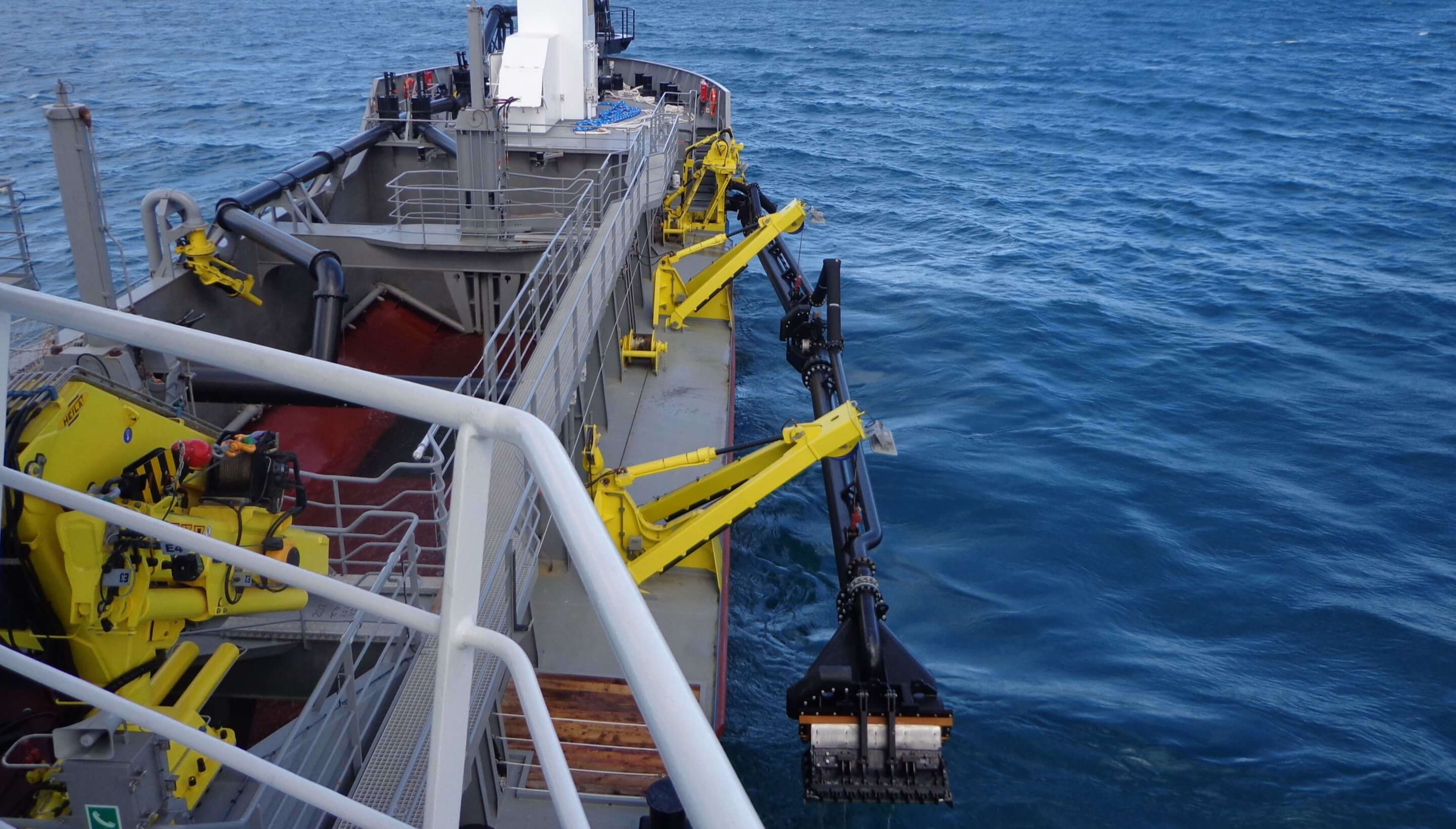 From seabed to hull
Customised Trailing Suction Pipes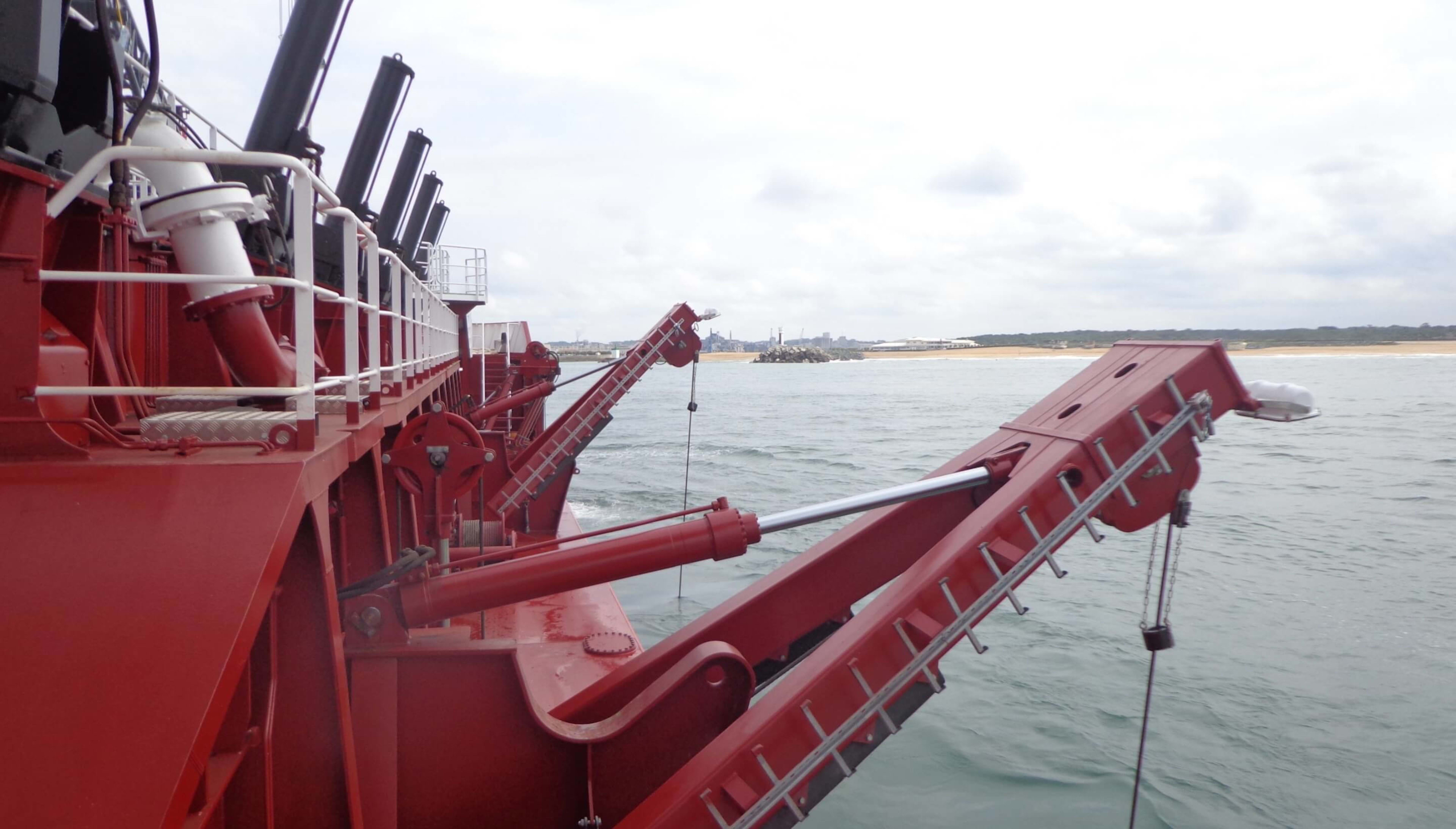 Get on board
Hoisting equipment for trailing pipes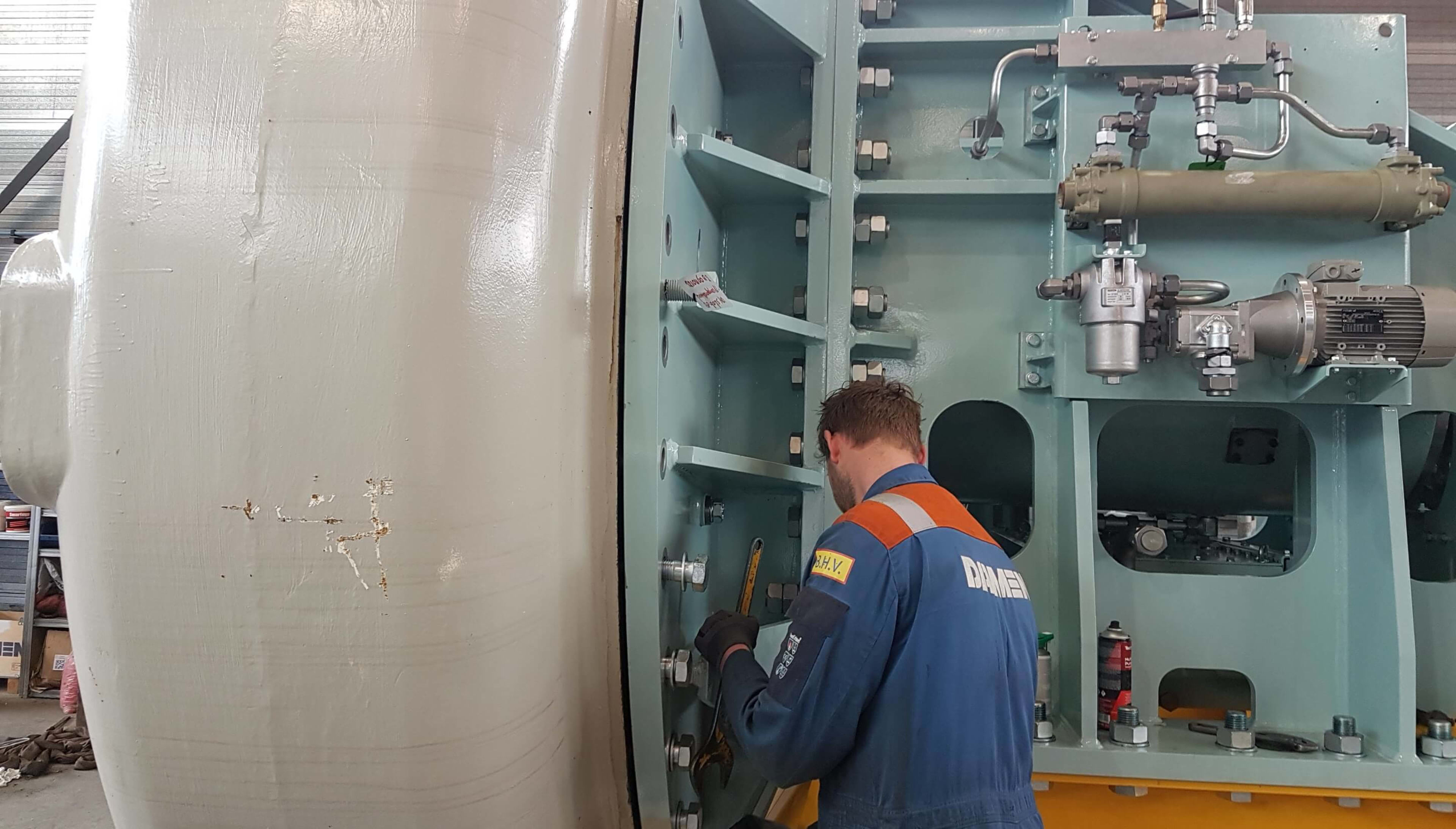 Full pump range available
Damen dredge pumps dedicated to your job
Optimised dredging efficiency
Loading and discharging equipment
KEY DREDGING FEATURES
Fit for purpose
The dredging equipment you acquire should perfectly fit its dredging purpose. A hopper dredger can be used for maintenance dredging in ports and marinas, to mine and transport sand for the building industry, or to restore beaches. The dredging equipment packages we deliver will ensure that your dredger is fitted out for efficient dredging.
---
Designed to order
What is your dredging depth?
Each operational profile is different, yet the dredger's building blocks are the same. Damen offers a wide range of standard dredge components which once combined, form powerful hopper dredgers. Due to the flexibility of the design, the dredge packages all are customised. This ensures every dredge system we deliver is optimised and that the hopper dredge is fit for purpose.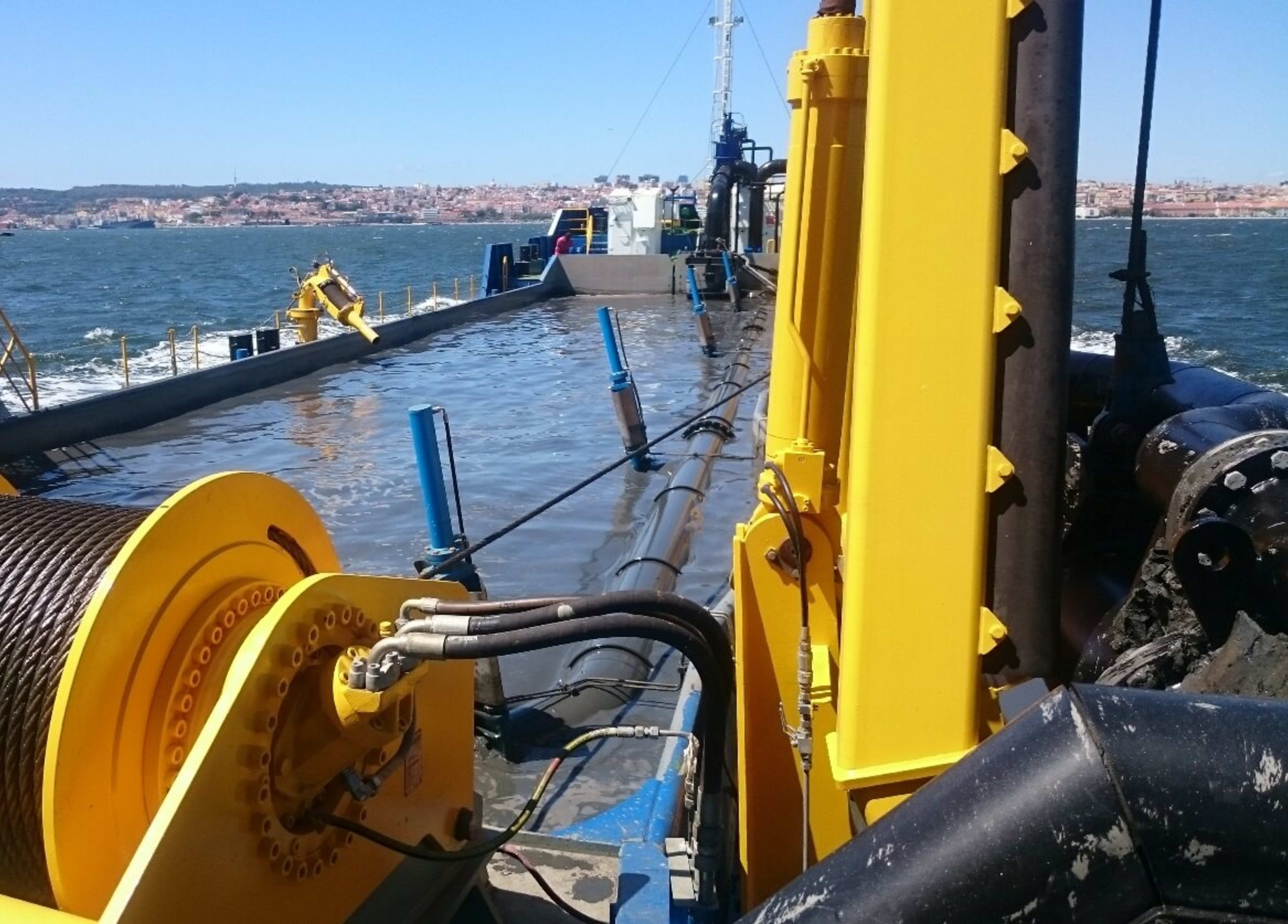 ---
Engineered to order
Retrofit or newbuild
Whether a retrofit or newbuild, the Damen dredging system will do the job. Our engineering department operates in close cooperation with the building yard or the conversion yard. This ensures a perfect fit and therefore short installation times.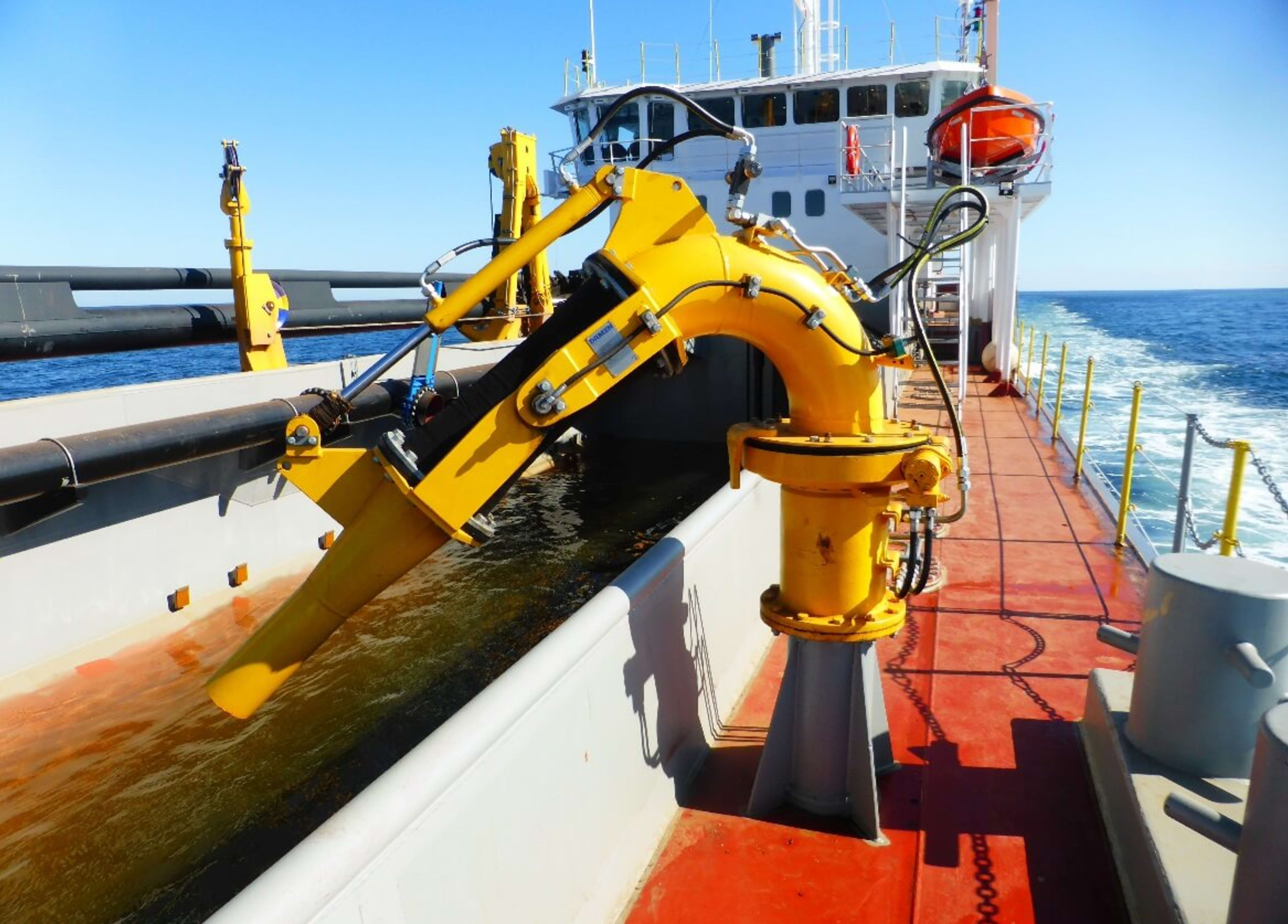 ---
Versatility
What is your next dredge job?
Trailing suction hopper dredgers are known for their ability to do a wide array of dredge jobs. These include the maintenance of ports, marinas and waterways such as navigation channels and rivers. At the other end of the spectrum there is harbour construction, land reclamation, coastal defence and the construction of artificial islands. River dredging and port maintenance usually entails pumping and discharging fine materials, whereas the capital dredging jobs will entail moving heavier sand. Dredge package designs are adapted to the dredge job to be executed.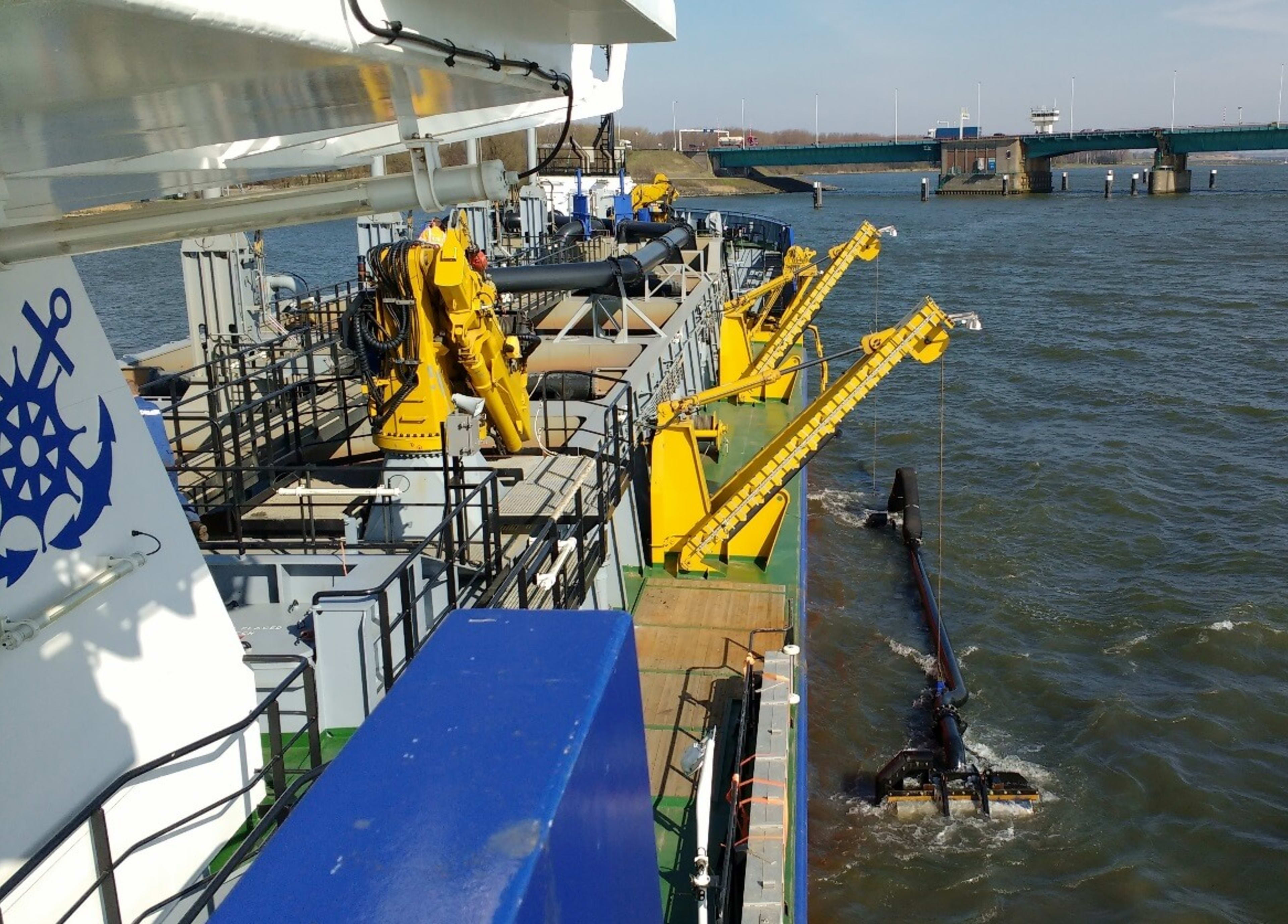 ---
What dredge package fits your hopper dredge best?
Let's discuss your dredger and your operational profile and we will offer the dredge package matching your requirements.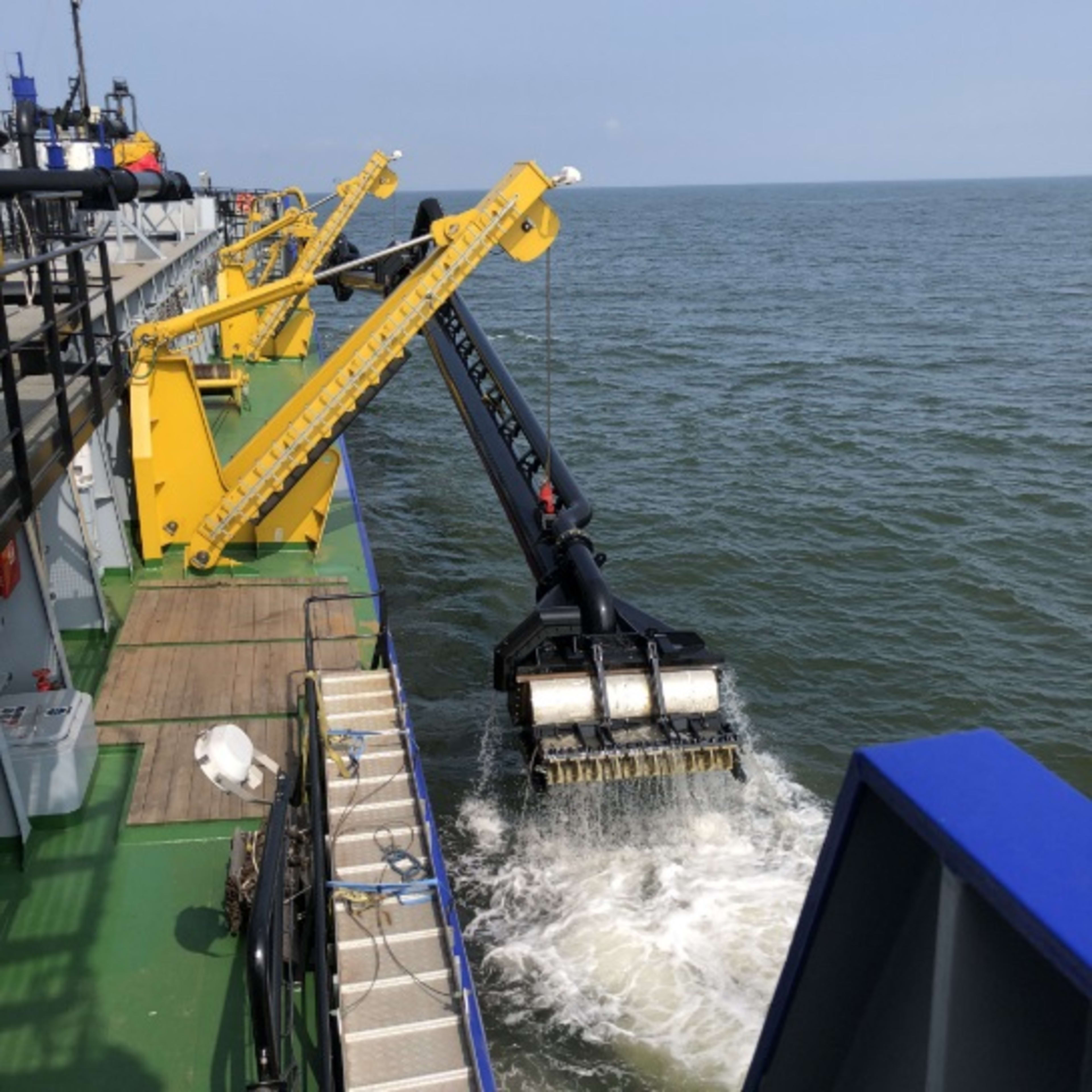 DELIVERIES
Our success stories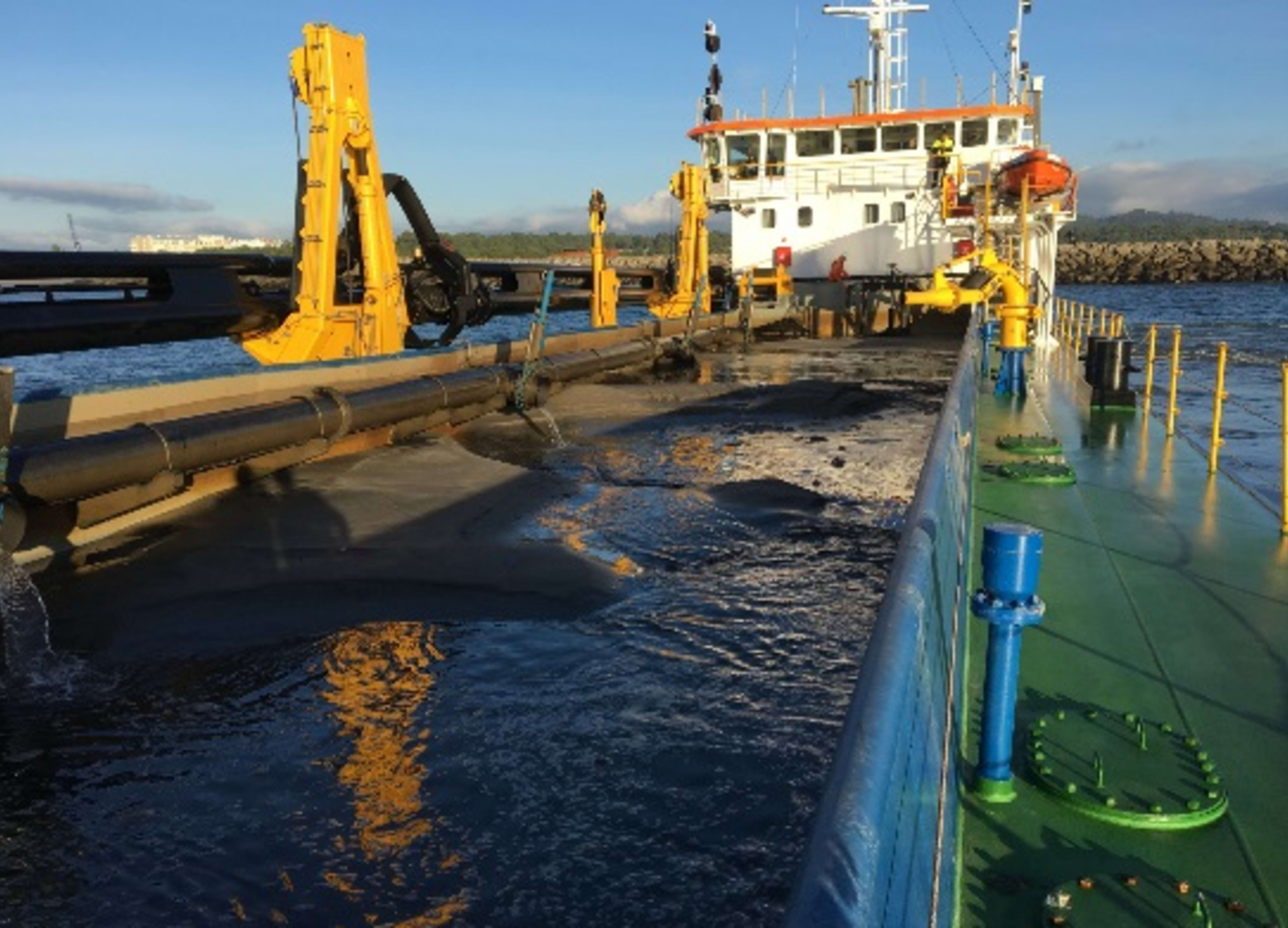 Trailing Pipe System 500 for "JOSE DUARTE"
A 500 mm trailing pipe, customised to work between -20 m and -40 m dredging depth, has been delivered to a Portuguese yard for a Portuguese contractor.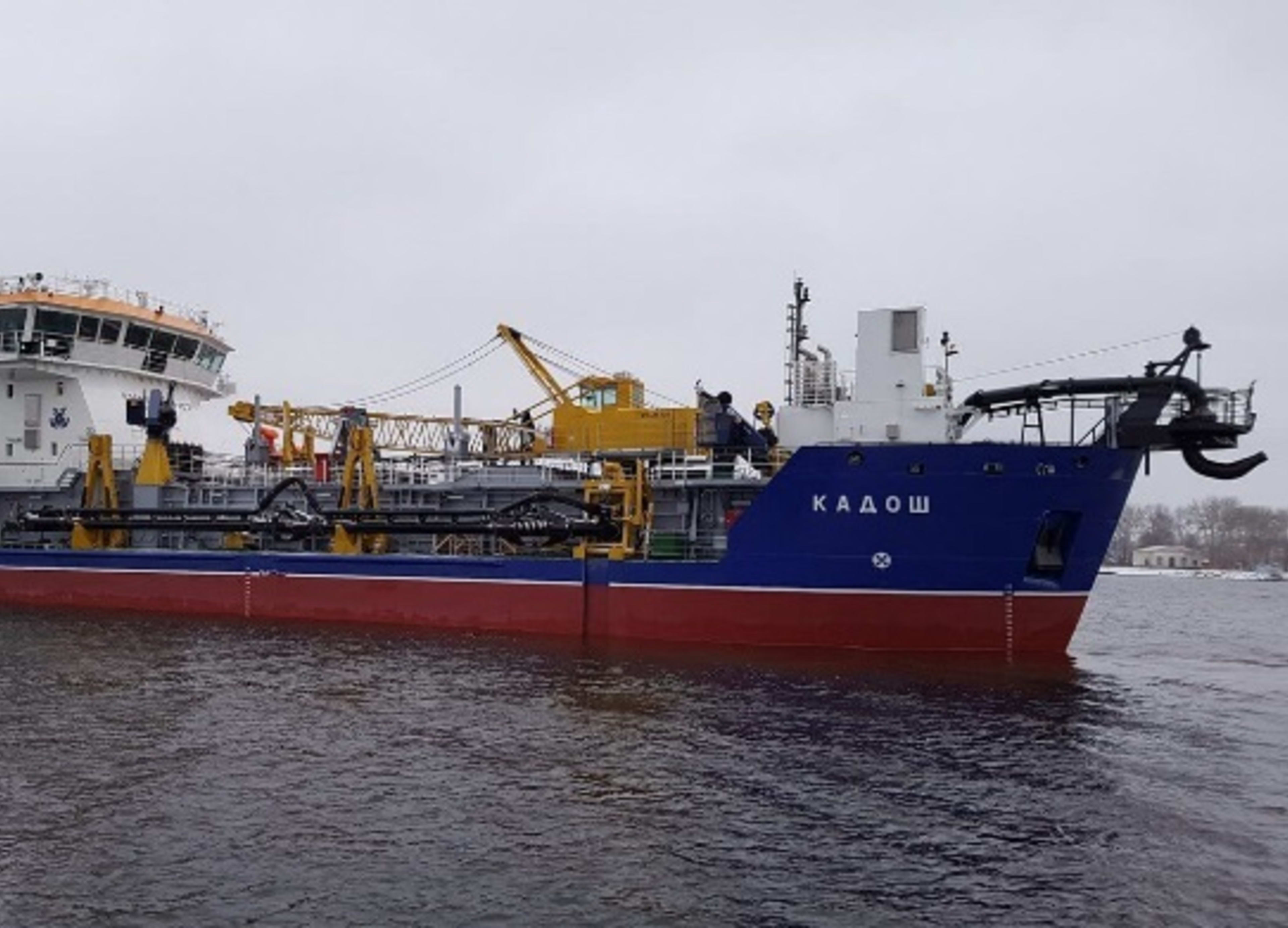 Trailing Pipe System 500 for "KADOSH"
A standard Damen TSHD1000 has been delivered fitted out with a 500 mm trailing pipe for dredging at max -20 m. The delivery included a medium pressure heavy duty dredge pump for both hopper loading and bow discharge.
Trailing Pipe System 600 for "Yuri Maslyukov"
A complete dredging package including trailing pipe and dredge pump has been shipped as DTC design package for a hopper dredge built at the Russian ONEGA Shipyard.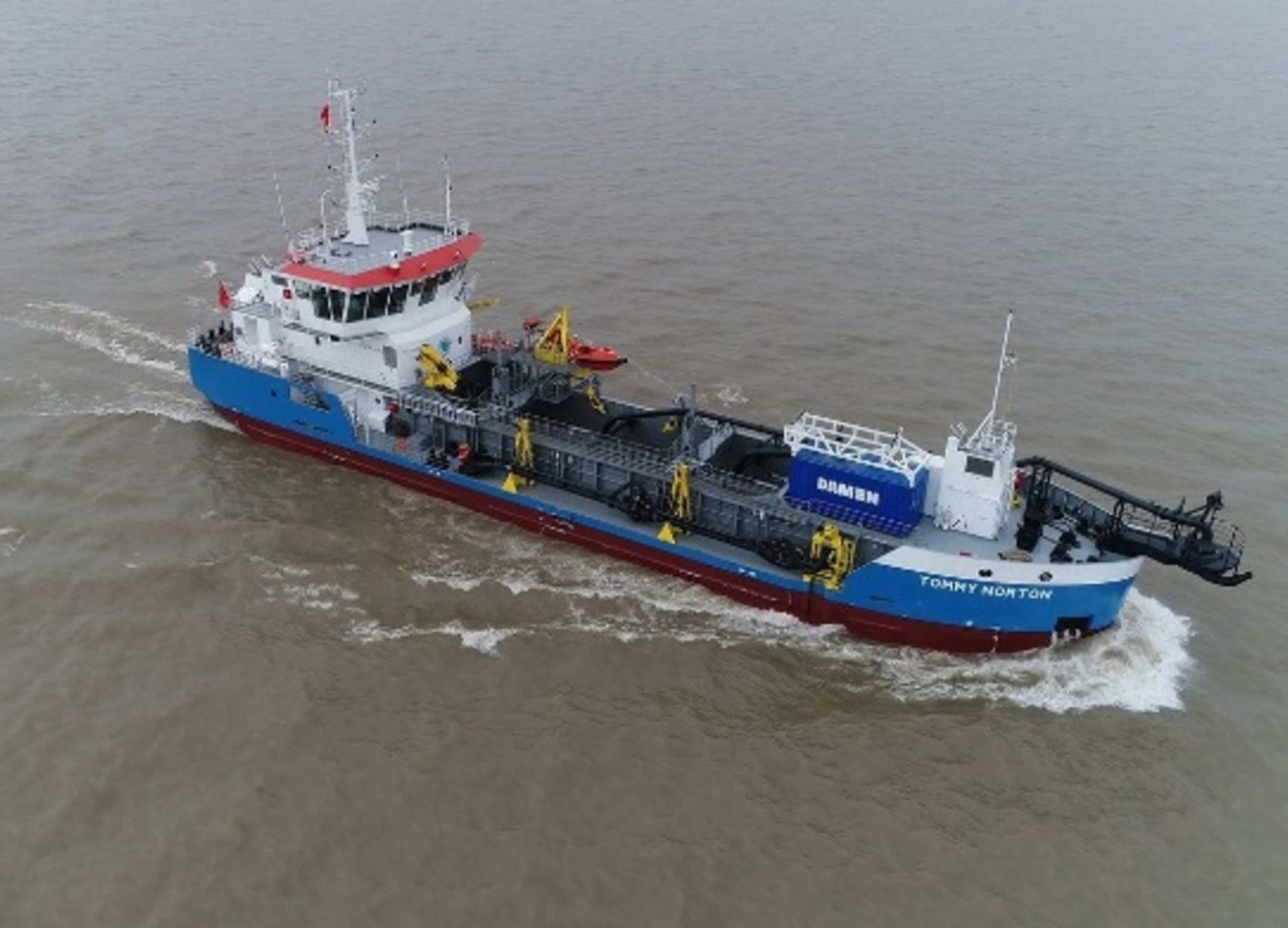 Trailing Pipe System 400 for "Tommy Norton"
A standard Damen TSHD650 has been delivered fitted out with a 400 mm trailing pipe for dredging at max -15 m. The delivery included a medium pressure heavy duty dredge pump for both hopper loading and bow discharge.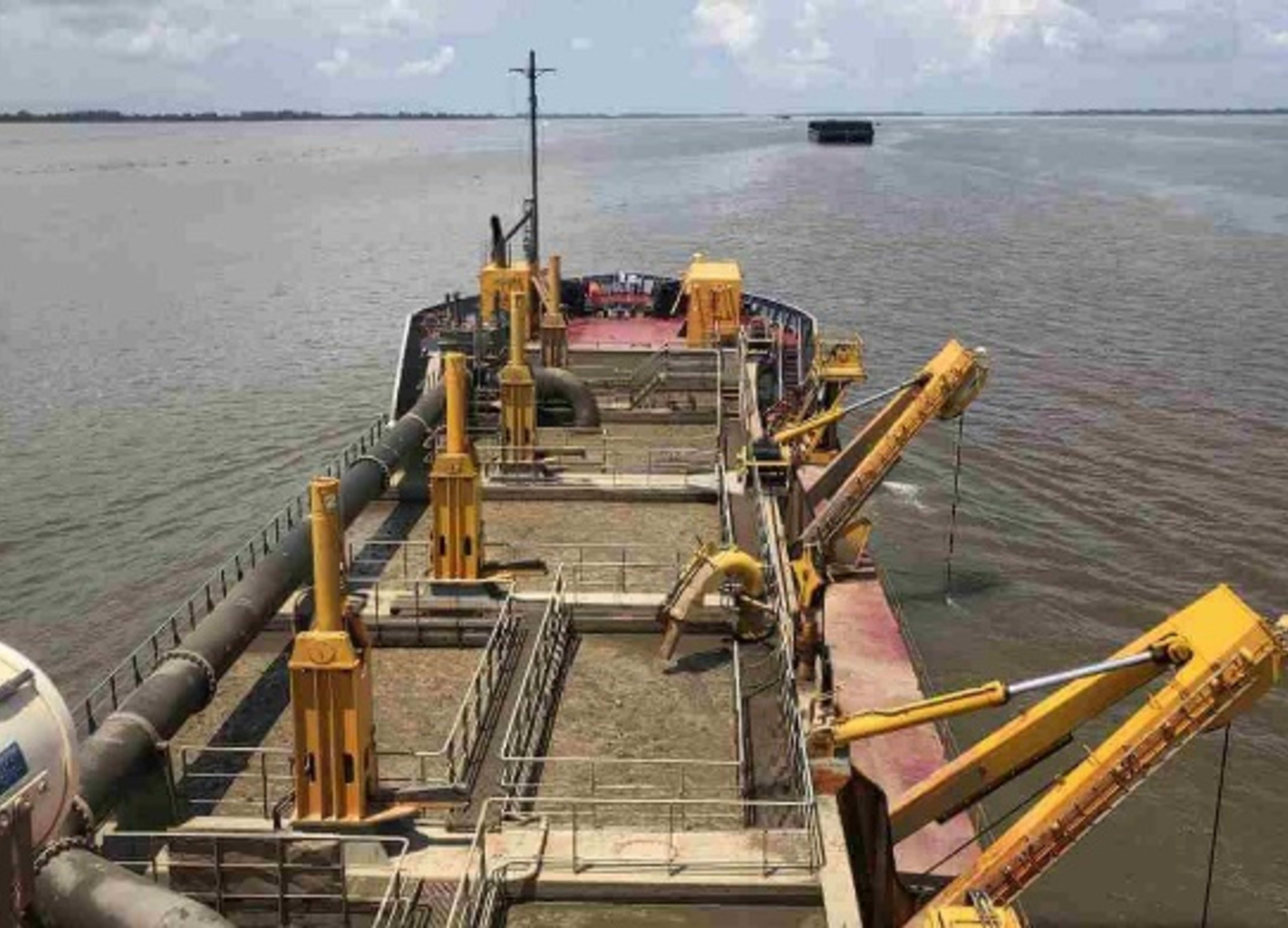 Trailing Pipe System 700 for "Barito Equator"
A 2.500 m3 hopper dredger has been built locally in Indonesia, and was fitted out with a complete Damen dredging package including trailing pipe and dredge pump.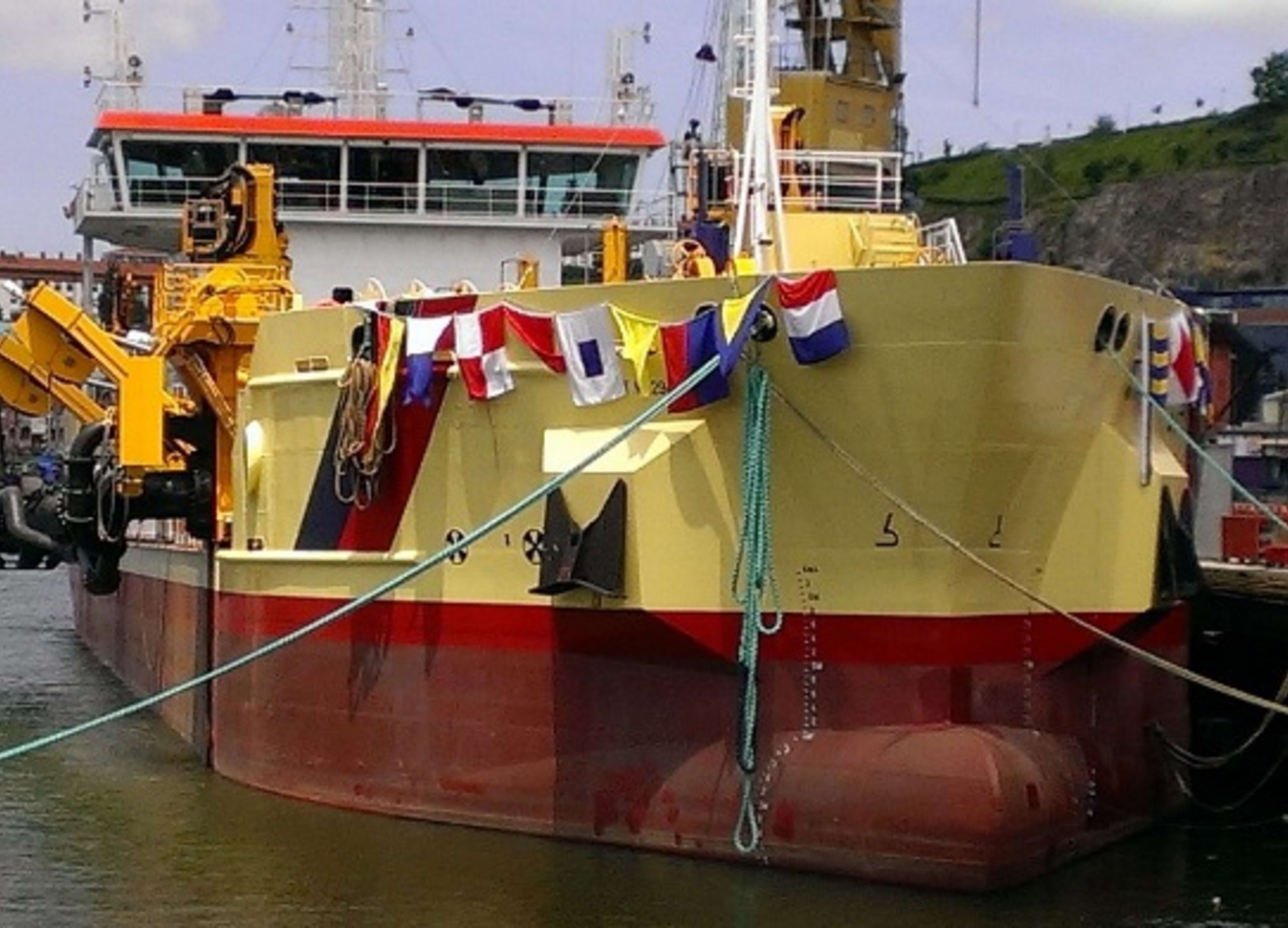 Trailing Pipe System 800 for "Anita Conti"
The dredging system for the 'Anita Conti' includes an 800 mm starboard-side trailing pipe plus gantries, winches and swell compensator, all designed for a dredging depth of up to 22 metres.
Damen package deliveries
Your partner in dredging
Dredging requires more than a tailored dredge package. It requires installation, commissioning and crew training. Damen can help you kickstart your retrofit job or to complete your newbuild project, and we are also there for you during the full lifecycle of your dredger.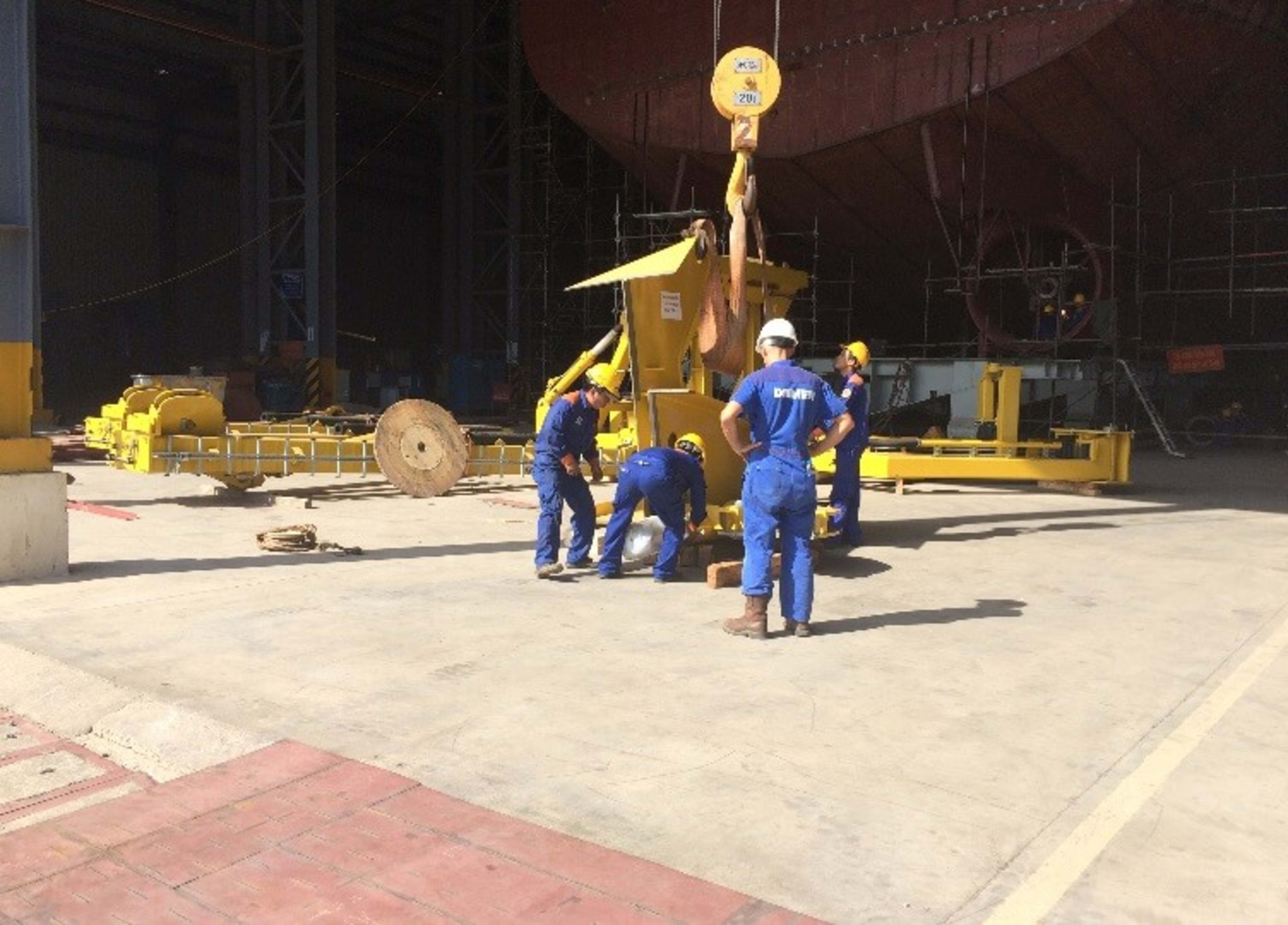 Installation assistance at your yard
Our Field Service Engineers can help you install the dredging components on board at your yard.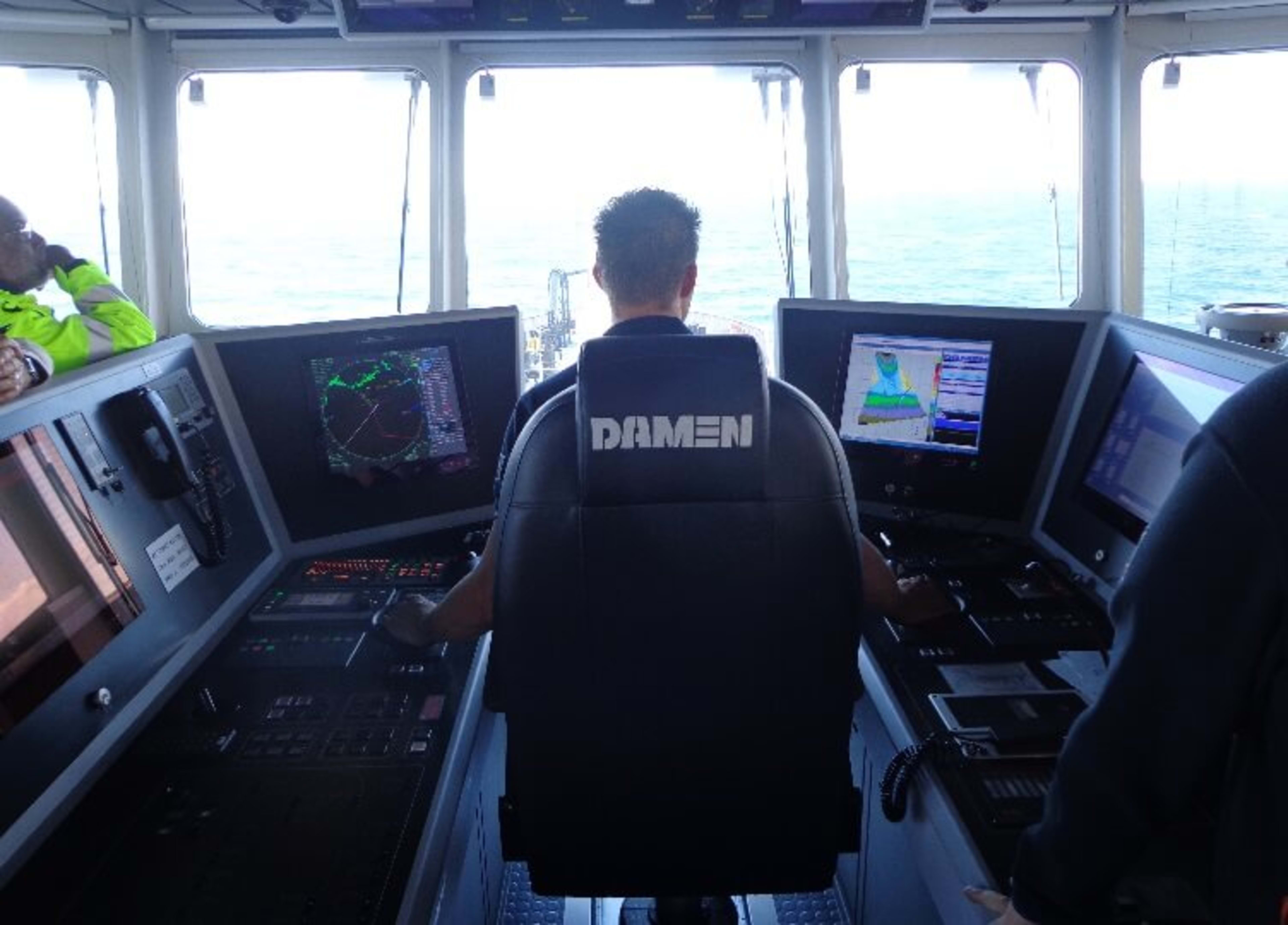 Crew training
Whether to familiarise a new crew with a hopper dredger or to perform dredge trials, the Damen Field Service team can help you out.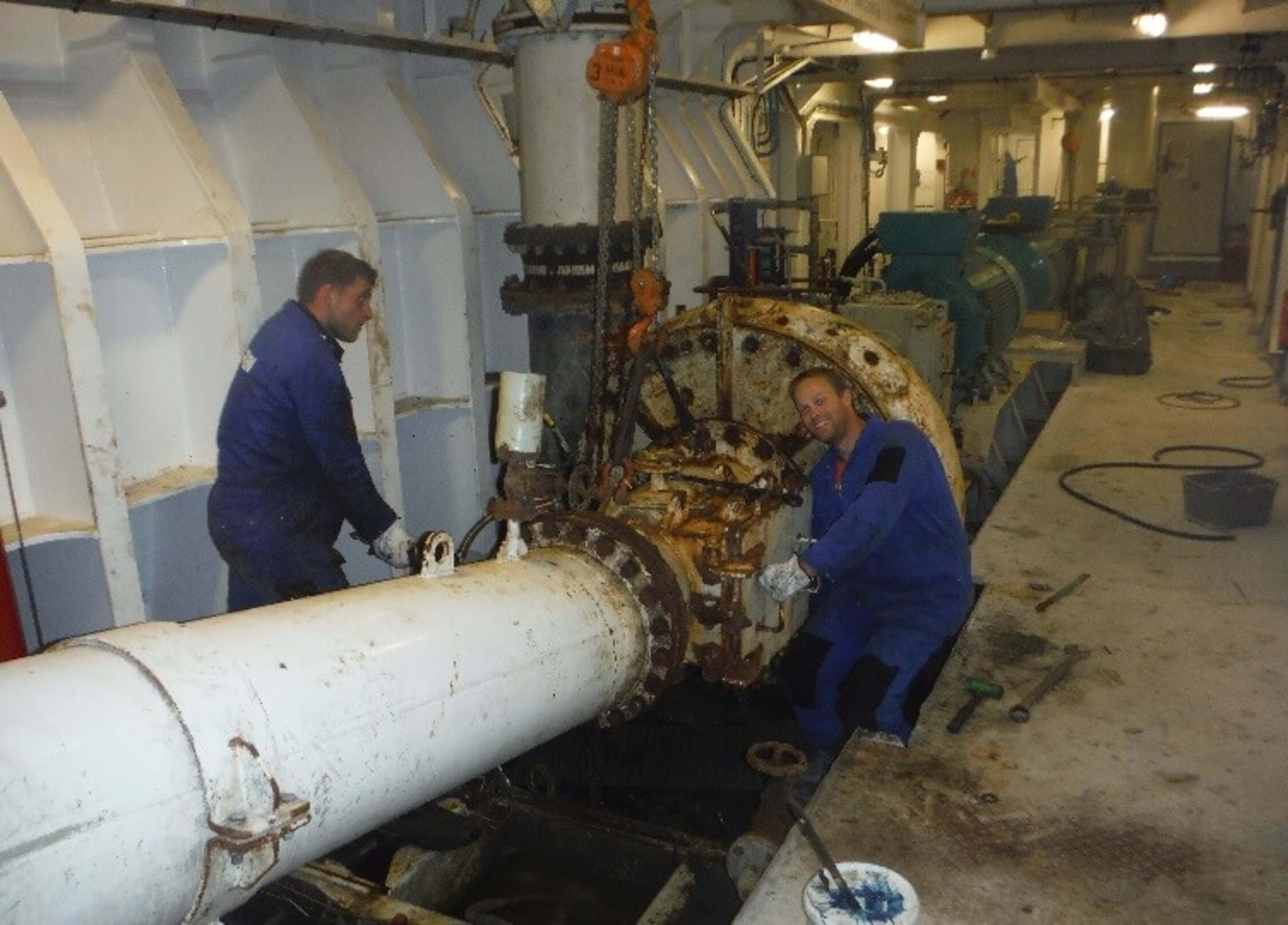 Tailored lifecycle support
Whatever maritime sector you work in, Damen Services is there for you 24/7. Always on standby.