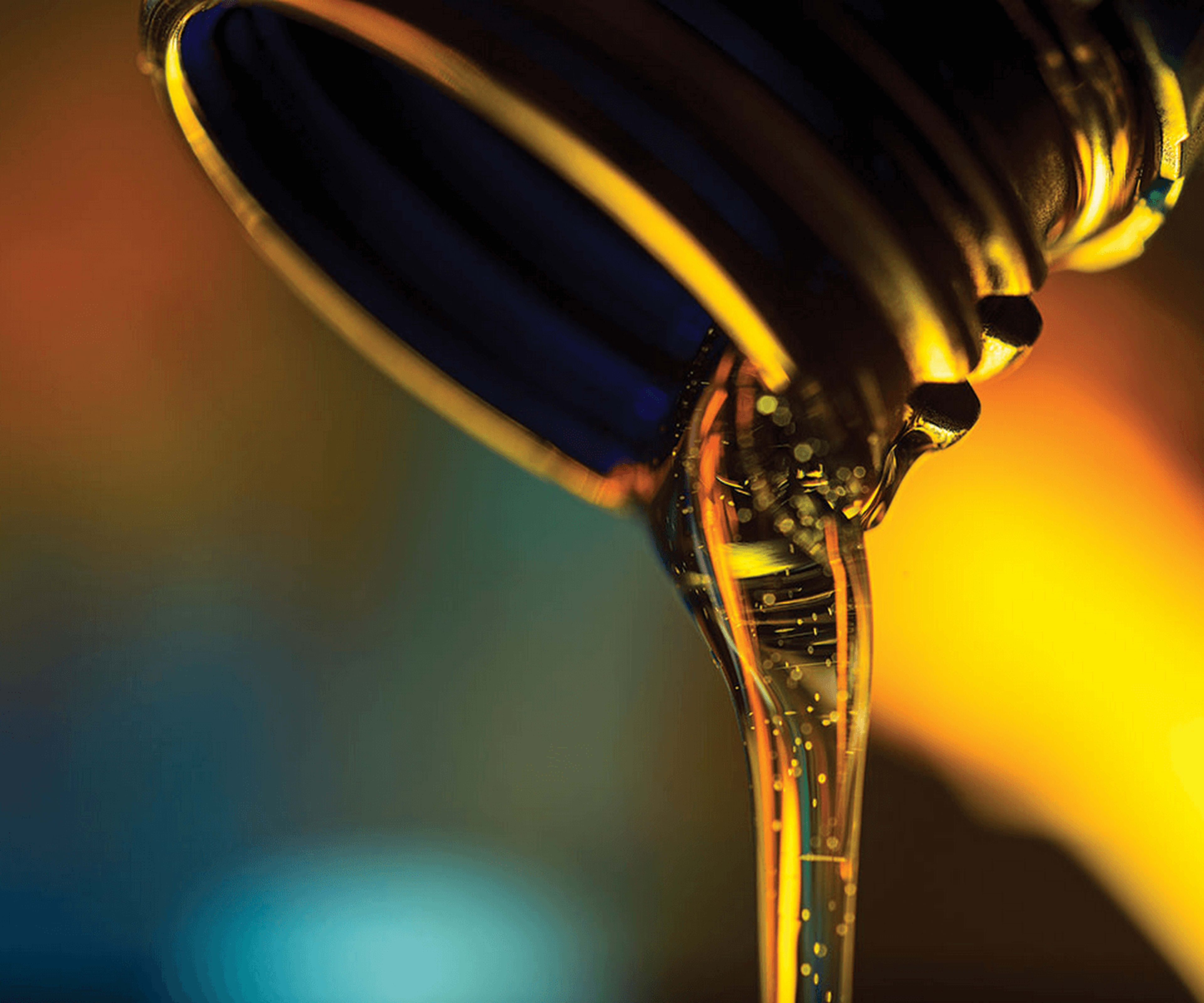 A new class of lubricants
Damen Green Solutions DEX lubricants
Introducing the innovative dex qm lubrication technology
Saving fuel, reducing CO₂ emissions and reducing noise
The move to reduce the emissions of maritime transport on inland waterways and at sea is gaining momentum. Innovations regarding the design of decks and hulls are already showing many benefits and now a new technology for use in the engine room is joining them.
MAJOR INNOVATION
DEX QM innovative lubrication technology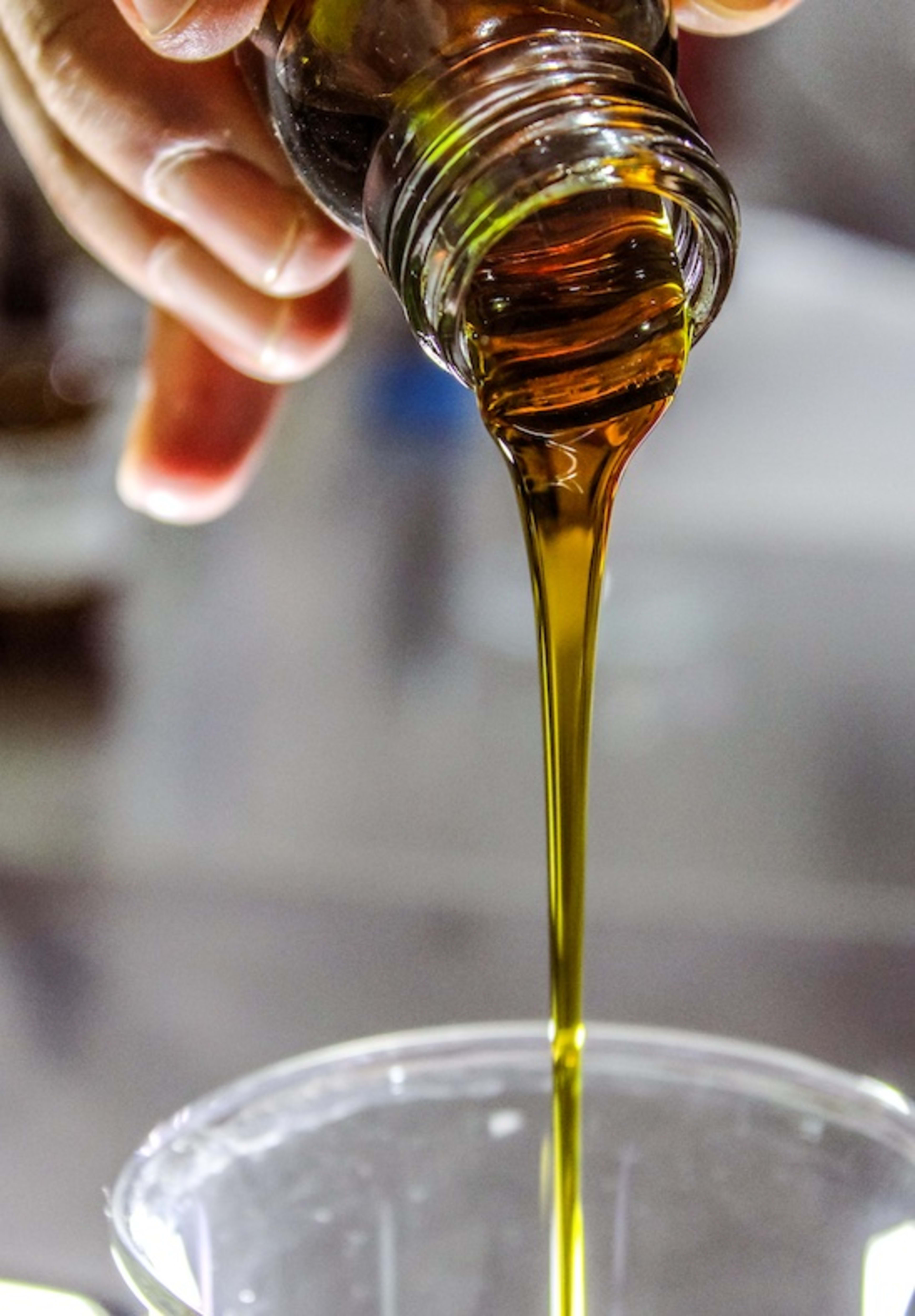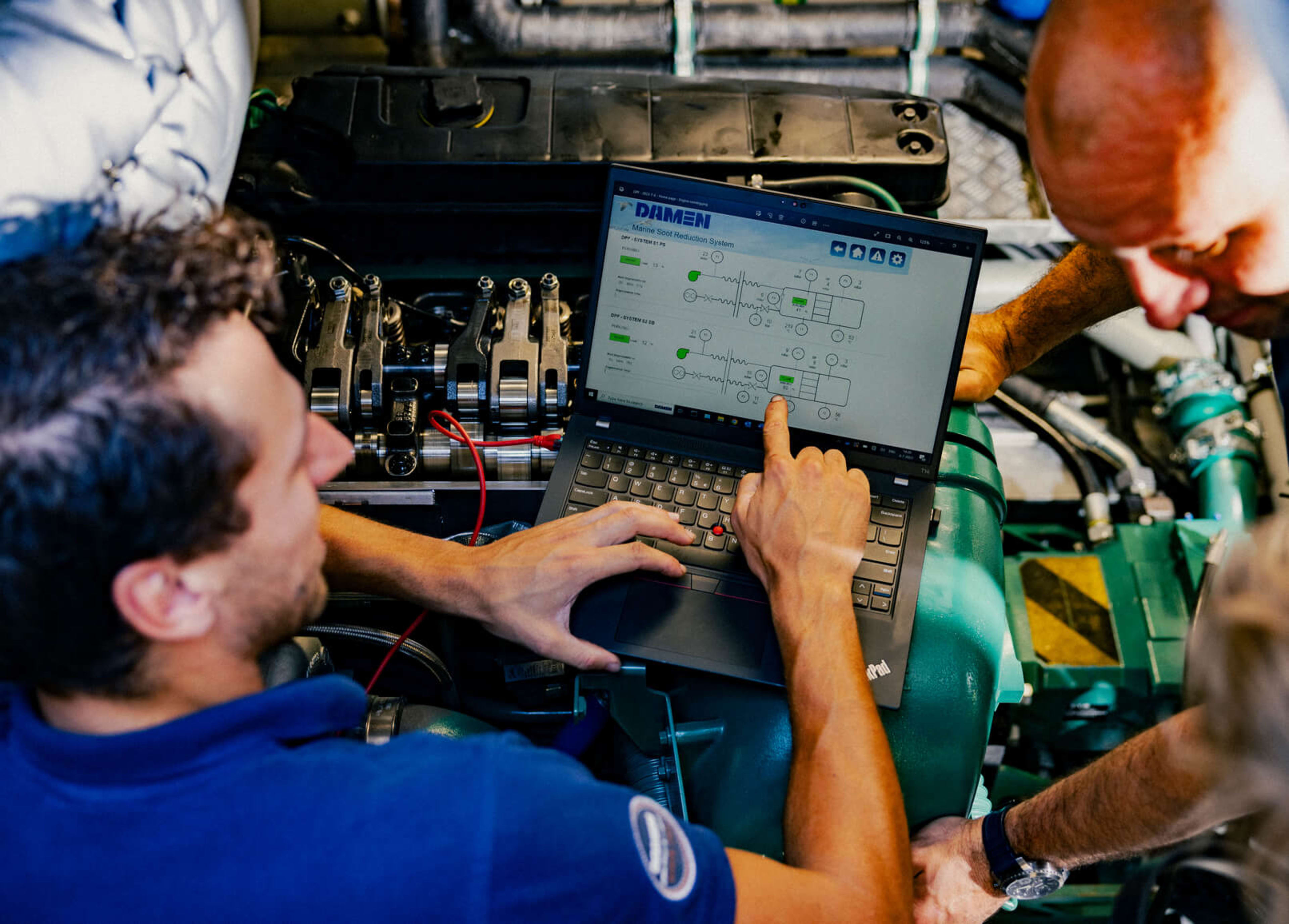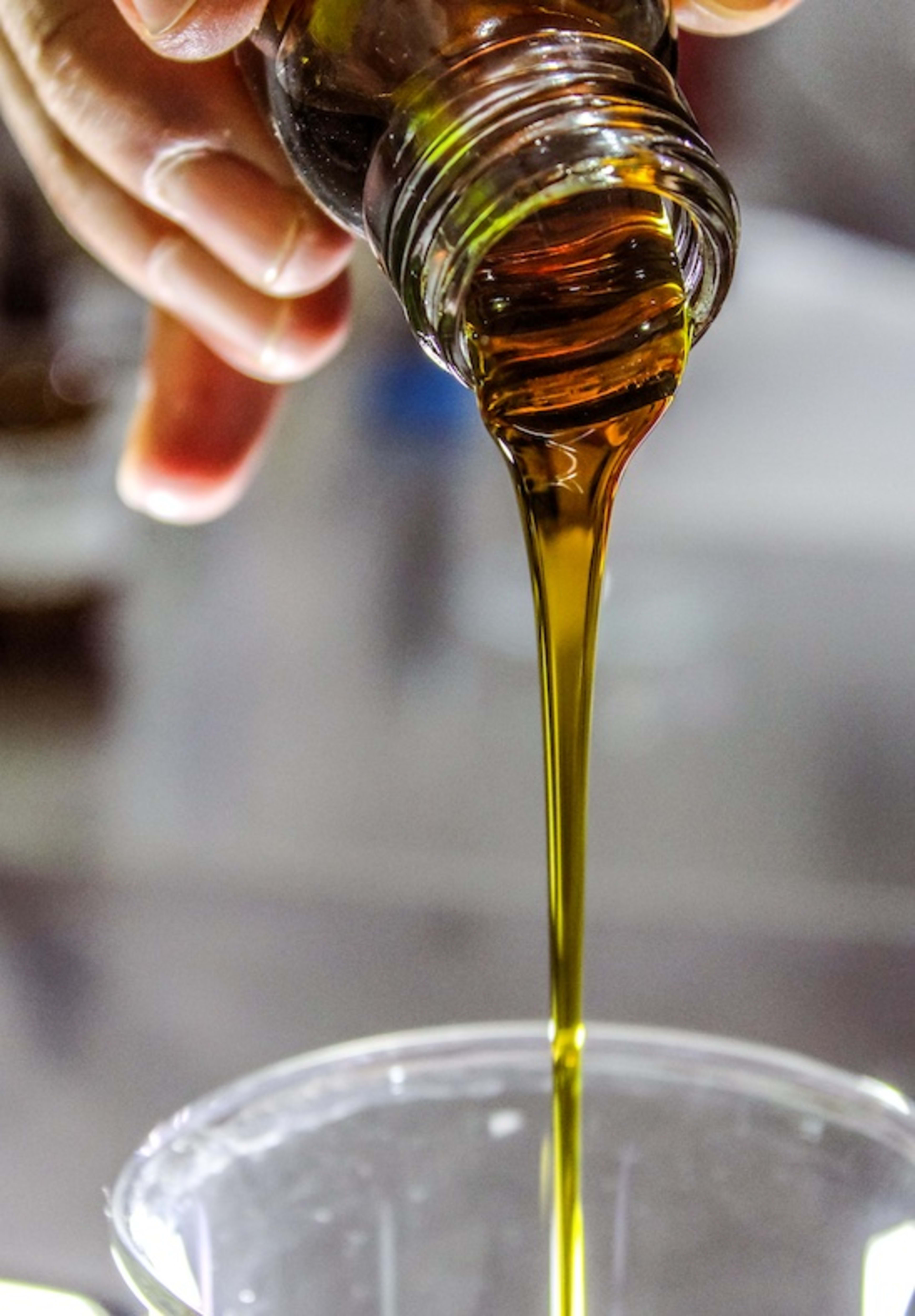 There have been no ground breaking innovations in lubricants for marine engines, gearboxes and hydraulic system for some decades, but DEX QM is changing this by structurally improving the performance of lubricants using its exclusive QM technology. By treating the base oil in a unique way and mixing it with OEM approved additives, an extremely strong lubricating oil is created with above-average results. These include longer service life of the equipment, lower oil consumption and lower energy consumption, combined with reductions in CO₂ emissions, noise and vibration, and less maintenance. In this way, it reduces the impact on the maritime environment.
DEX QM technology
How this world-beating technology became reality
Many years ago, an international group of then young expert scientists from the field of physics and quantum mechanics came together while studying the technical achievements of their time. They realized that further advances could be made in the age of "new technology". Thus began their ground-breaking research work across various scientific fields. Based on these pioneering studies, DEX lubricants further refined their already advanced technology into DEX QM Premium lubricants, delivering lubricants with unique properties never seen before.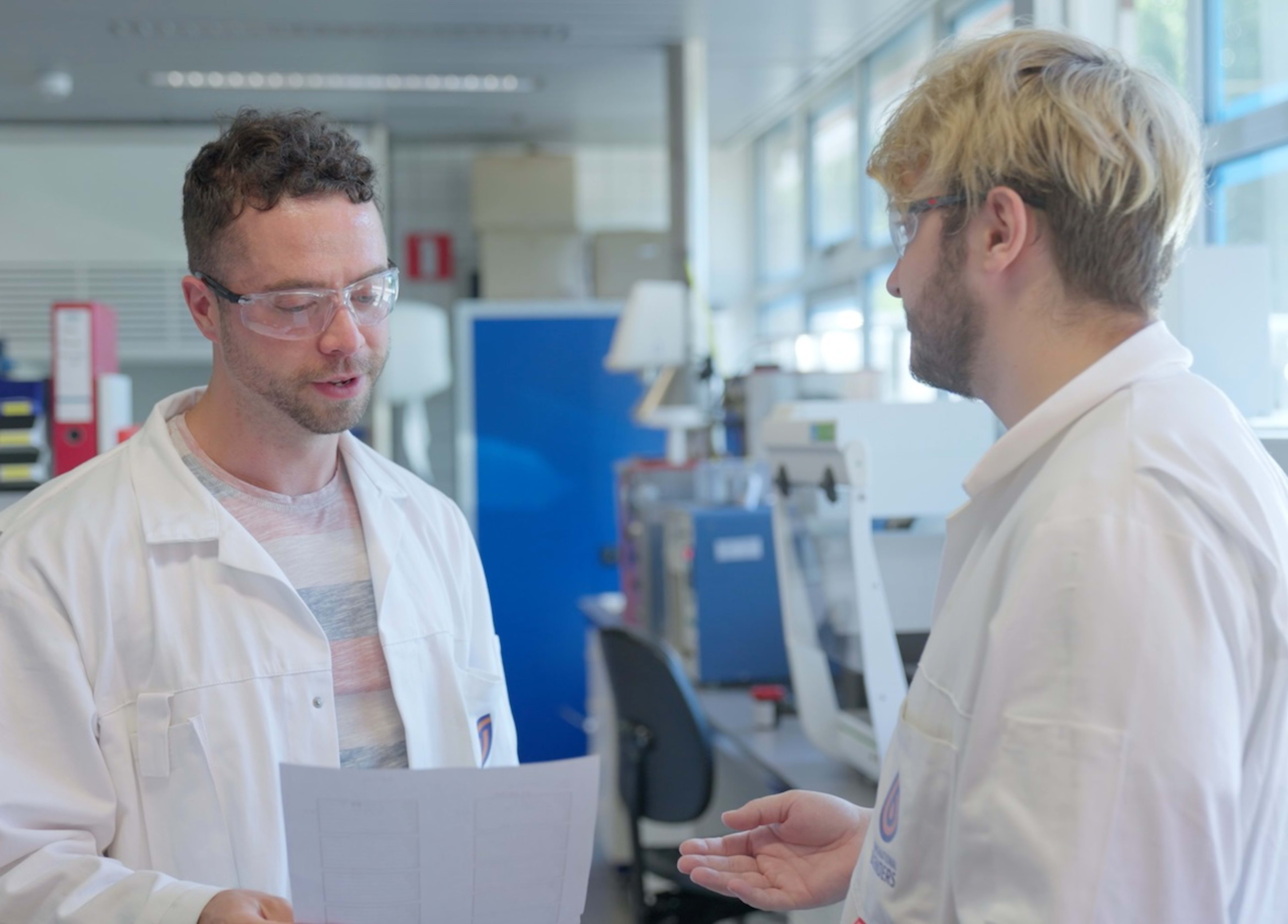 ---
DEX QM lubricants – a world first
New standards of cleanliness and minimal consumption
Applying DEX QM technology significantly reduces the dominant frictional resistance and improves the combustion efficiency in an for lubricants completely new and improved way. This has a positive impact on energy consumption as well as reducing CO₂ emissions and noise made by the mechanical systems.
Unique benefits include reduced lubricant consumption, an exceptional cleaning process and superior lubrication properties that provide a whole new perspective on maintenance schedules and overhaul times.
Maintenance costs will be substantially reduced by the use of the Dex QM technology, because the technology cleans the equipment while in process. Filter changes will be reduced because once the initial cleaning process has been completed (after +/- 100-200 working hours) pollution will be strongly reduced reducing the risk of damages.
The DEX QM technology also leads to an average saving on oil consumption of between 15- 30% (under normal circumstances).
Fuel saving references
Savings for marine vessels

The relative efficiency of DEX QM technology on marine vessels depends on the degree to which it is applied across the engines, gearboxes and hydraulic systems.

Two stroke savings starting from 1.5%

Marine vessels' main engines are typically larger, run at slower speeds and thus have more installed power than other engines, therefore absolute fuel consumption is generally higher. This makes the average savings delivered by DEX QM lubricants relating to fuel and CO₂ emissions on marine vessels significant.

Four stroke savings starting from 3%

DEX QM lubricants are typically used in main and auxiliary four-stroke engines. For these types of engines, the percentage energy savings made when using DEX QM lubricants are greater than for two-stroke engines. These savings are generated by the unique properties of DEX QM technology that deliver benefits throughout the engine compartment.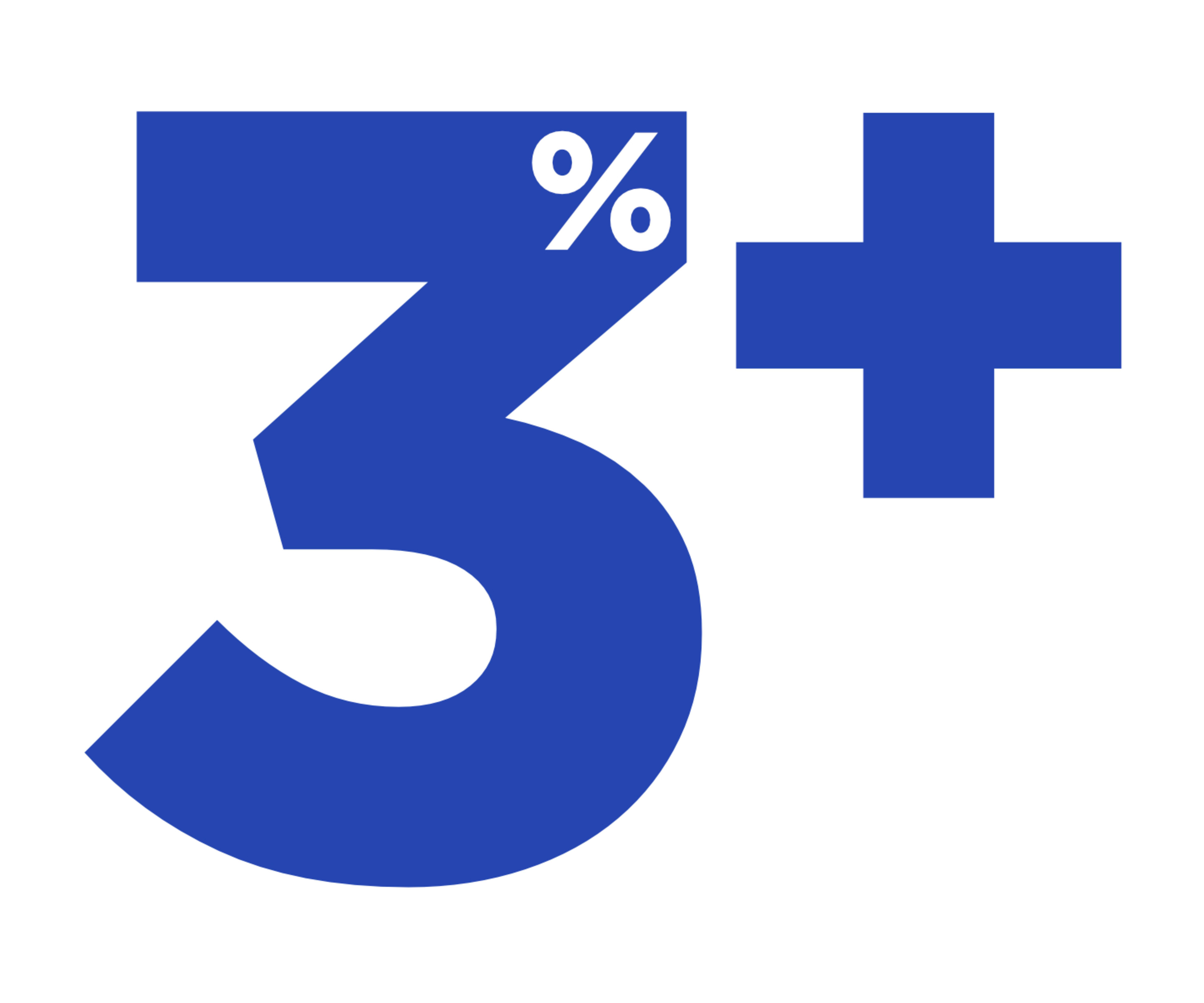 The DEX QM technology yields a quick return on investment and can be used on all types of vessels, engines and applications.
Get an expert's advice or consultation
Do you want to greenify your vessel?
If you want to find out more about how DEX QM lubricants can cut your costs, reduce your emissions and minimize your maintenance downtime, click here for more information.