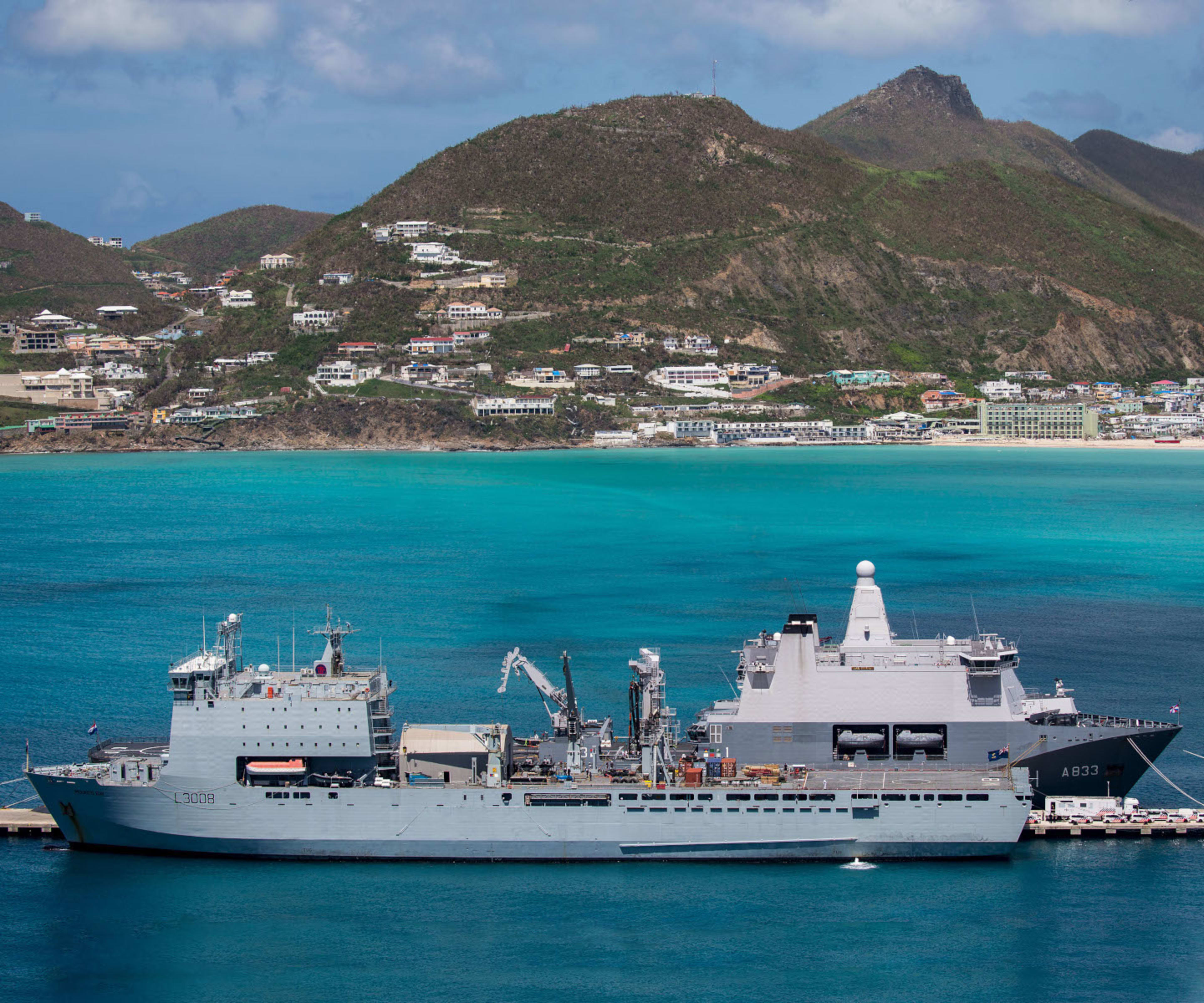 Humanitarian aid and disaster relief
Delivering waterborne relief
More than 40 percent of the world population live within 100 kilometers of the coast. When disaster strikes on land, the best way to provide support to those caught up in it, is often by sea. When power is down and roads are blocked, water provides the safest, fastest route for relief.
Disaster Relief
Bringing humanitarian care overseas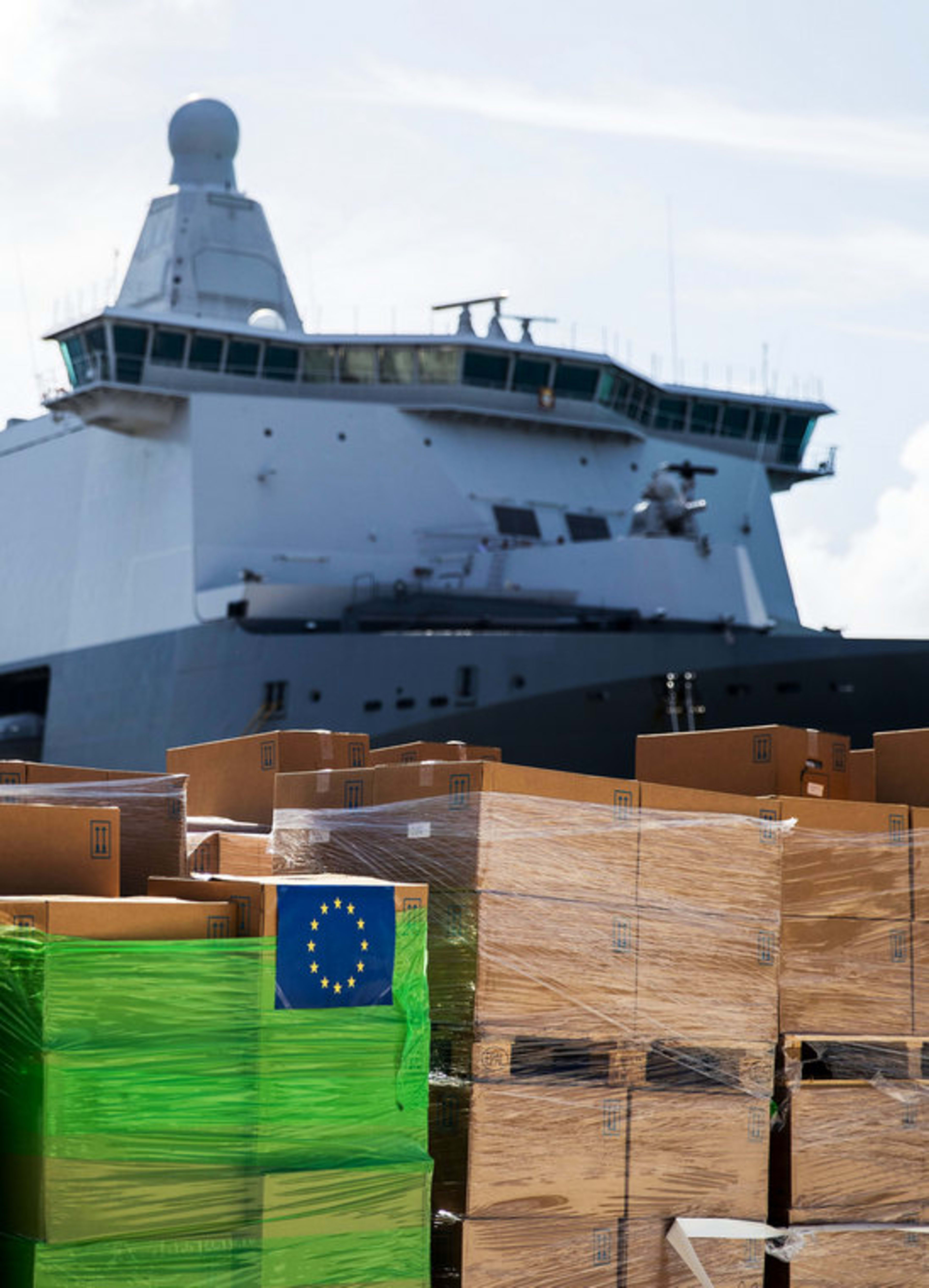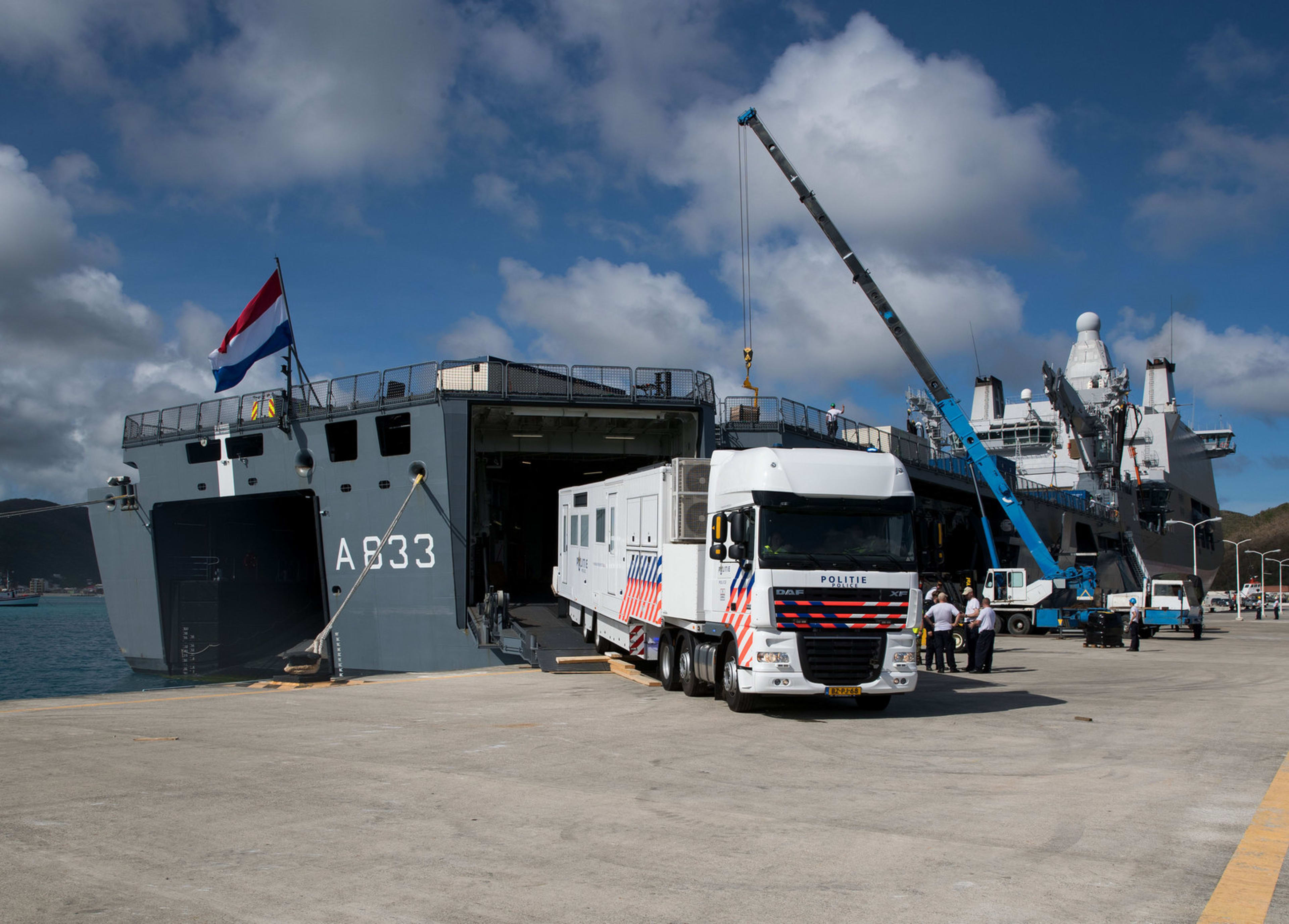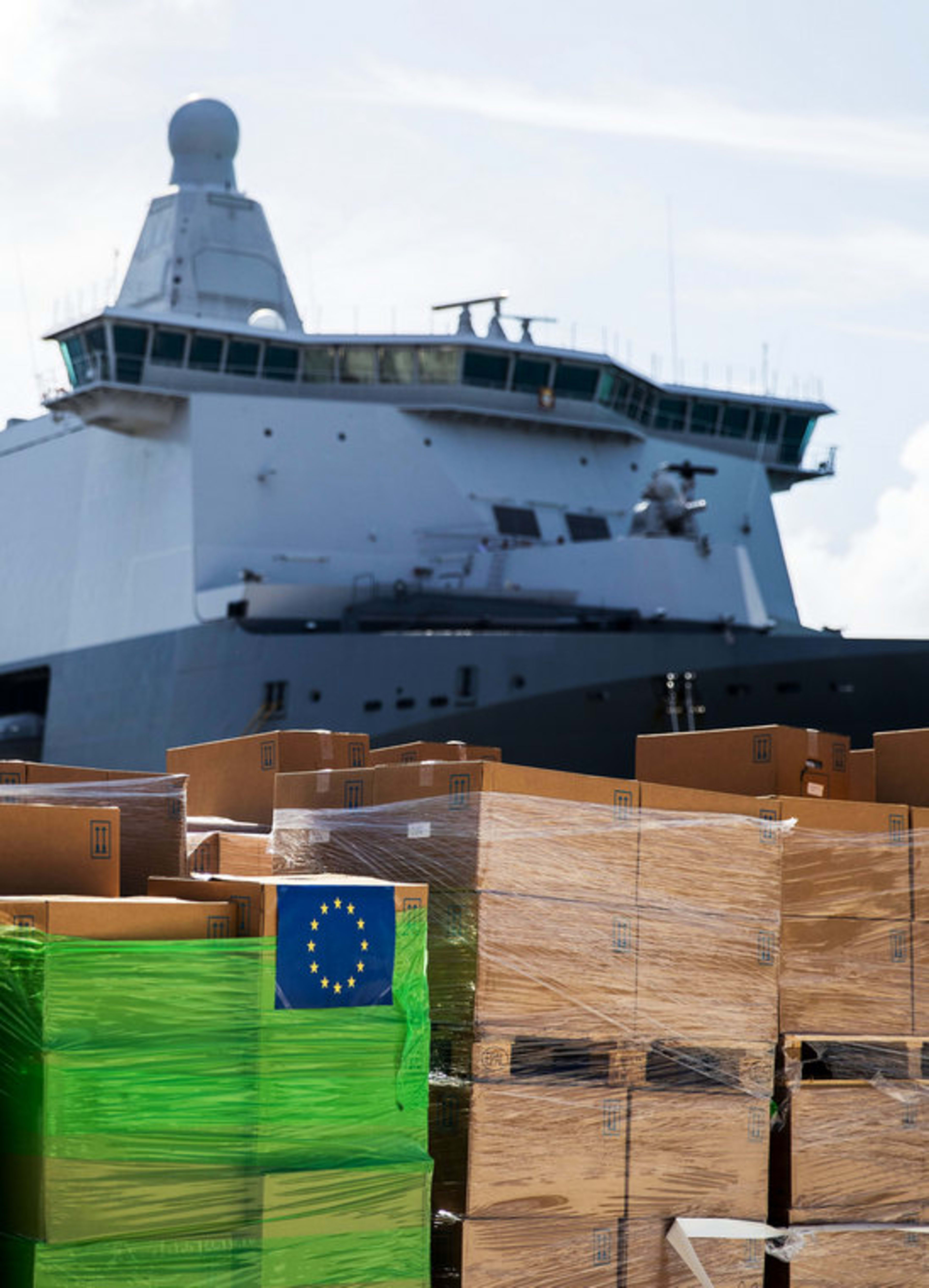 Humanitarian aid comes in many forms. People may require evacuation or it may be necessary to establish a forward operating base capability. A well-equipped disaster relief vessel, such as our RoRo 5612 with Disaster Relief Package, can provide the means to supply emergency medical treatment, food and clean drinking water and serve as a bridgehead from which to take relief further inland.
Landing ships
Our landing craft have the shallow draught capabilities to reach remote areas and to beach in the absence of infrastructure. They are perfectly suited to logistical fleet support.
Discover more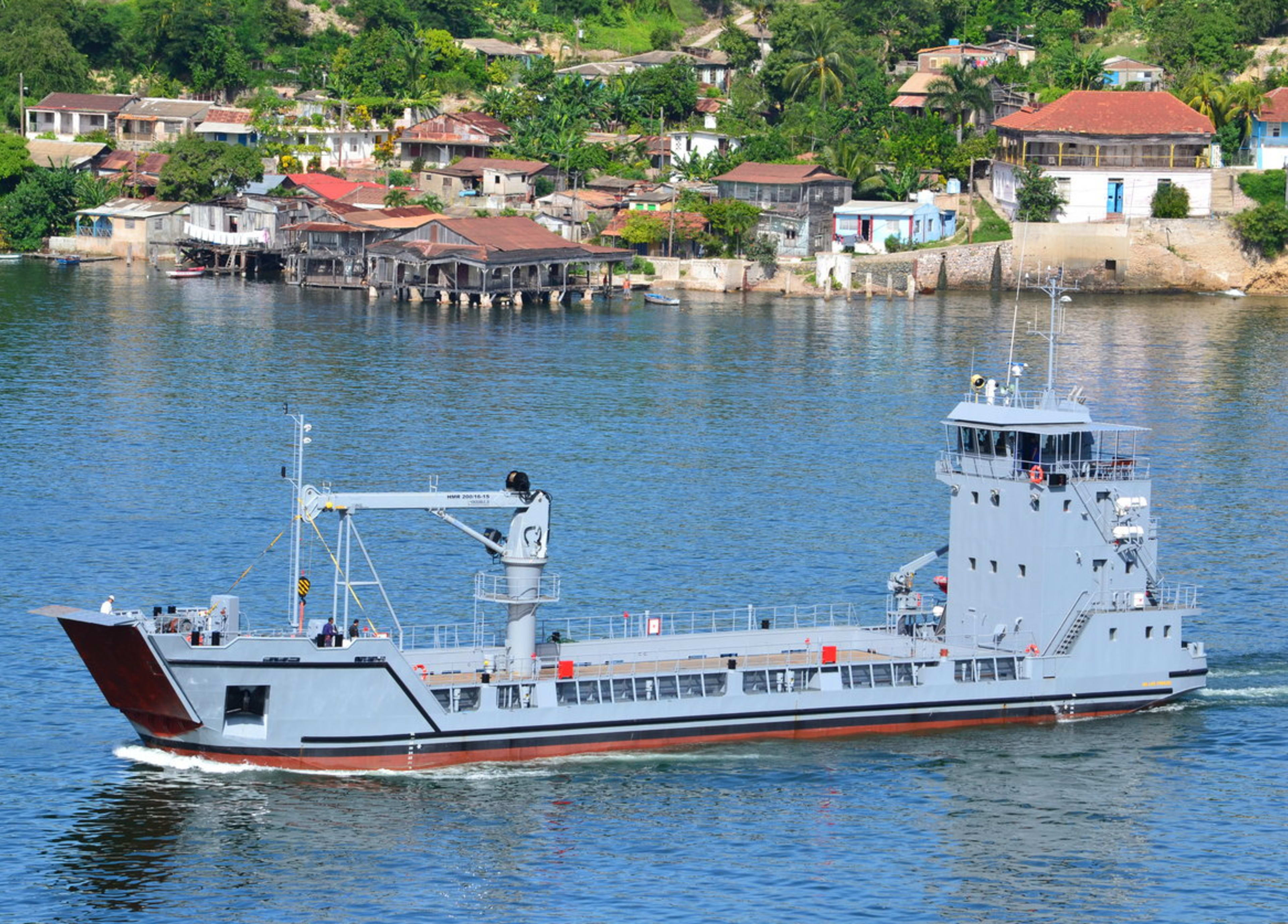 ---
Custom Built Landing Platform Docks
The perfect platform for the provision of disaster relief. Fully equipped with all medical and humanitarian aid facilities and helicopter support capabilities. These vessels can also be used for logistical fleet support.
Discover more
---
Landing Platform Dock Enforcers
The Enforcer LPD is characterised by a stern dock that creates a sheltered environment for the deployment of landing craft in adverse conditions, up to Sea State 4. This feature ensures an extensive weather window enabling operations for 80% of the time worldwide.
Discover more
---
Naval Logistic Support Ships
Besides contributing to the expeditionary capability of the armed forces, our Naval Logistic Support Ships are very capable and effective platforms to deploy for Humanitarian Aid and Disaster Relief (HADR) operations. They have all the necessary Command & Control, logistical, medical and humanitarian aid facilities, as well as helicopter support capabilities.
Discover more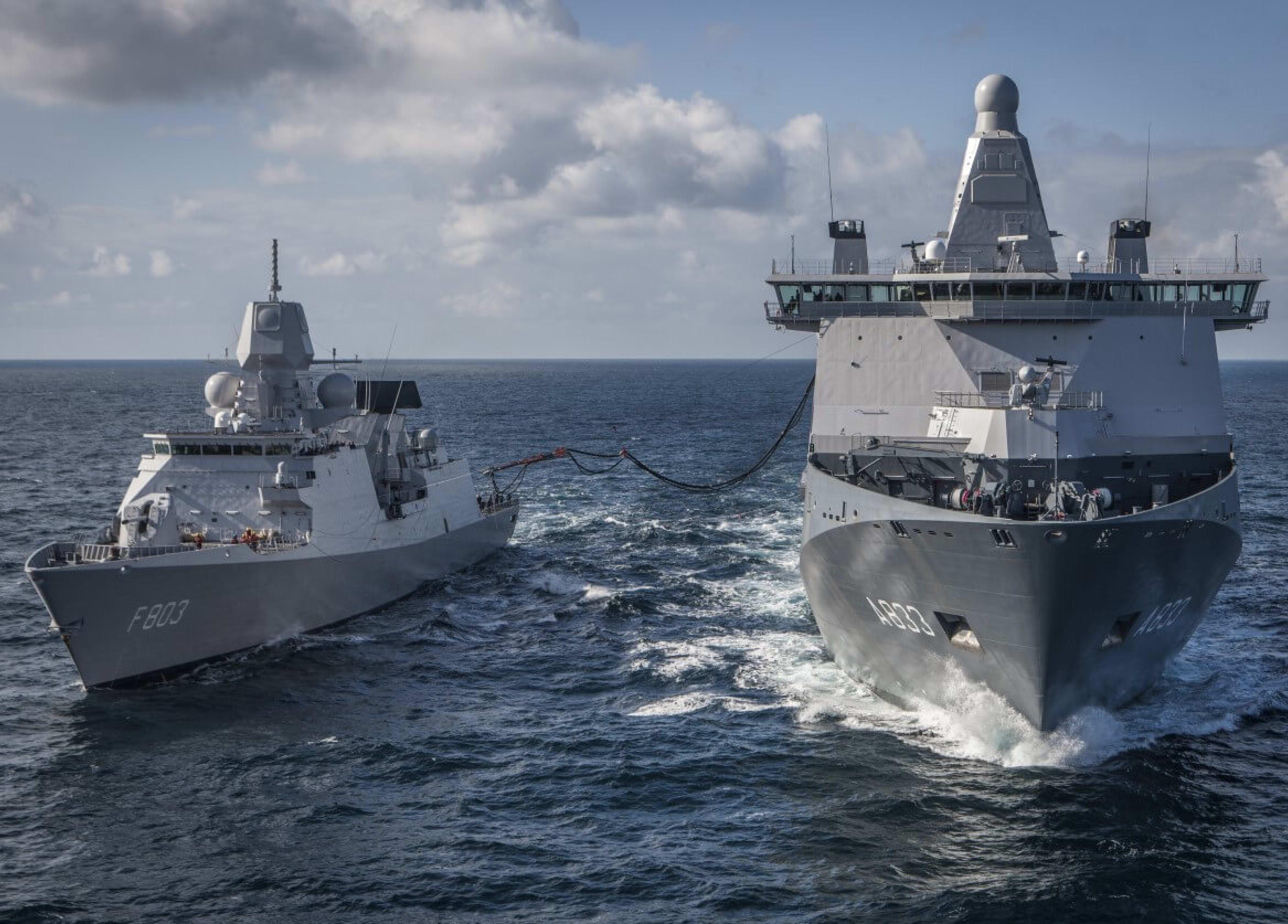 ---
Interested in a conversation?
Contact us and get in touch with the experts in field.