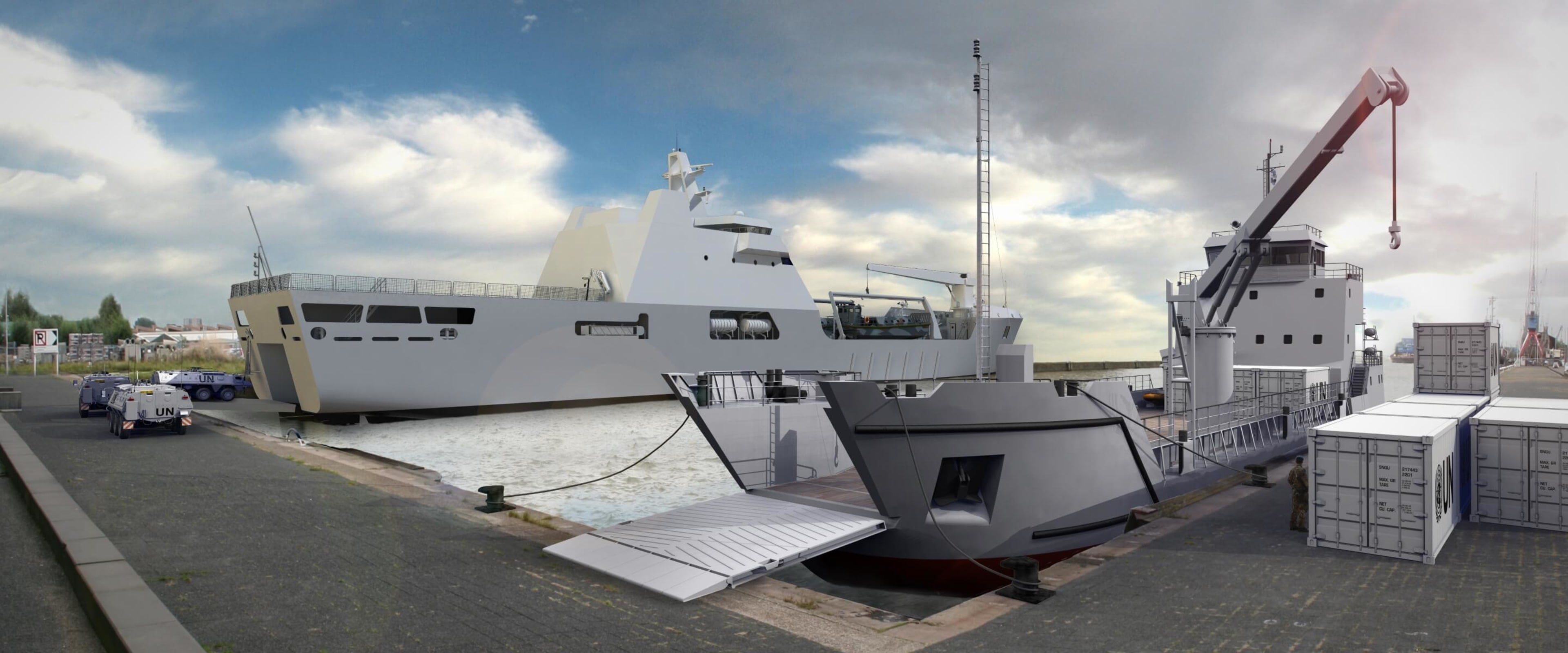 Modernity meets tradition
Landing Ships
Landing Ships have a history dating back to the Second World War. Despite being primarily intended for amphibious assaults, many Landing Ships subsequently proved to be very versatile in peace time as well, fulfilling logistics transport and support tasks in remote areas worldwide.
The Damen Landing Ship range is a state-of-the-art, flexible Class, designed to fulfil traditional mission requirements, as well as the support and secondary mission tasks required by modern naval platforms of this size.
Mission Modularity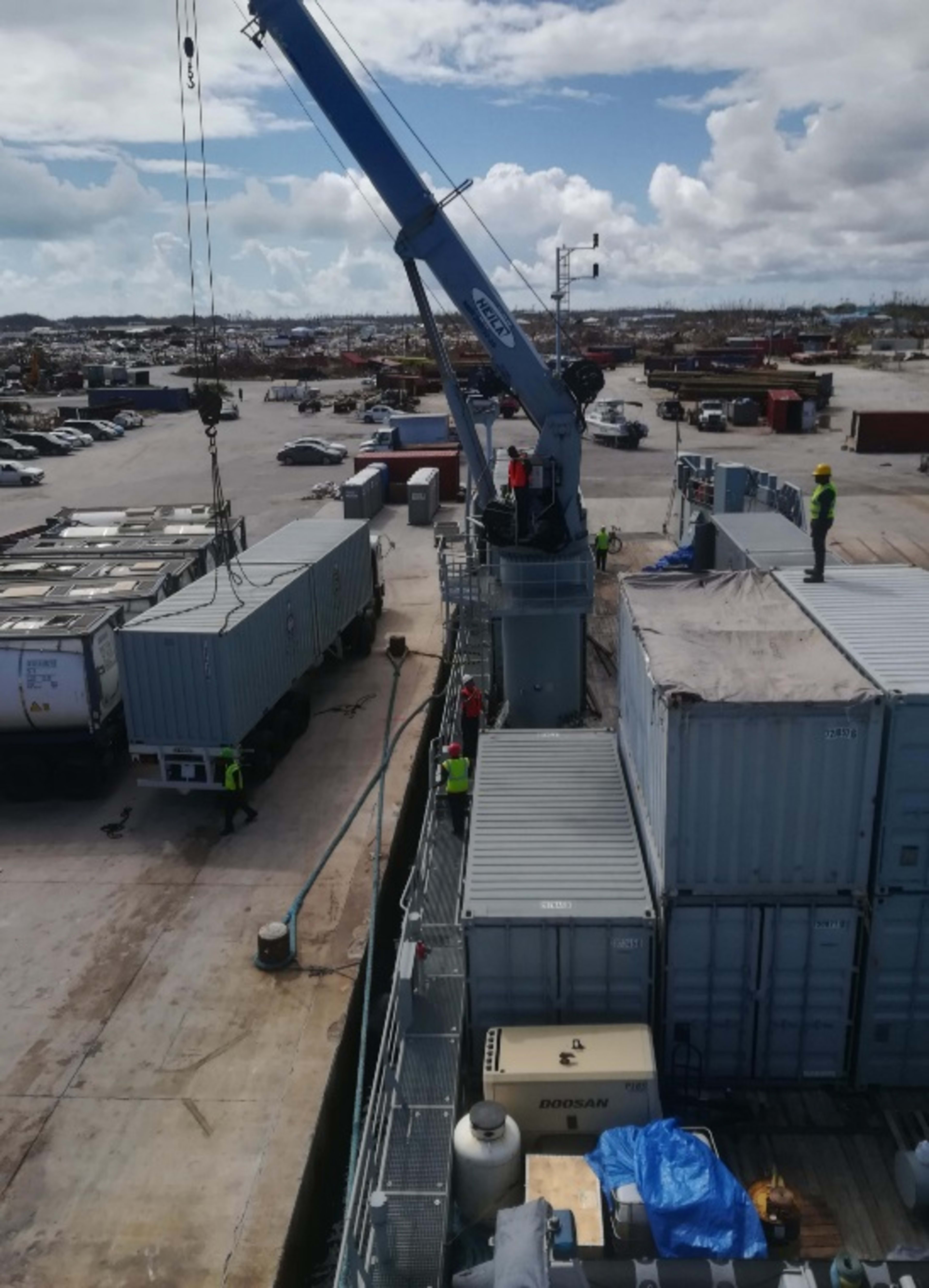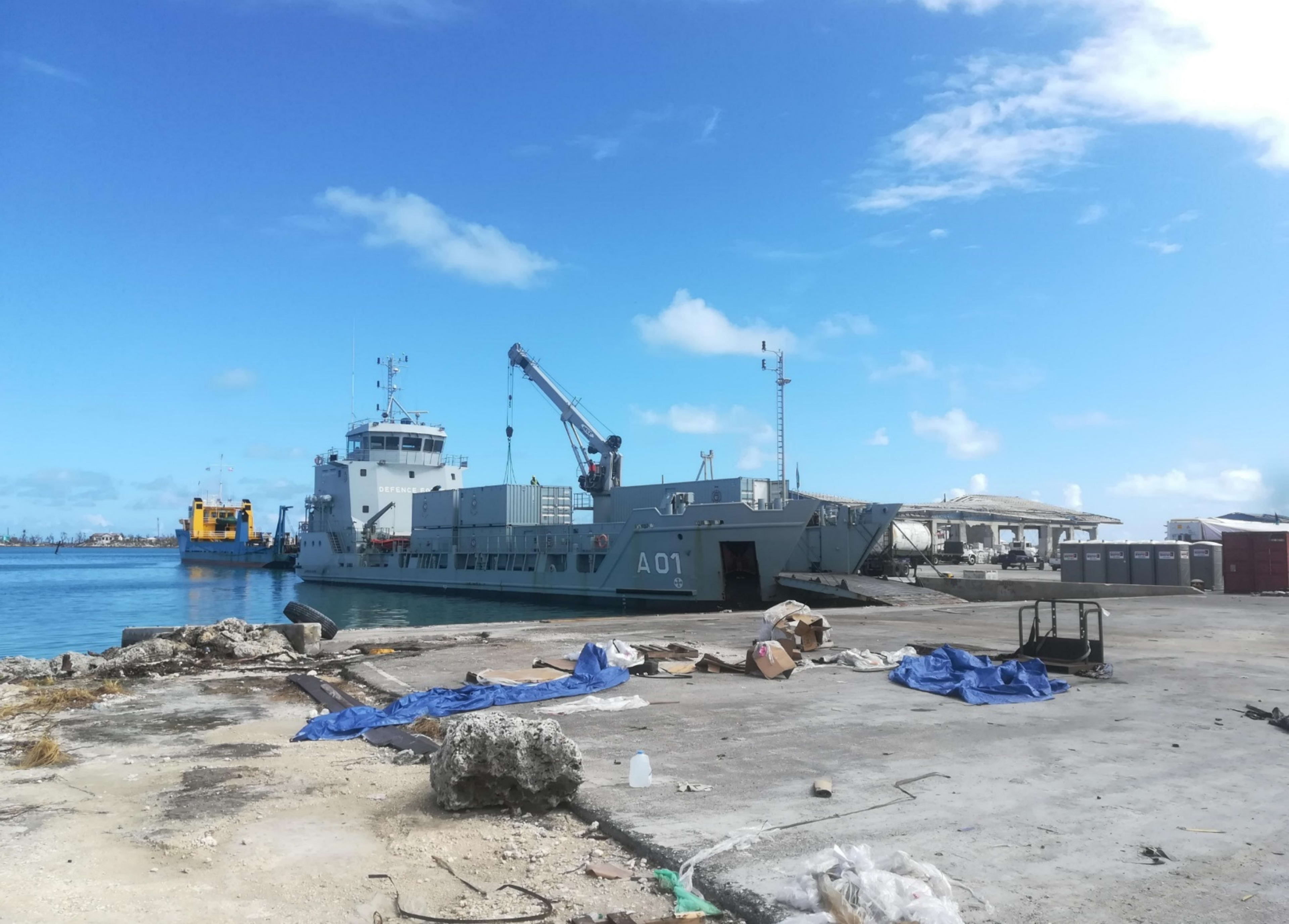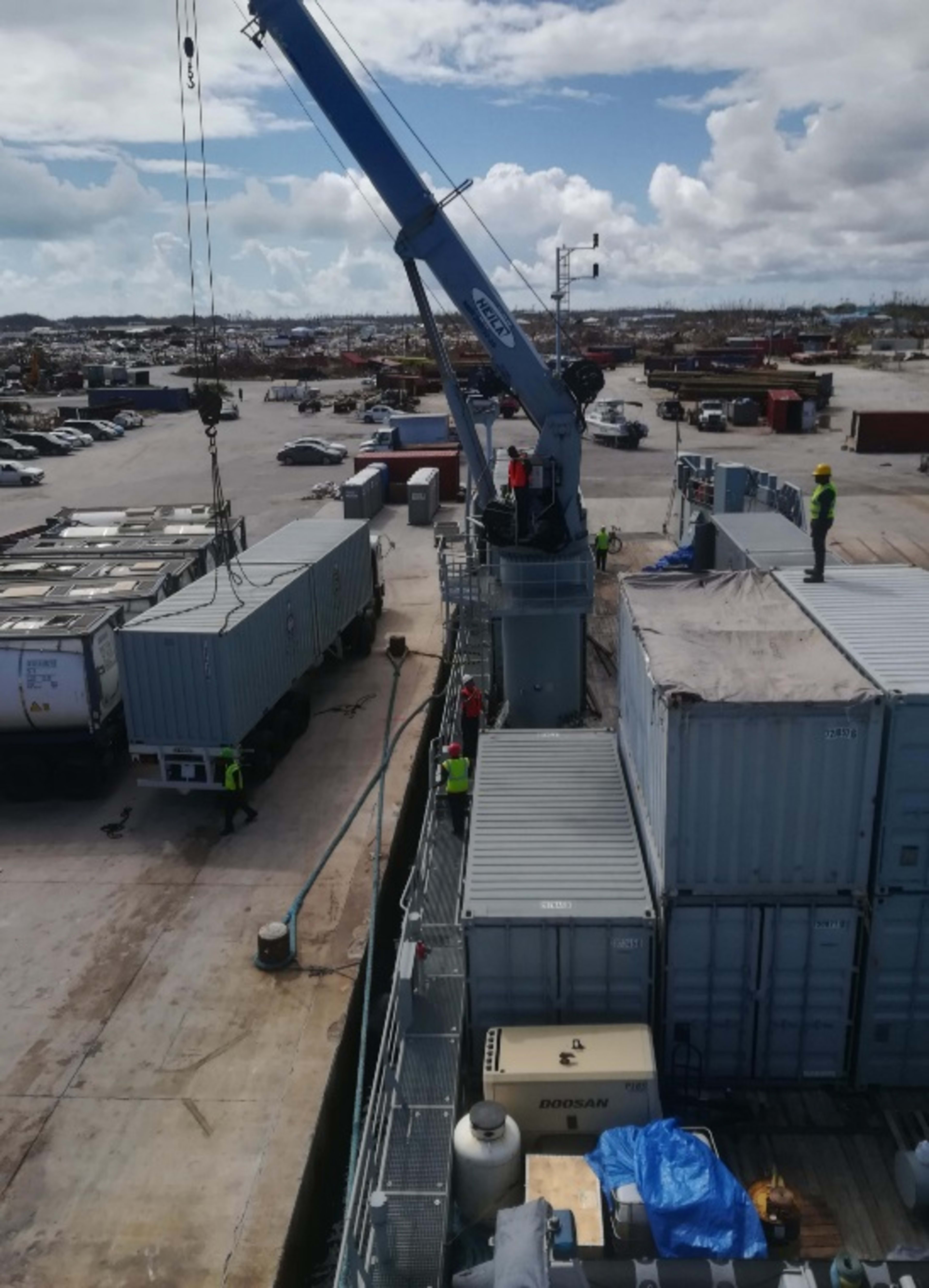 Damen's Amphibious Series has proven to be very effective and adaptable. Whether Landing Craft or LPD, the vessels are highly successful in missions they are not specifically designed for. The same design philosophy has been applied to the Landing Ship range. This results in the flexible arrangement of spaces, internal logistics and vital infrastructure. These versatile vessels are ideal for Transport & Logistics, Maritime security, Disaster relief, SAR and Hydrographic surveys.
Stan Lander
Damen's well-known Stan Lander features an aft deckhouse and a flexible, large open deck configuration. This adaptable vessel offers a unique combination of a very shallow draught, with the ability to handle high payloads. Additionally, the Stan Lander has a wide bow ramp, facilitating easy loading and unloading on quays and beaches, as well as cargo holds below the open deck.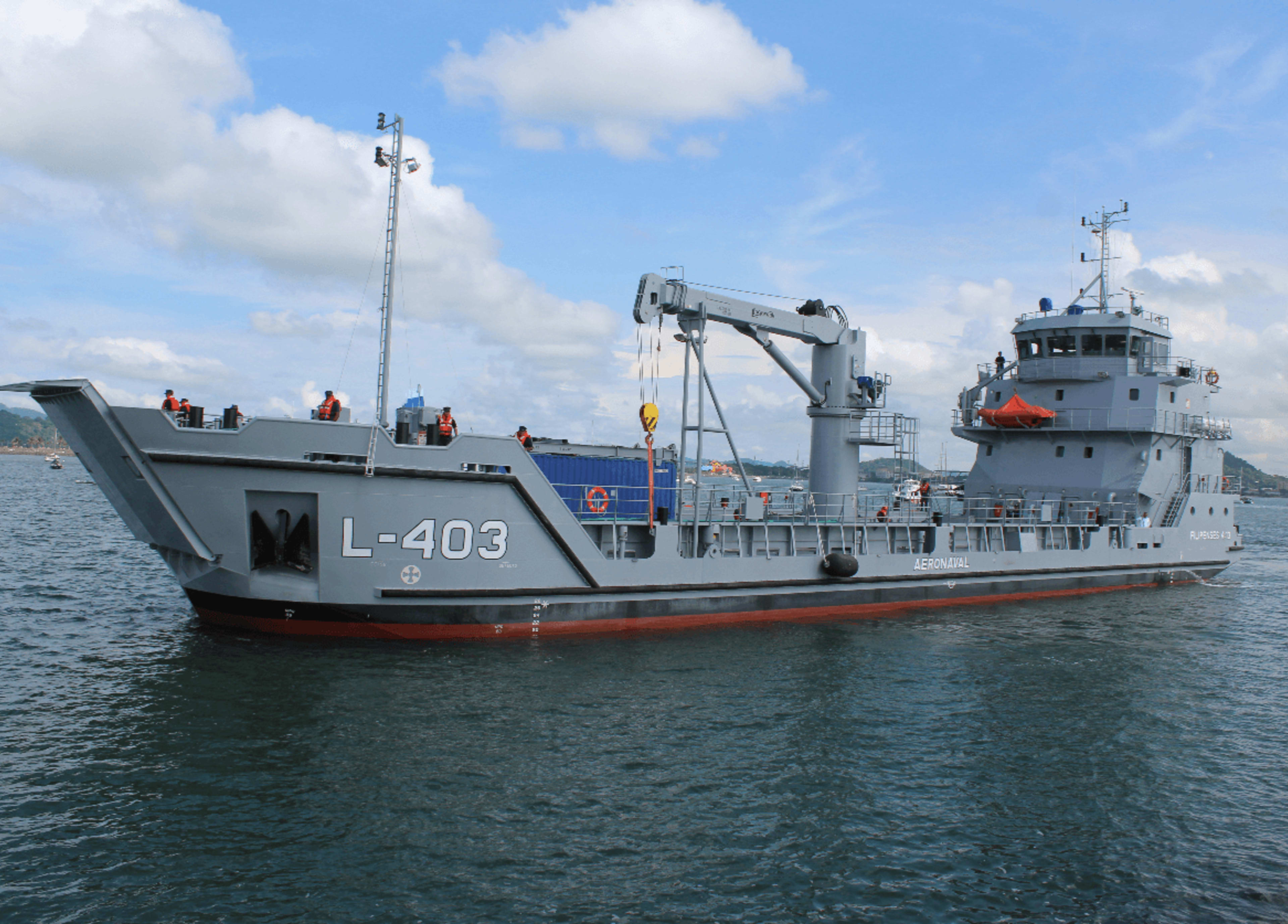 ---
Landing Ship Transport
With an optimised hull form and propulsion for low fuel consumption, LST vessels are characterised by excellent seakeeping and a very efficient logistics arrangement/routes for embarked forces. Complying with the latest stability requirements, the LST offers a high degree of survivability because of its extra strong double hull. Available in 100 and 120 metres LOA, they are optimised for minimum wading depths. The LST 120 can accommodate up to 336 personnel.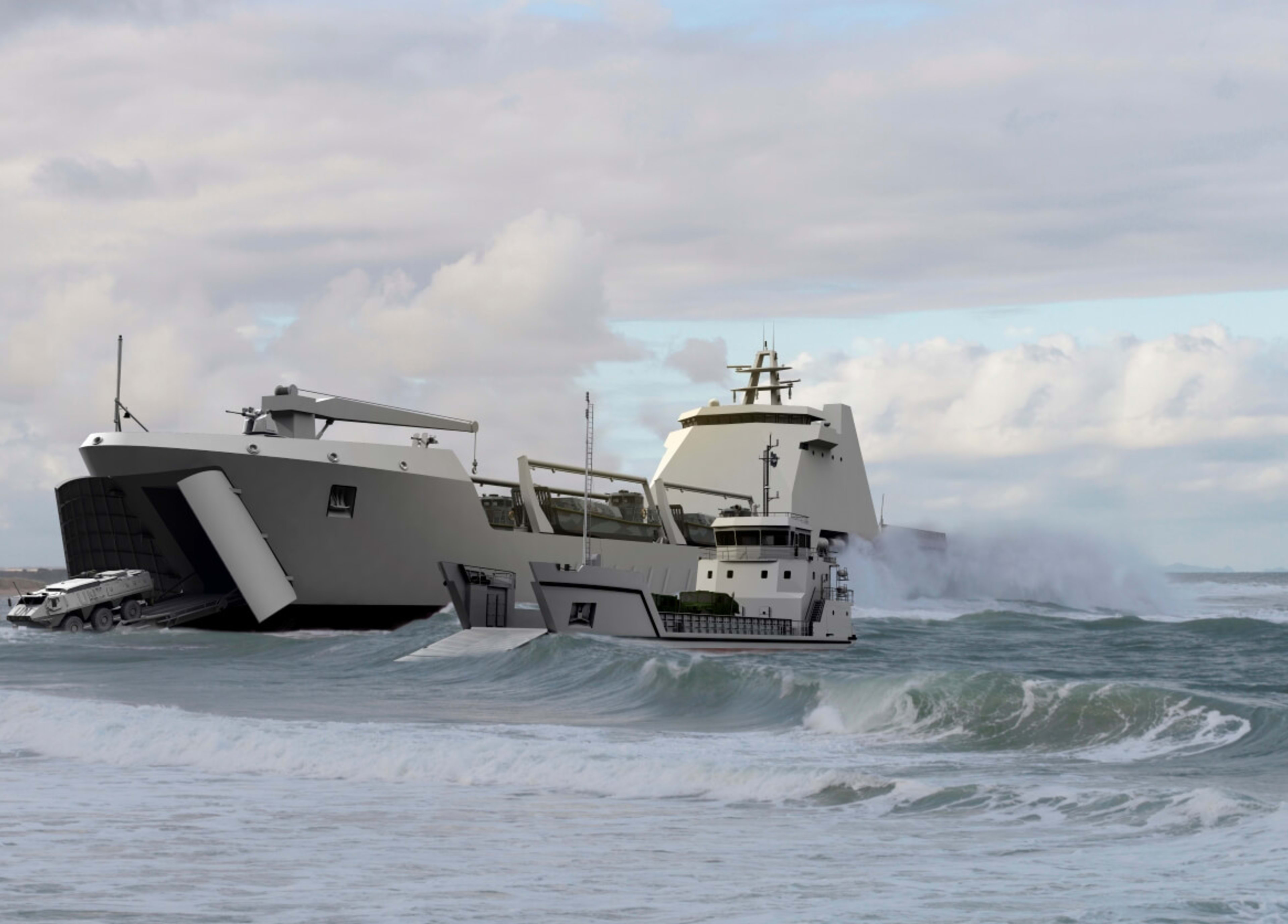 ---
Versatile without compromise
Our design philosophy results in a flexible arrangement of spaces, internal logistics and vital infrastructure, thus ensuring long-term effectiveness and adaptability. Including many smart design features, the Landing Ship range provides the ultimate flexibility, creating vessels with more value throughout their entire lifetime.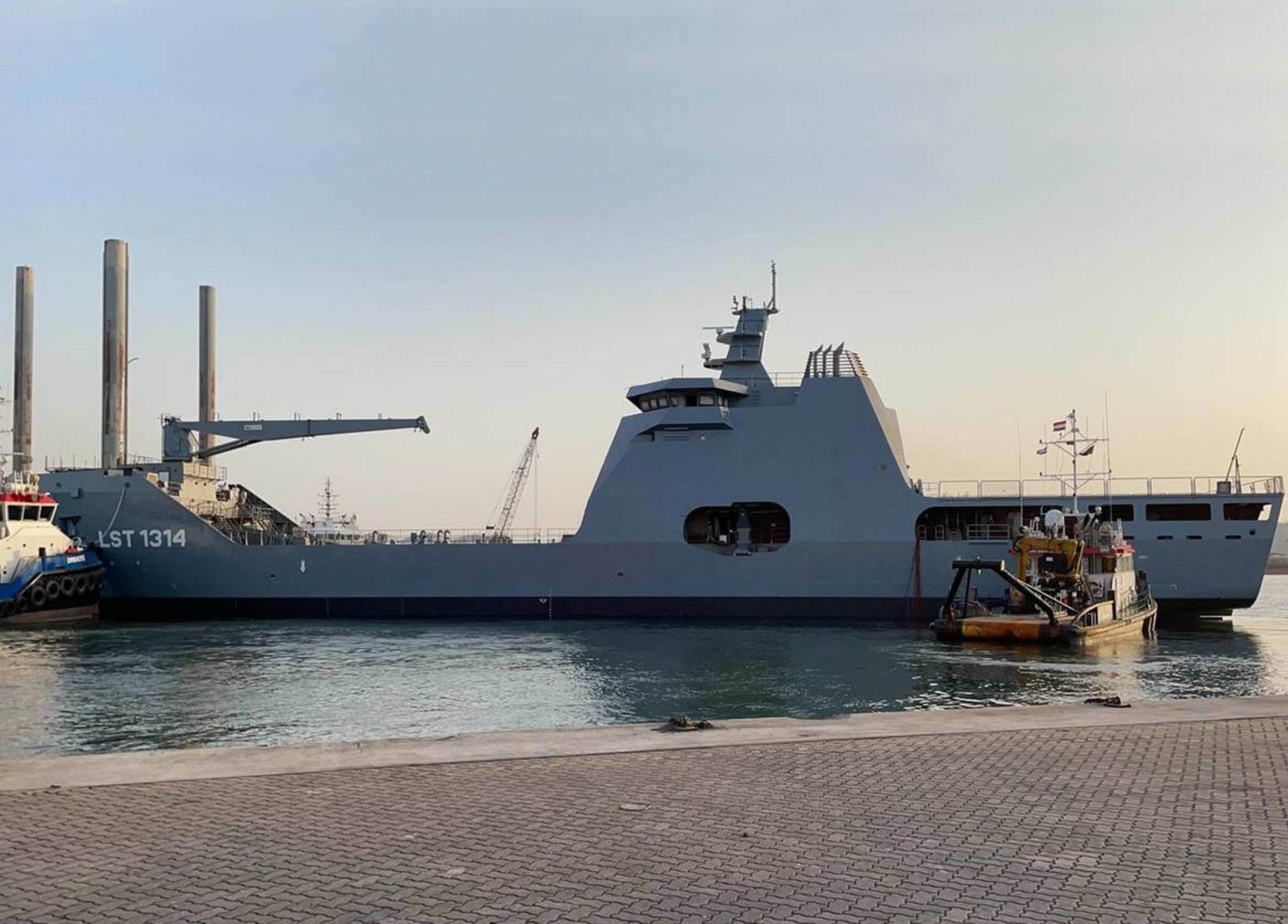 ---
Damen Naval
A premium Naval partner catering to your needs
Decades of expertise
About us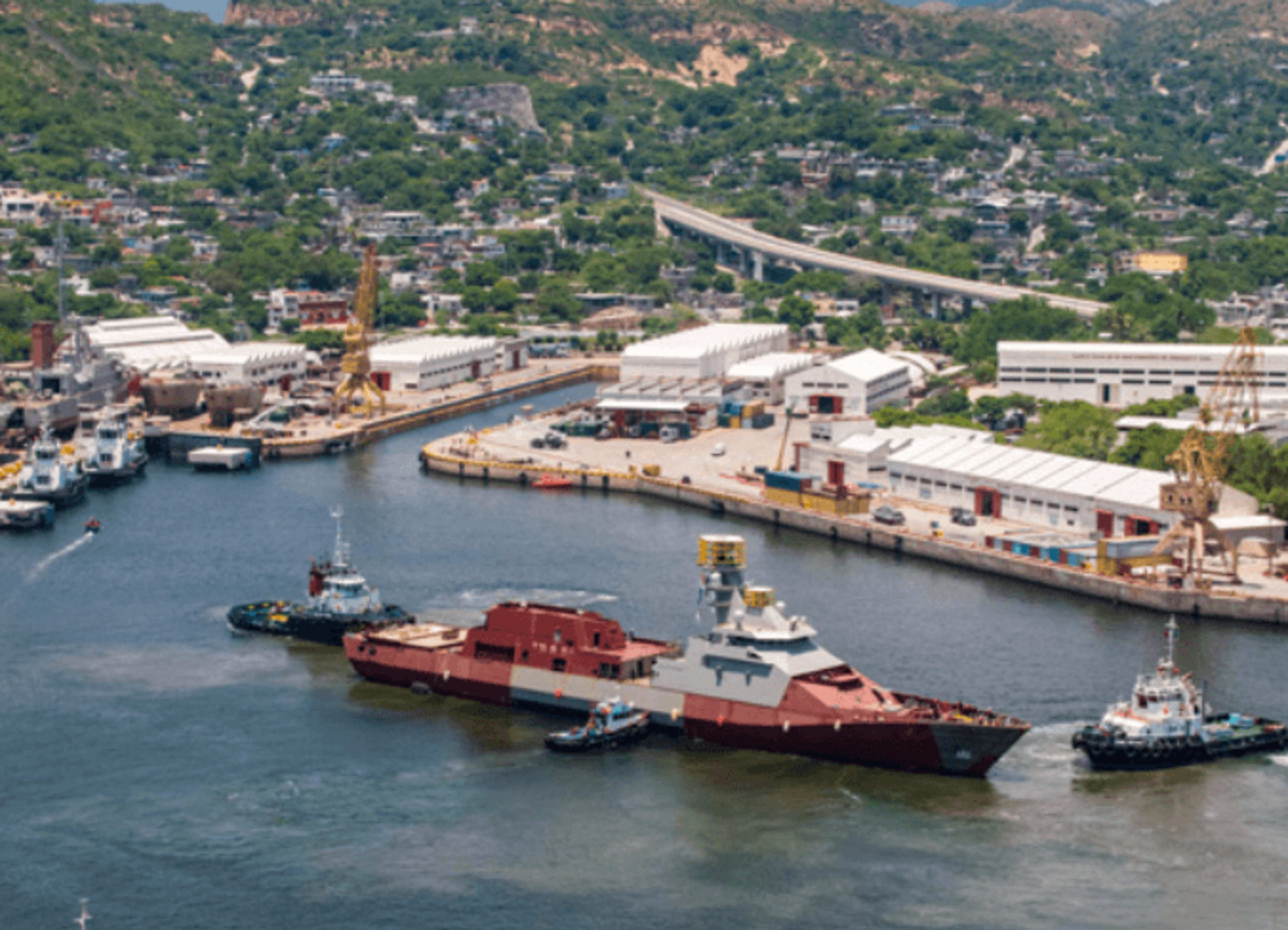 Local Building
Choose your preferred yard near you so you can keep up to date of the latest developments.
Read more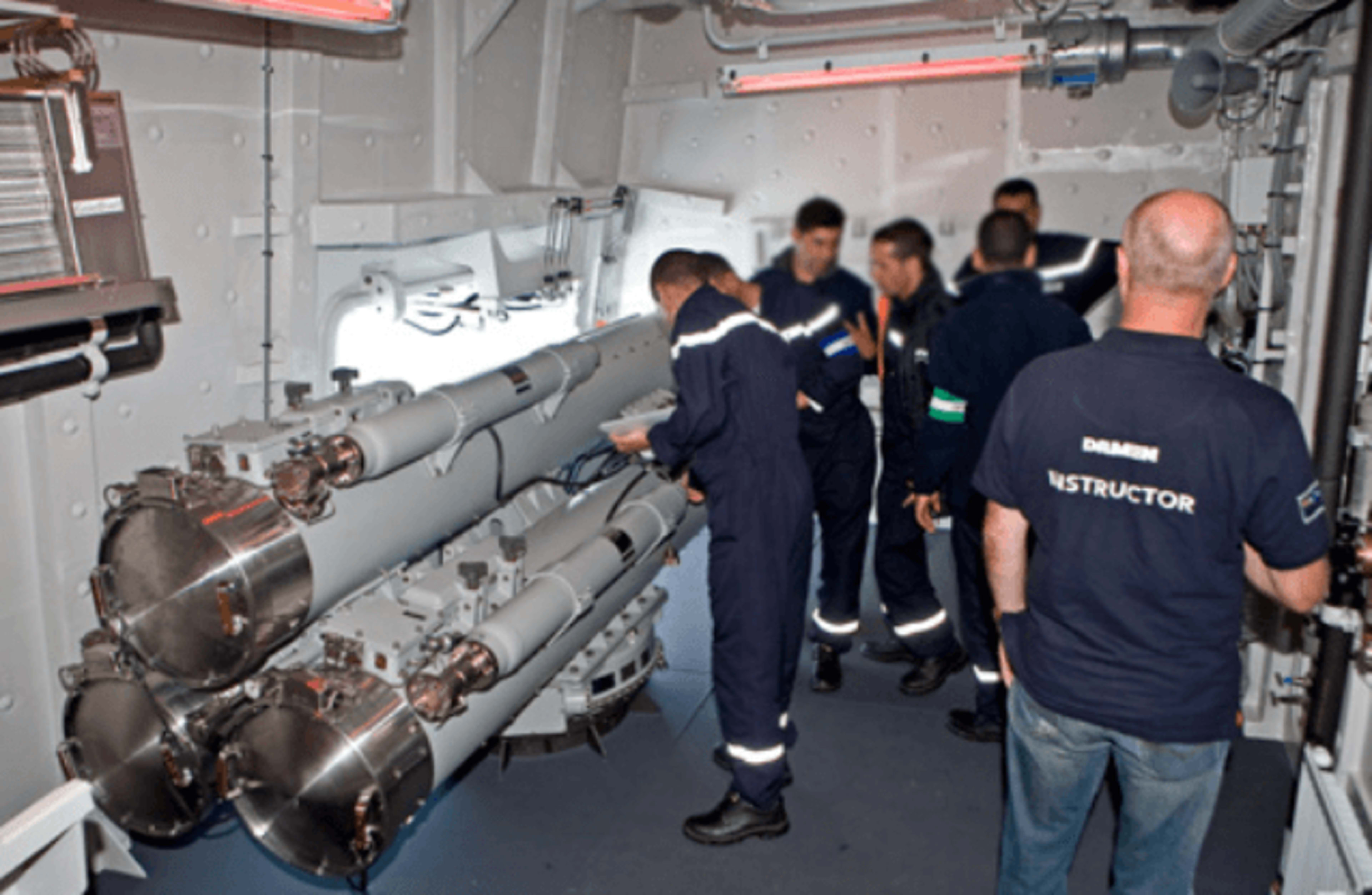 Product Life User Support
Keeping your assets operational, available and relevant throughout the lifecycle against predictable Life Cycle Costs is our goal.
Read more
Sustainability
Damen works proactively to decrease the environmental footprint of its vessels in several ways.