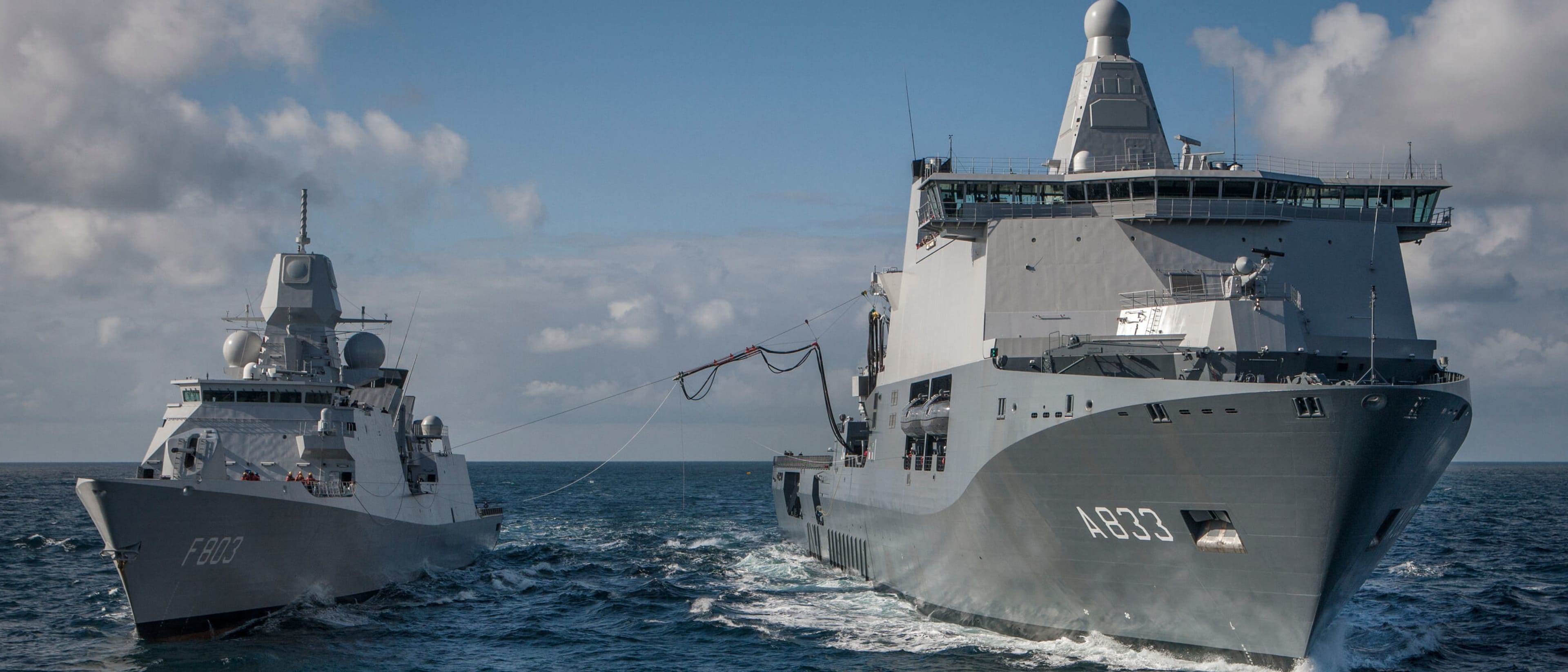 Naval Logistic Support Ships
Increase the uptime of your naval fleet
Naval Logistic Support Ships
Our Naval Logistic Support Ships contribute significantly to effective expeditionary naval operations by supplying naval vessels at sea. They also support provision of education and training to crew and efficient preparation to get vessels ready for their next task.
View models
For the continuity of important operations
Essential support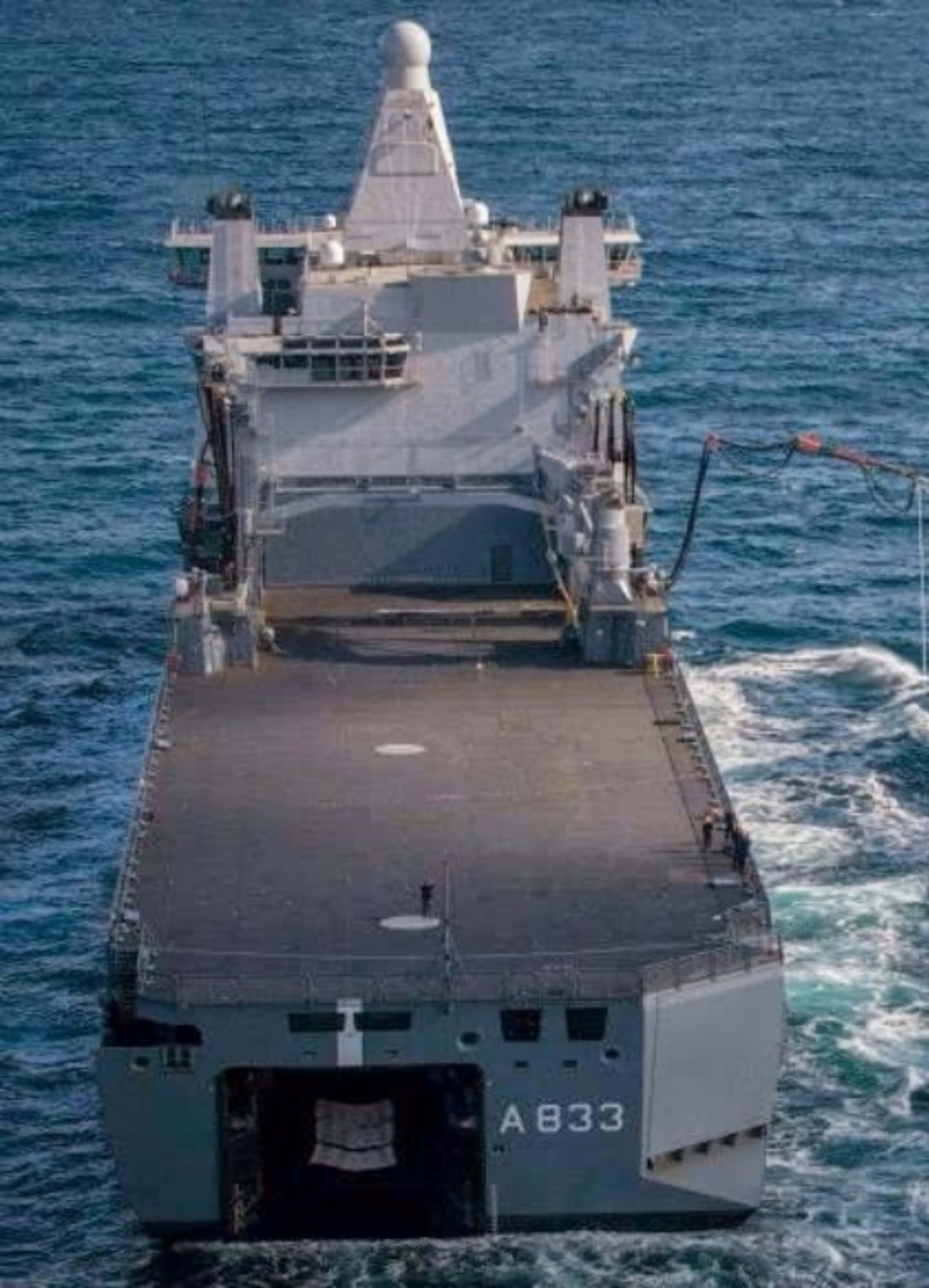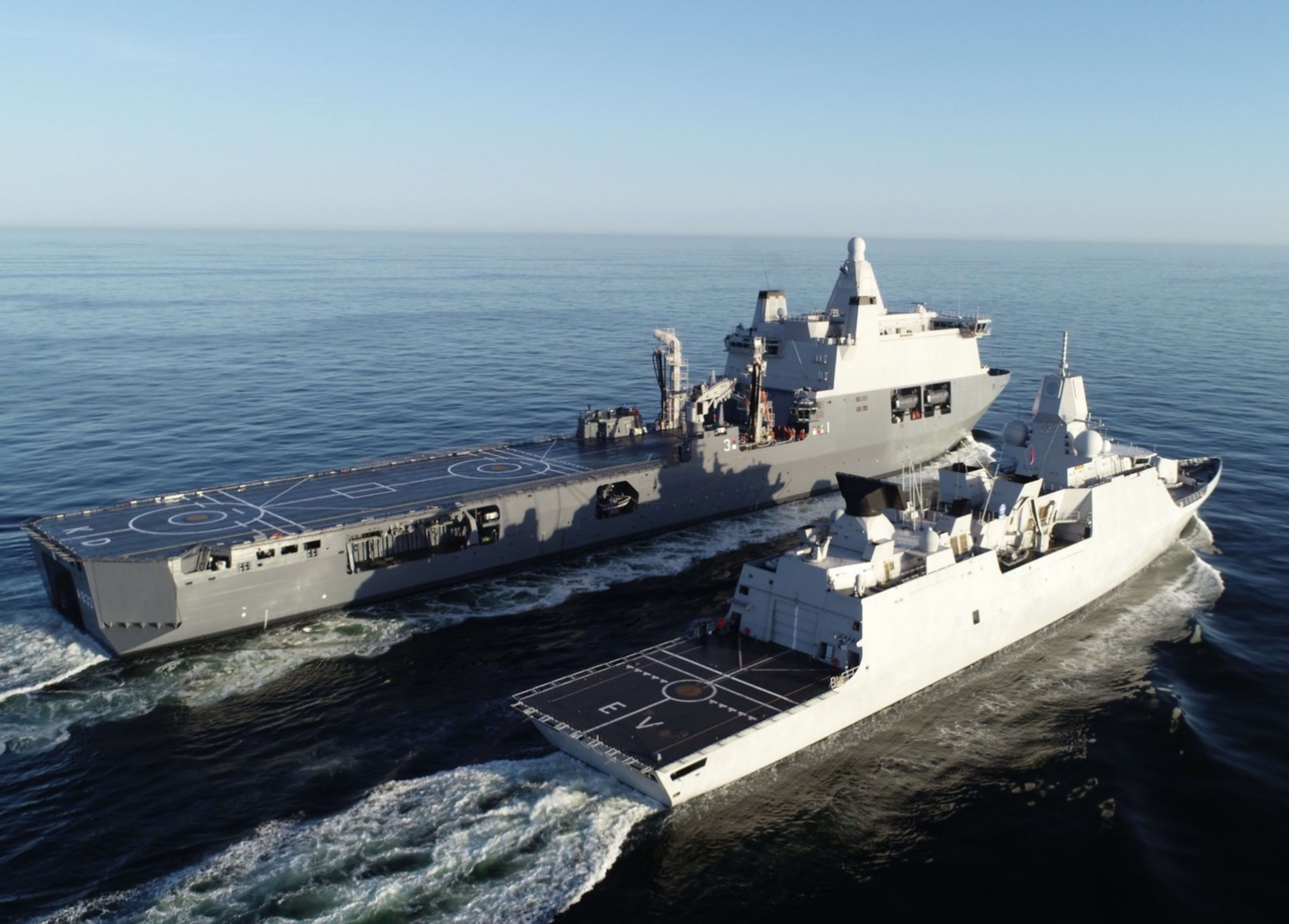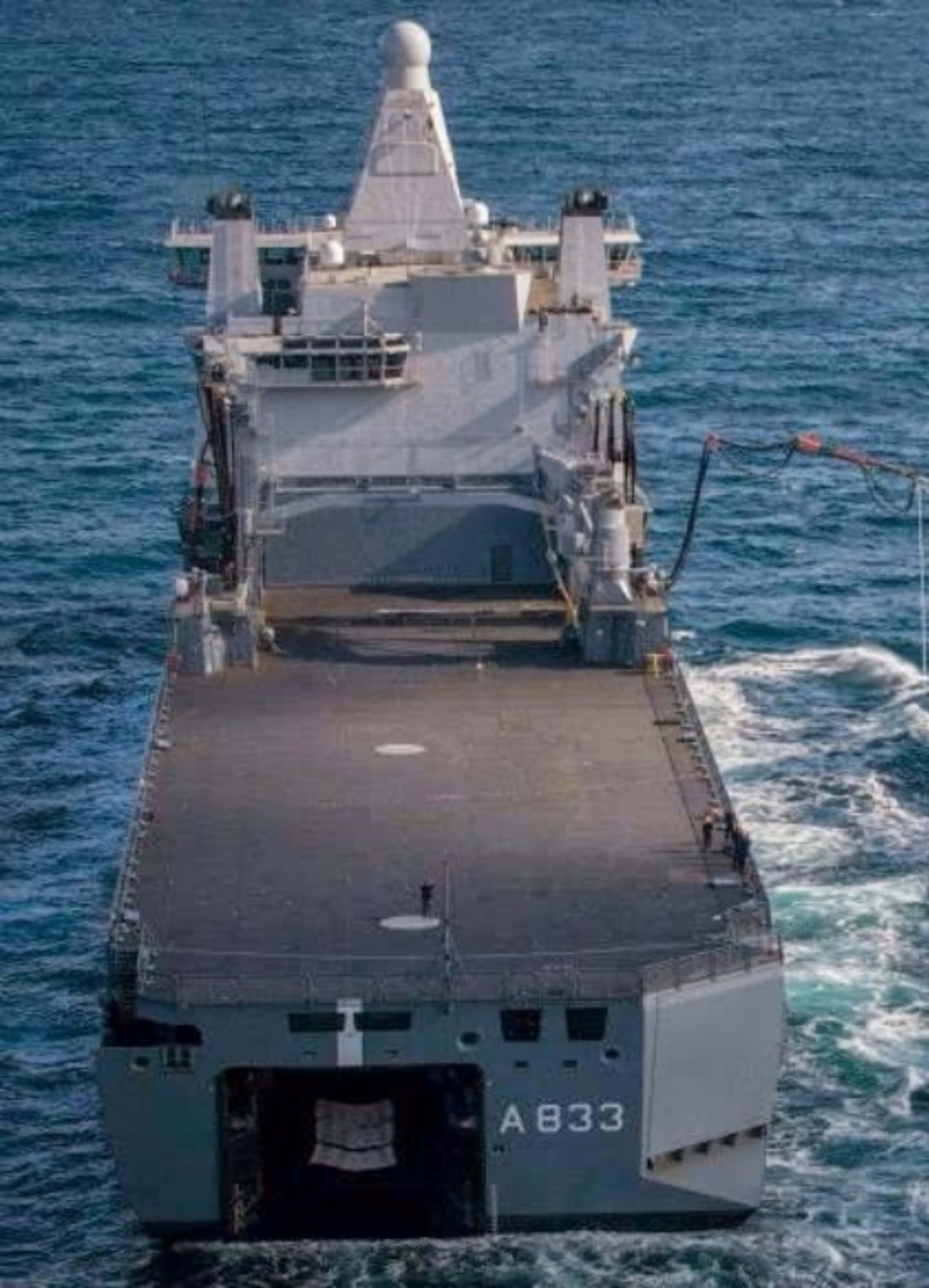 Naval Logistic Support Ships support naval vessels during their deployment to increase their effectiveness. Supply at sea ensures that naval ships don't have to leave their area of operation to visit port for supplies more often than strictly necessary. In addition, a private or friendly port is not always available and a ship in harbor is vulnerable in case of increased threat.
Joint Support Ship RNLM
HNLMS Karel Doorman
In 2015, Dutch Defence Minister Jeanine Hennis-Plasschaert ceremonially named the Karel Doorman, the new Joint Support Ship (JSS) for the Royal Netherlands Navy. With a length of 204.7 metres, the Karel Doorman is the largest ship in the Dutch navy. She has three main tasks: ✔ Supply at sea to support maritime units. ✔ Strategic sea transport, including the embarkation and disembarkation of personnel and equipment when no or limited port facilities are available. ✔ Logistical support from sea (seabasing), where the ship serves as a base at sea for conducting and supporting operations on land.
---
Combat Support Ship
Den Helder
This Combat Support Ship (CSS), is being built to restore the maritime supply capacity of the Royal Netherlands Navy. The vessel will operate alongside the Joint Support Ship HNLMS Karel Doorman. The new ship can be used worldwide and can operate under high threat, protected by frigates. In addition, she can be used in the fight against drug trafficking, controlling refugee flows and providing emergency aid. The almost 200-metre-long ship will have a 75-person crew and can also take an additional 75 people on board. There is room for several helicopters and around twenty containers. HNLMS Den Helder is scheduled to be delivered in 2024.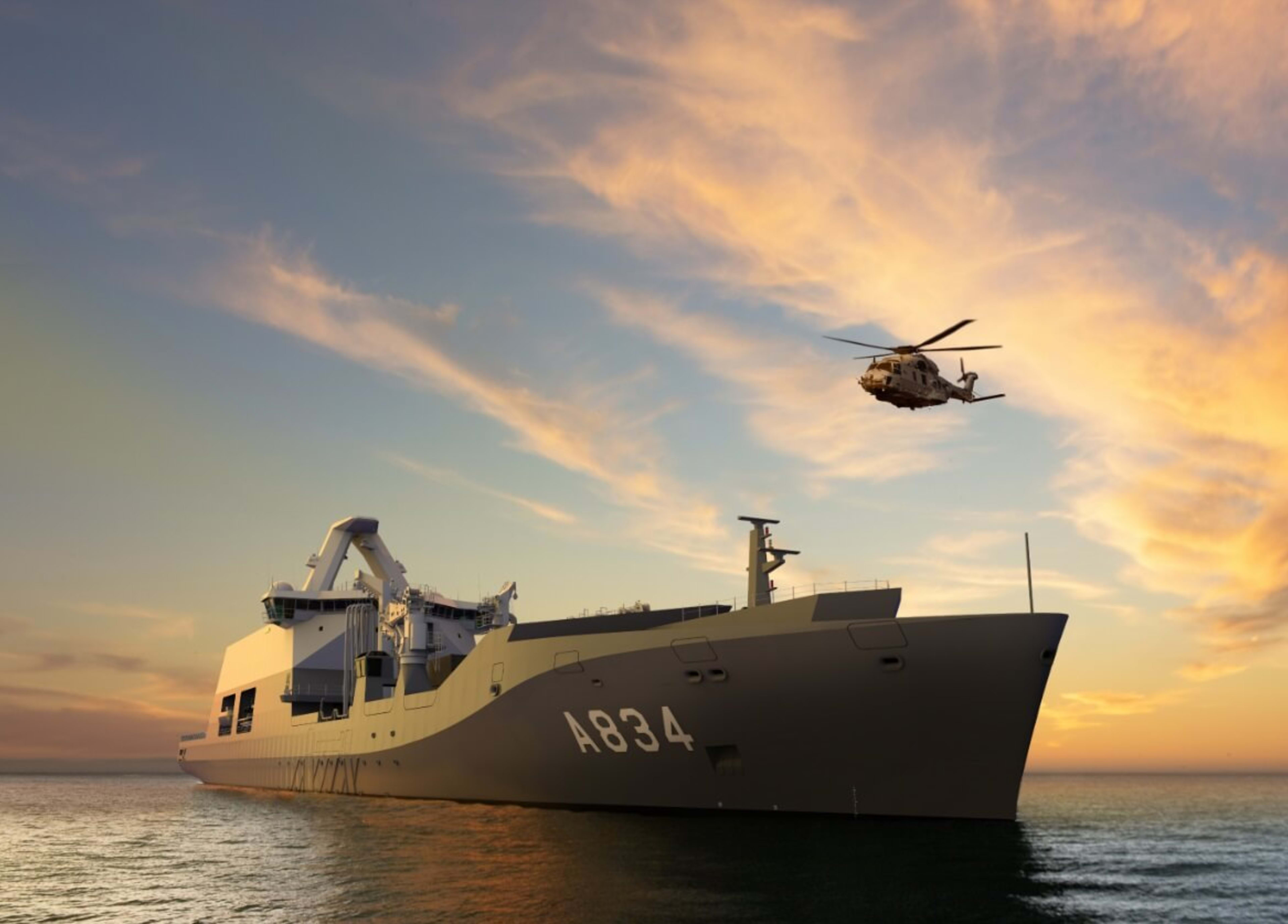 ---
Bespoke
Designed to your requirements
Our Combat Support Ships are custom made. We use our extensive experience to develop the optimal vessel for your operations.
---
Damen Naval
A premium Naval partner catering to your needs
Decades of expertise
See SIGMA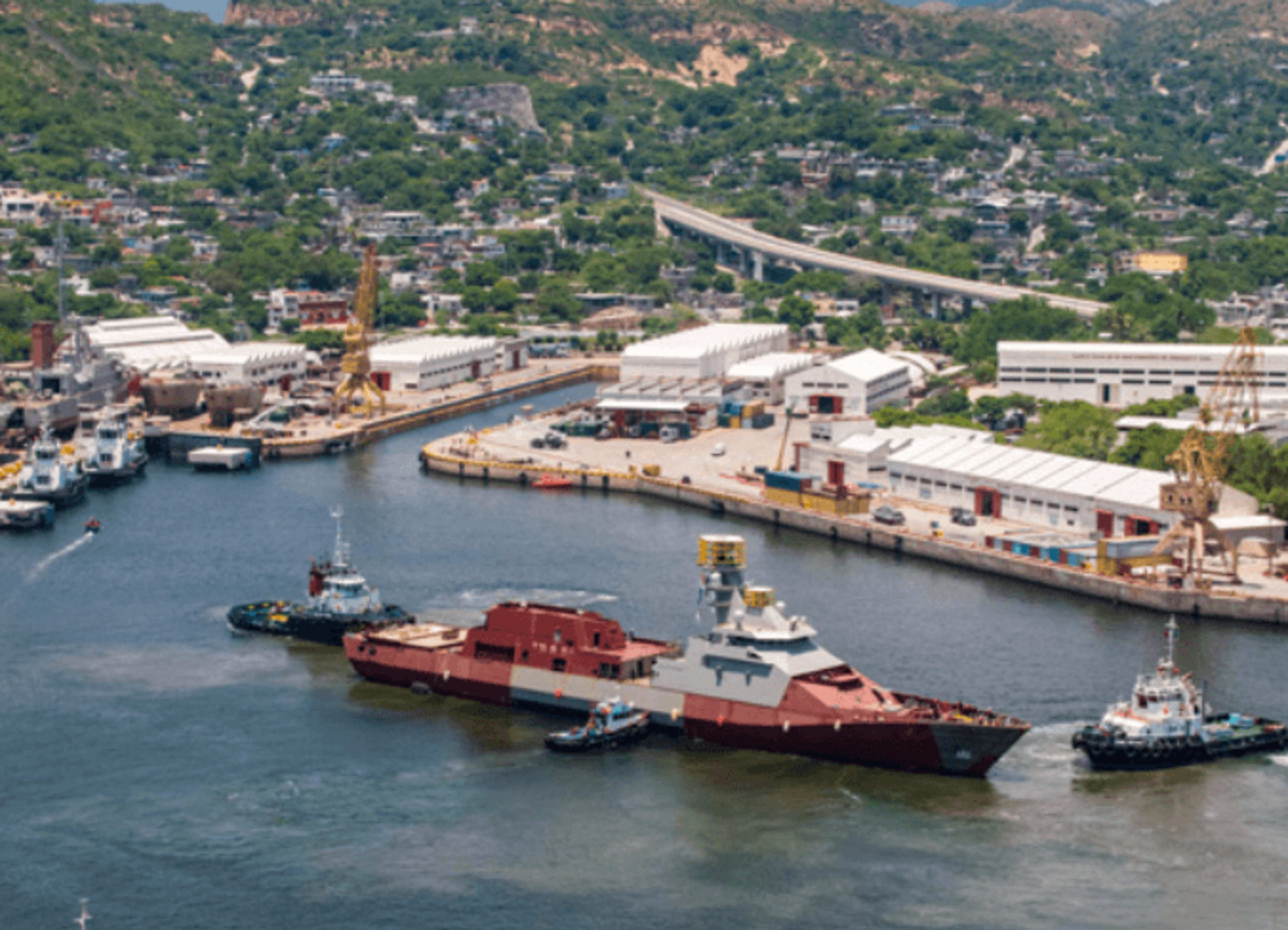 Local Building
Choose your preferred yard near you so you can keep up to date of the latest developments.
Read more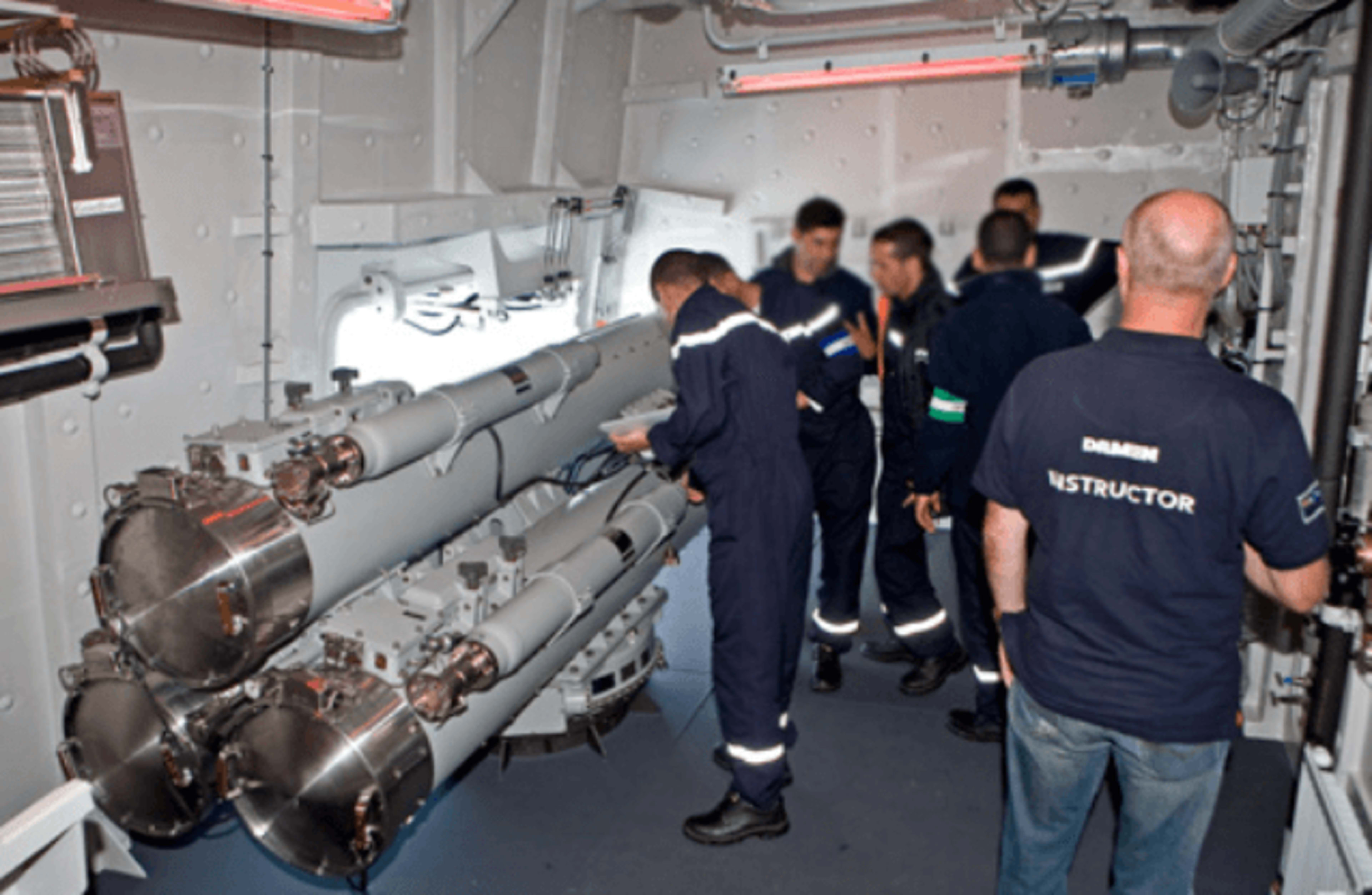 Product Life User Support
Keeping your assets operational, available and relevant throughout the lifecycle against predictable Life Cycle Costs is our goal.
Read more
Sustainability
Damen works proactively to decrease the environmental footprint of its vessels in several ways.