A strong focus on real operational requirements
Custom Built Combatants
MISSION READY, PROVEN AND RELIABLE
Strong partnership
Over the years, Damen has delivered a number of customised frigates to the Royal Netherlands Navy. Covering all mission needs, Damen Defence and Security solutions are developed and tailored in partnership with our customers, and with a strong focus on real operational requirements.
View models
Proven and reliable
Frigates in active service
Twenty-two of the combatants built by Damen Naval are still in service with navies around the world. These include the Van Speijk-class general-purpose frigates (Indonesia), the Kortenaer-class standard frigates (Greece), the Karel Doorman-class multipurpose frigates (the Netherlands, Belgium, Chile and Portugal) and the De Zeven Provinciën-class Air Defence and Command (LCF) frigates (the Netherlands).
F126 Frigate Project
In June 2020, after a multi-year European competitive tender process, Damen Naval and the German Federal Office of Bundeswehr Equipment, Information Technology and In-Service Support (BAAINBw) signed a contract for the design and construction of four MKS 180 multi-purpose combat ships for the German Navy. Later that year, the ship was reclassified as the Frigate Class 126 (F126).
Discover more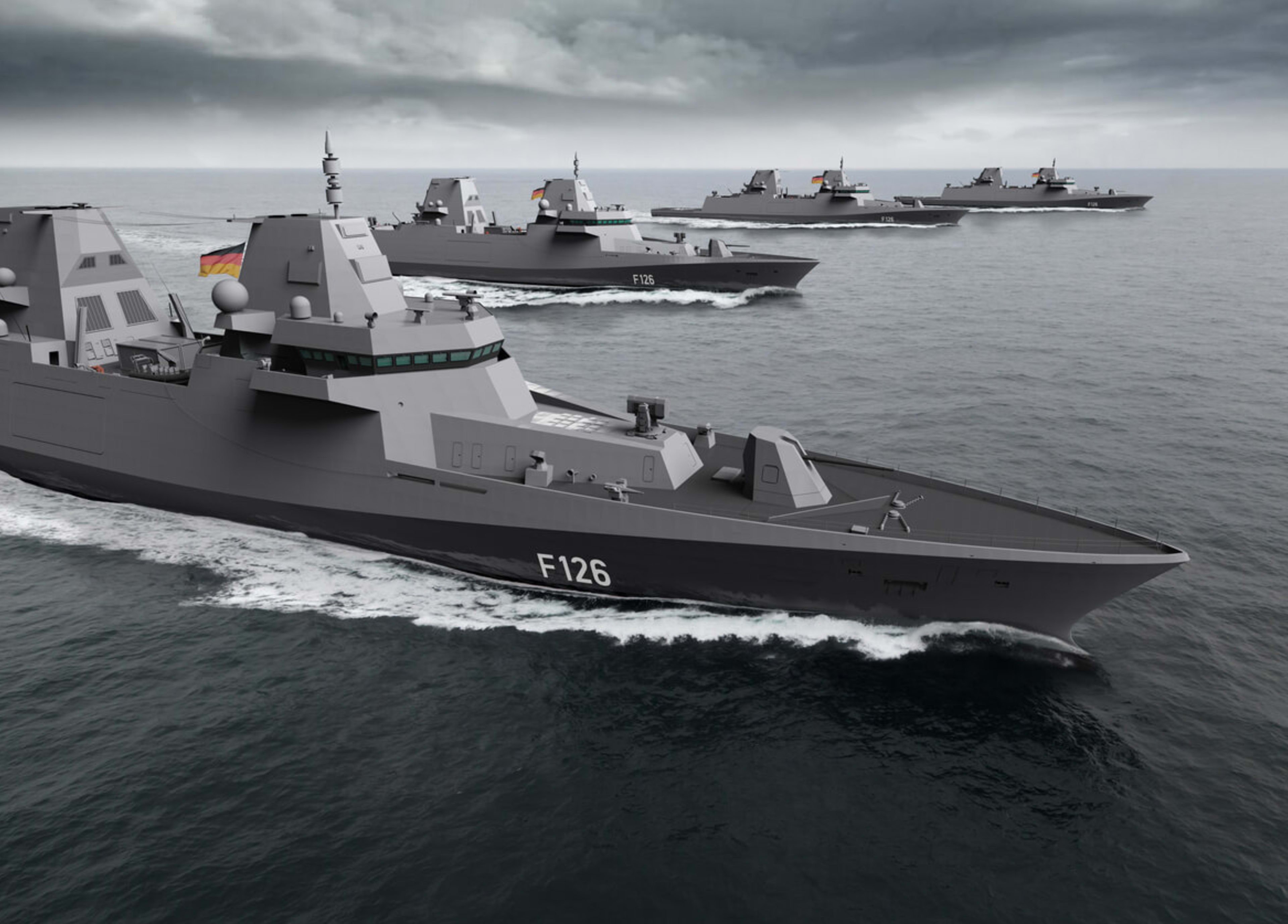 ---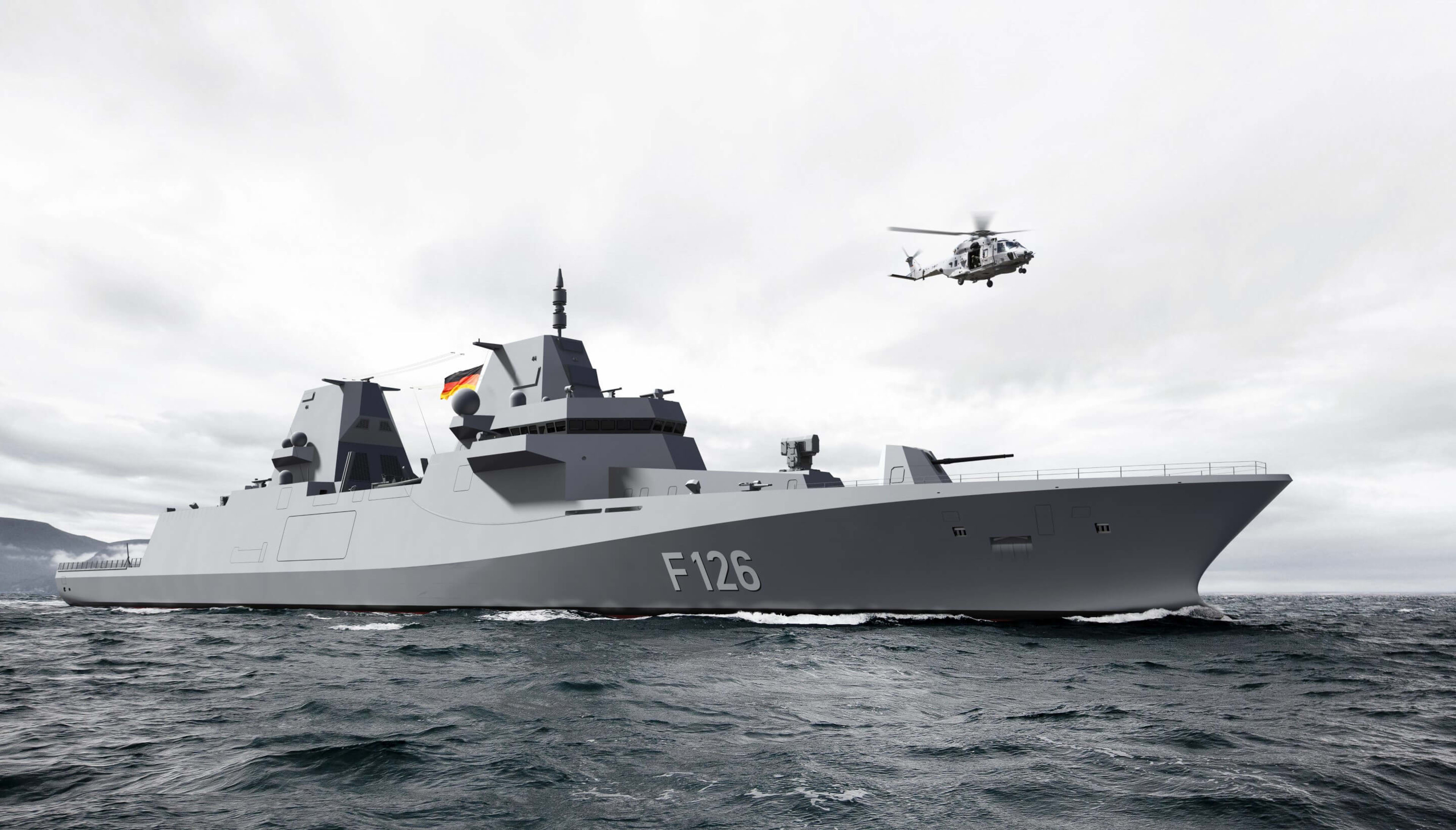 Four F126 frigates for the German Navy
F126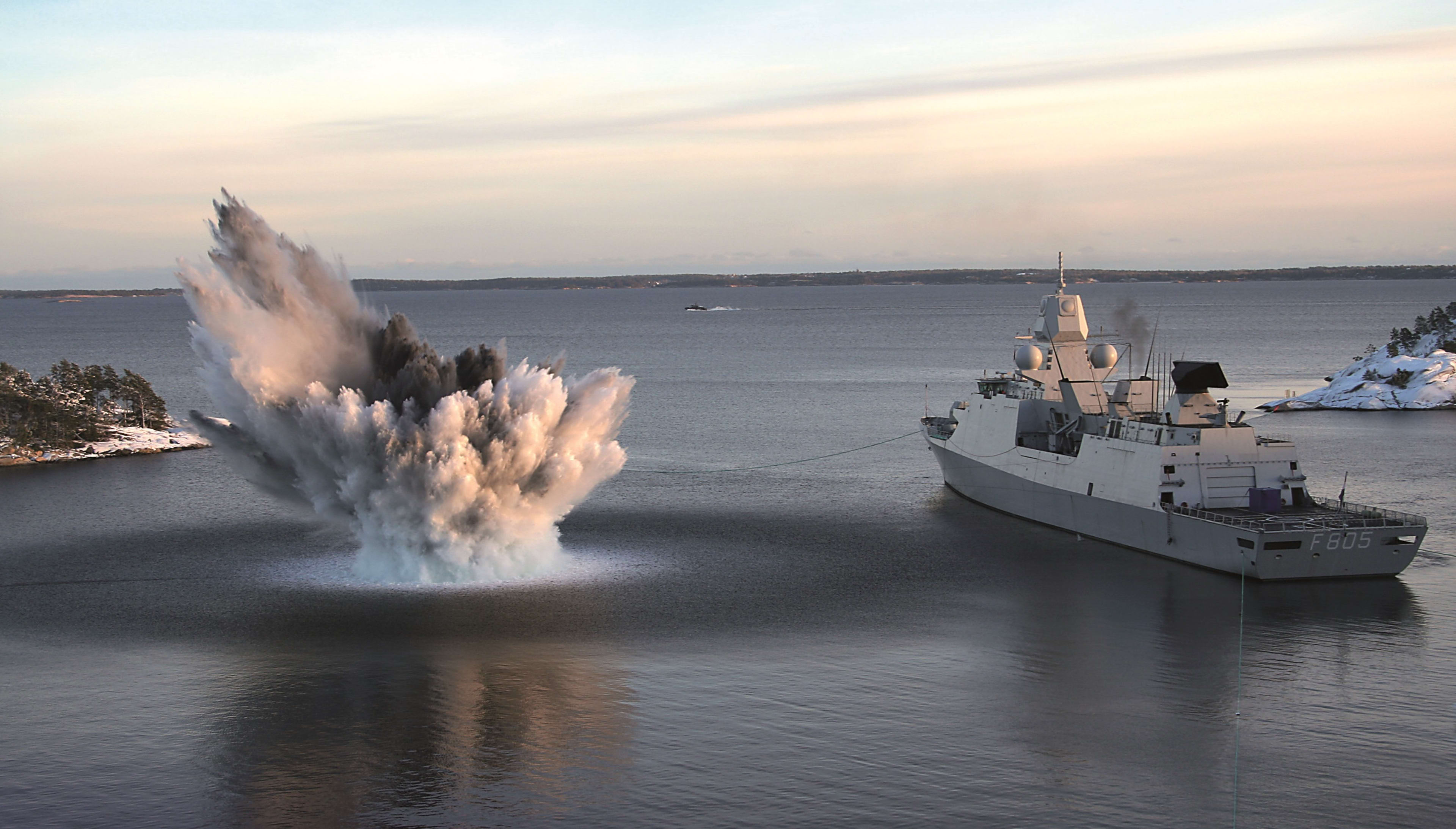 BUILT FOR THE ROYAL NETHERLANDS NAVY
Air Defence Frigates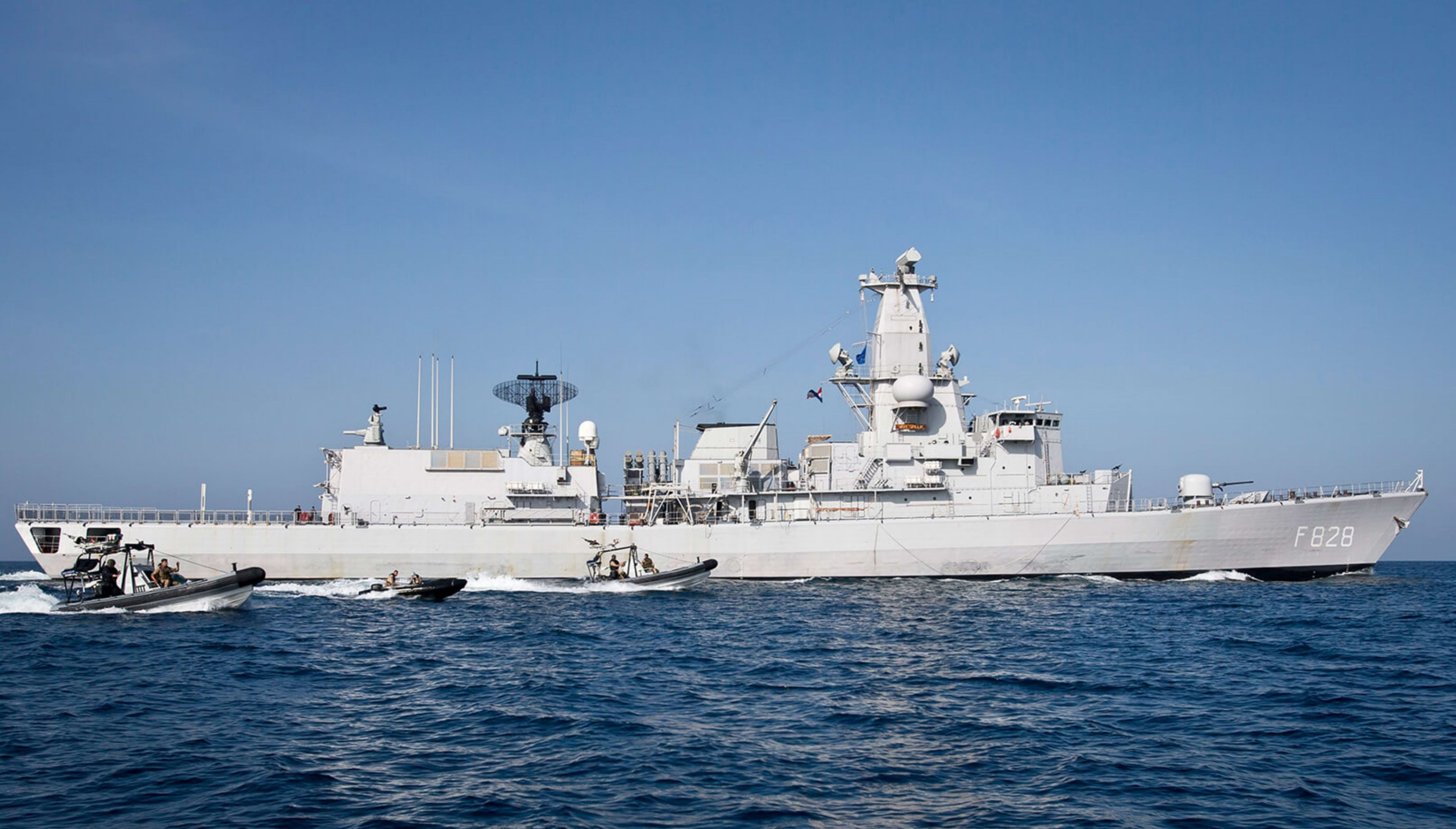 BUILT FOR THE ROYAL NETHERLANDS NAVY
M-Frigates
Proven and reliable systems
Continuously evolving over the years, our ships benefit from proven and reliable systems, while at the same time, we introduce state-of-the-art solutions as each generation is built.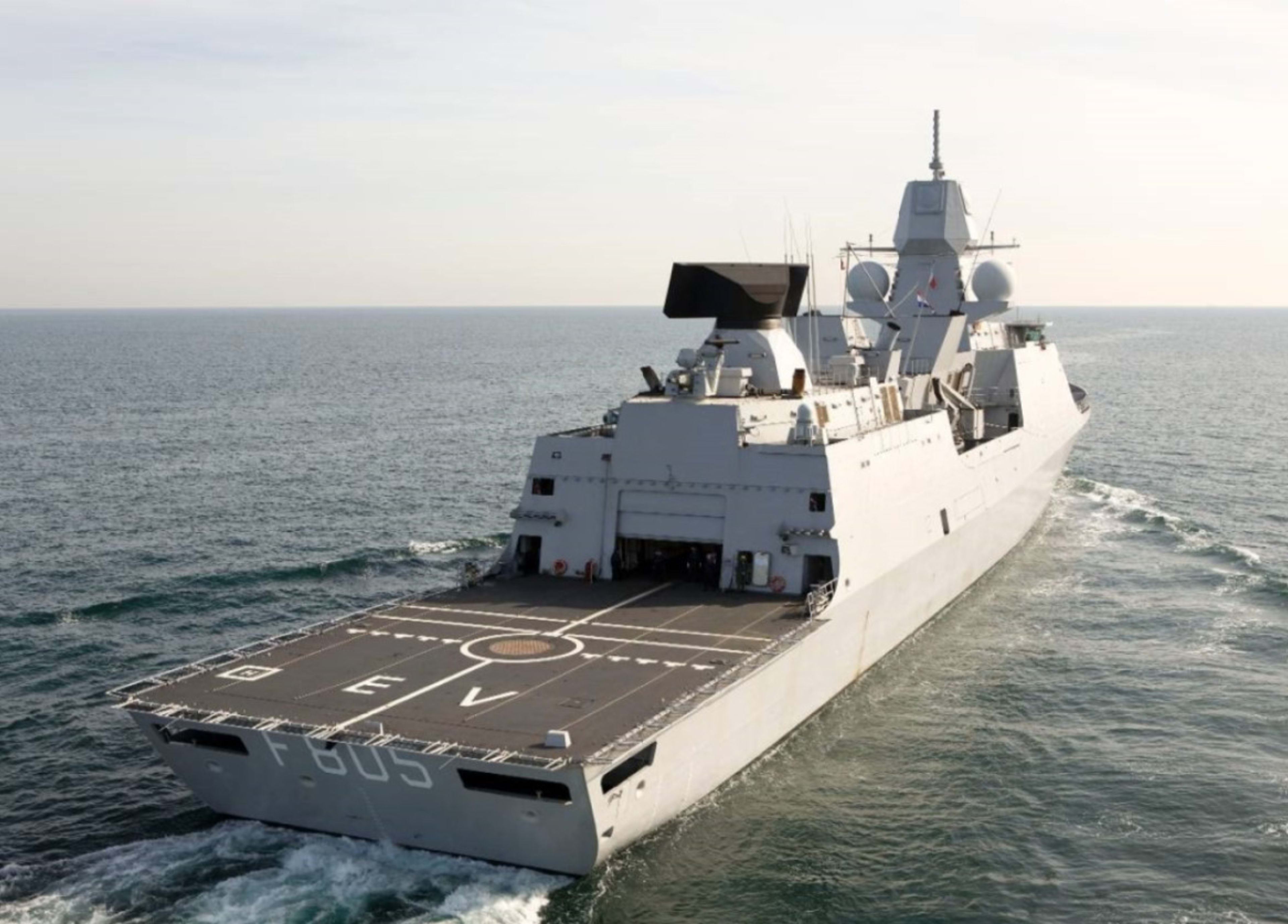 ---
Discover our models
Need more in depth specifications about technical details? Go to our product view and download the product sheets.
Show models
Damen Naval
A premium Naval partner catering to your needs
Decades of expertise
About us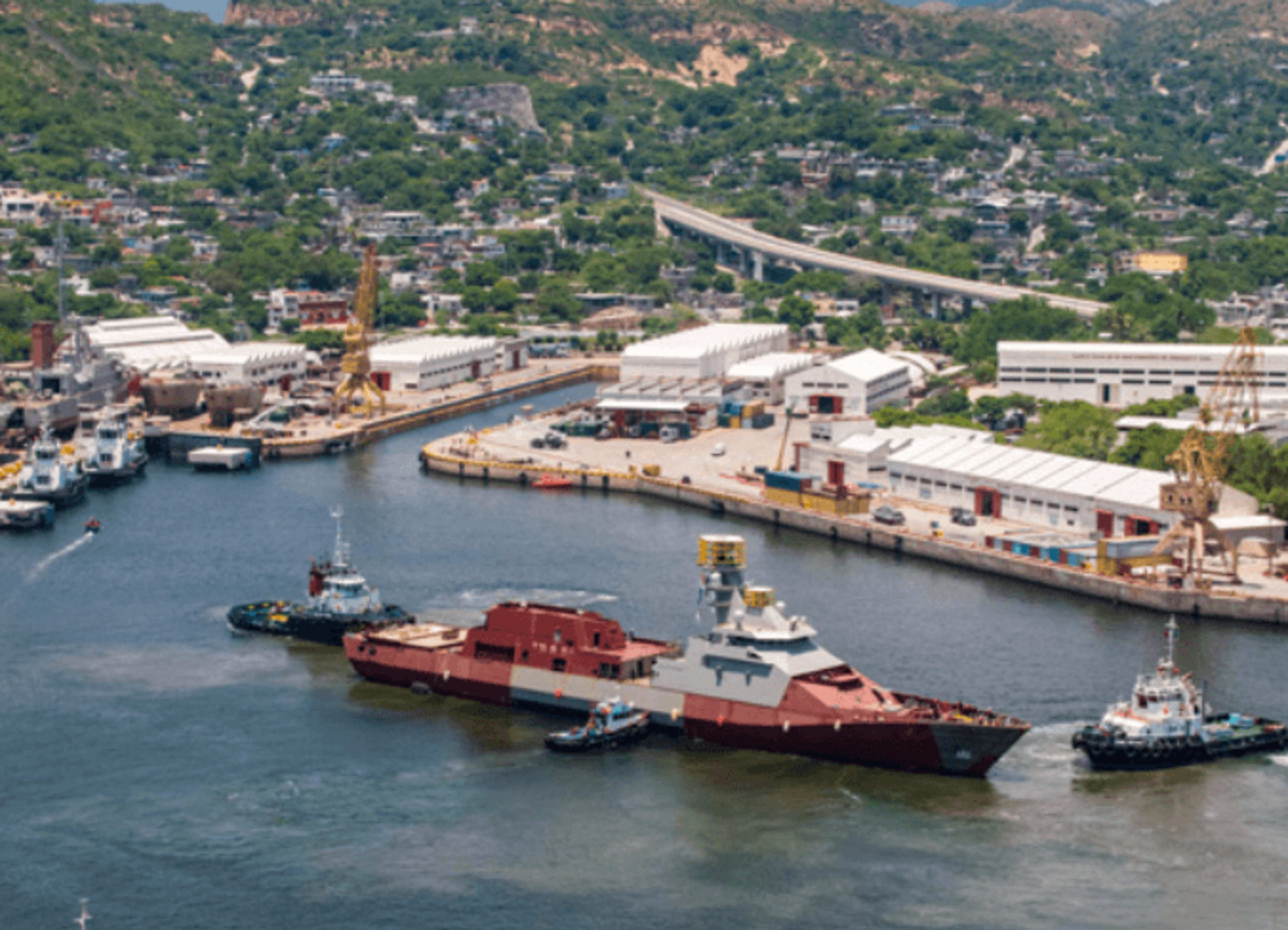 Local Building
Choose your preferred yard near you so you can keep up to date of the latest developments.
Read more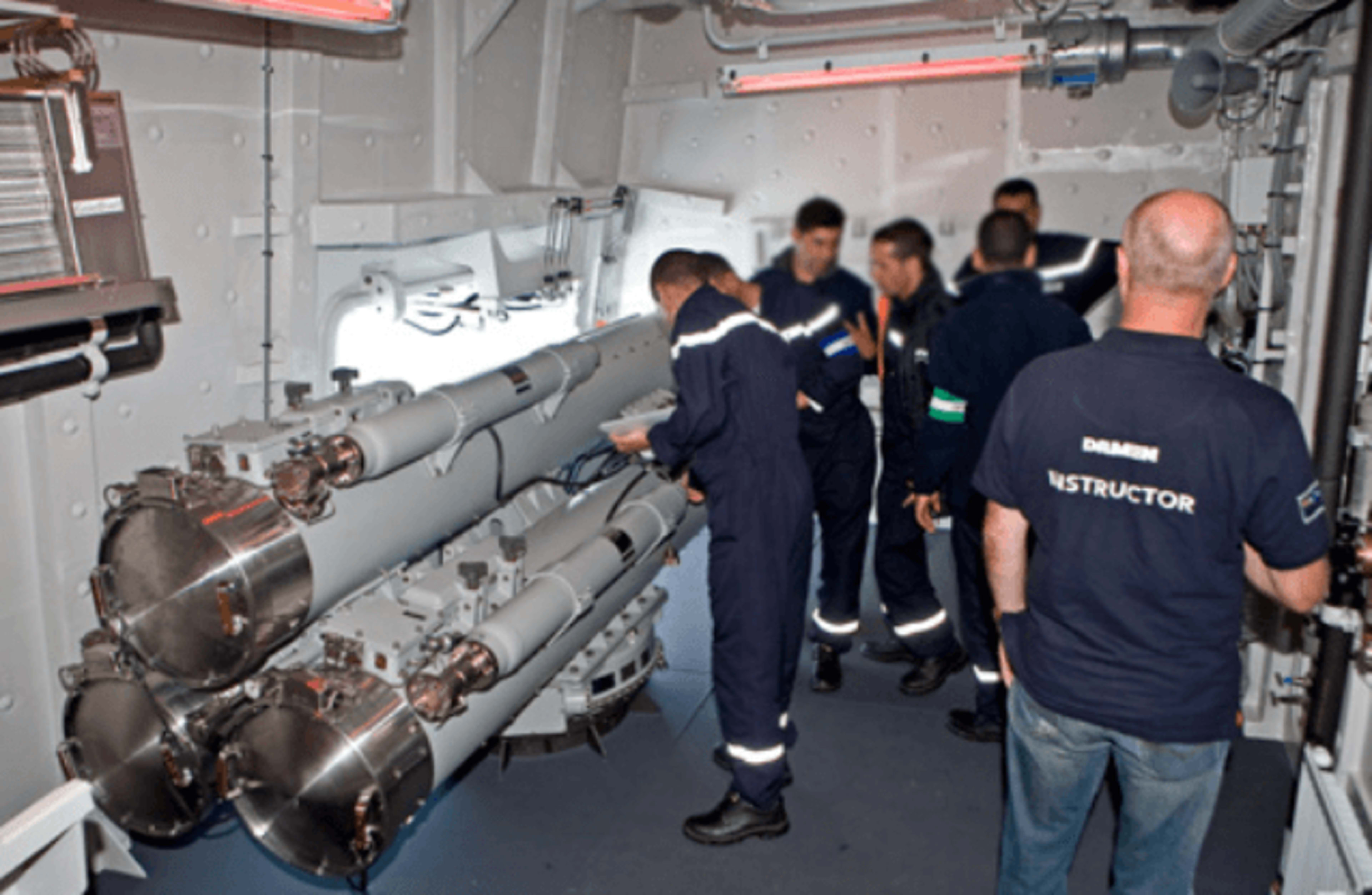 Product Life User Support
Keeping your assets operational, available and relevant throughout the lifecycle against predictable Life Cycle Costs is our goal.
Read more
Sustainability
Damen Naval works proactively to decrease the environmental footprint of its vessels in several ways.