A Proven Series of Naval Solutions
An evolving success
SIGMA Combatants
SIGMA is Damen's Ship Integrated Geometrical Modularity Approach. It is based on the experience gained by building seven generations of surface combatants for, and including feedback from, the Royal Netherlands Navy. The use of modular platform components enables bespoke tailoring of operational characteristics.
View all models
---
Mission ready
Multi Mission Deployment
They provide major advantages such as decreased detectability by signature reduction measures and due to improved shock resistance, the vessels also ensure higher survivability rates. Deploying Naval Intact and Damaged Stability standards, the vessels offer built in redundancy in vital systems and they are equipped with a CBRN Enclosed gas-tight citadel.
READY FOR DUTY
Our SIGMA models
Explore our SIGMA range
---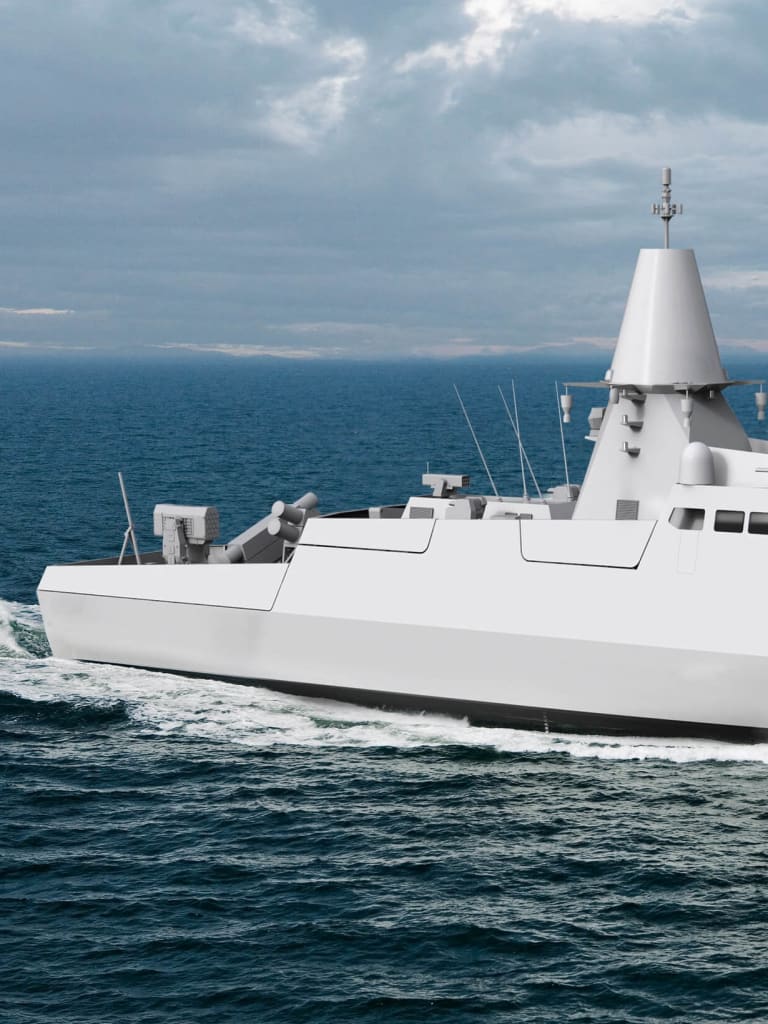 SIGMA MODELS
Fast Combatants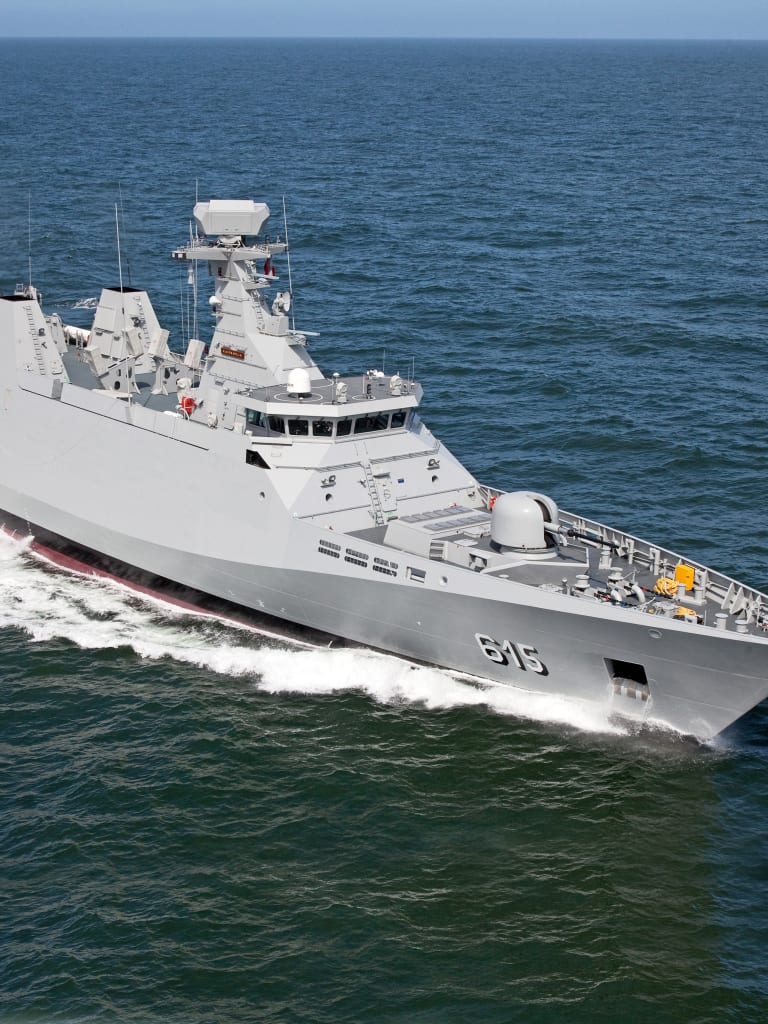 SIGMA Models
Corvettes / Light Frigates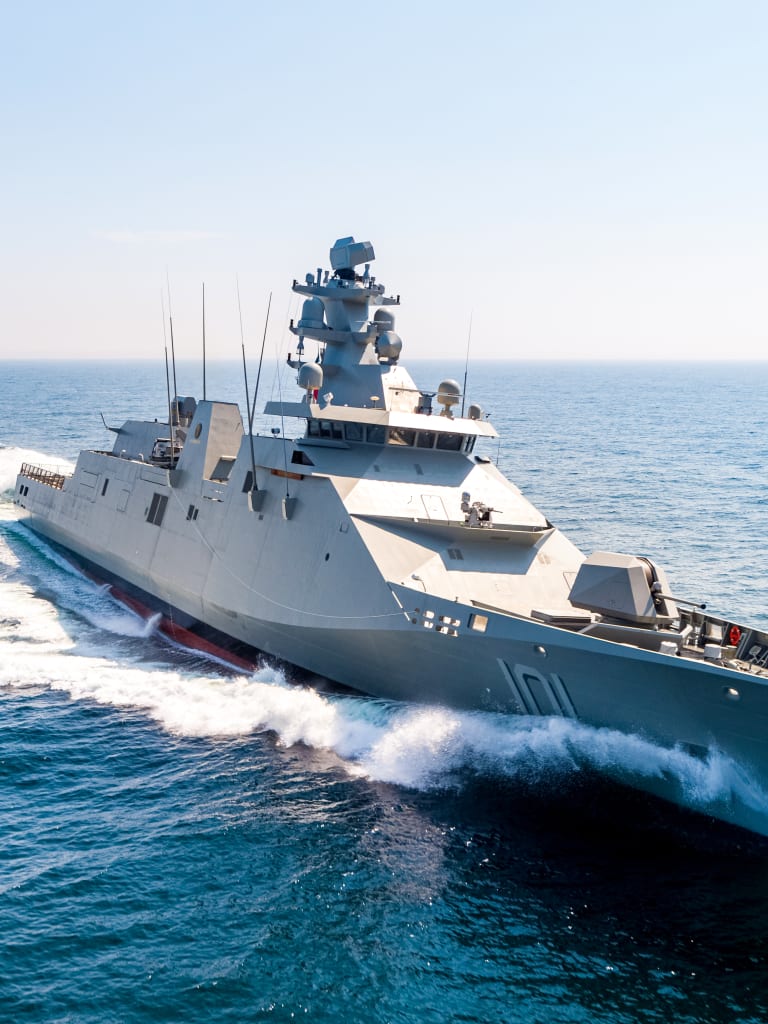 SIGMA Models
Multi Mission Frigates
Discover the ranges
Need more in depth specifications about technical details? View our different ranges and download the product sheets.
Learn more
Damen Naval
A premium Naval partner catering to your needs
Decades of expertise
About us
Local Building
Choose your preferred yard near you so you can keep up to date of the latest developments.
Read more
Product Life User Support
Keeping your assets operational, available and relevant throughout the lifecycle against predictable Life Cycle Costs is our goal.
Read more
Sustainability
Damen works proactively to decrease the environmental footprint of its vessels in several ways.
Interested in a conversation?
Contact Damen Naval and get in touch with the experts in field