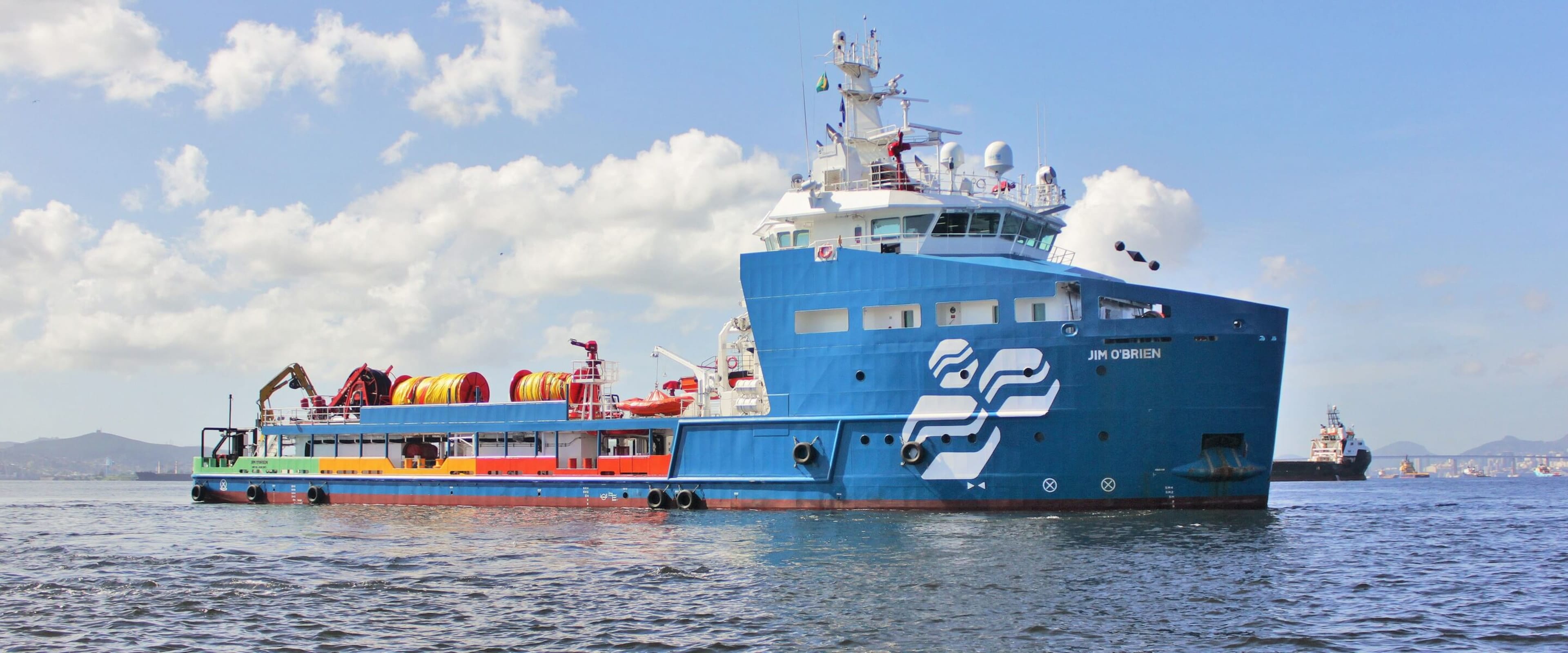 Oil Spill Response Vessel 1050
The design is tailor-made to meet Petrobras' demanding specifications and is available in 750 and 1050 versions. The vessel can be deployed with a range of oil recovery equipment. It can also be put to work as a simple supply vessel, for deploying and operating ROV spreads or undertaking other offshore support duties. Designed to be on standby for long periods of time, the hull shape and the optimised location of the anti-roll tanks ensure that the best possible seakeeping behaviour is achieved at all times.
Specifications
Key figures
Dimensions
Length

67 m

Beam

14 m

Draught max

5 m

Deadweight

1600 t
Let us help you to suit your needs
Our offshore vessels flourish in specific jobs: oil recovery operations, supply of fresh water and fuel oil, firefighting, emergency evacuation.