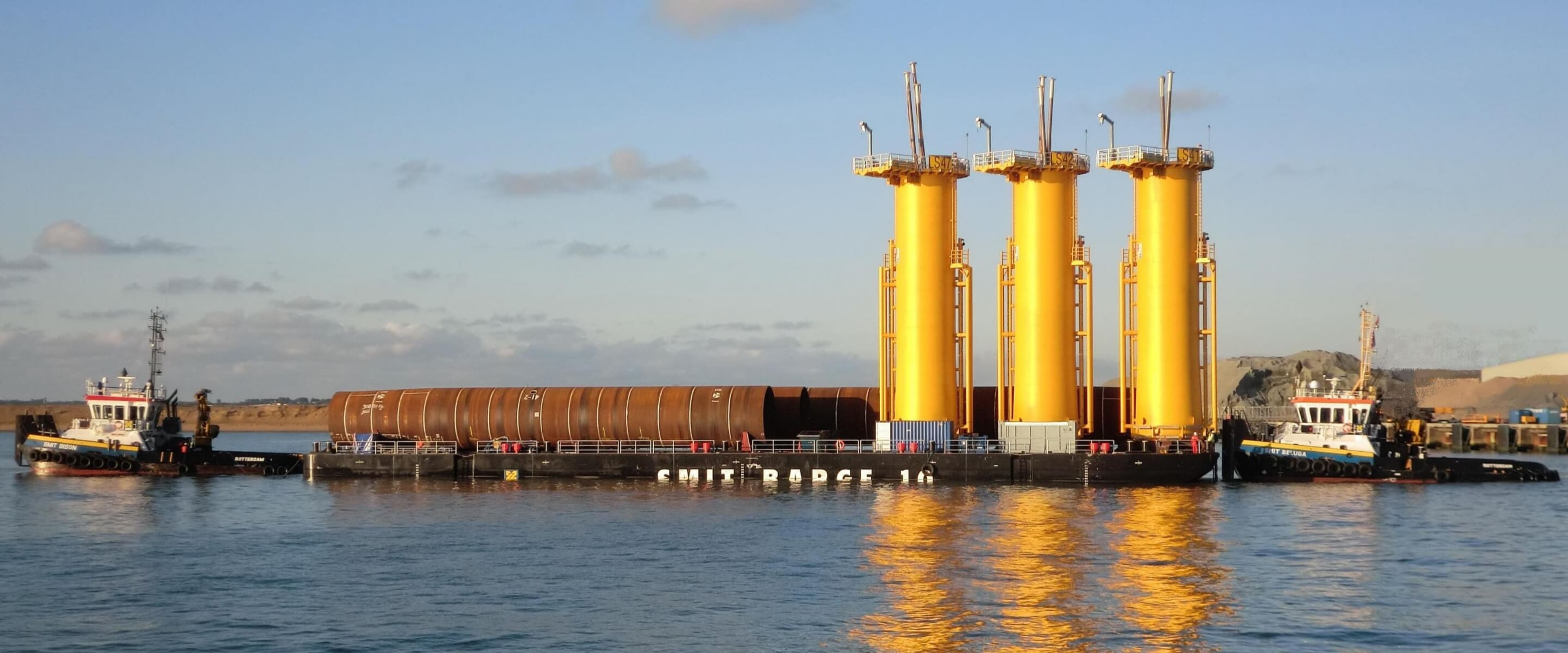 Built to the highest Damen Quality Standards
Stan Pontoons
STAN PONTOONS
Designed for river or ocean going transpor
t
Damen's Stan Pontoons are designed to be flexible in every possible way. Thanks to their modular build and pre-prepared options. Our design philosophy is applied from engineering right through to production.
The advantages of this strategy include rapid building time, competitive pricing, outfitting flexibility and high quality.
View Stan Pontoon ranges
STAN PONTOONS
Standardised building for delivery in months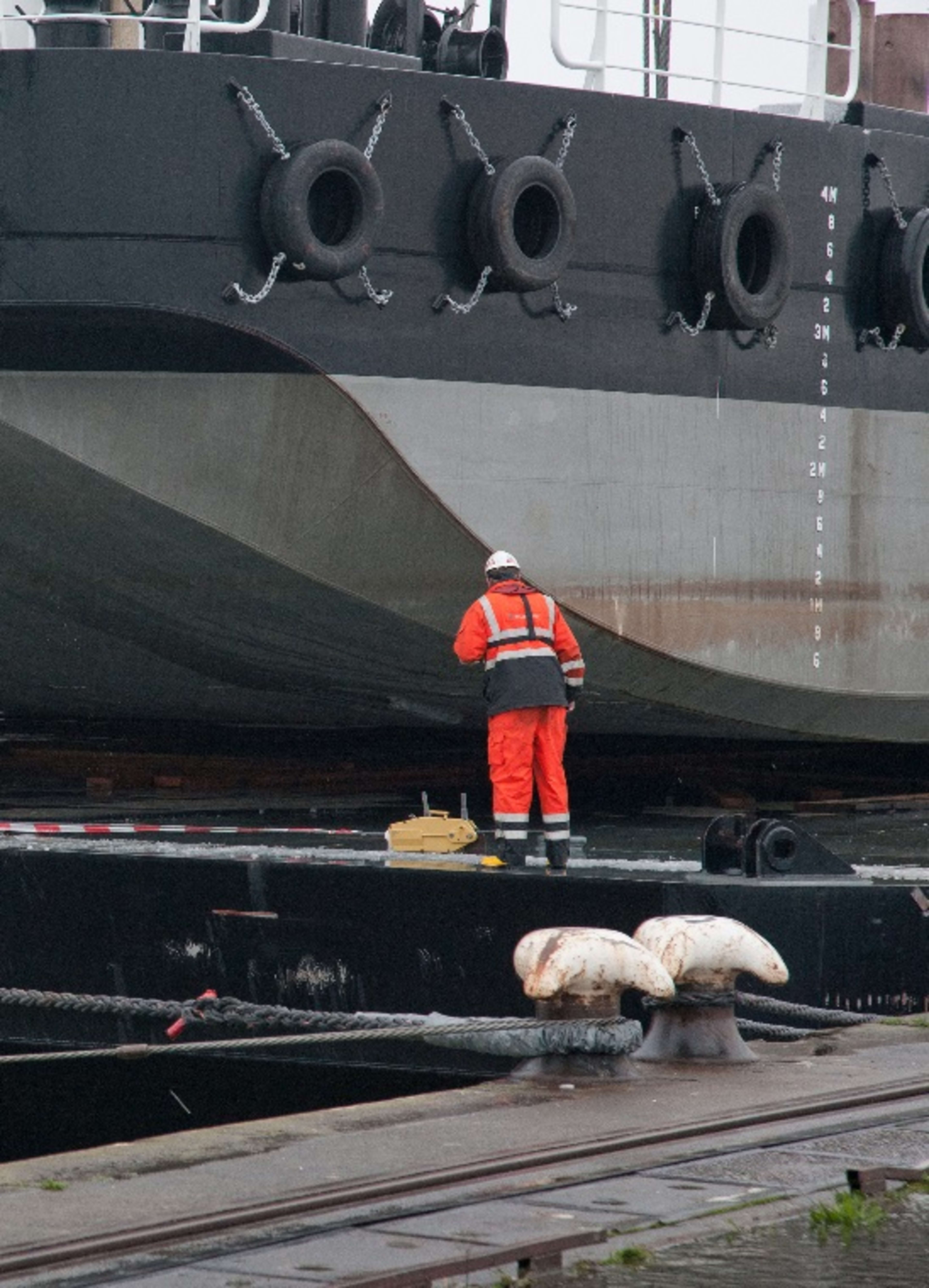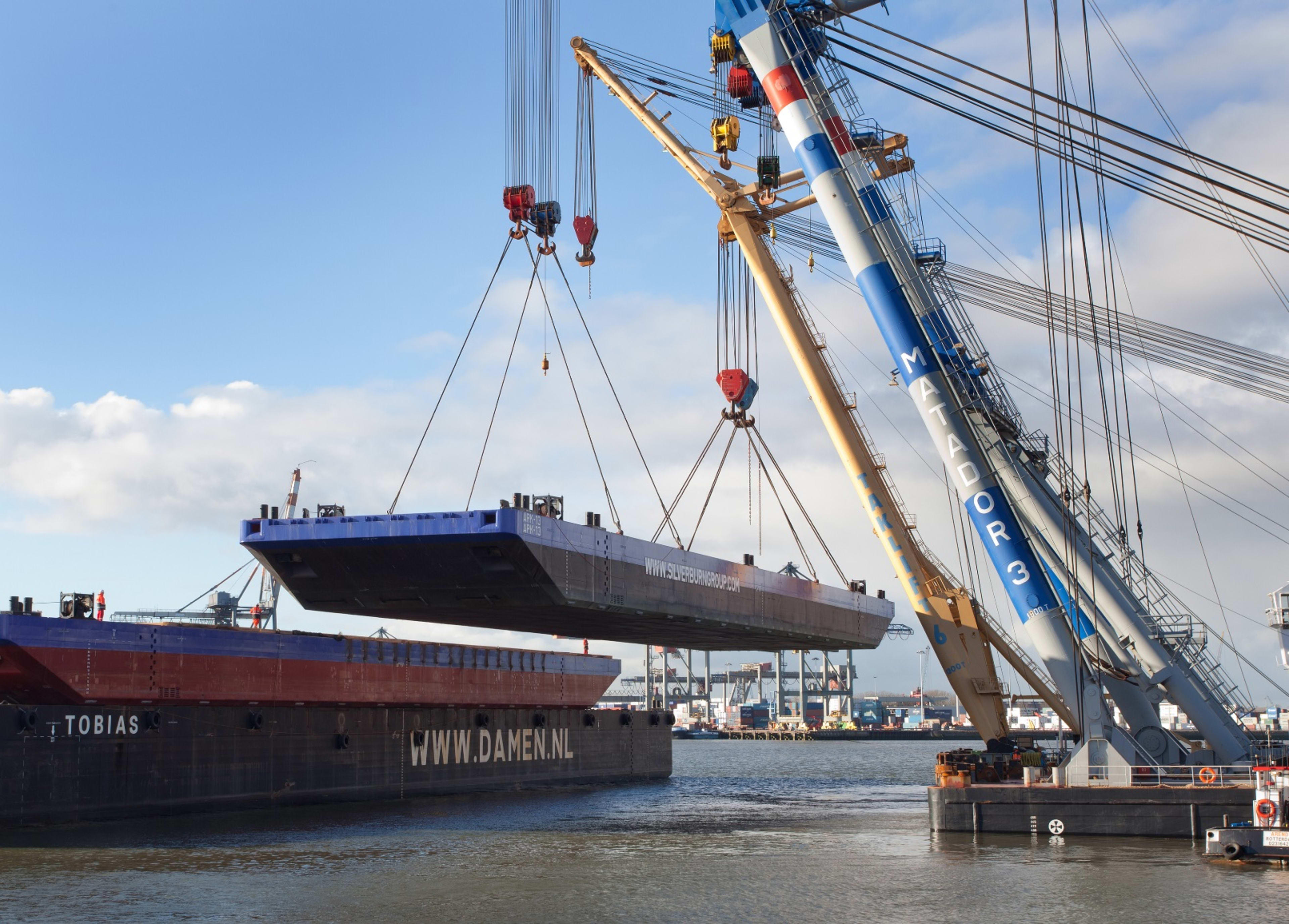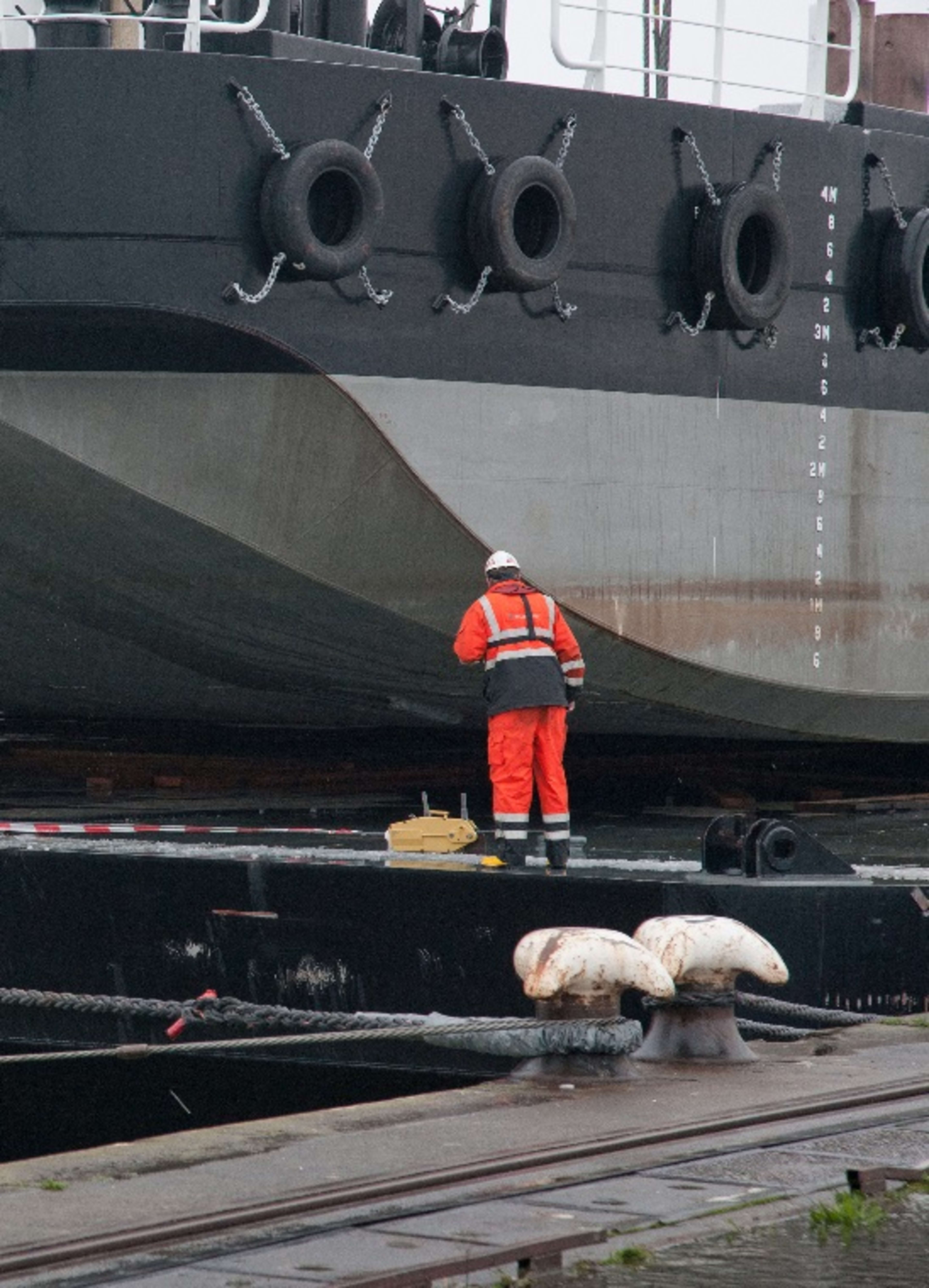 Offering a bespoke fit-for-purpose solution for any client.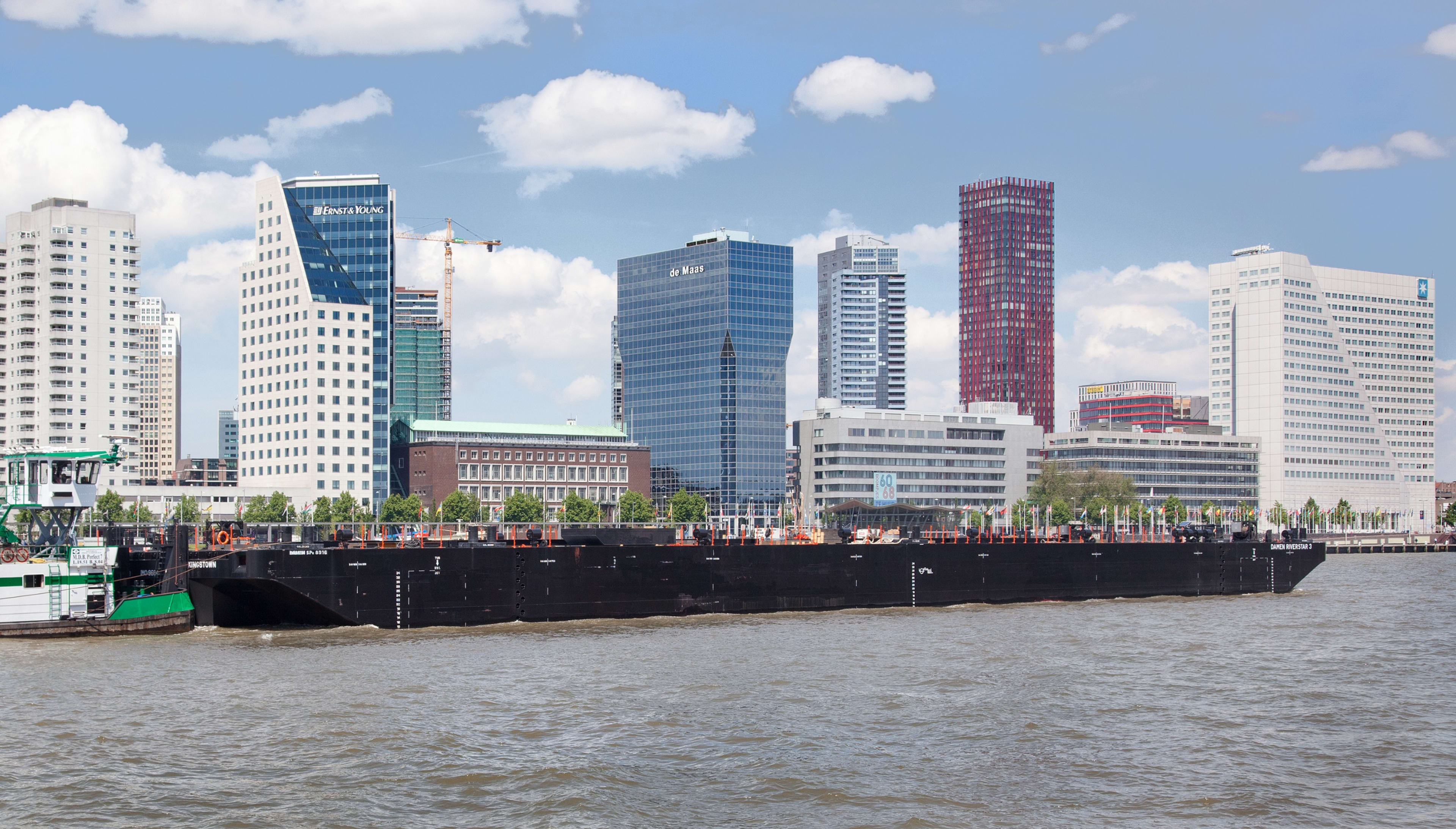 Stan Pontoon Range
All sizes, all kinds of transport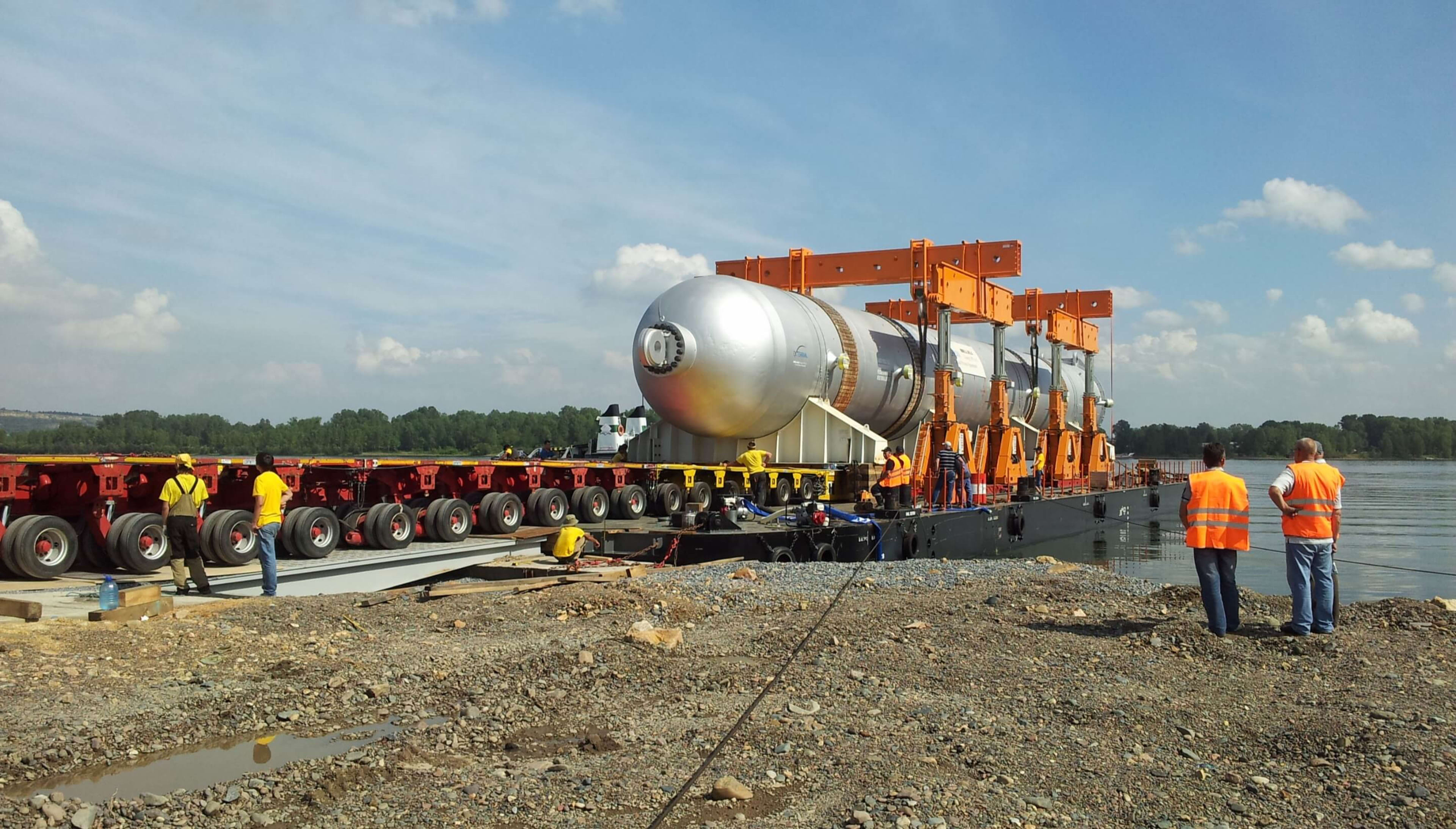 High deck load capacity
From offshore heavy lift projects in Australia to bulk transport in Africa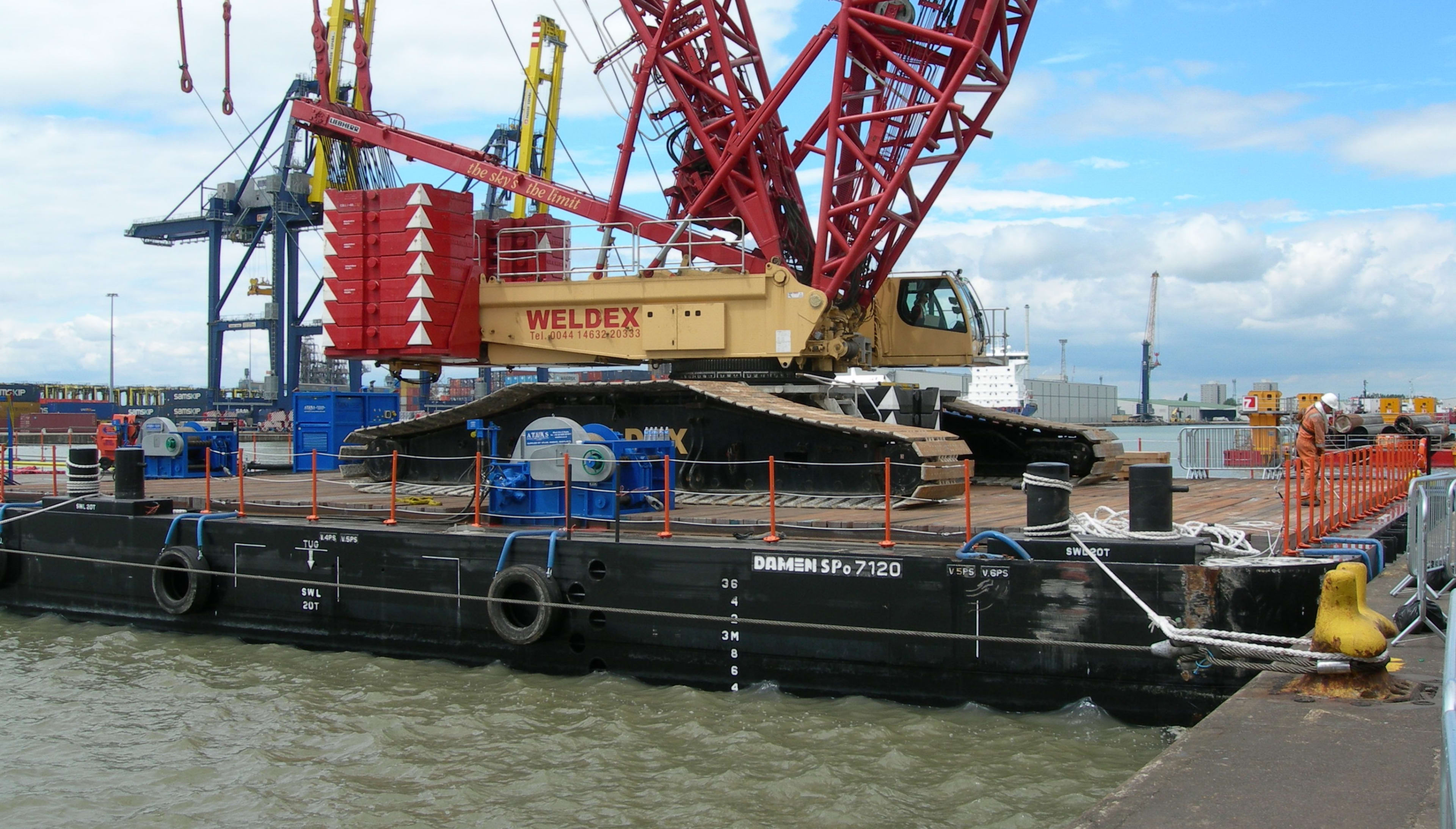 Highly stable
Proven standard designs, guaranteed stability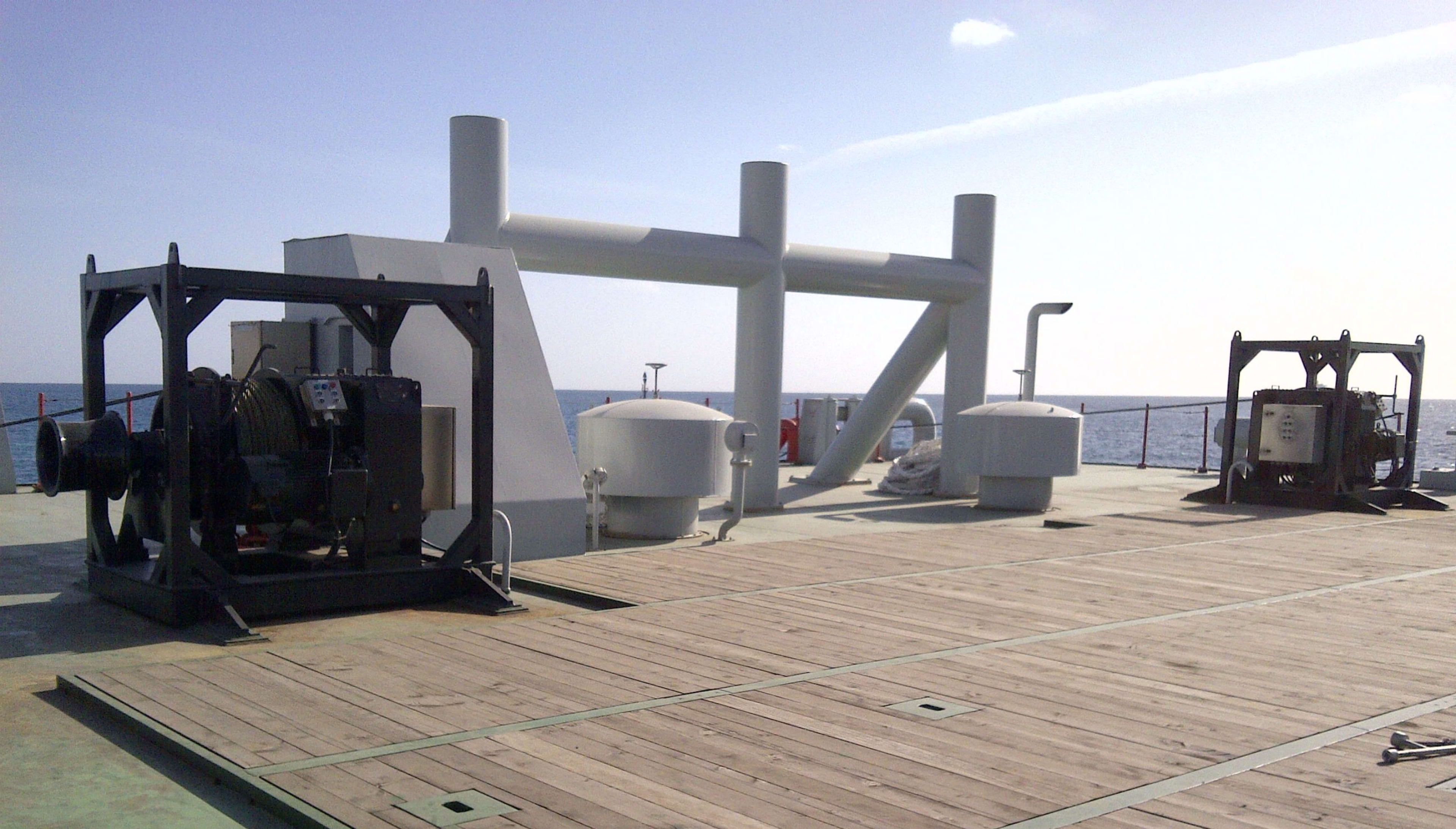 Optional equipment
Plug and play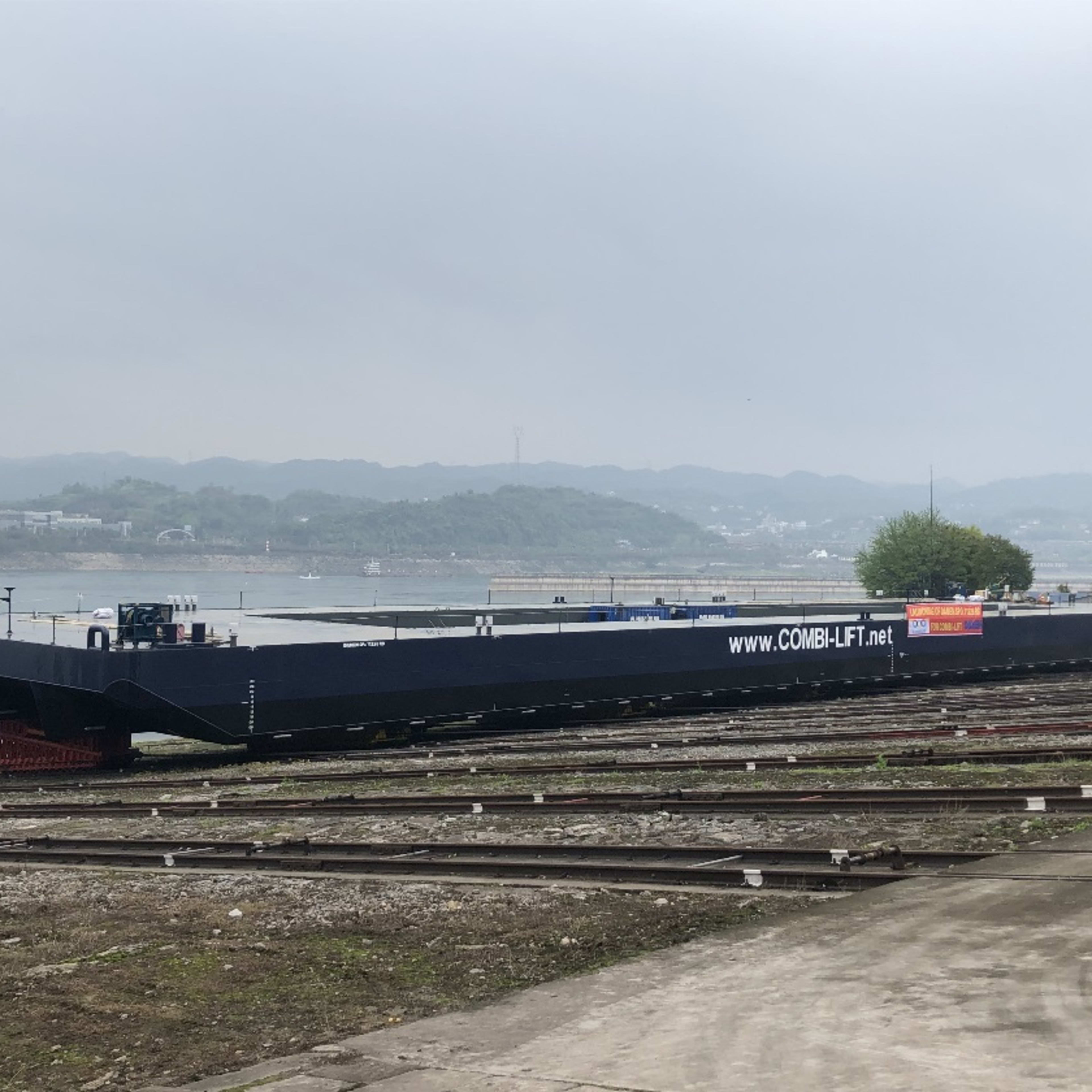 Holger Hinrichs
Managing Director of Combi Lift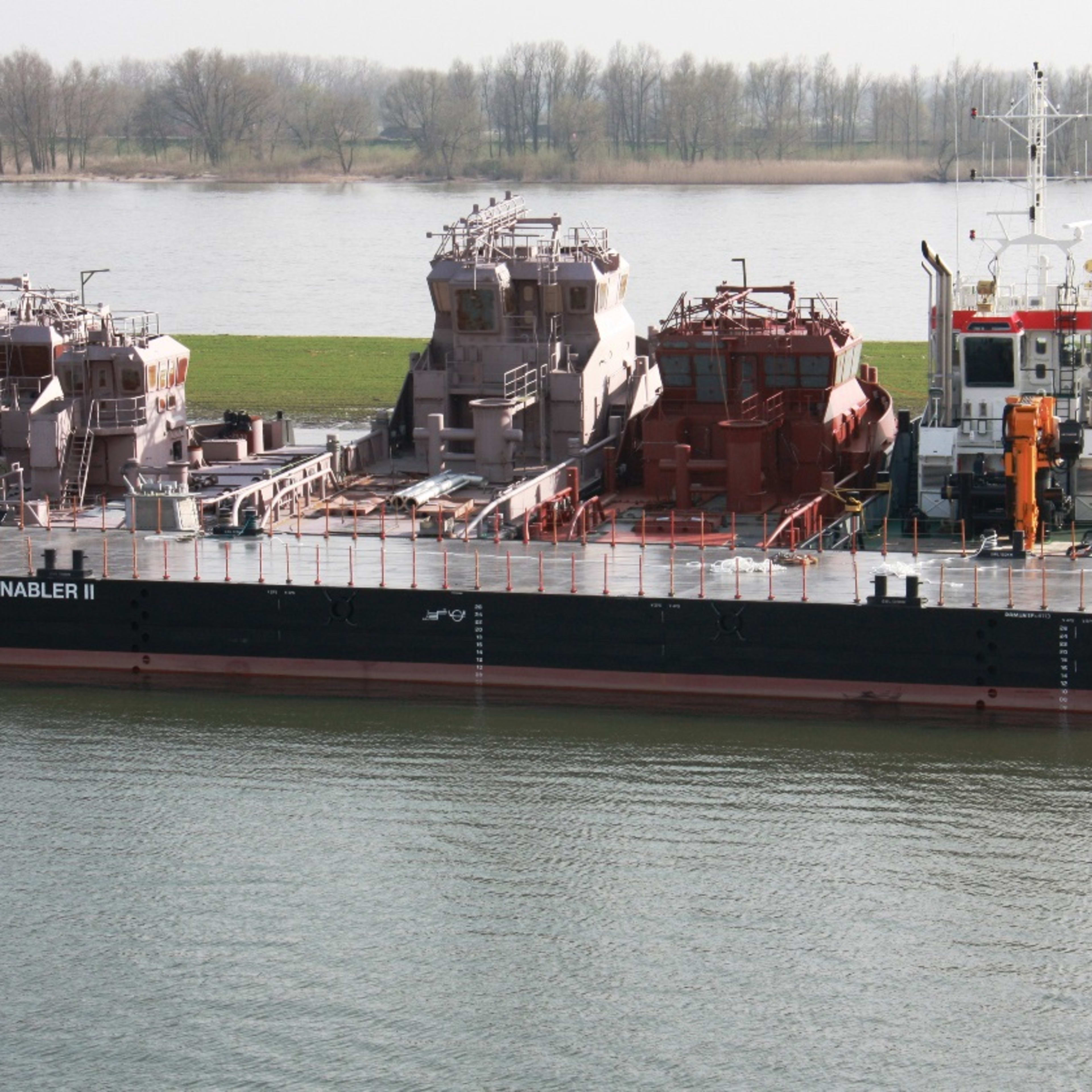 Petter Thoresen
CEO FSV Group
Customer review
"We would like to thank Damen for the exemplary support and the great cooperation."
Customer review
"Damen's ability to deliver quickly was a significant factor in our decision. The quality was also just what we wanted."
Discover the ranges
Need more in-depth specifications about technical details? View our different ranges and download the product sheets.
Learn more
DAMEN
Flexible platforms for your every need
Damen pontoons are tailor-made to meet customers' requirements and are of proven, high quality design. Thanks to our practice of series building for stock, they are available for extremely fast delivery. Contact us today to discuss the various options which can be easily applied to our standard designs.