Unbeatable ship handling
A global leader in the tug market
Damen Shipyards has become a household name in the global tug market. Today, our tugs are operating in ports and terminals around the world.
We can offer optimal solutions for any kind of towing operation. From our renowned ASD, RSD and Stan Tugs, to Carrousel Rave Tugs and Rotor Tugs, Damen has a tug for you.
Discover our families
Many factors influence your tug choice such as berth conditions, assisting speeds/methods, types of ships and environmental conditions. Take a look at our diverse portfolio.
Vessels for the next generation
Our tugs are built on a solid foundation; generations of shipbuilding heritage. We're not looking backwards though. Our vessels combine proven technology with innovation to deliver safety, sustainability, efficiency and reliability.
Designed by Damen
Building at a yard of your choice
Damen can assist customers in building our tugs locally. This flexible option results in a valuable transfer of technology and enables owners to enjoy Damen quality combined with the convenience of local production. Damen can deliver packages ranging from simple licensing to full turnkey solutions.
More information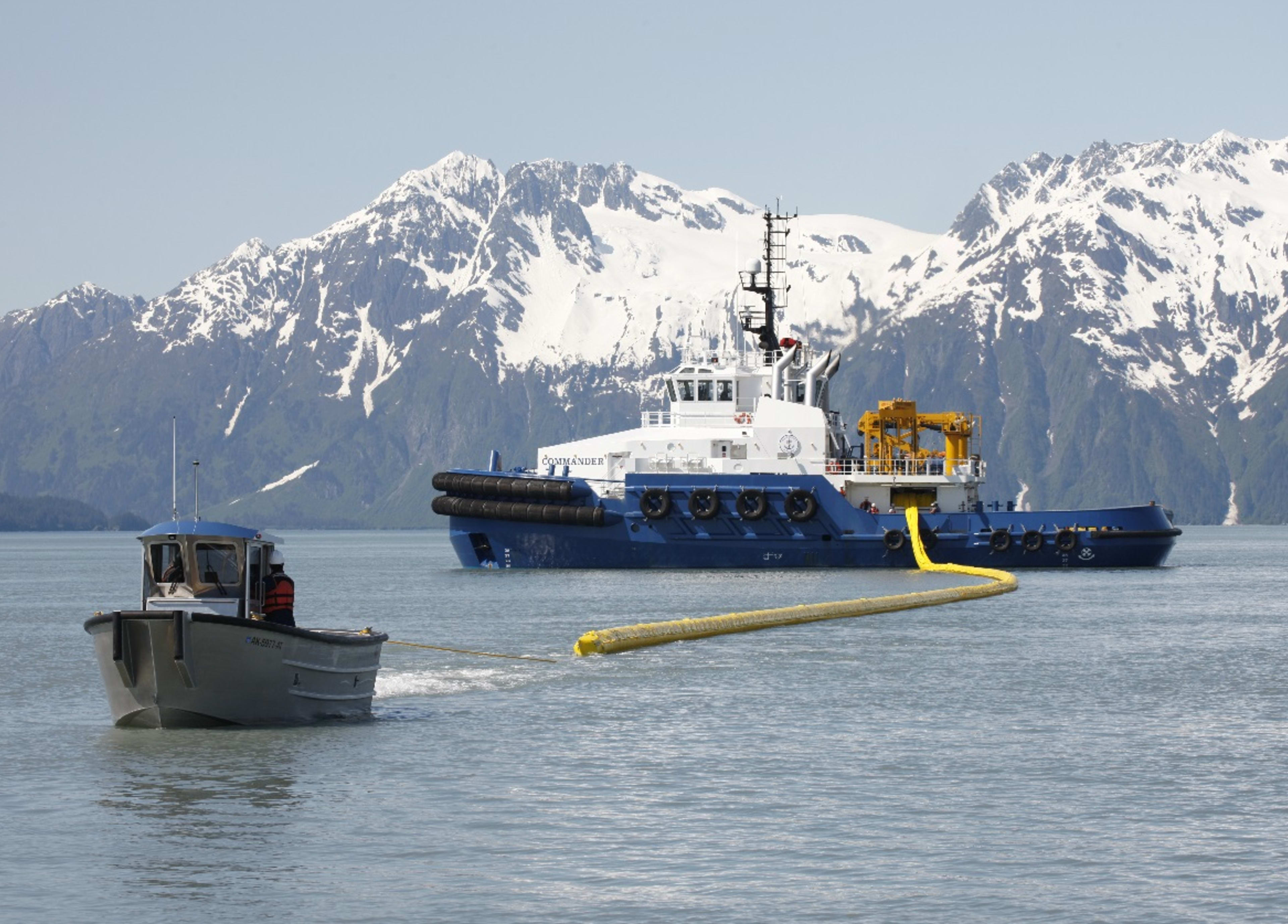 ---
Built by Damen
Unique cooperation
Damen is a customer focused and open-minded shipyard in that we can build other tug designs, not just those from our own portfolio. We have a unique cooperation with Robert Allan and RotorTug and have teamed up with Novatug and Multraship to build the Carrousel Rave Tugs. Always a customised design with Damen quality!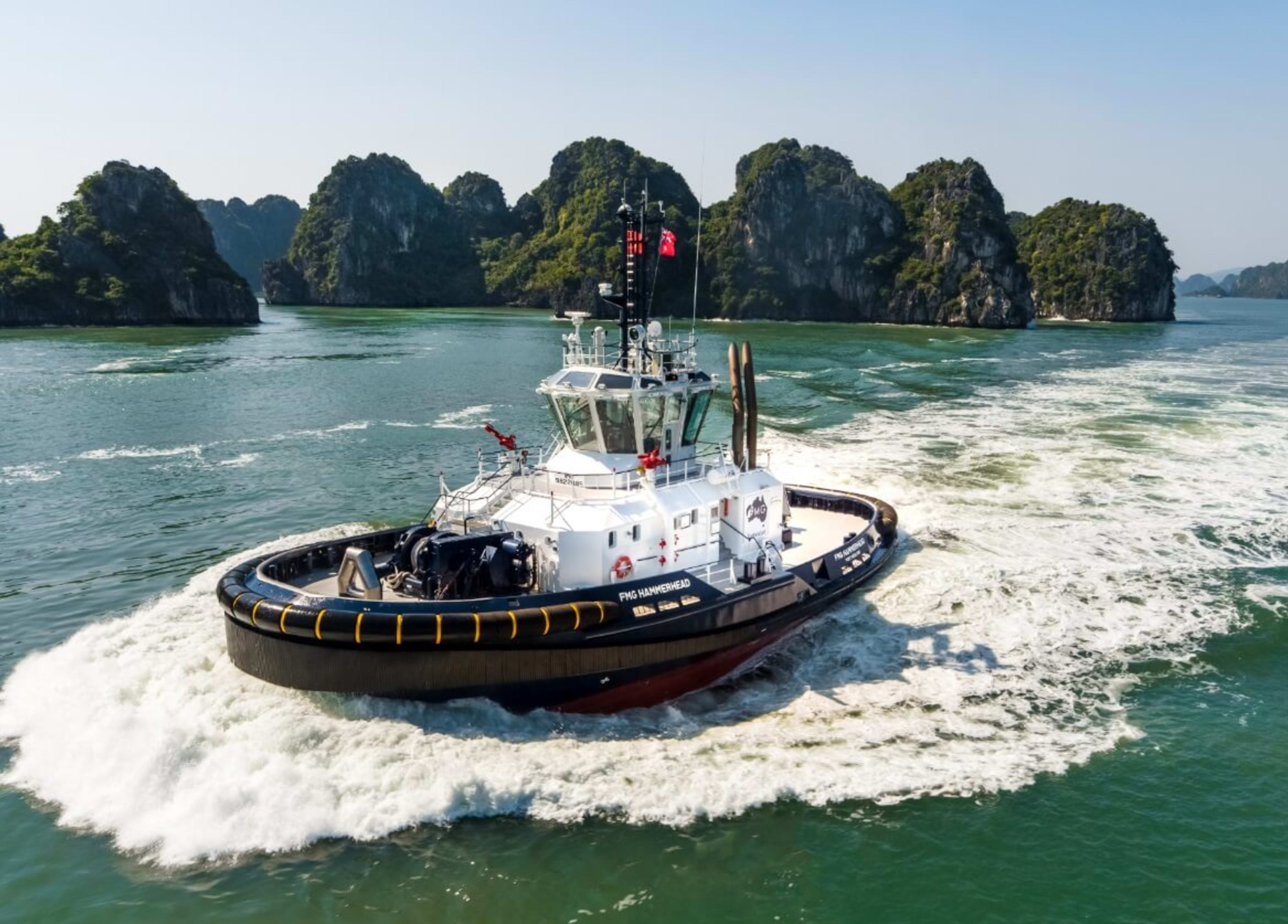 ---
Connecting your world with our passion for vessels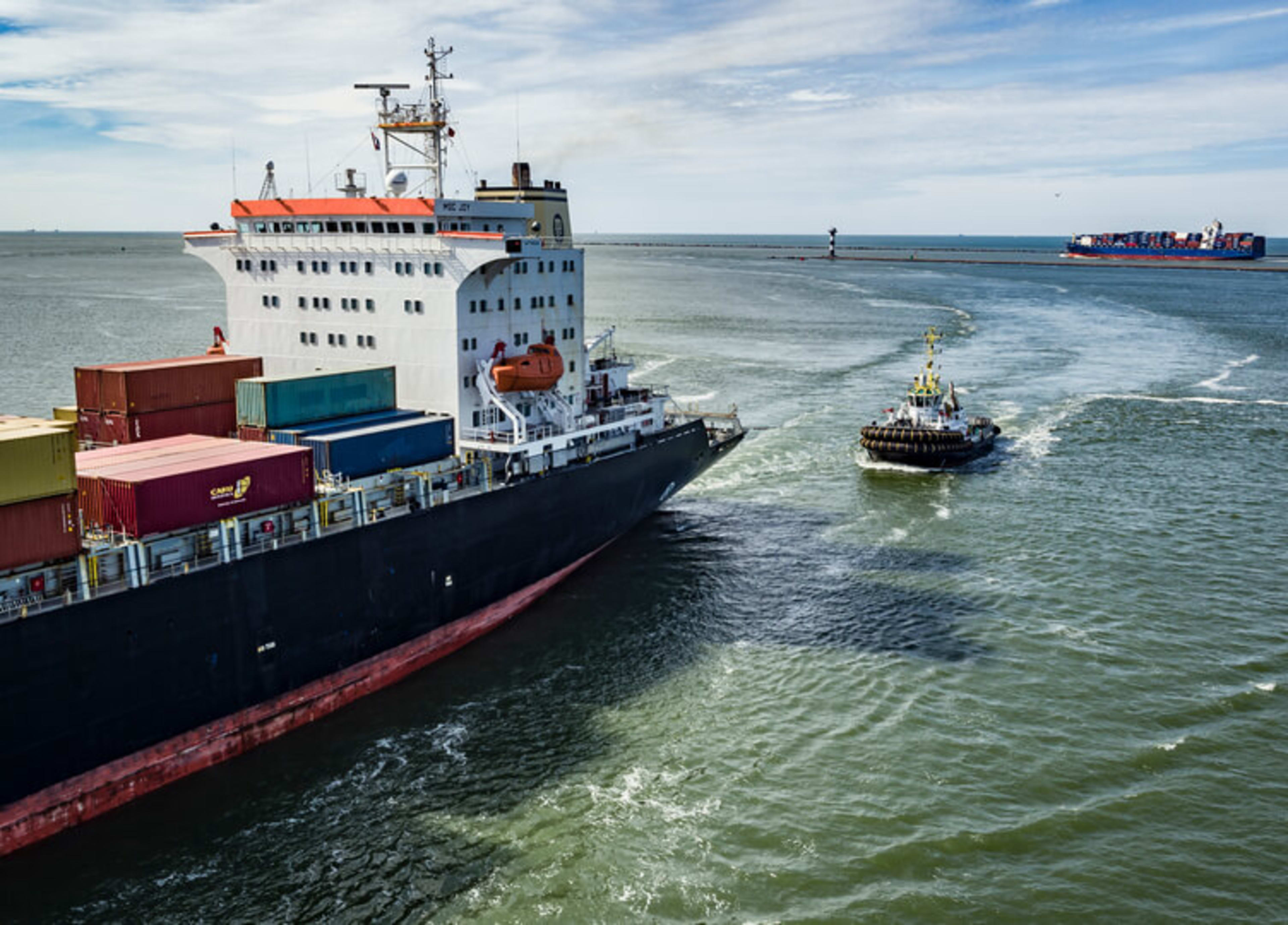 Navigate the world's oceans
Damen's tugs are committed to a sustainable future. Our vessels and equipment lead the way in terms of efficiency, emissions reduction and the energy transition.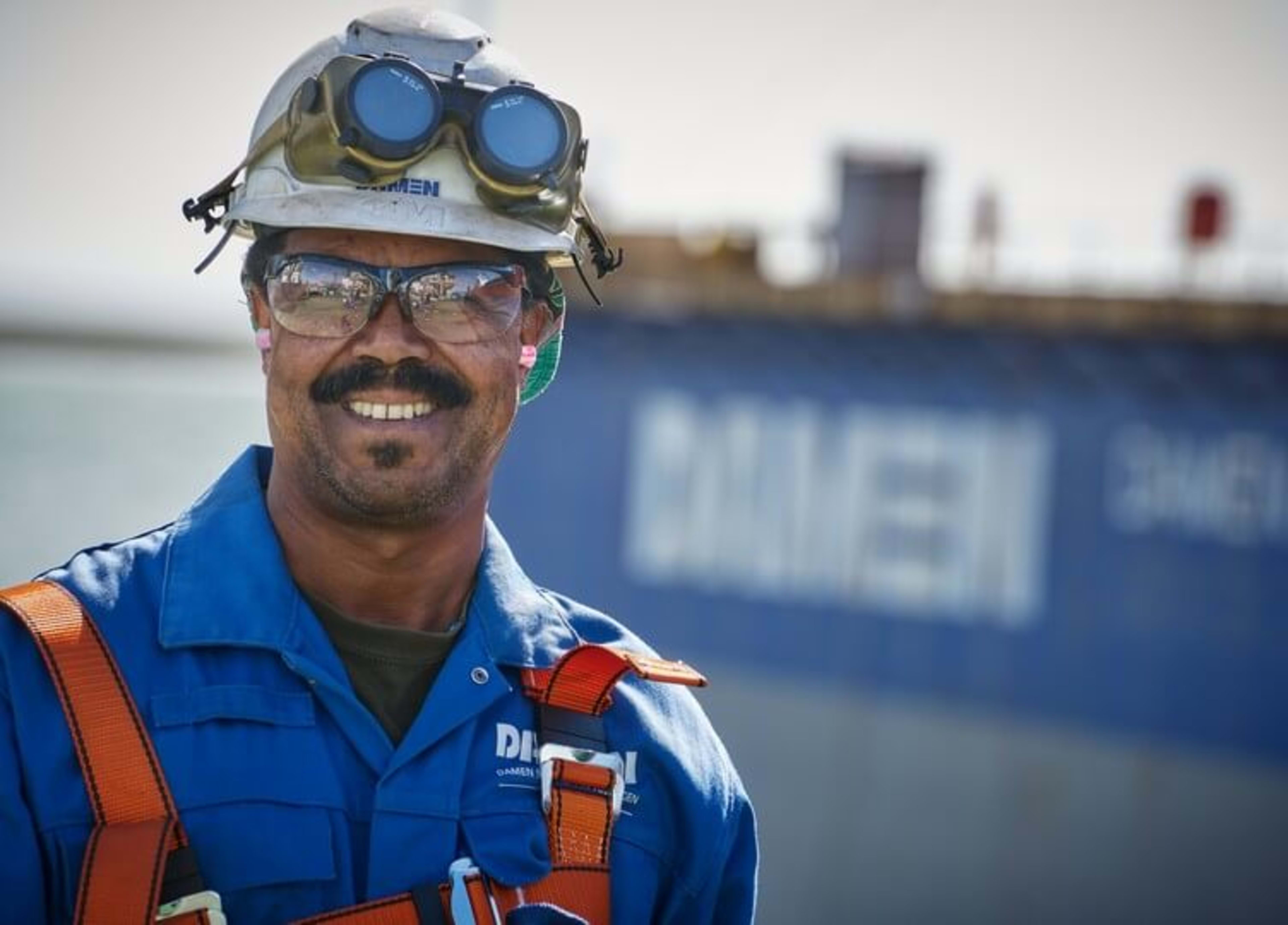 Your maritime solutions partner
We aim not only to deliver you a high-quality tug, but to provide total lifecycle support. This includes financing and services. All the way to re-sale or recycling.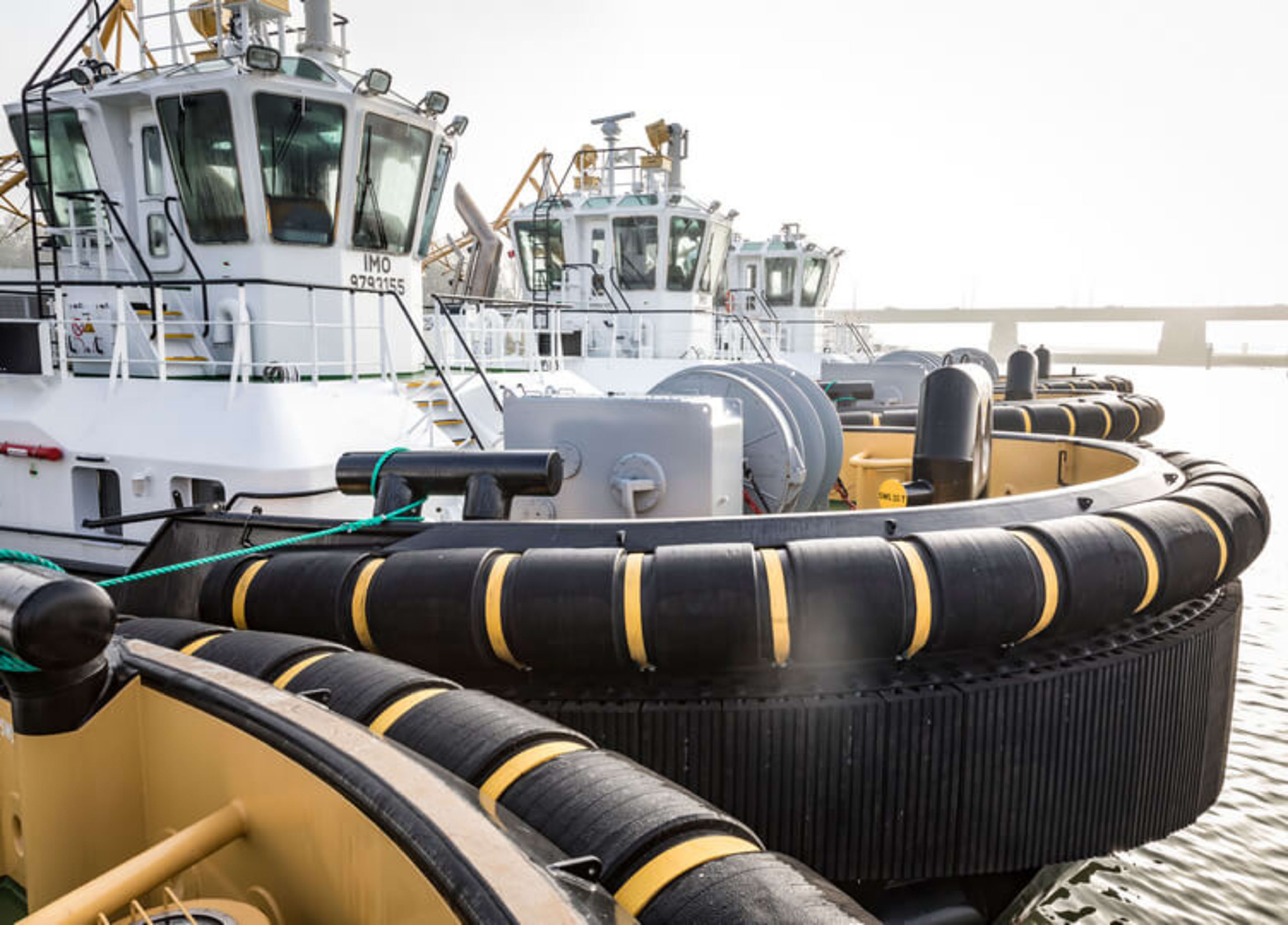 Join our family
The Damen family has been building workboats for almost a century. Your new boat combines our proven heritage with cutting-edge innovation.