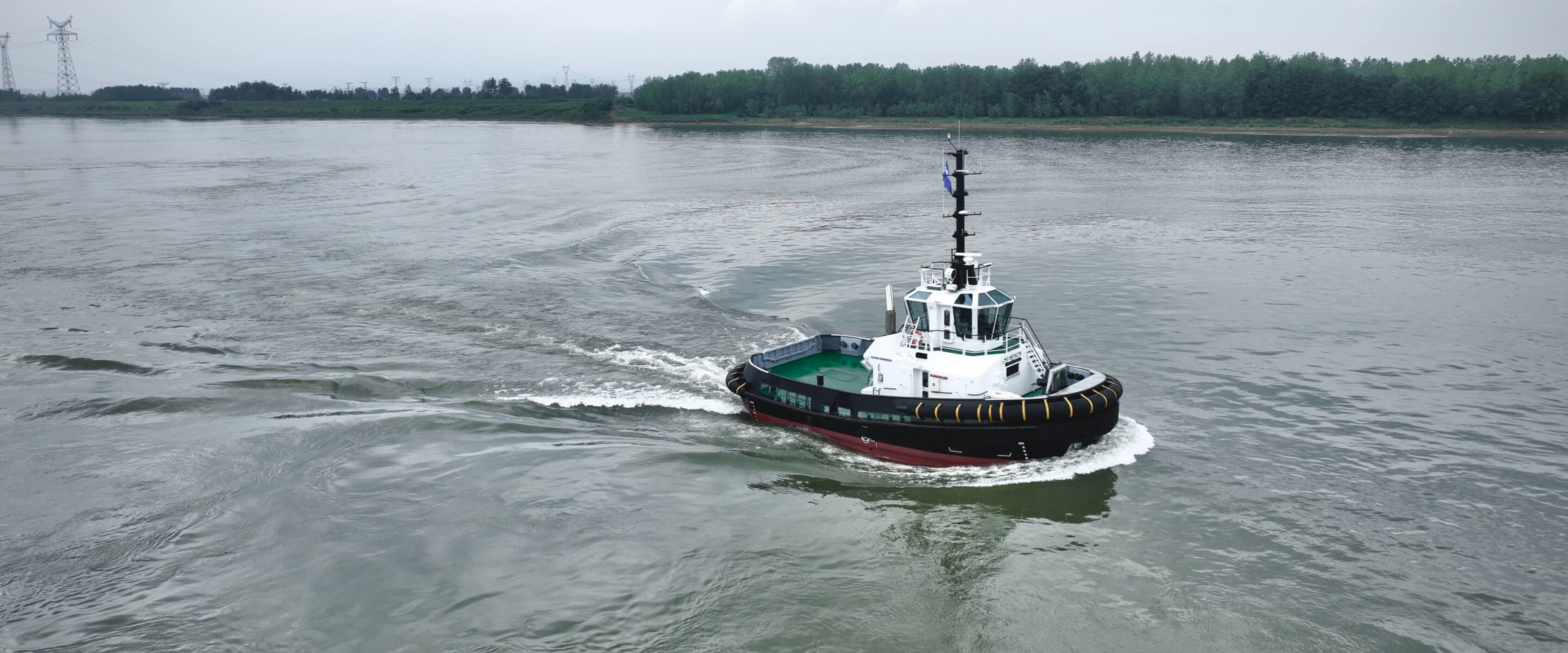 A tug for now and for the future
ASD Tugs
VESSELS YOU CAN TRUST
ASD Tugs
Times are changing. Ships are getting larger, while ports and infrastructure remains the same. Damen's ASD Tug range is designed as an answer to this challenge. With optimised towing positions and compactness, they are able to manoeuvre in the tightest of spaces.
View ASD models
AZIMUTH STERN DRIVE (ASD)
Compact power & manoeuvrability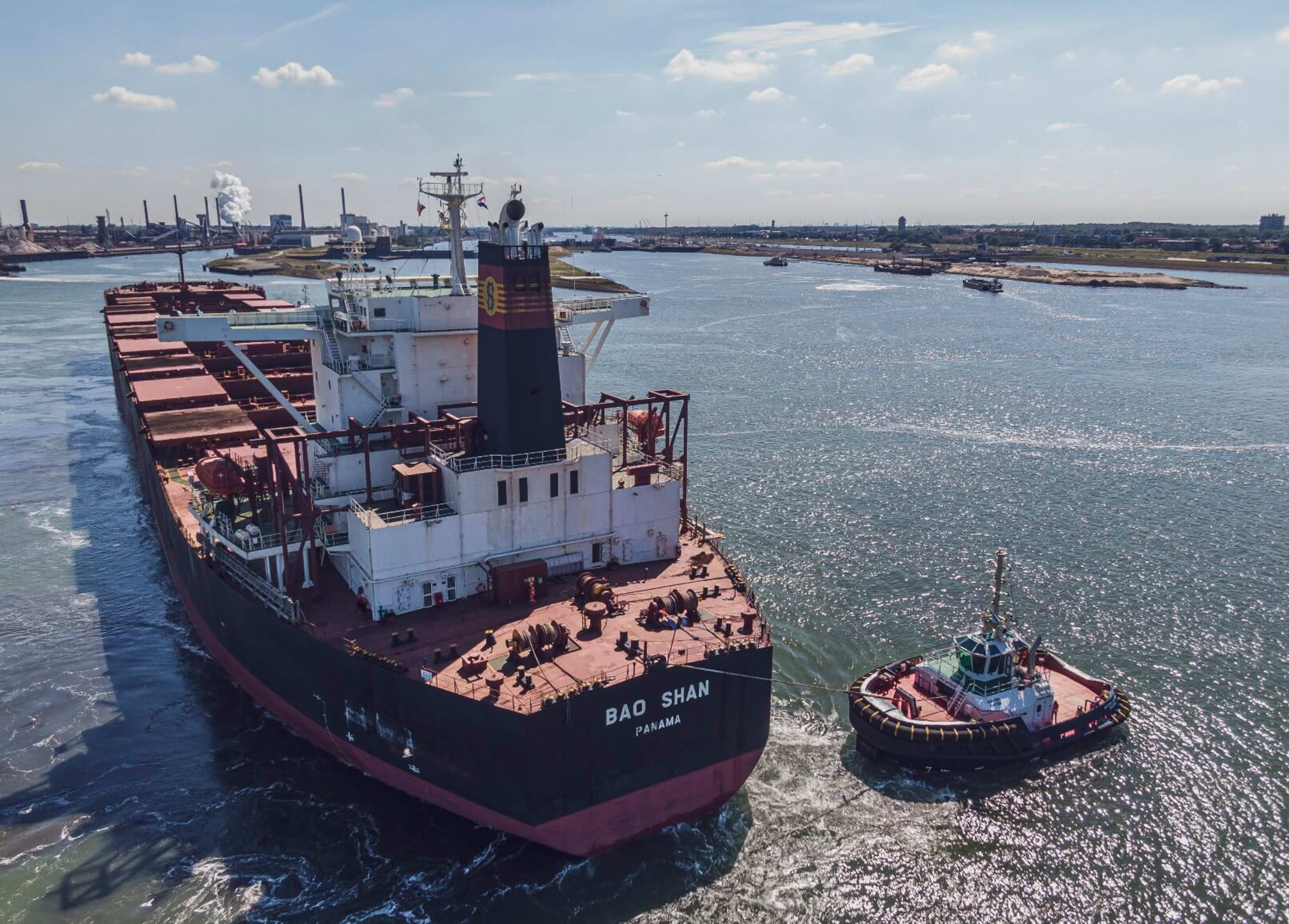 Damen Azimuth Stern Drive (ASD) Tugs embody a mix of new designs and proven technologies, placing the future on a solid foundation in port or at sea. Our offer combines safety and sustainability with efficiency, reliability and high value over the vessel's lifecycle.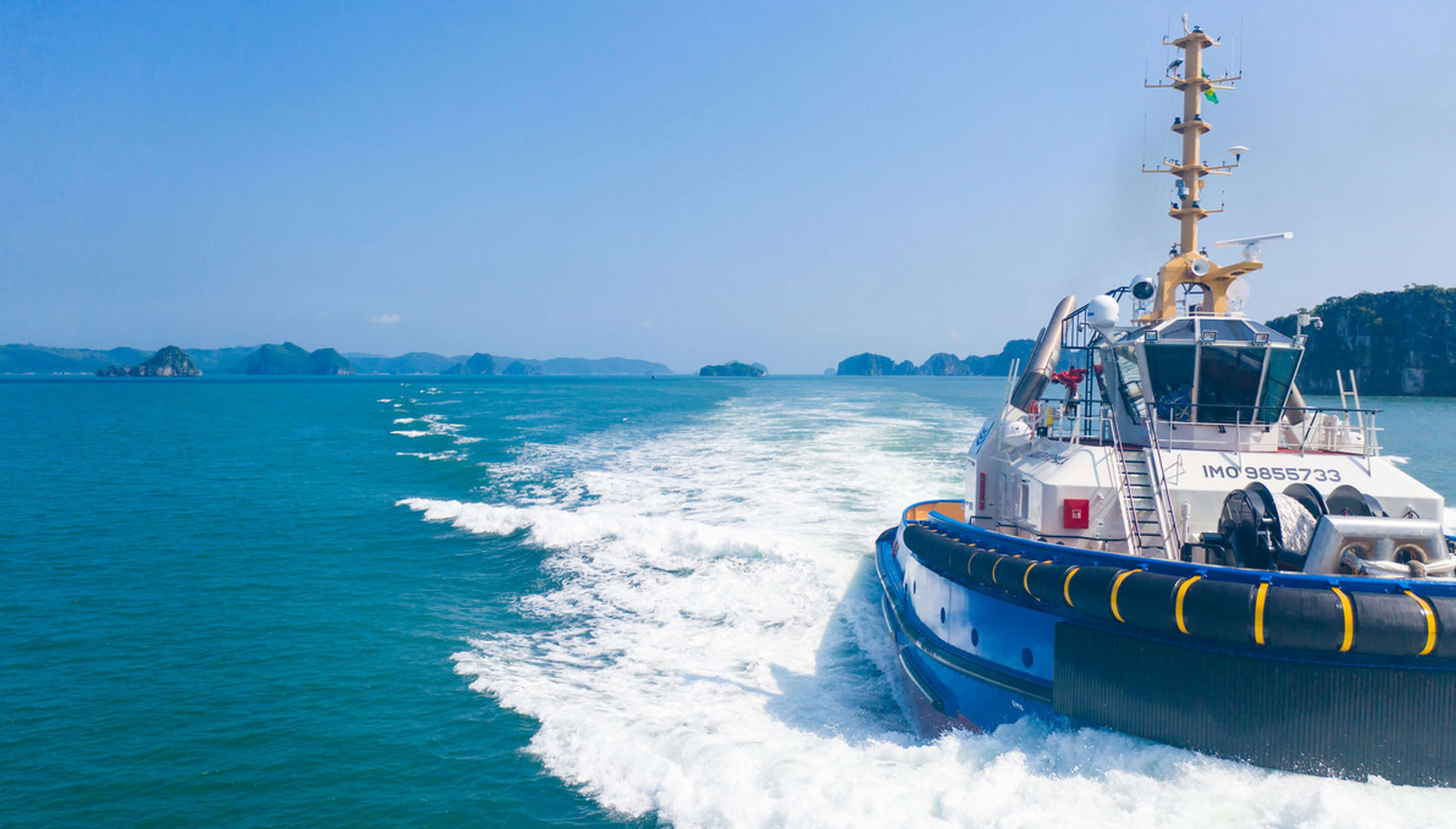 SUSTAINABILITY
Ready for the future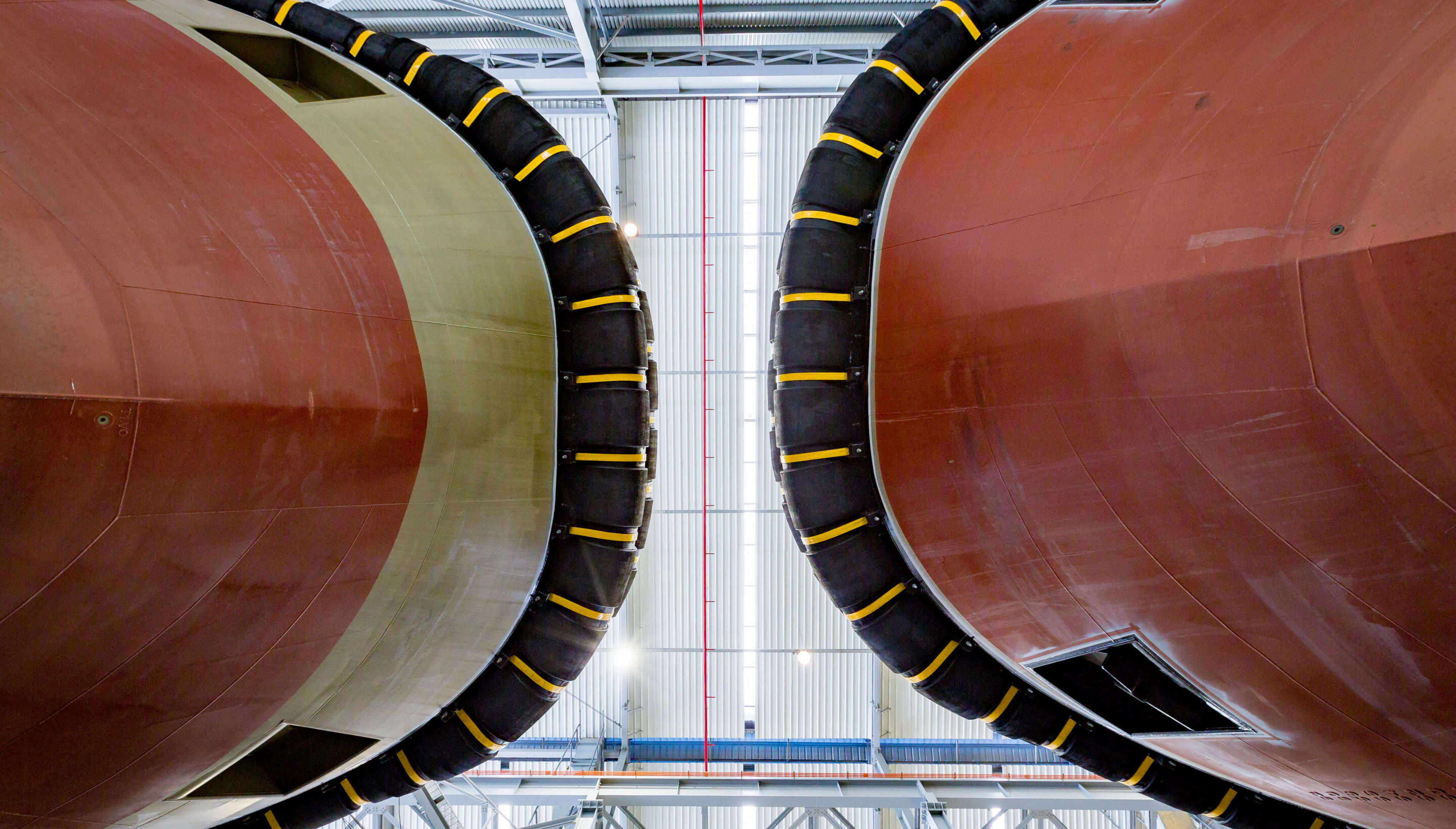 RELIABILITY
Quality is in the details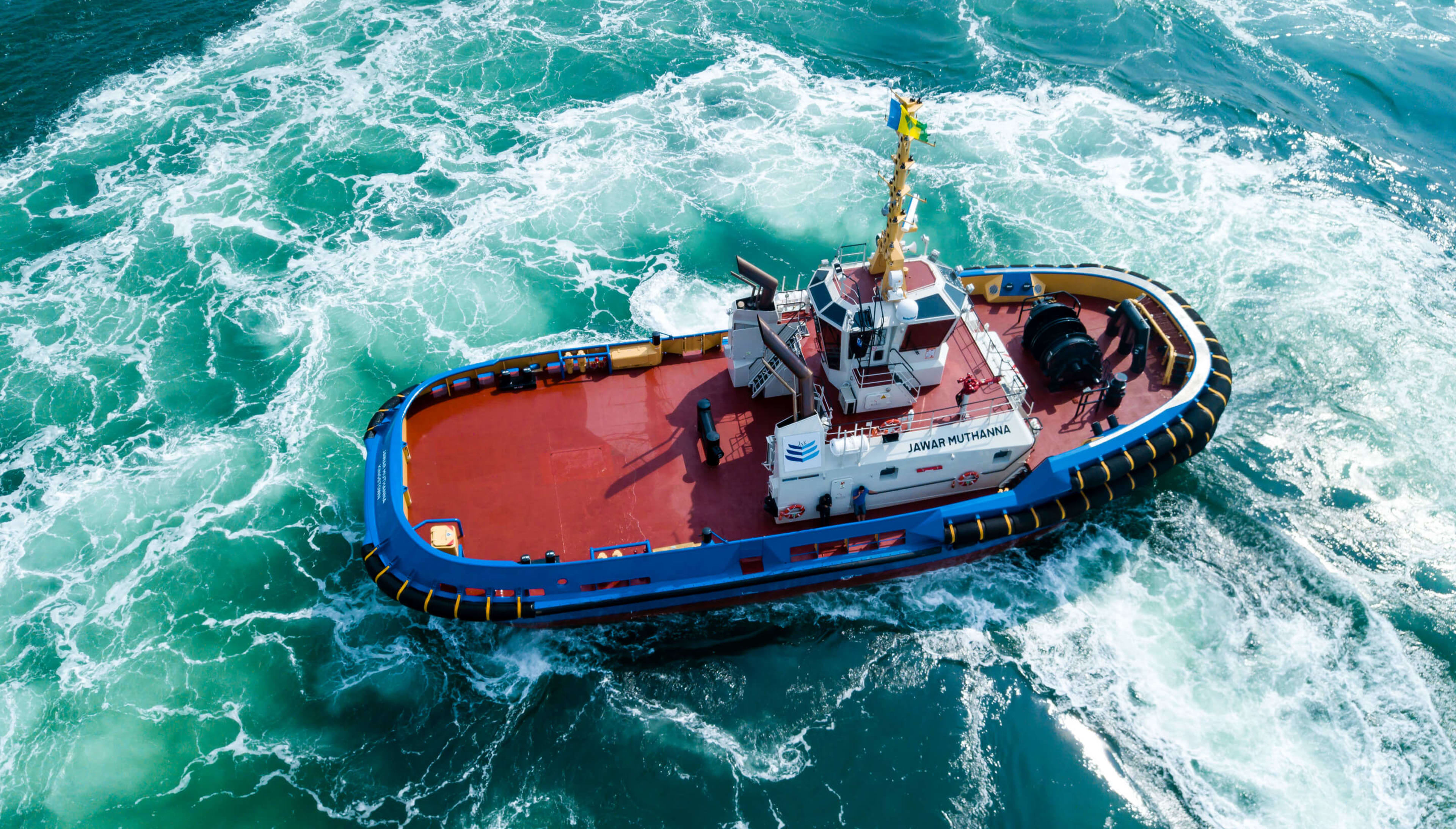 EFFICIENCY
Optimal operability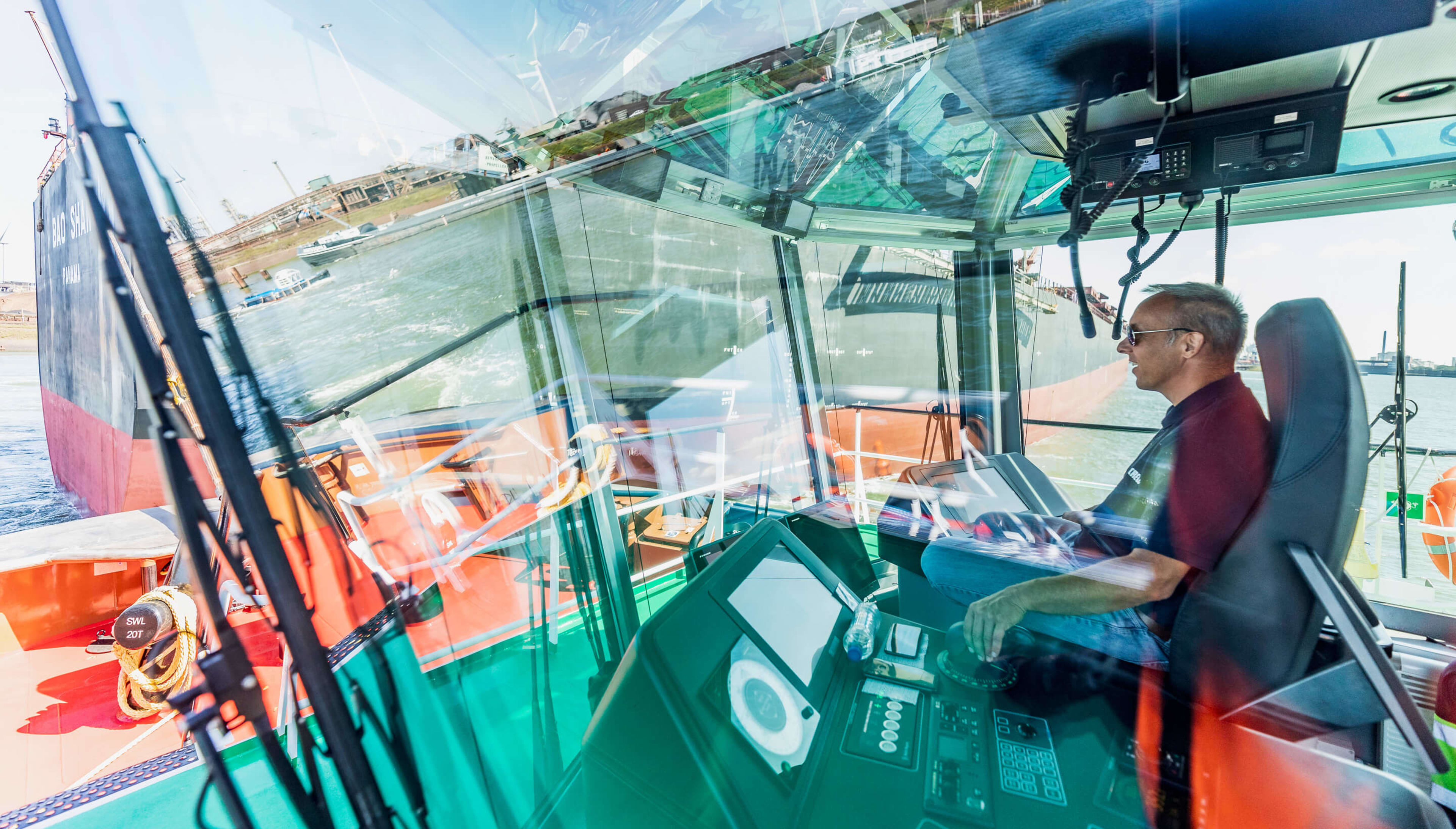 SAFETY
Getting everyone home
EXPLORE THE ASD TUG
Compact versatility
Explore how the vessel is a benchmark of modern maritime design, how it operates , what it can do and how it supports your crew and your business in the best ways possible.
Take a tour in our ASD Tug 2811
---
A vessel you can trust
The Damen ASD Tugs have excellent working and sailing ability. ASD Tugs are cost effective tools for handling container and bulk carriers in harbours and at terminals. The ASD Tug is compact and powerful, has a low cost price and is a very reliable, proven product.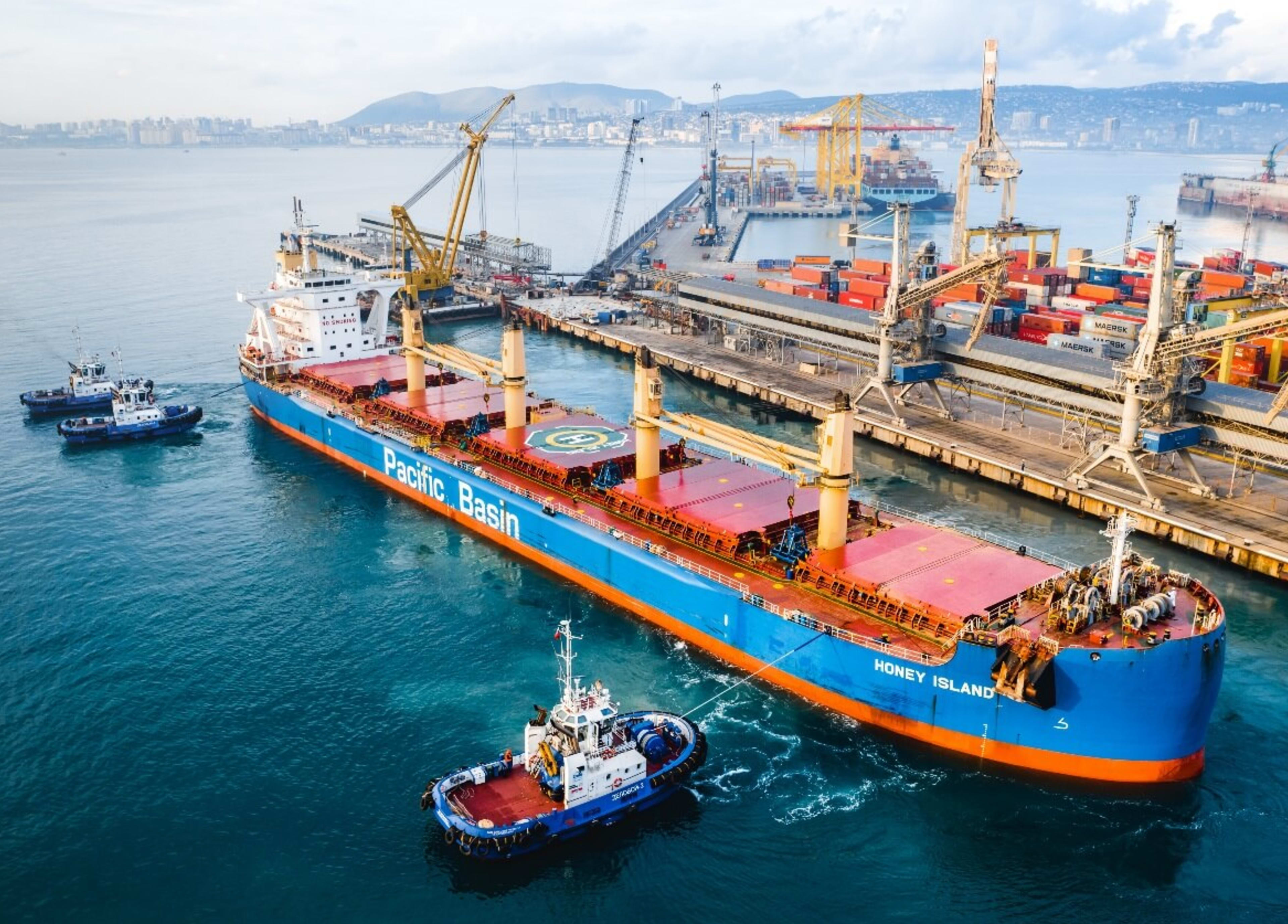 ---
Multi-purpose Tugs
ASD Tugs are designed for push-pull, harbour assisting and escort towing operations up to 150 tons towline forces as well as fire-fighting, salvage, oil pollution, hose handling and anchor handling operations.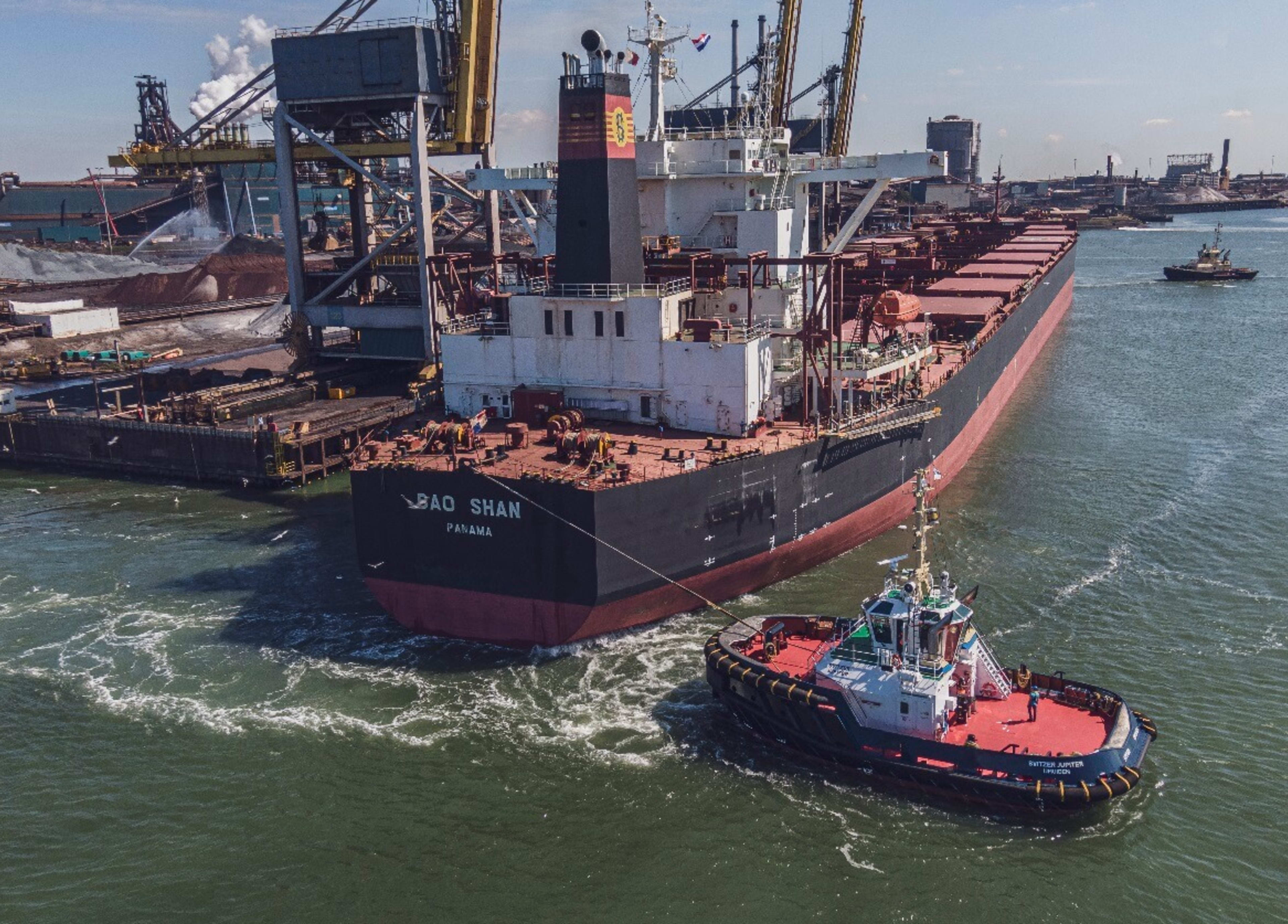 ---
The versatile ship-handling tool
Damen's ASD Tug range is designed for burden-free ownership, being both easy to maintain and low maintenance. It's future ready too, being prepared for IMO Tier III regulations.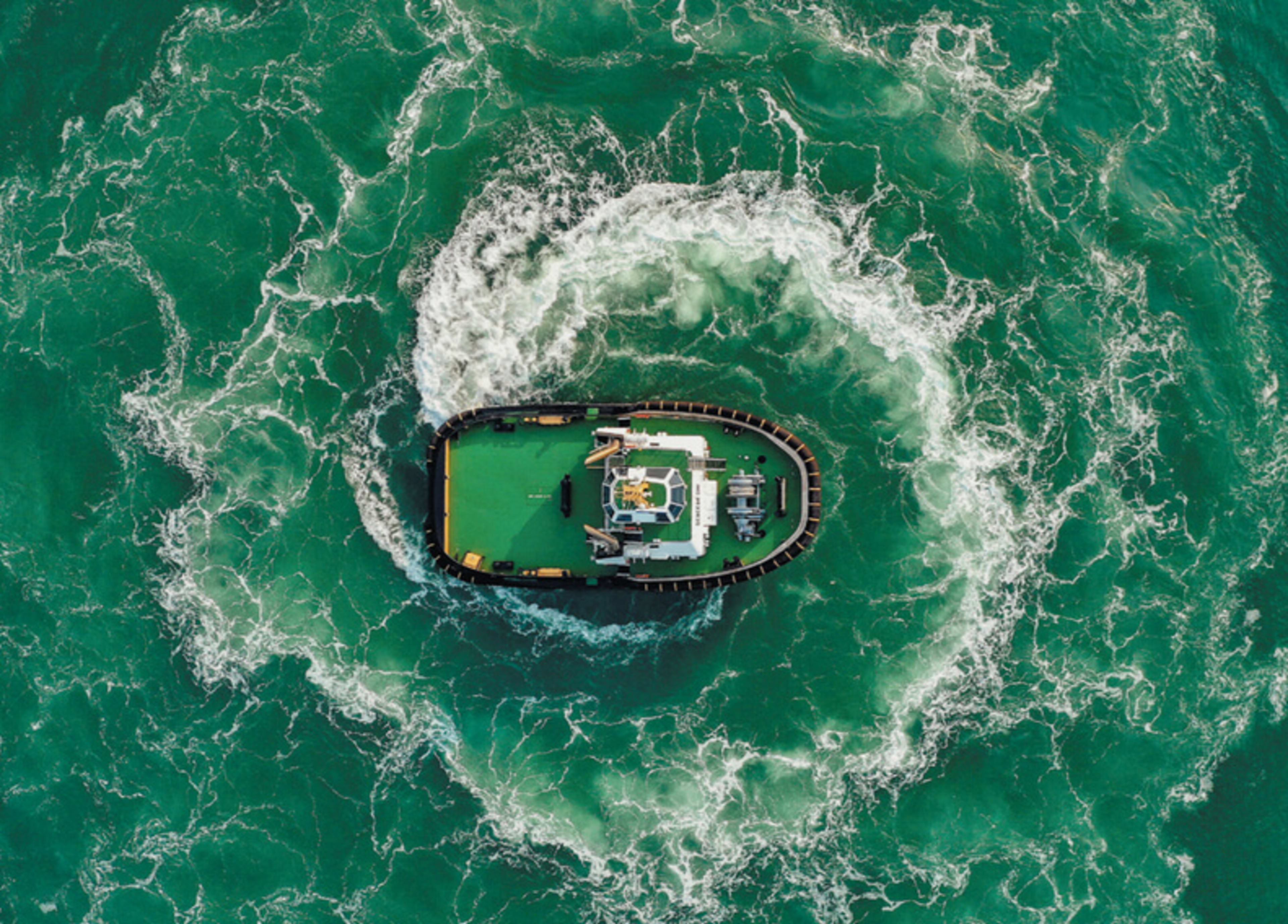 ---
Standardisation - Key to success
Although our tugs are based on a standard design, they can be equipped with a large range of options to meet specific customer requirements. Our standard designs can be tailor-made according to customer wishes or we can of course, start from scratch to design a unique vessel.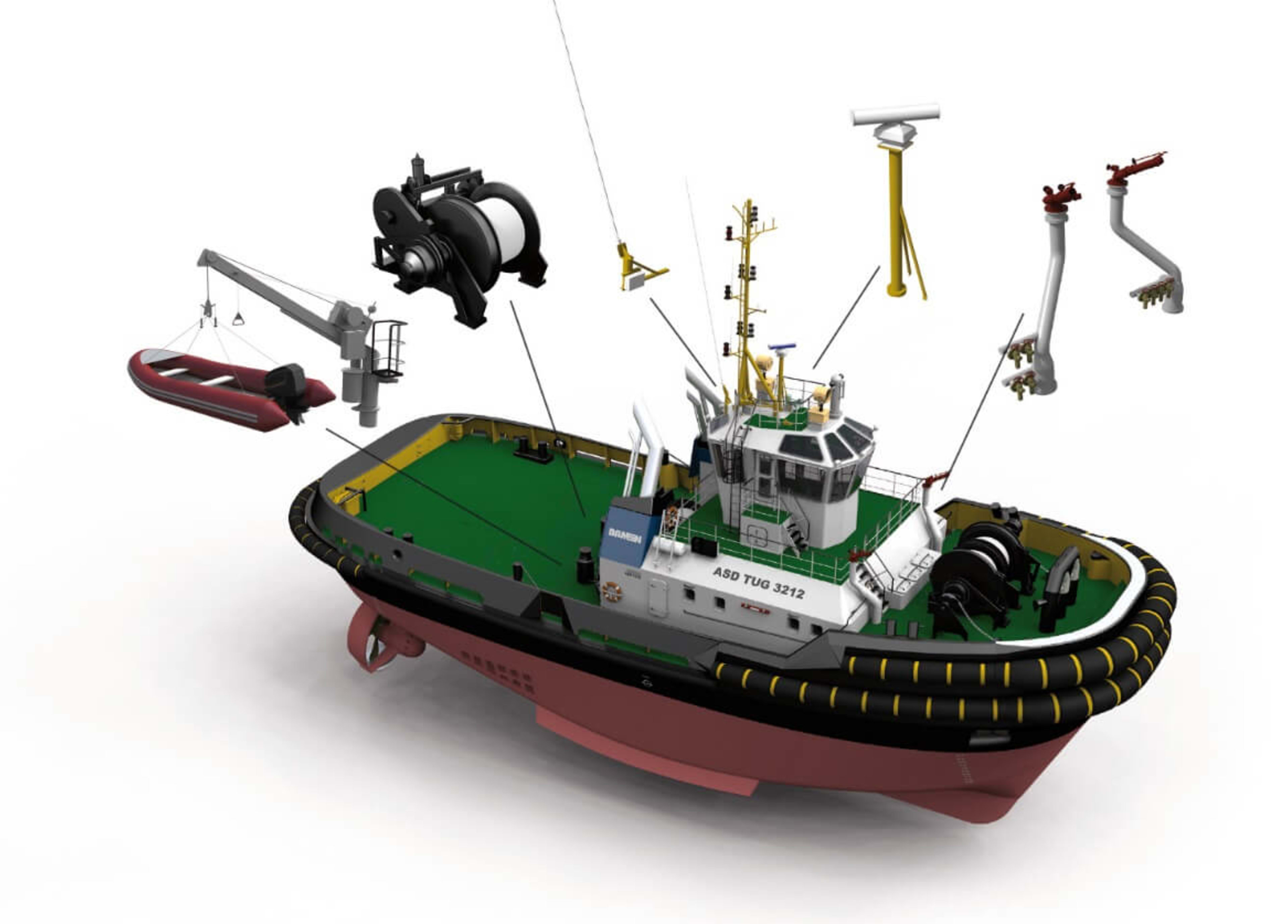 ---
Standing on the shoulders of giants
Future-facing they may be, but Damen's ASD Tugs are built on firm foundations with over 500 such vessels delivered to date. These vessels benefit from our role as integrator, covering the entire process from in-depth R&D to building based on feedback from our clients and the market.
---
Connected vessel technology
Damen ASD Tugs are able to benefit from Damen Triton – our connected vessel platform. Sensors gather information from around the vessel, giving you insights into your operation that can lead to preventive maintenance and optimally efficient sailing.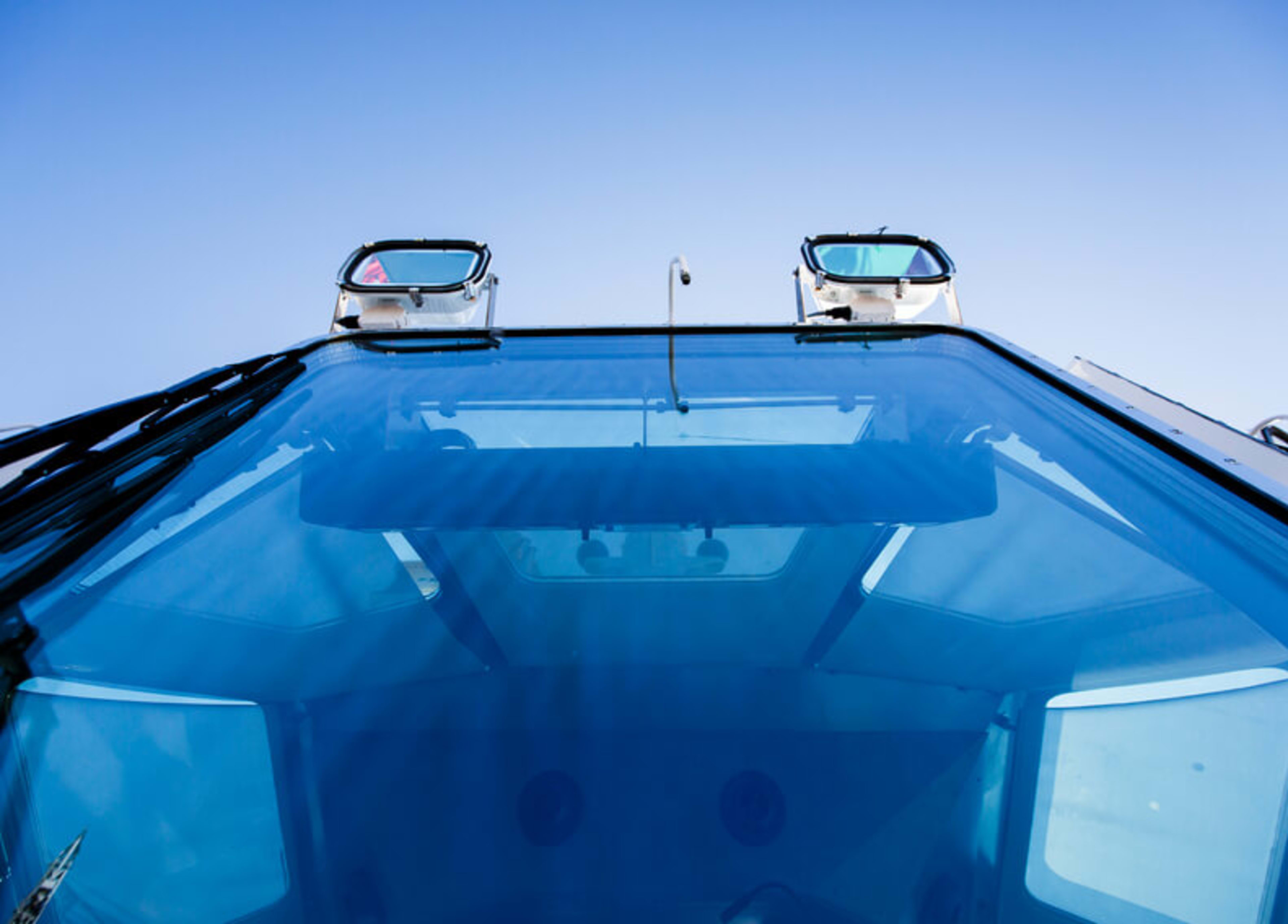 ---
Discover the models
Need more in depth specifications about technical details, go to our product view and download the product sheets.
Learn more
Your vessel prepared for IMO Tier III
Our range of next generation tugs is available either with our fully compliant, in-house NOx reduction system ready installed or prepared for easy retrofit in the future.
More information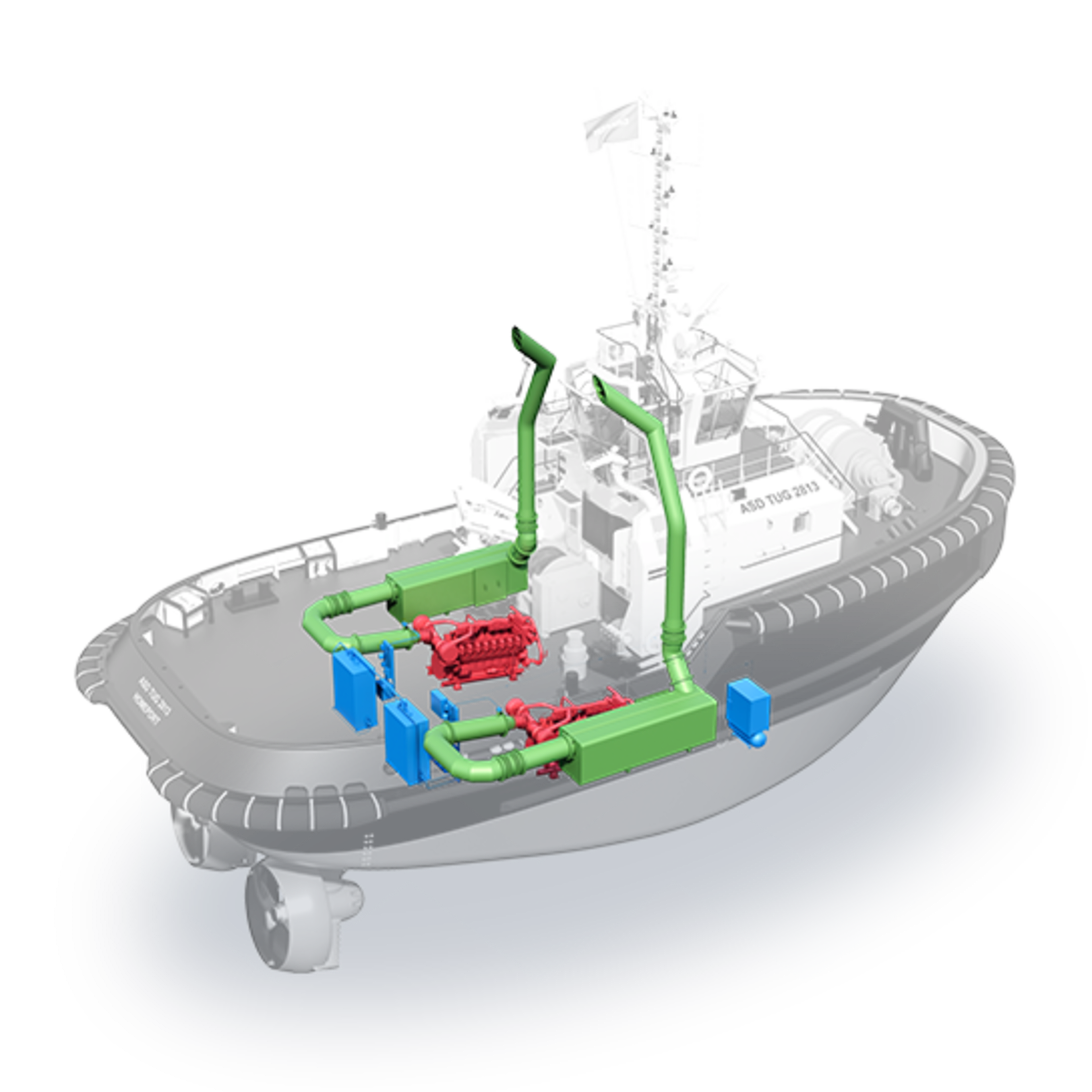 What can we offer
Our standard – your way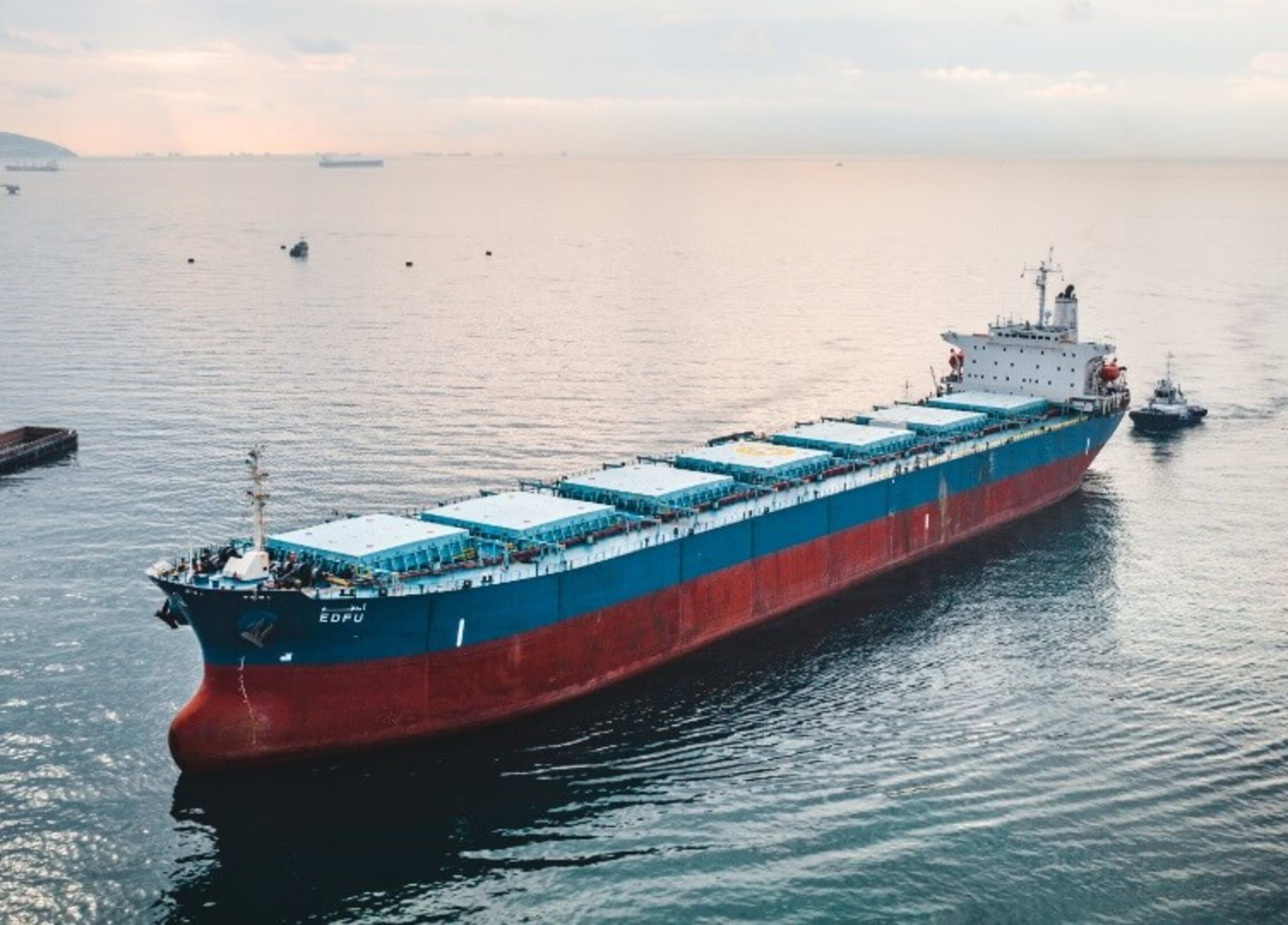 Working for a better future
Our research and developments programmes, with the close cooperation of our partners, have helped create vessels that deliver a new level of comfort and safety.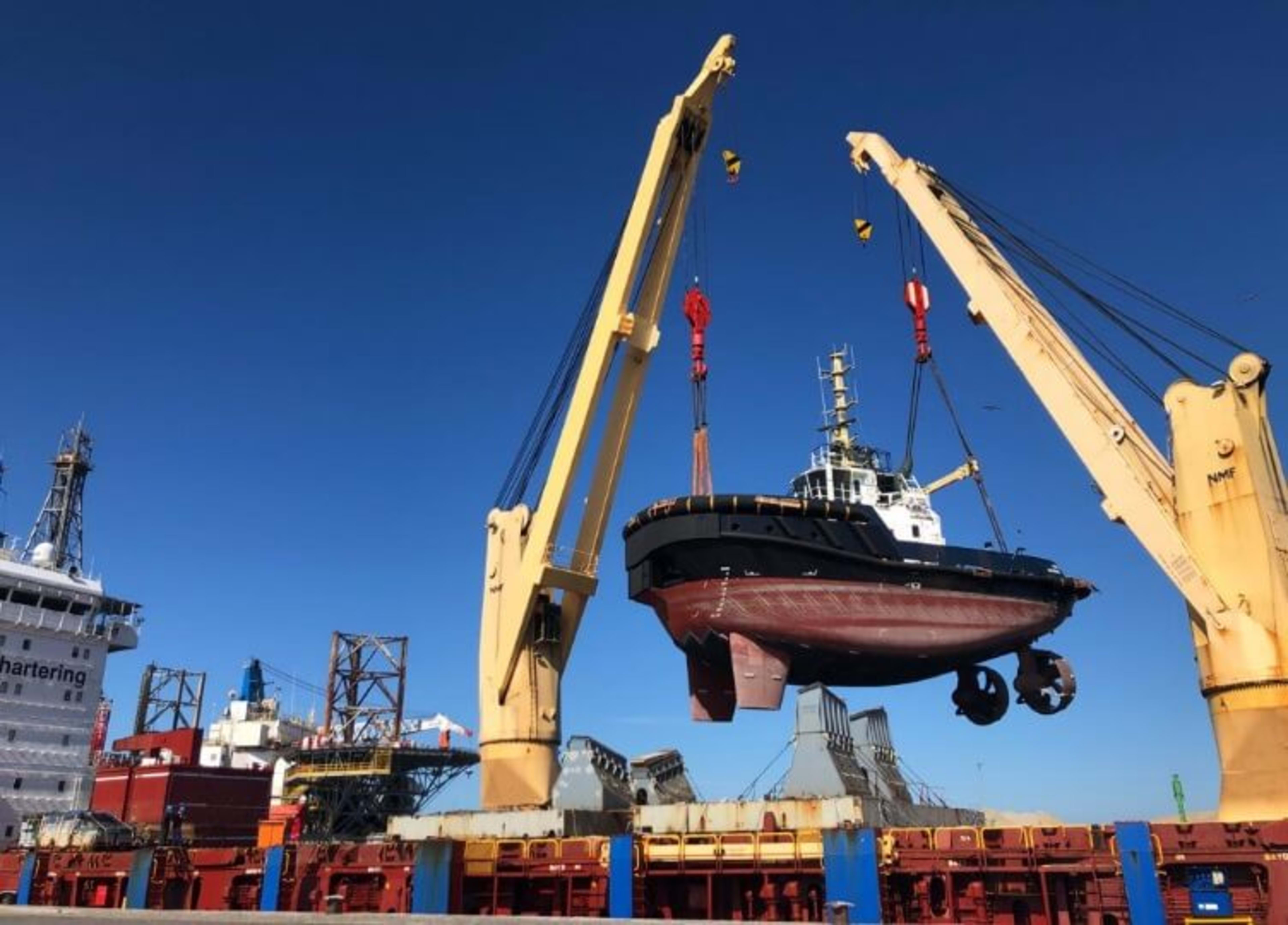 Ready to go
Every vessel undergoes an intense period of commissioning and trials prior to handover. Damen's Ship Delivery Services makes sure you receive your vessel safely, on time and ready for operation.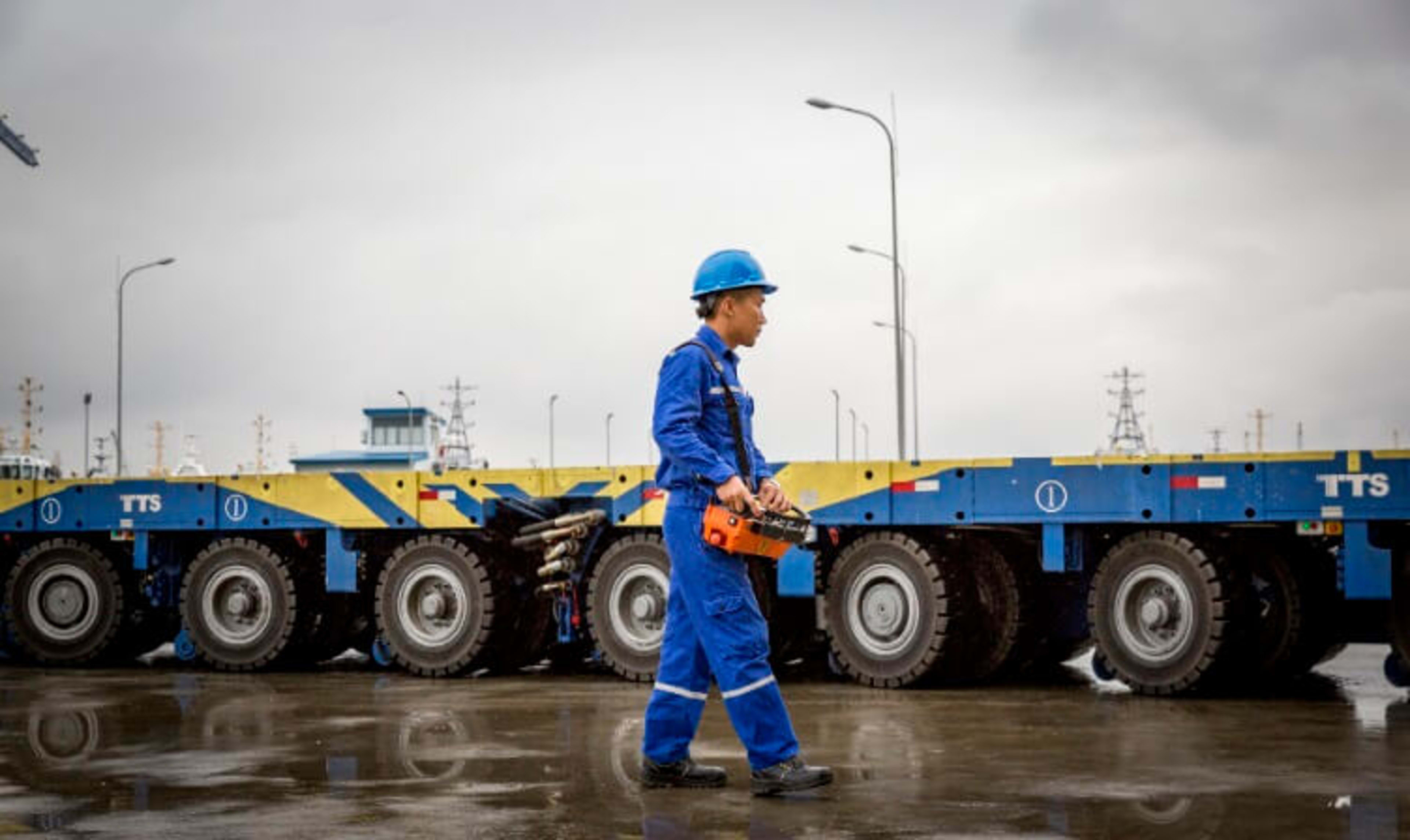 Worldwide Service Hubs
To ensure short reaction times and understanding of local languages and cultures, Damen Services operates multiple Service Hubs. These are tailored to regional demands and are able to supply all necessary services from our portfolio.
DAMEN
Your maritime solutions partner
Buying a tug from Damen is so much more than just 'getting a new boat'. It includes a variety of financing possibilities. It's about choosing where you want your vessel built. Plus, our service continues throughout your tug's entire lifecycle.