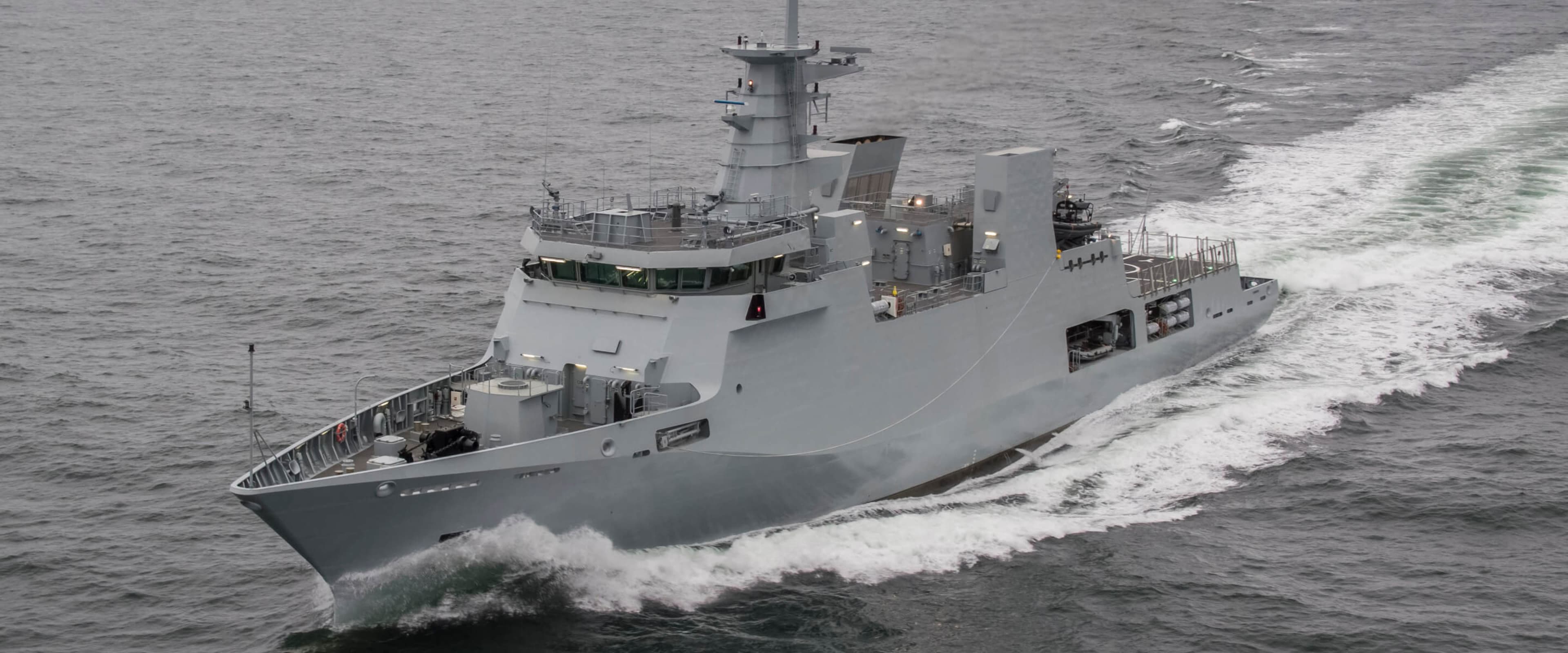 The essence of versatility
Offshore Patrol Vessels
Versatile Multi Mission Platform
One of your pillars in delivering maritime security
Specifically developed for navies and coast guards worldwide, Damen's Offshore Patrol Vessels (OPVs) embody versatility. The OPV range, consisting of the OPV Military range and the OPV Coast Guard range, can be adapted to meet specific local requirements, offering proven solutions and high availability as a result of Damen's global supply chain. They are a true Multi Mission Platform, able to adapt to a diverse range of tasks. Military Security (border & EEZ surveillance, counter-drugs, piracy) and Marine Safety, including Search and Rescue and oil spill detection, as well as fishery inspections, are just some of the tasks these OPVs excel at. Additionally, they are perfect for humanitarian aid such as disaster relief.
View models
A range of possibilities
The choice of many Coast Guards and Law Enforcement Agencies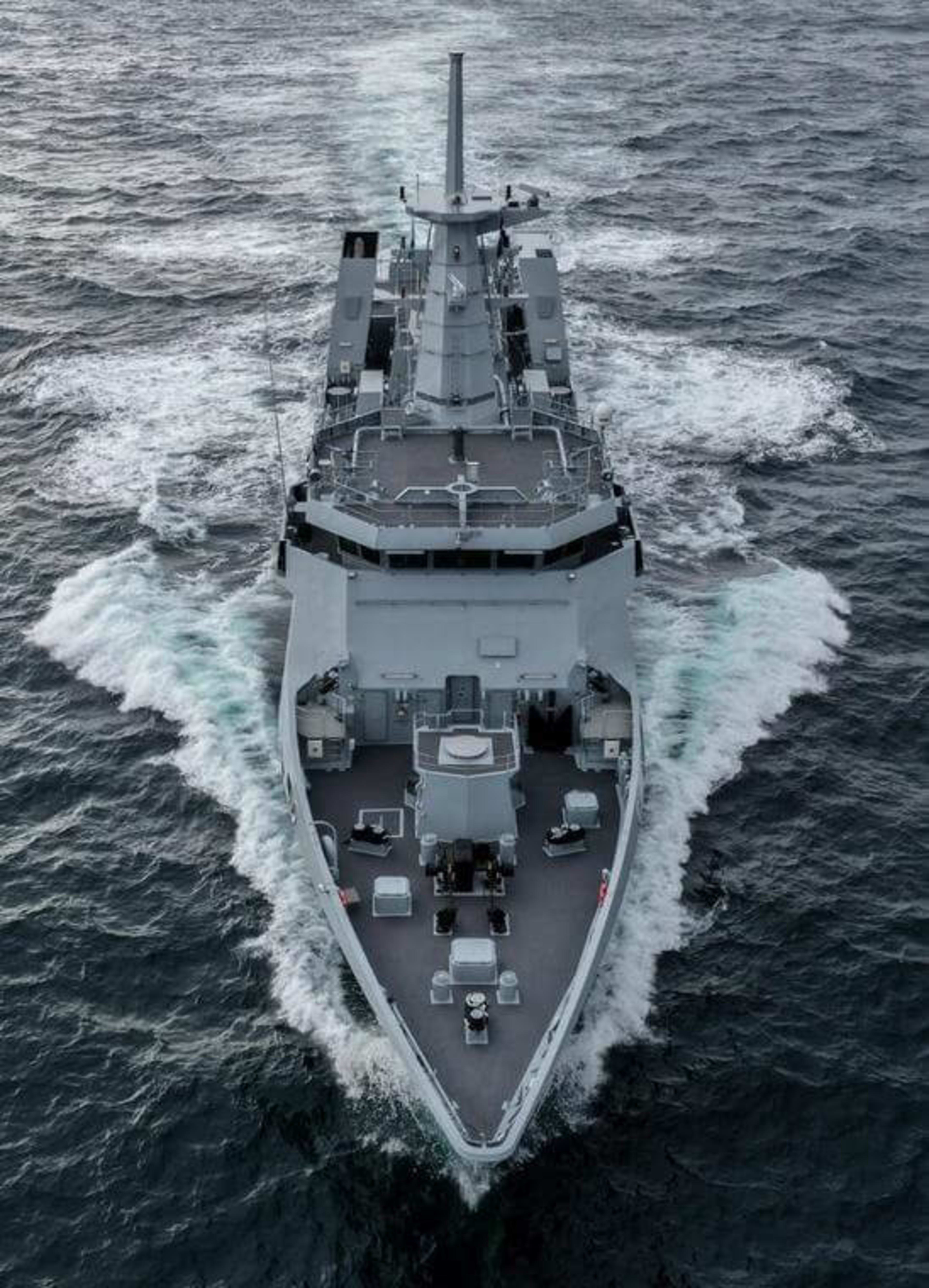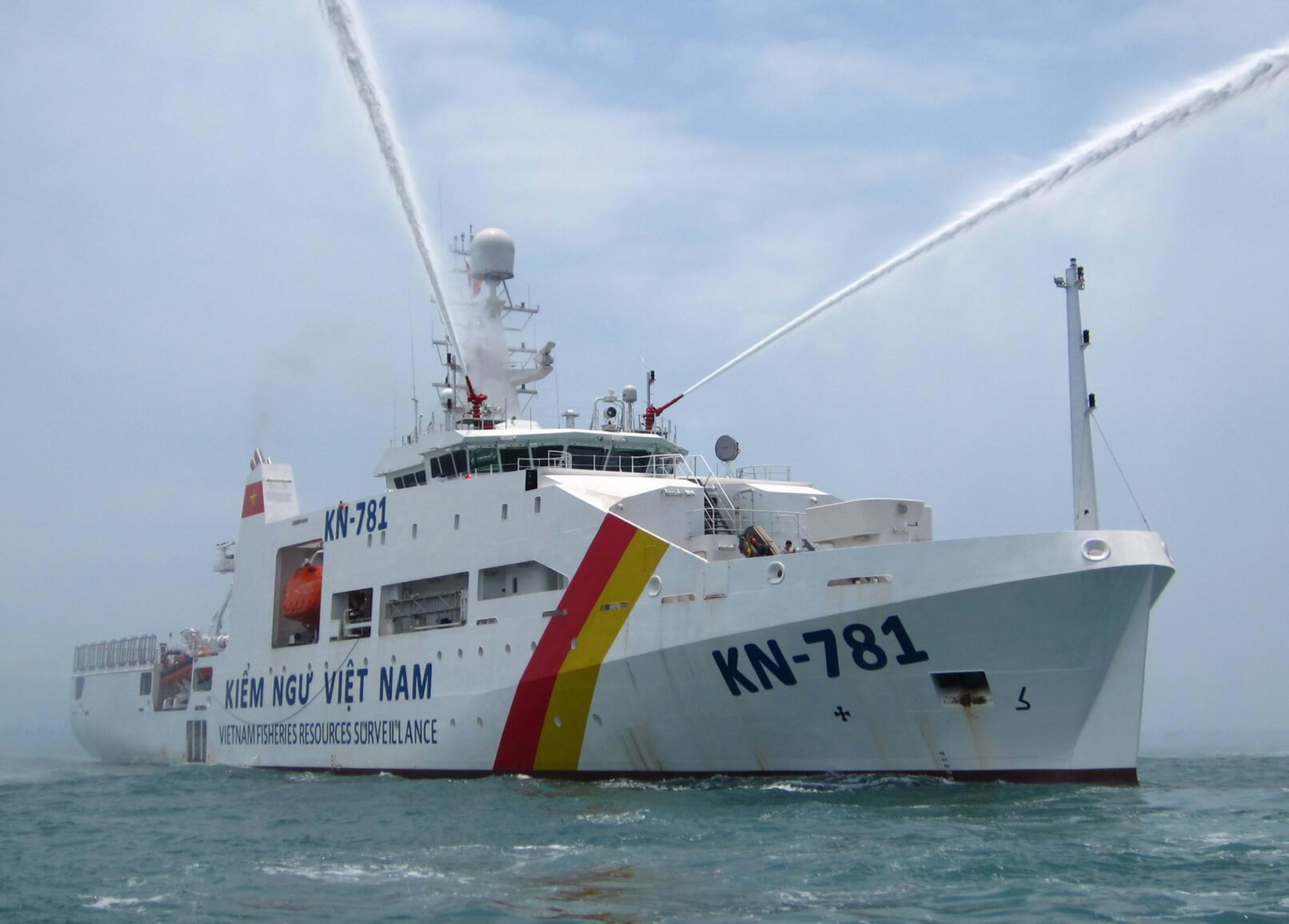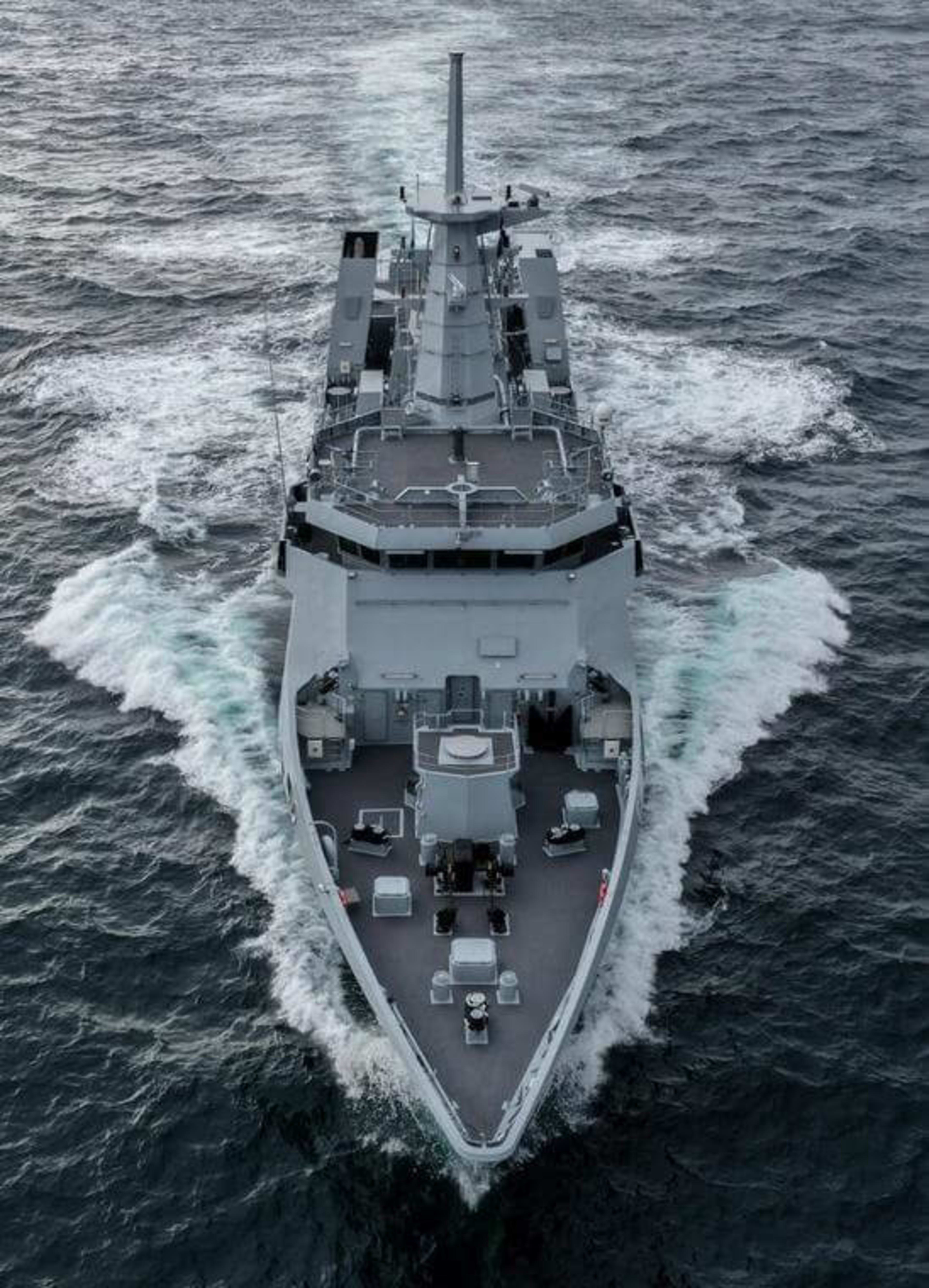 With more than 30 ships delivered and many under construction, Damen OPVs are continuously improved and have proven to be highly flexible in meeting customers' demands. With this range of OPVs, from 50 to 125 meters long, Damen Defence and Security delivers turnkey design, engineering and construction in addition to product lifecycle support. The Damen range of patrol vessels provides customers with solutions that match their available budgets. All Damen patrol vessels are designed to enable National Law Enforcement capabilities to operate at sea. They provide the basis for maintaining presence, detecting violations, gathering evidence and the successful prosecution of criminals. They can even contribute to national security by using their onboard sensors to improve maritime situational awareness.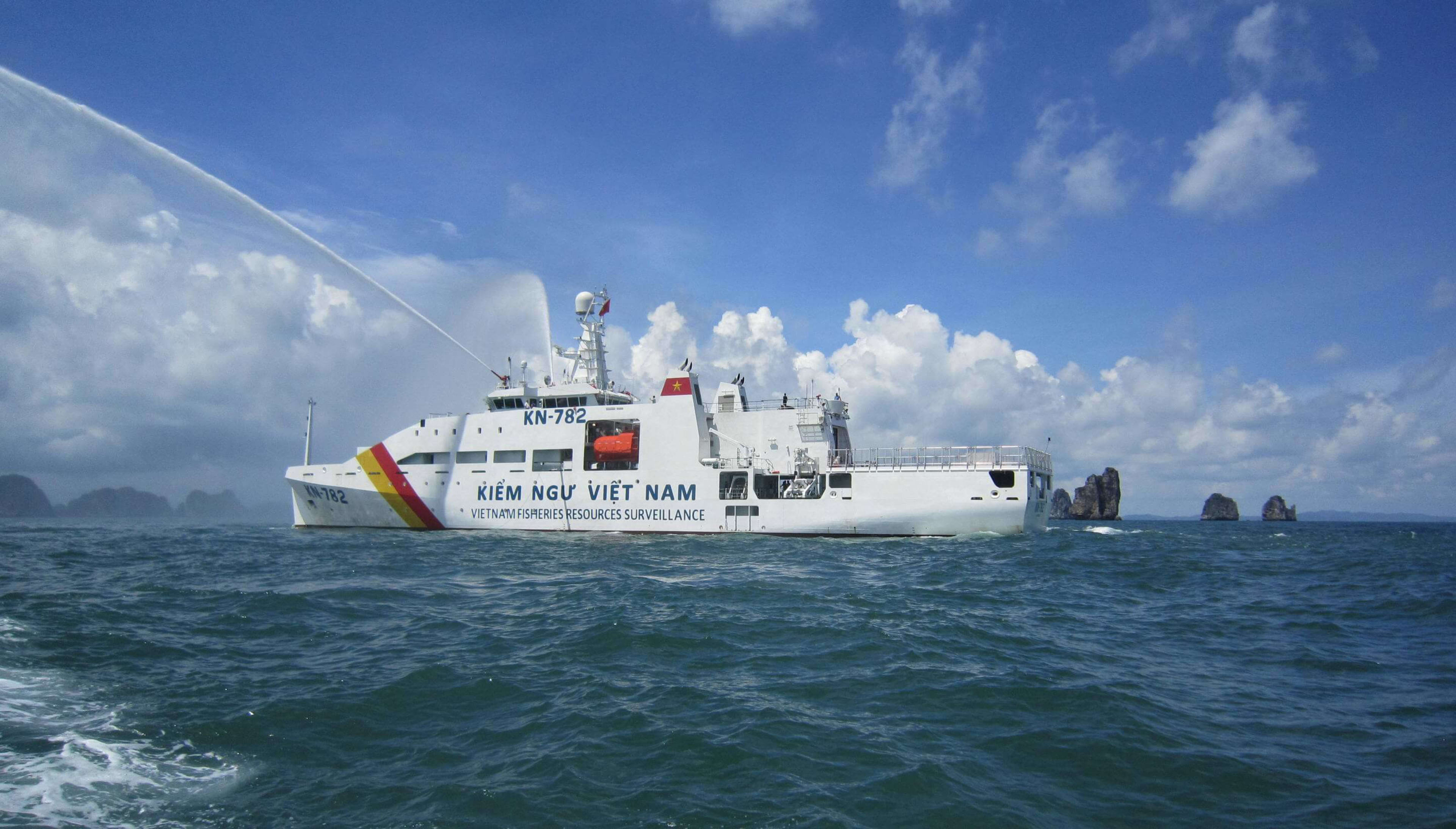 Offshore Patrol Vessels Coast Guard
The ideal maritime security tool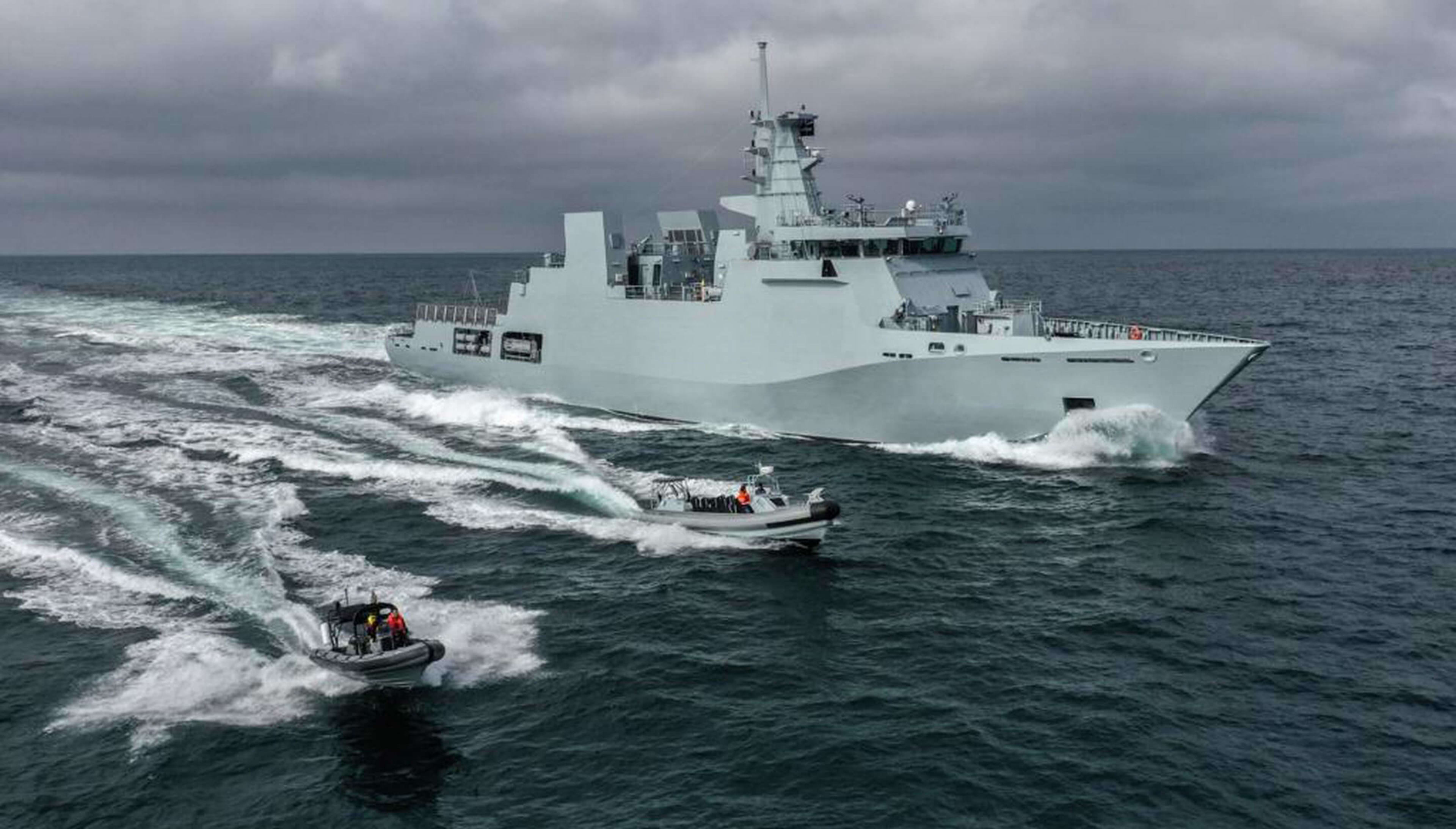 Offshore Patrol Vessels Military
Flexible deployment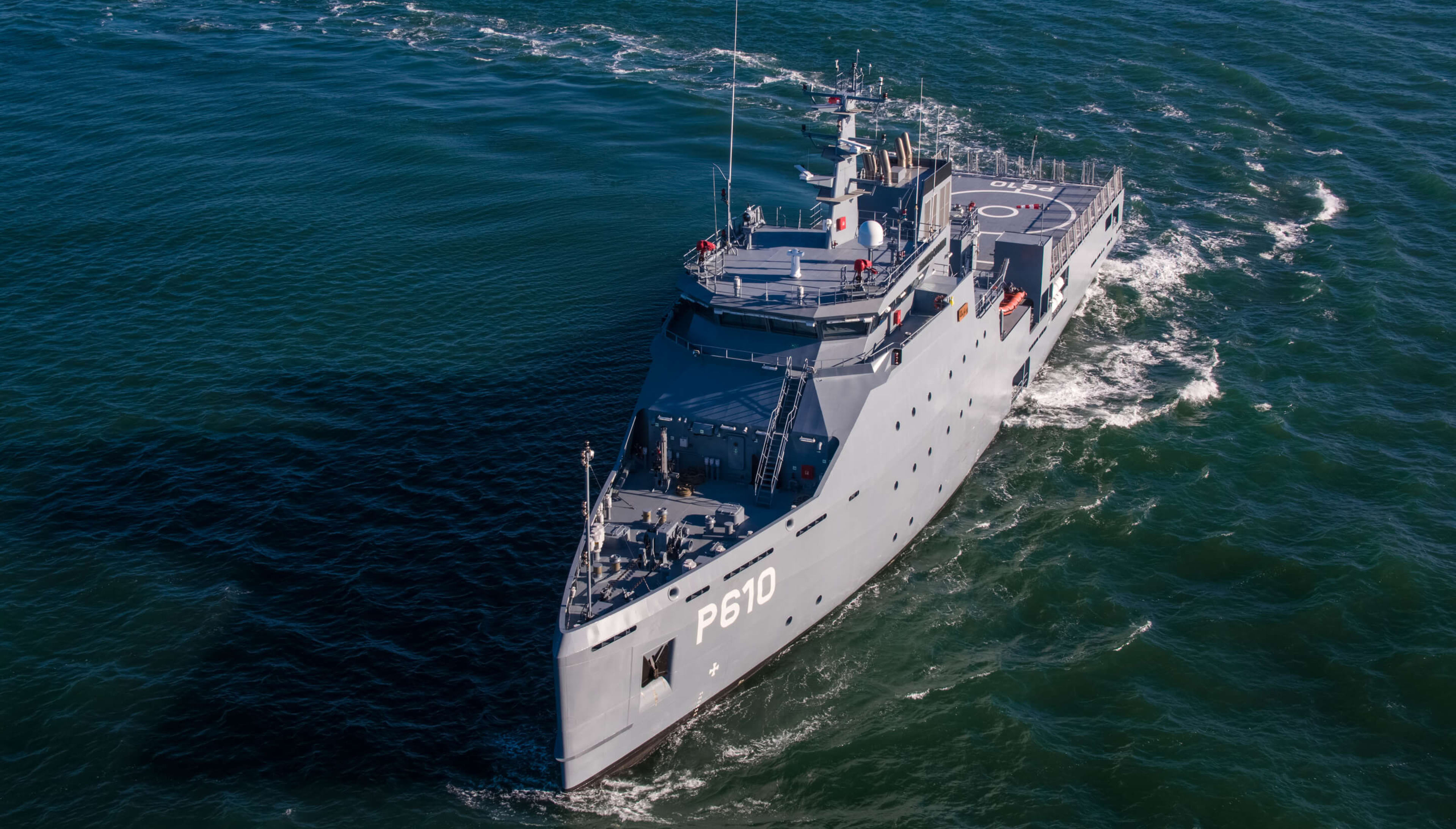 Sustainability
Towards a sustainable future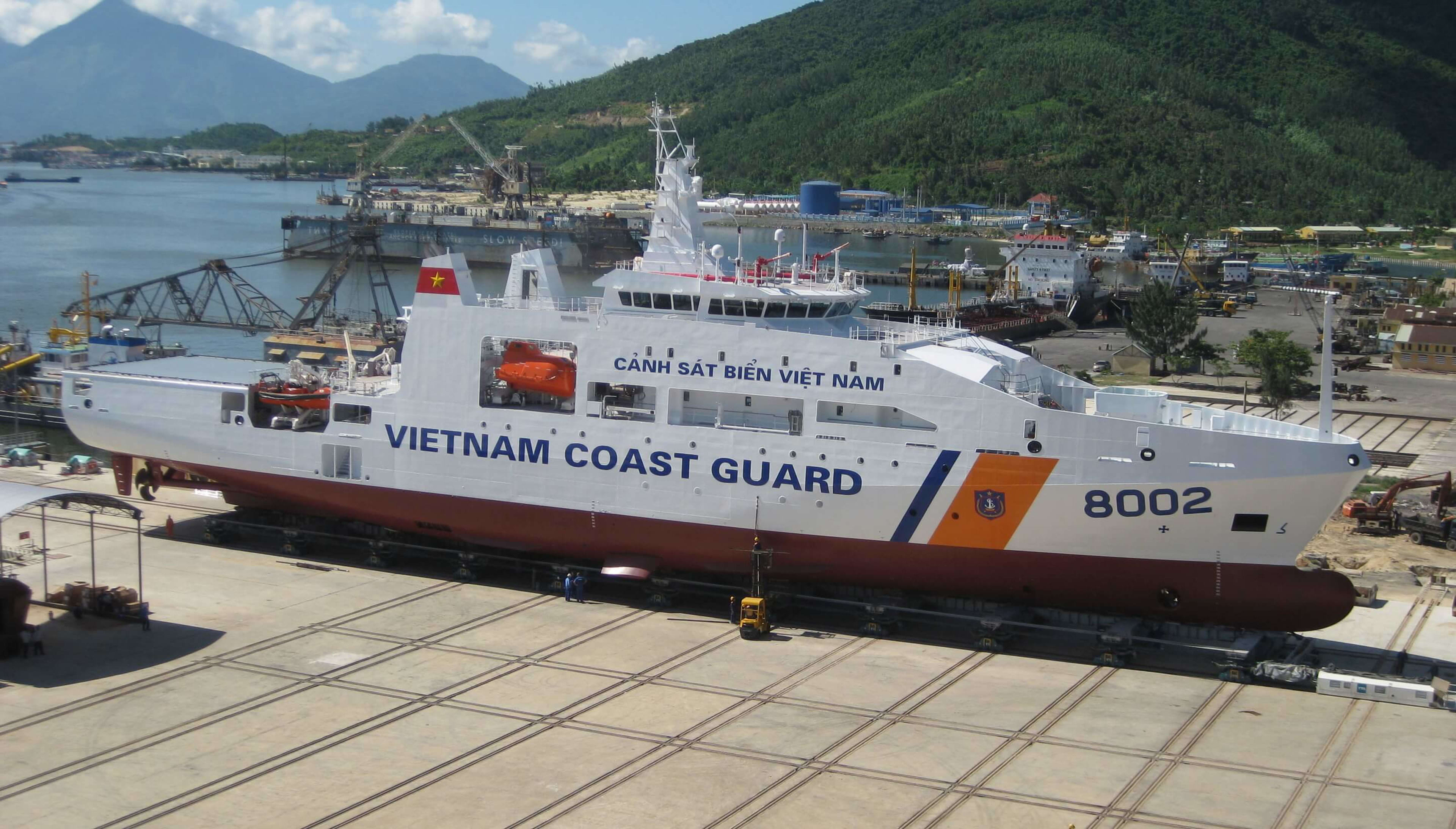 Damen Technical Cooperation
Building on site
Mission ready
Multi-mission deployment
Damen OPV's are developed to be multi-mission platforms. To suit multiple tasks the vessels are designed with a multi-mission bridge, hangar and bay. You choose your preferred solutions to suit your mission. For example for boarding, a RHIB mounted on a slipway has become the preferred option and is now a standard fit on OPVs and IPVs.
---
Improved situational awareness
Multi Mission Bridge
The Bridge adjoins the Command & Control Centre (C&C Centre), ensuring easy and fast communication. This combination is known as our Multi Mission Bridge. The two spaces are separated by a sliding wall. During a mission the wall can be lowered, improving situational awareness in the C&C Centre.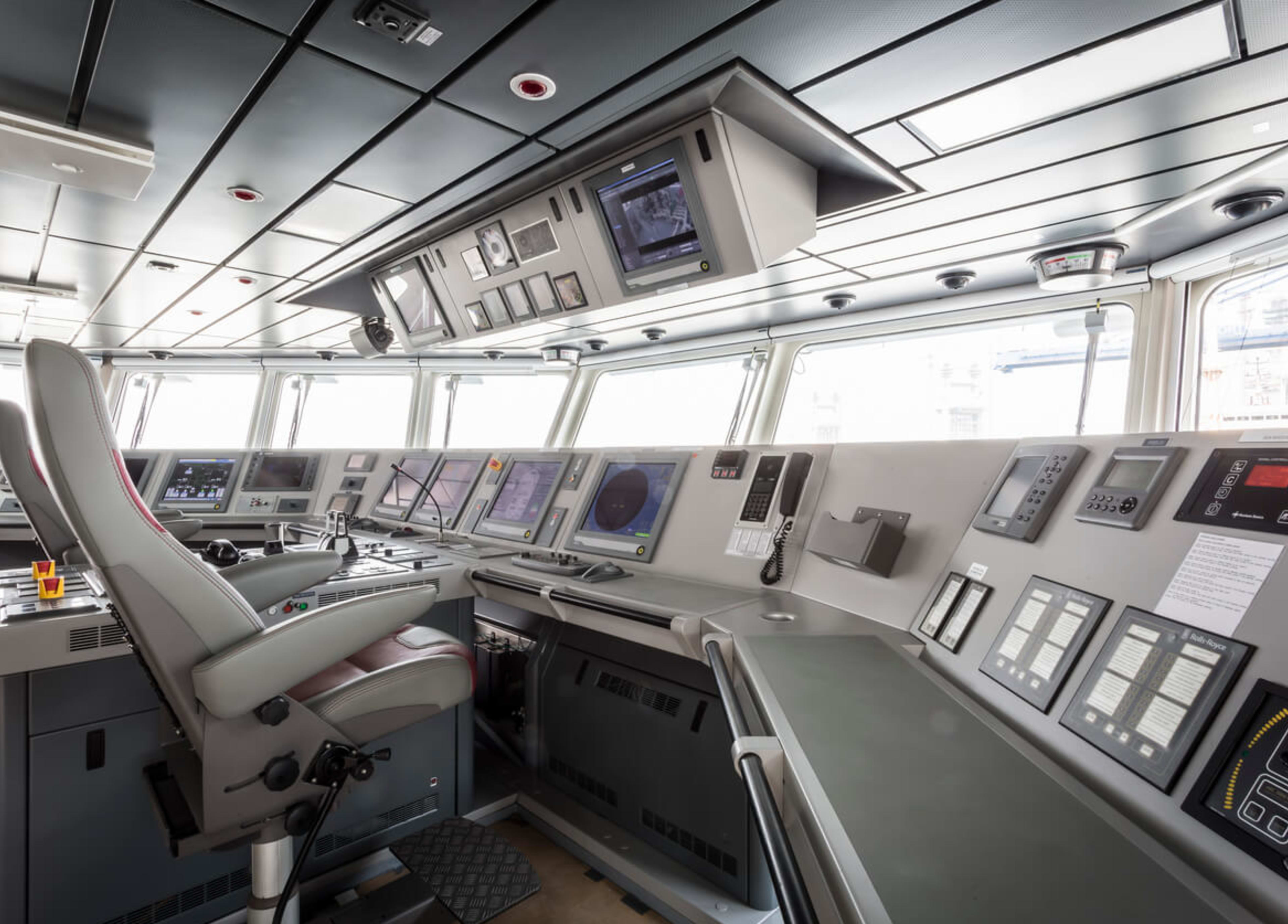 ---
Mission modules easily added
Multi Mission Bay
"Take what you need and leave the unnecessary." This approach makes the OPV versatile and mission focused. Mission modules (dedicated containers) containing specialist equipment can be lifted into the Multi Mission Bay, to meet the needs of the next mission.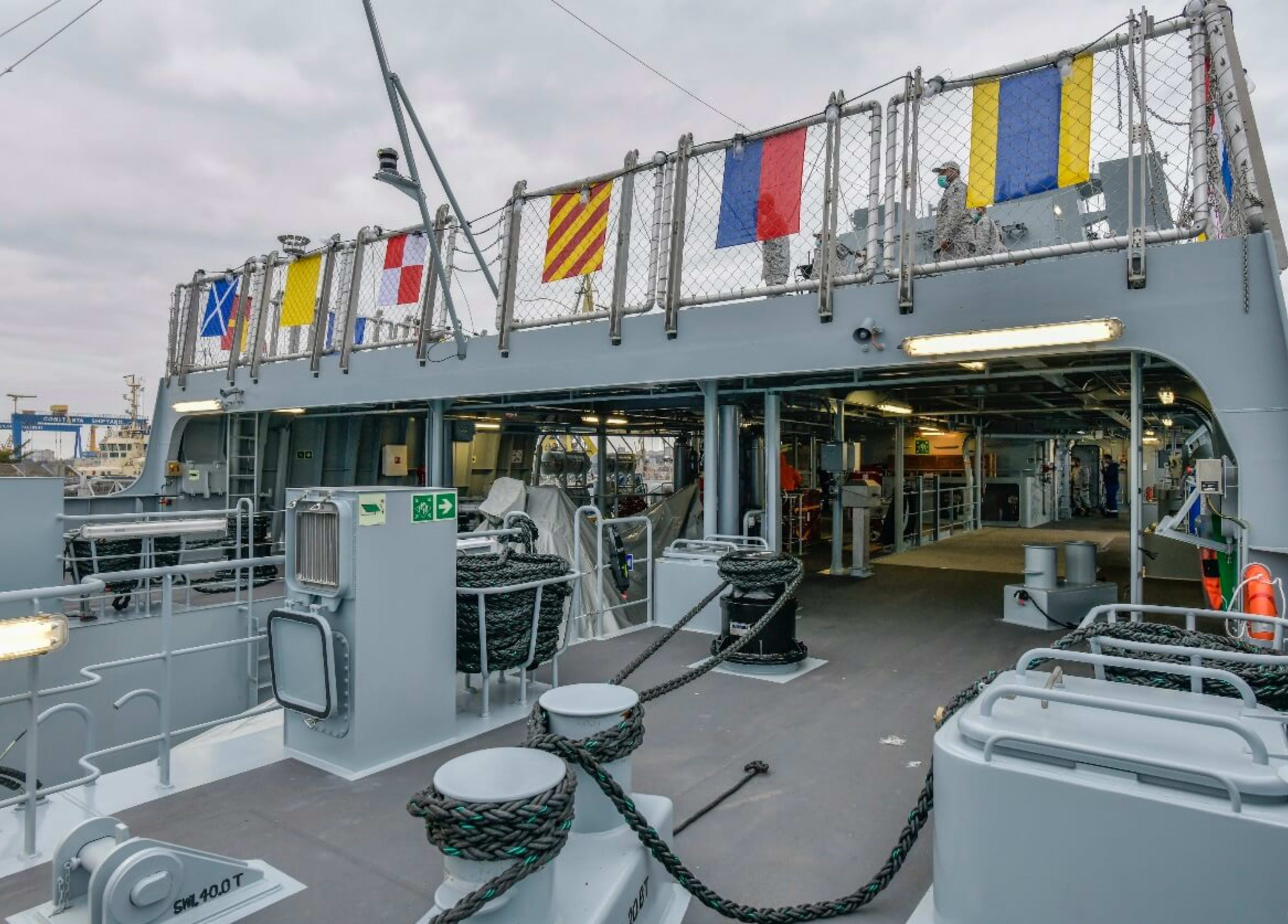 ---
From UAVs to 11-tonne helicopters
Multi Mission Hangar
Surveillance from the sky is essential for optimising situational awareness. The Multi Mission Hangar can house aircraft from an Unmanned Aerial Vehicle (UAV) such as the Boeing ScanEagle up to 11-tonne helicopters like the NH-90. Inside, the Multi Mission Hangar also has sufficient space to carry out maintenance activities.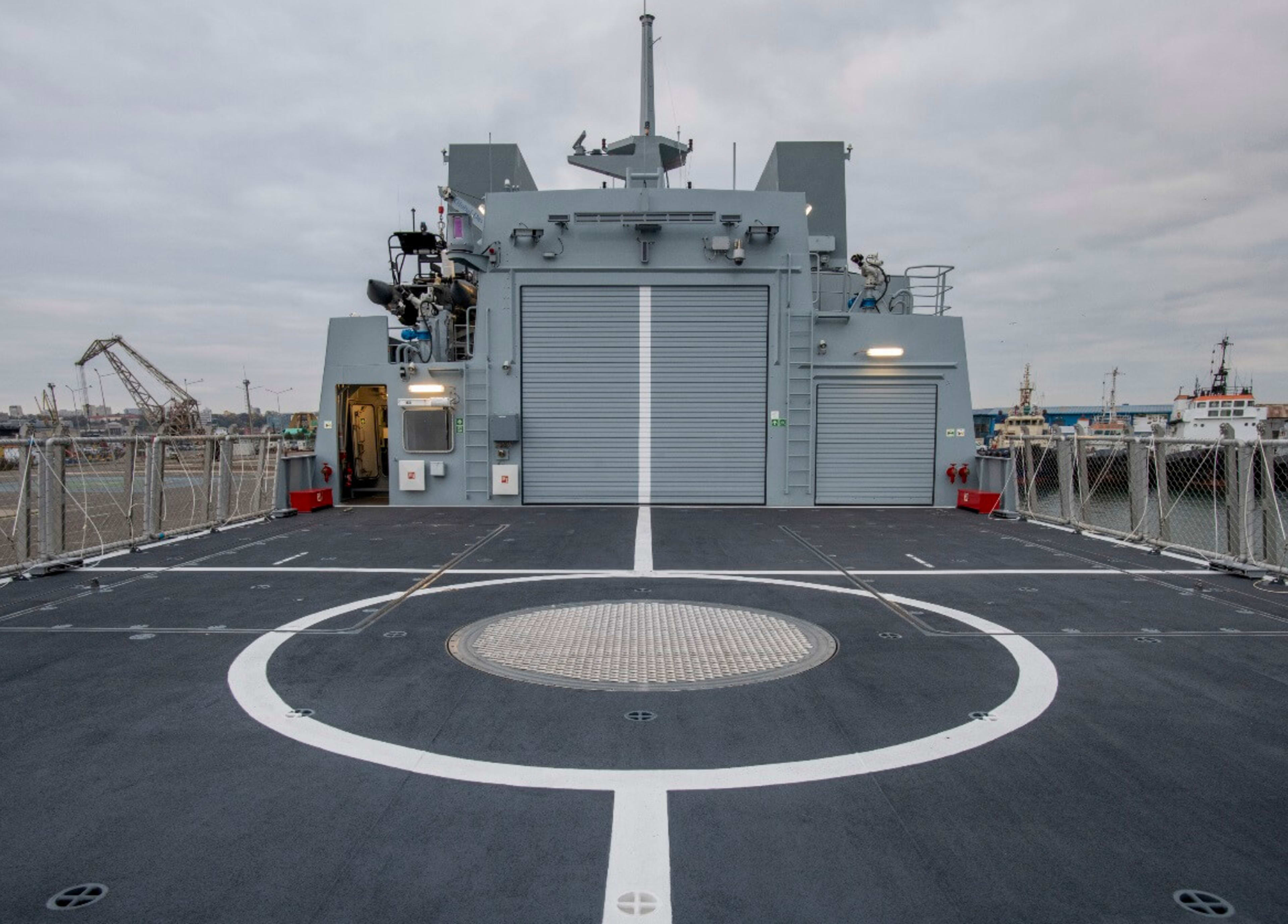 ---
MODERN STANDARDS
Based on proven technology
For prolonged stays at sea the wellbeing of the crew is vital. Modern facilities (galley, recreational areas), as well as comfortable crew cabins, make the stay on board as pleasant as possible. Additionally the OPVs have superior seakeeping, even in rough seas.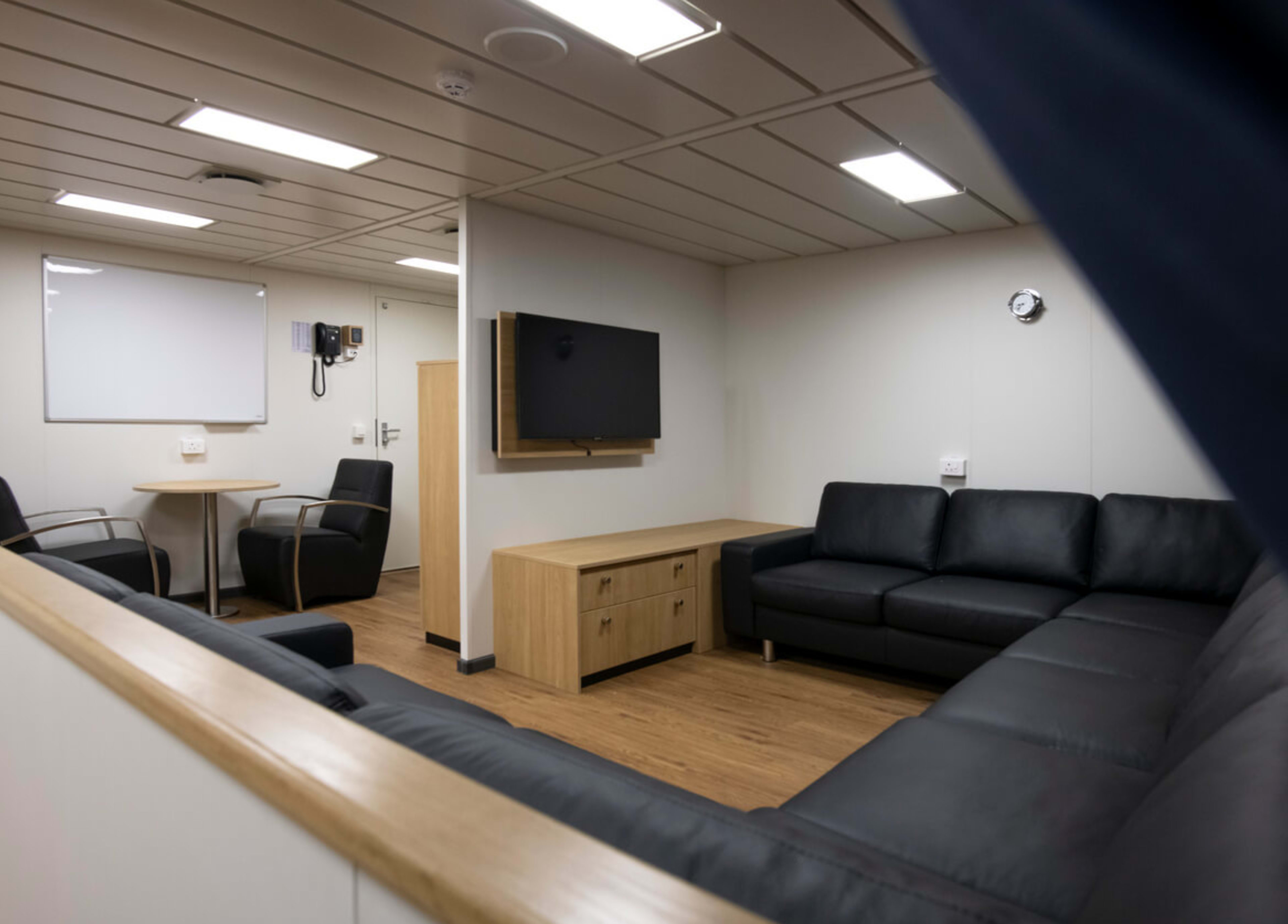 ---
Discover our models
Damen's Offshore Patrol Vessels range from 1,000 to 3,750 tonnes displacement, with the largest able to reach speeds of 24 knots. If you would like more information about their specifications, please click here.
Show models
Your maritime solution provider
Based on years of proven experience we can provide you with the solution for your operation.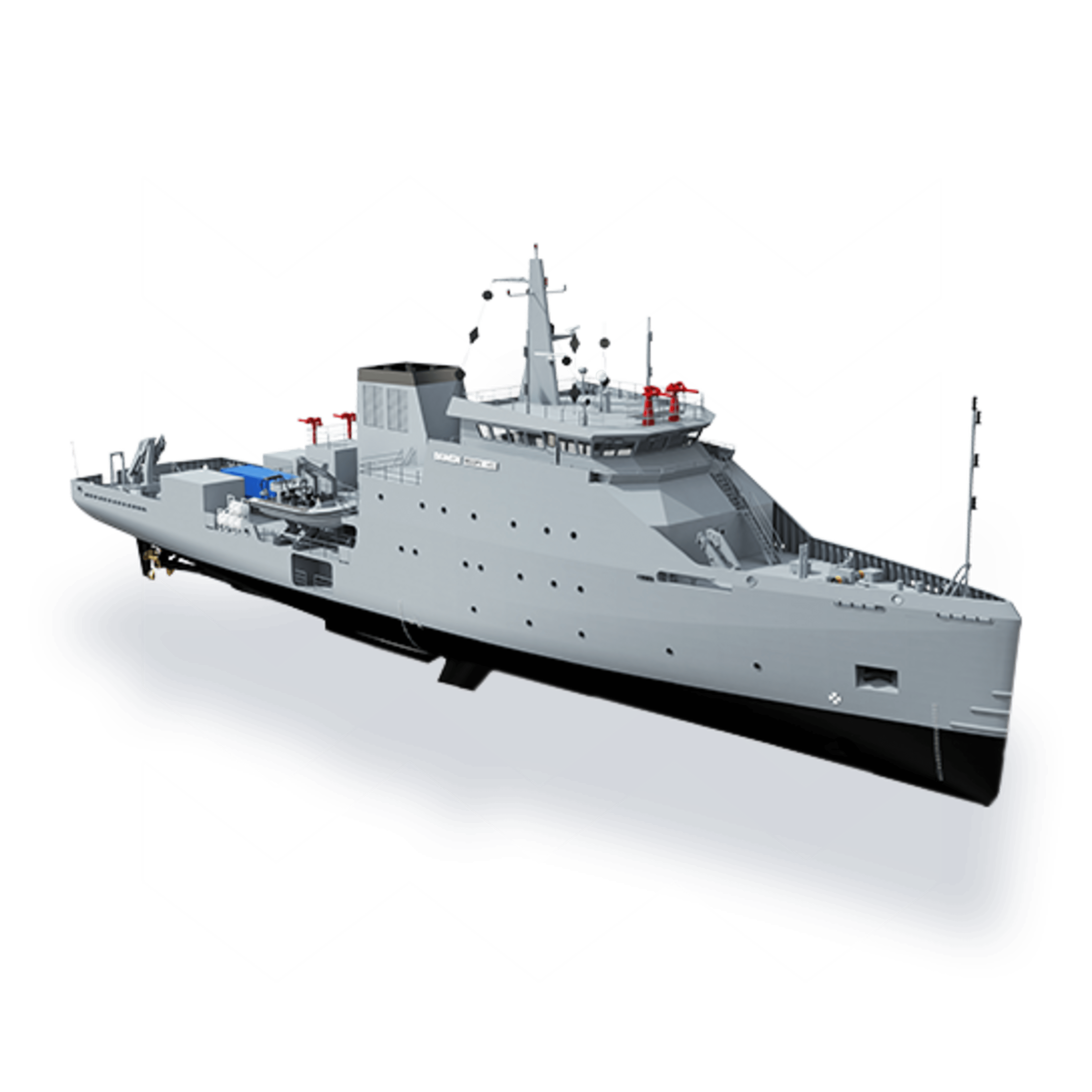 DAMEN
Your maritime solutions partner
Buying an auxiliary vessel from Damen means a solid investment in the future of your fleet. We offer a variety of financing solutions and we have many yards to choose from. Building at an non-Damen yard is also possible. Our maintenance and repair service guarantees a long lifecycle for your vessel.