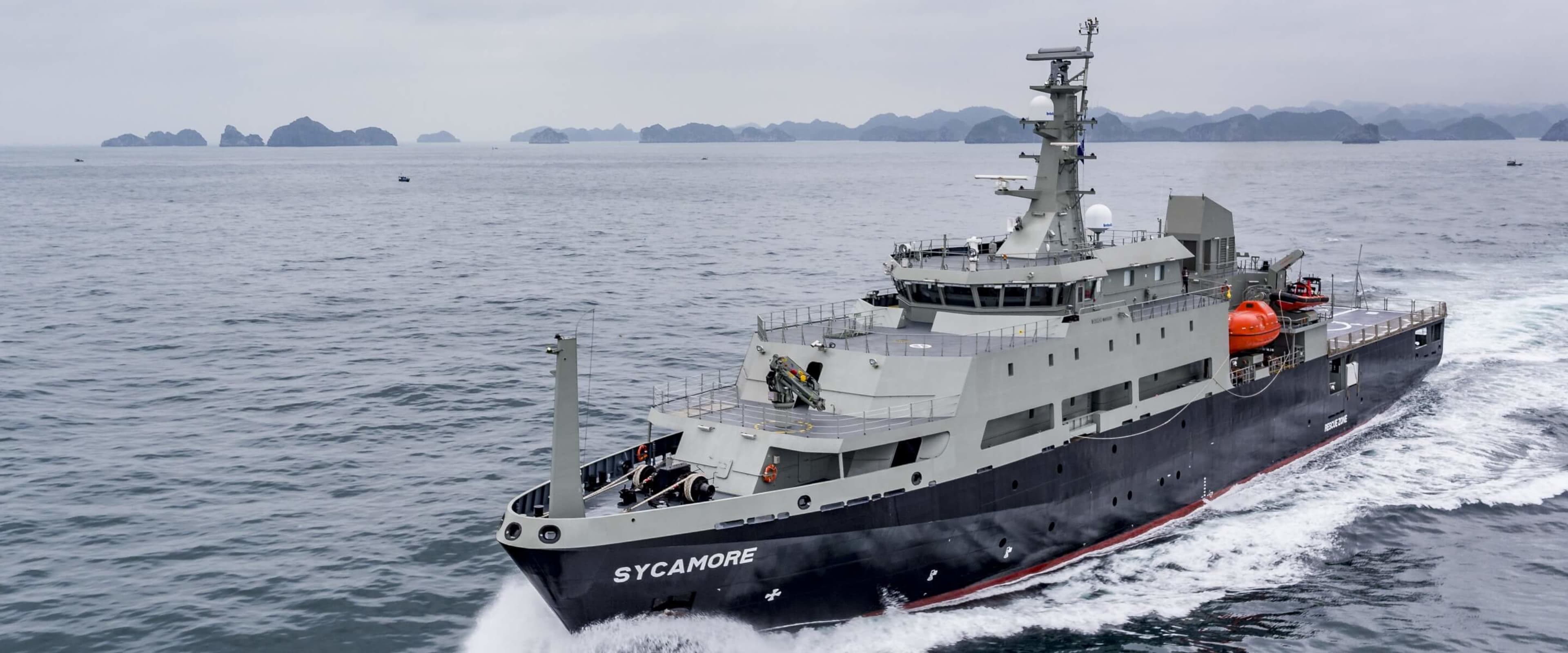 Specialised in Secondary Support
Auxiliary Ships
From logistic support to training vessels
Our auxiliaries series cover a wide range of sizes and capabilities. The vessels are a cost effective, flexible and highly capable addition to any fleet.
Auxiliaries
The Navy's workhorses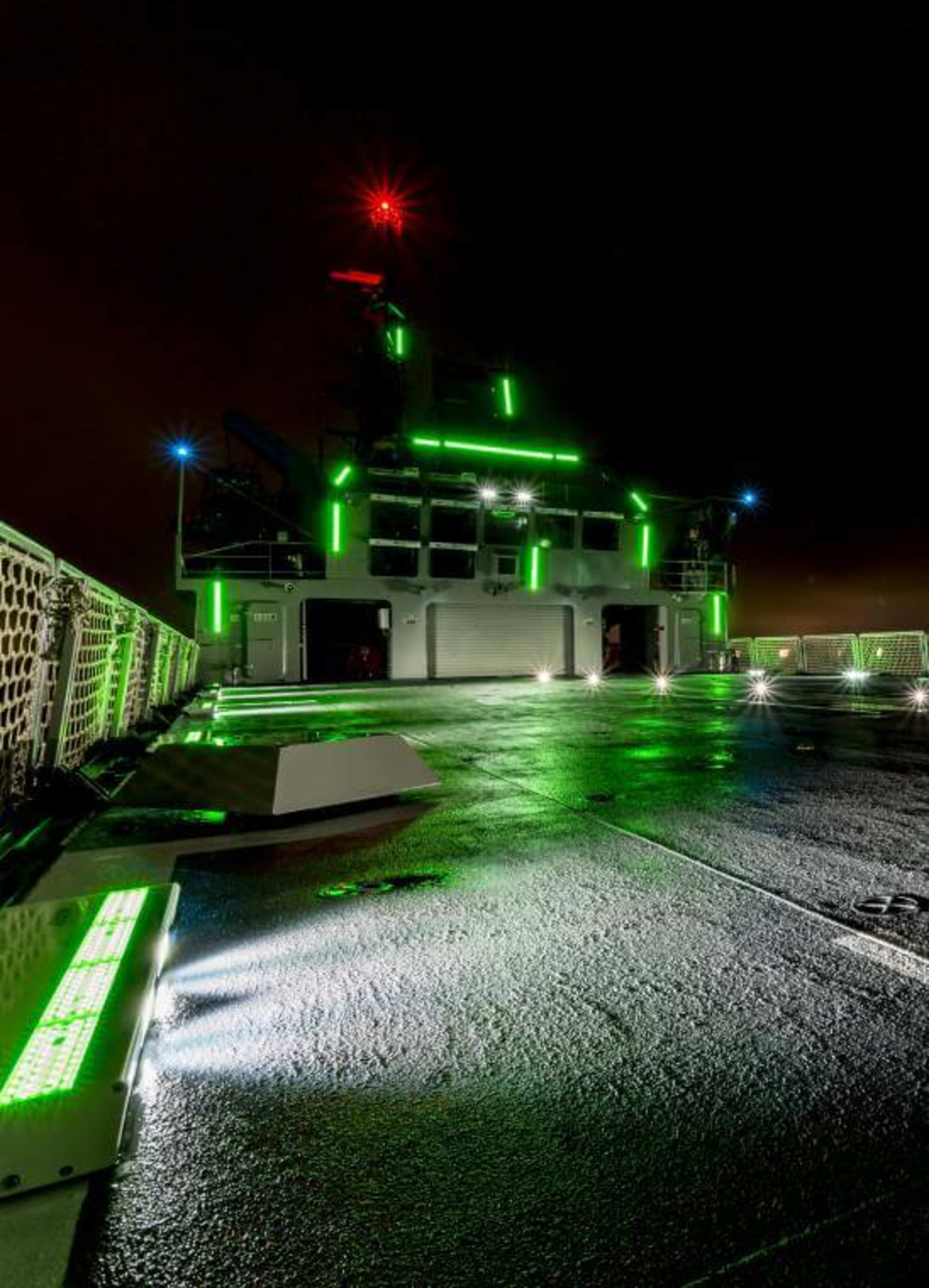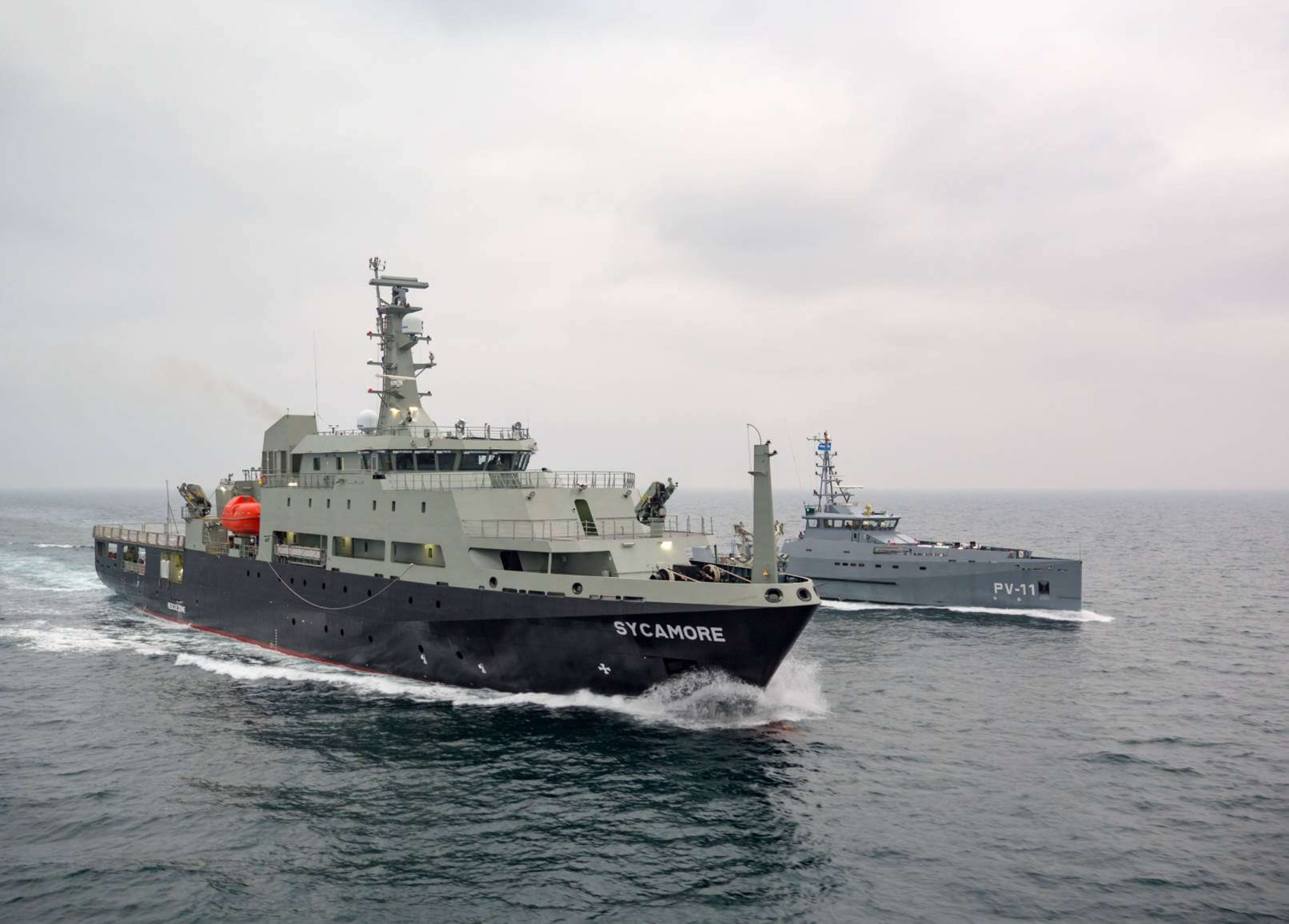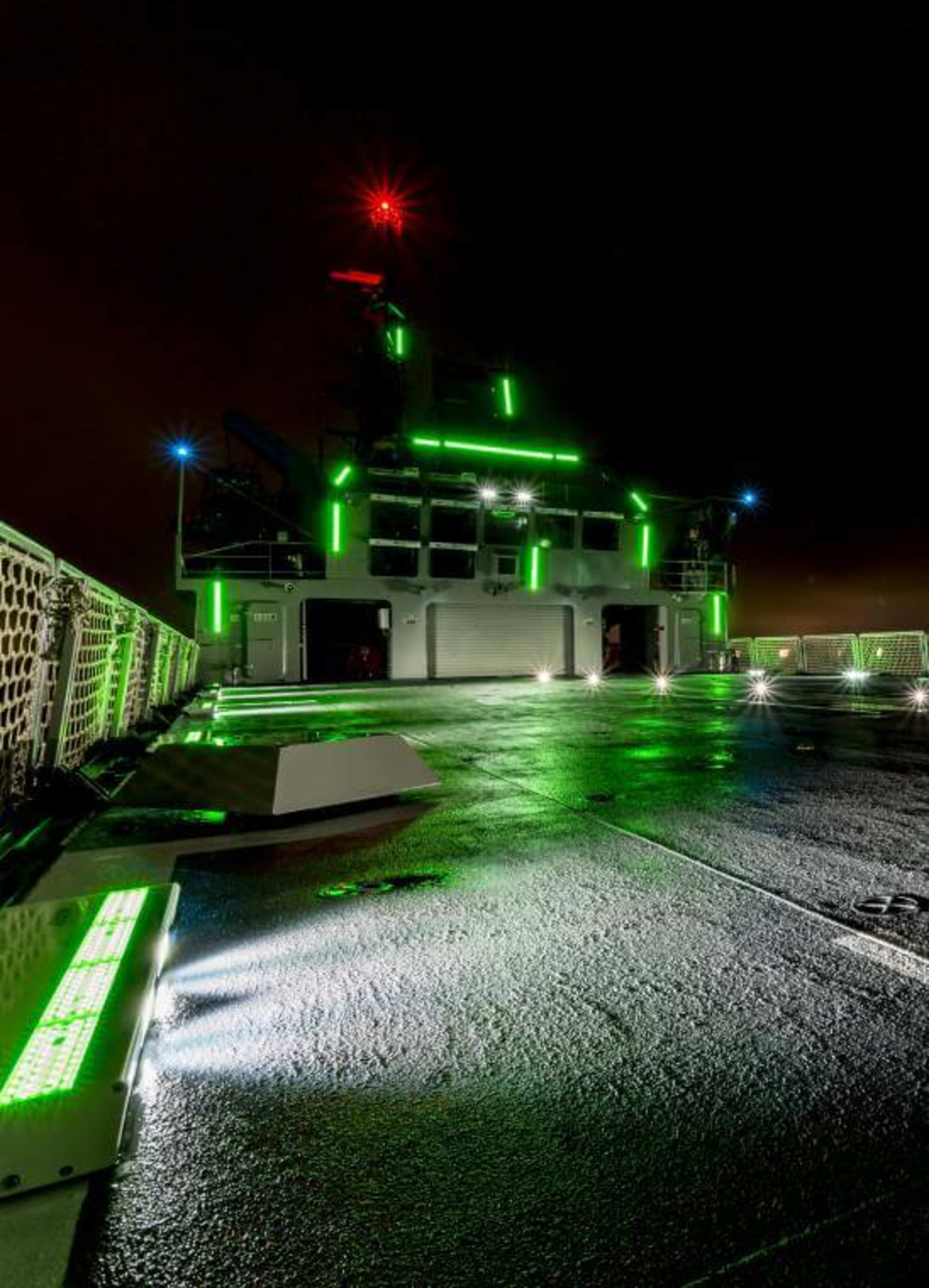 Auxiliary vessels are often considered the workhorses for navies carrying out crucial logistics operations. Damen has vast experience in building auxiliaries in both the naval and the commercial arenas.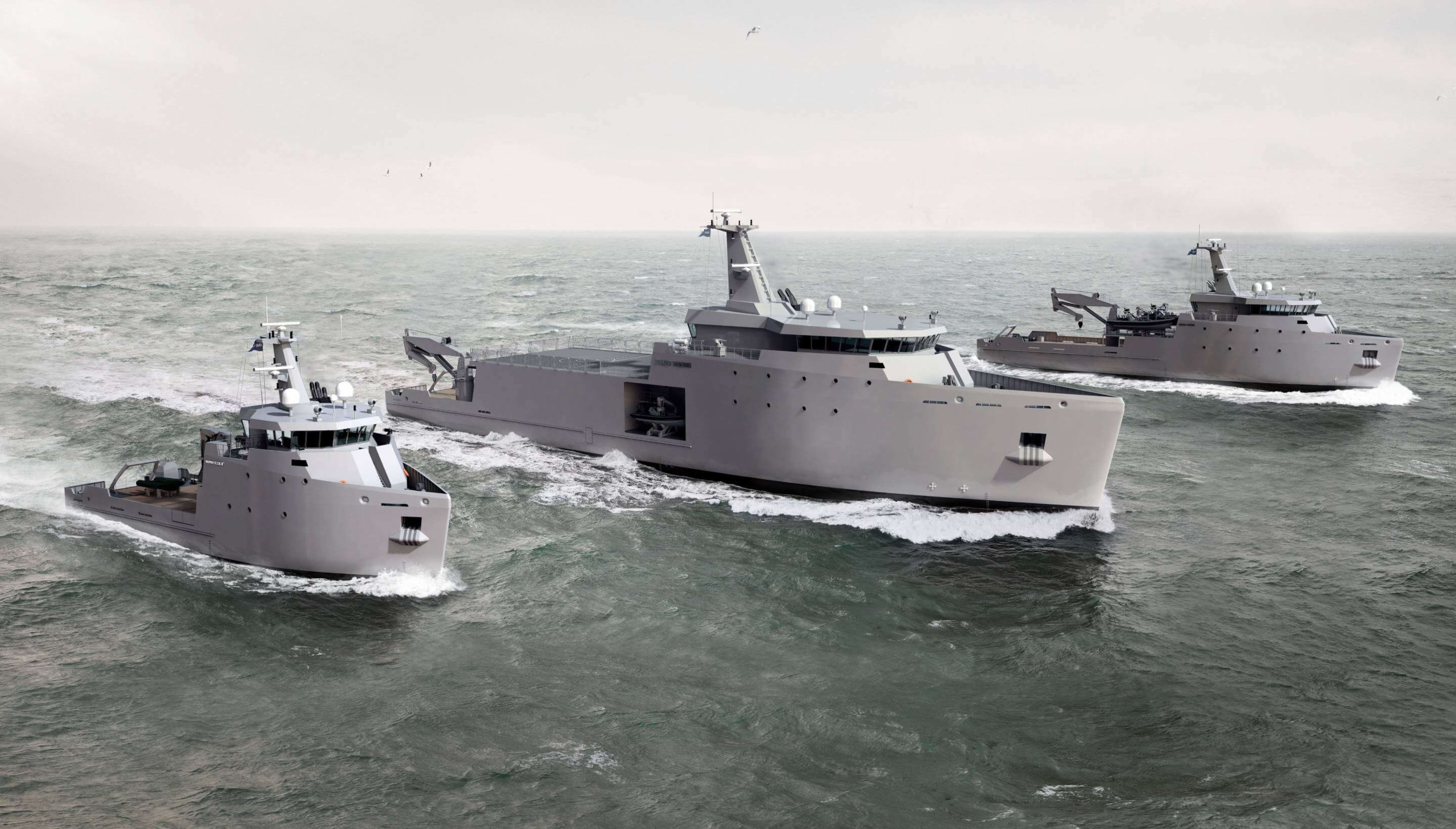 Auxiliaries
Multi Role Auxiliary Vessels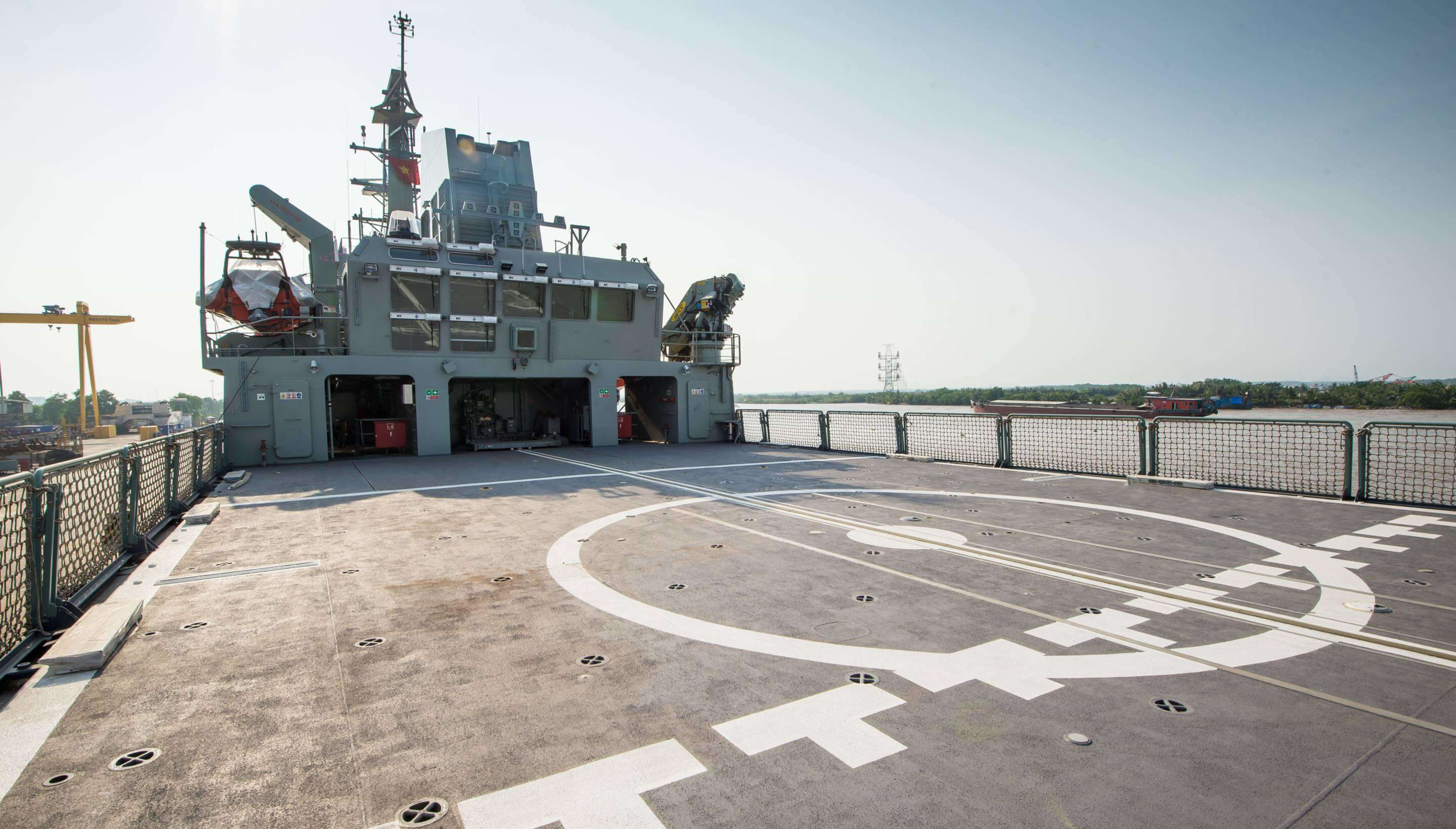 Auxiliaries
Training Vessels
Auxiliaries
Sail Training Vessels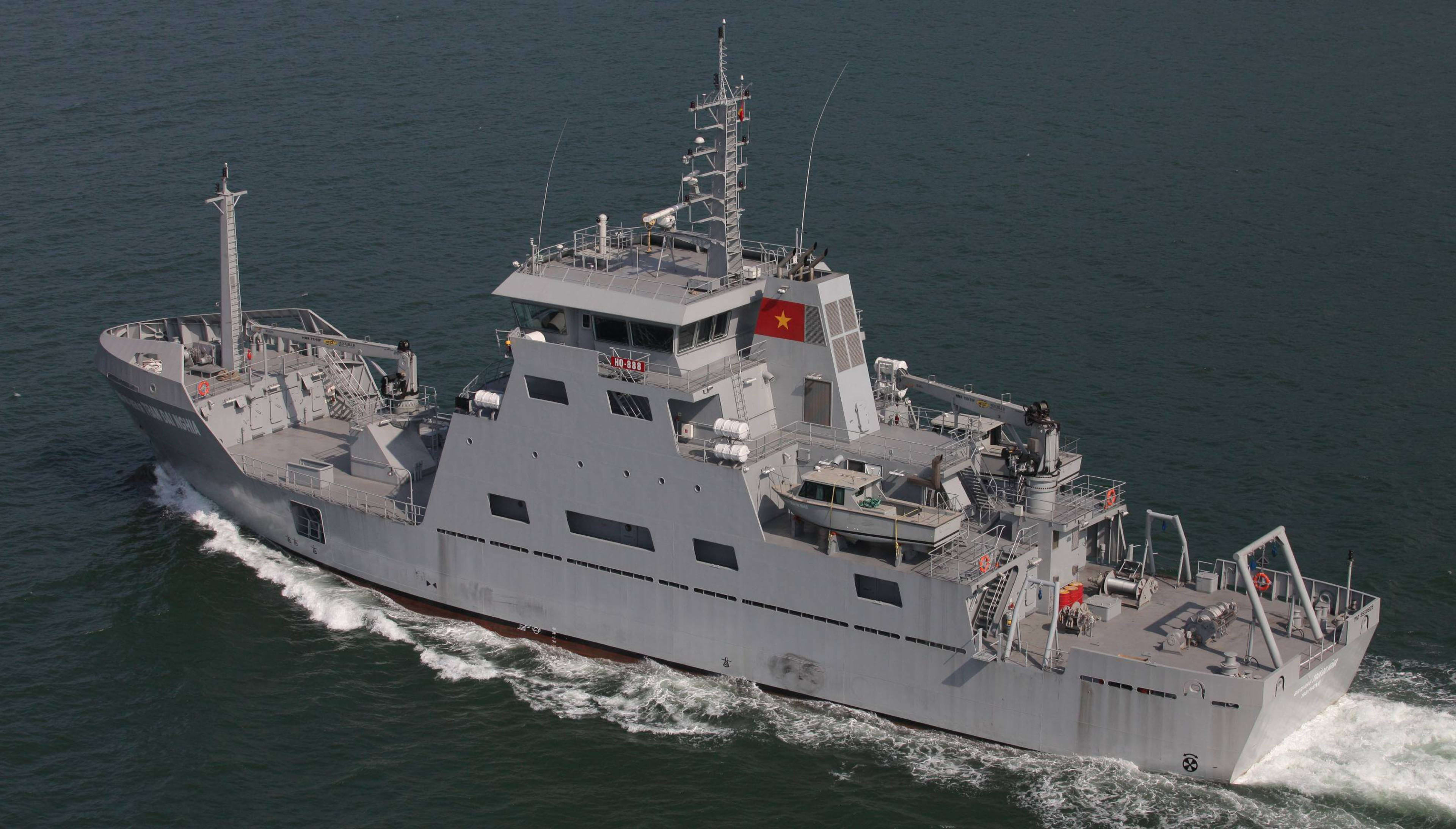 Auxiliaries
Hydrographic Survey Vessels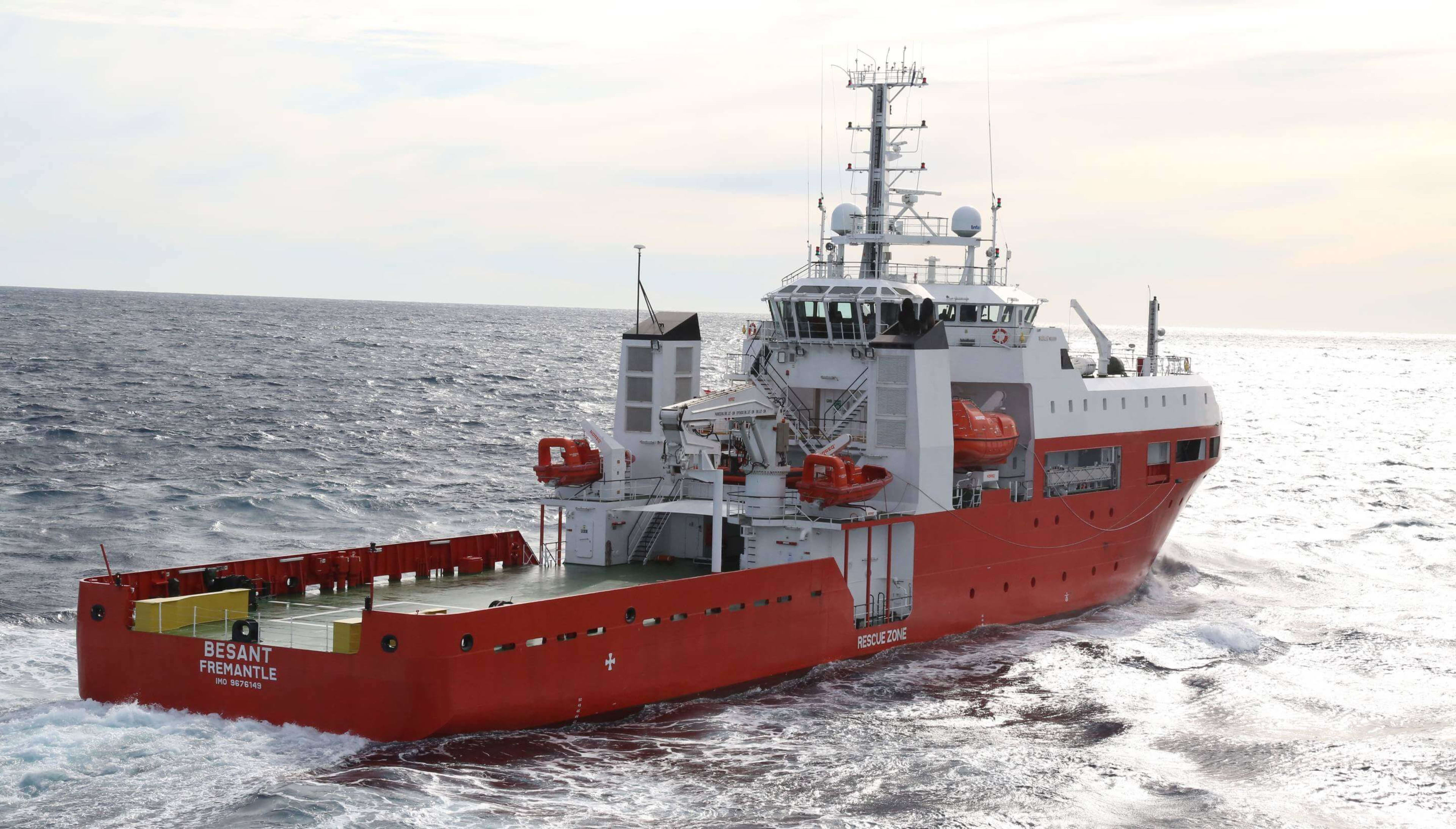 Auxiliaries
Submarine Rescue Vessels
Discover the ranges
Need more in-depth specifications about technical details? View our different ranges and download the product sheets.
Interested in a conversation?
Contact Damen Naval and get in touch with the experts in the field.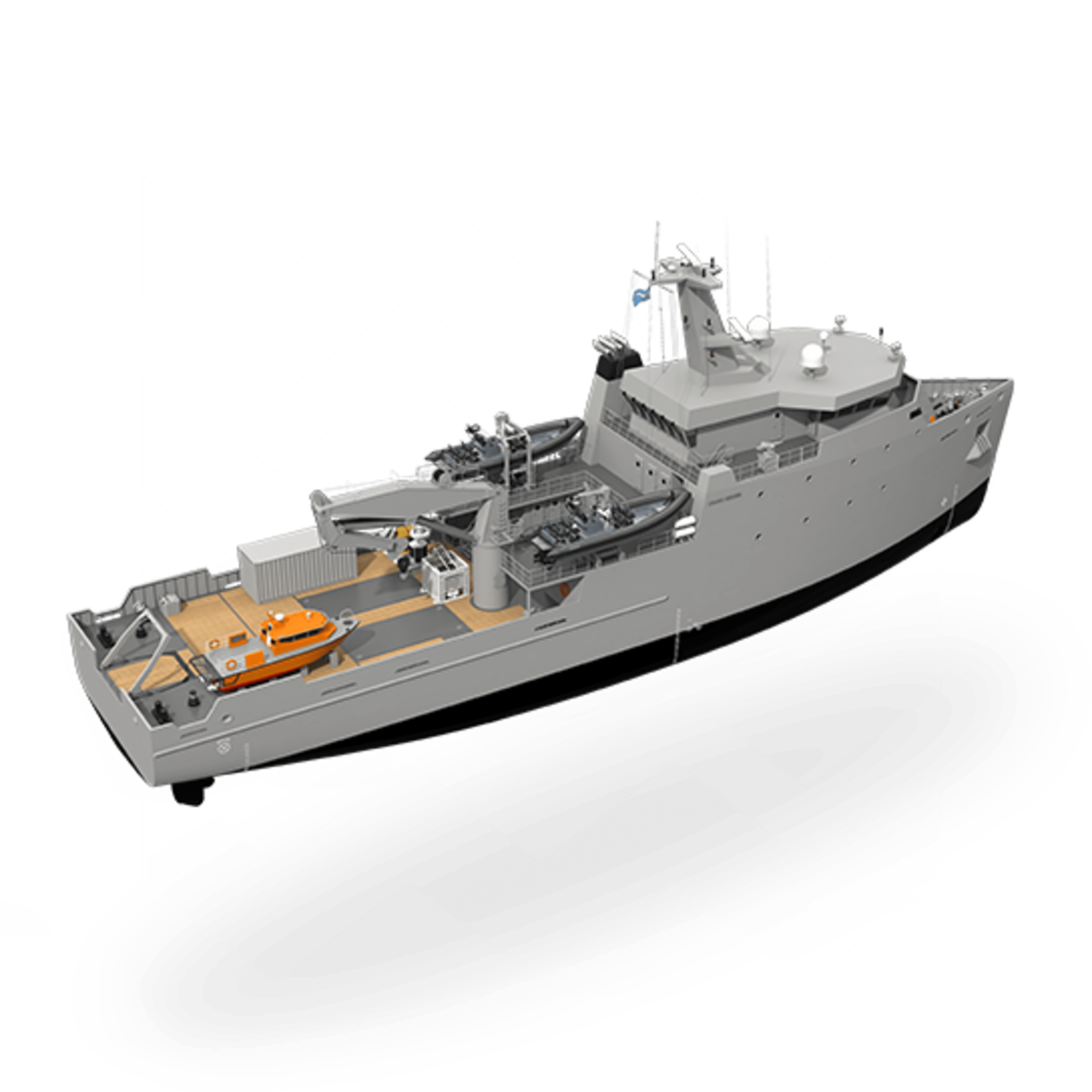 DAMEN
Your maritime solutions partner
Buying an auxiliary vessel from Damen means a solid investment in the future of your fleet. We offer a variety of financing solutions and we have many yards to choose from. Building at an non-Damen yard is also possible. Our maintenance and repair service guarantees a long lifecycle for your vessel.