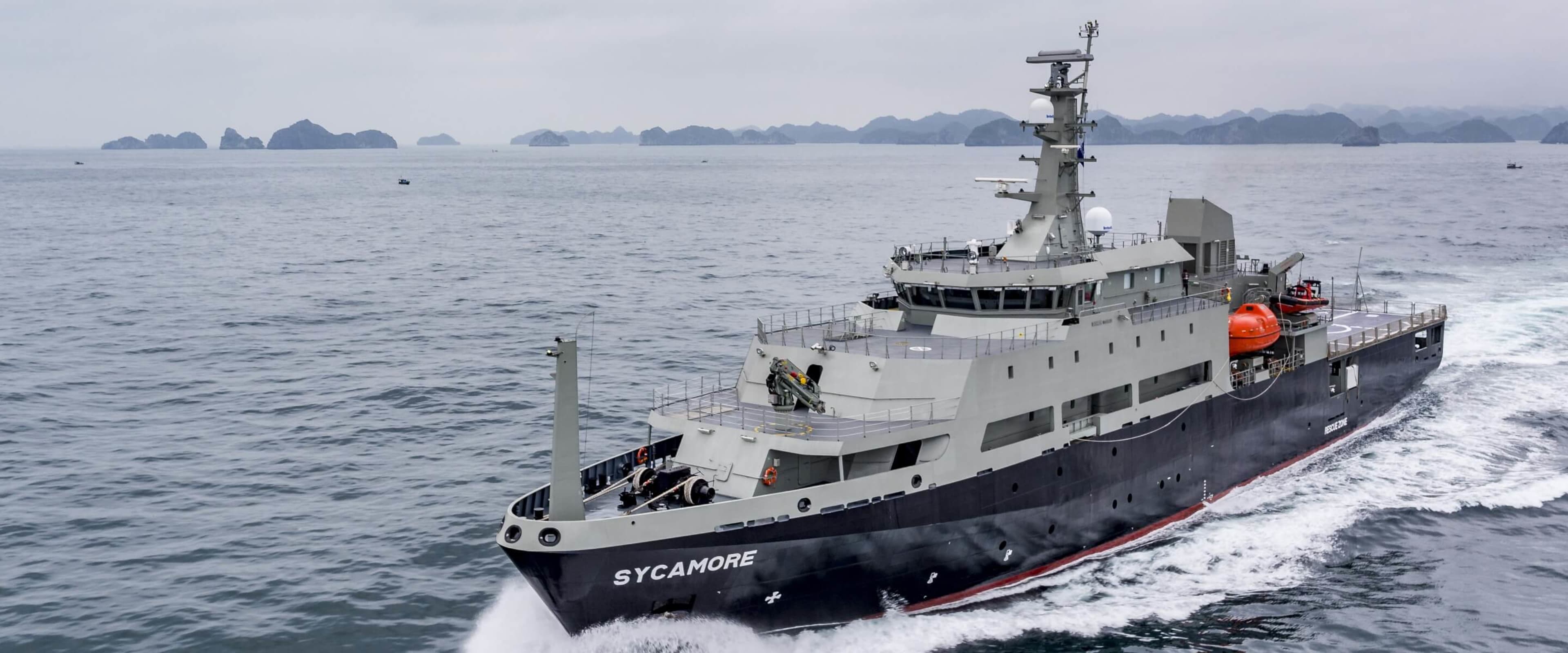 The best training possible
Training Vessels
Training Vessels
The Damen Training Vessels range provides training platforms to perform diverse training and support duties. These include torpedo and mine recovery operations, navigation training, diving support and helicopter-related training operations. In addition, they can be used for officer sea familiarisation, target towing and consort duties, as well as unmanned aerial vehicle support.
View model
Take the Tour
The introduction of flexible concepts allows as many functions as possible to be included in the vessels' scope without reducing the effectiveness and capacity of the fleet.
---
PLAY MISSION MODULES
Modularity
The modularity of the mission modules plays a major part in the process. This is achieved by combining the capabilities of specialised ships in one vessel by using add-on equipment modules. These can be fitted inside standard 10, 20 or 40 foot containers or have the footprint of a container.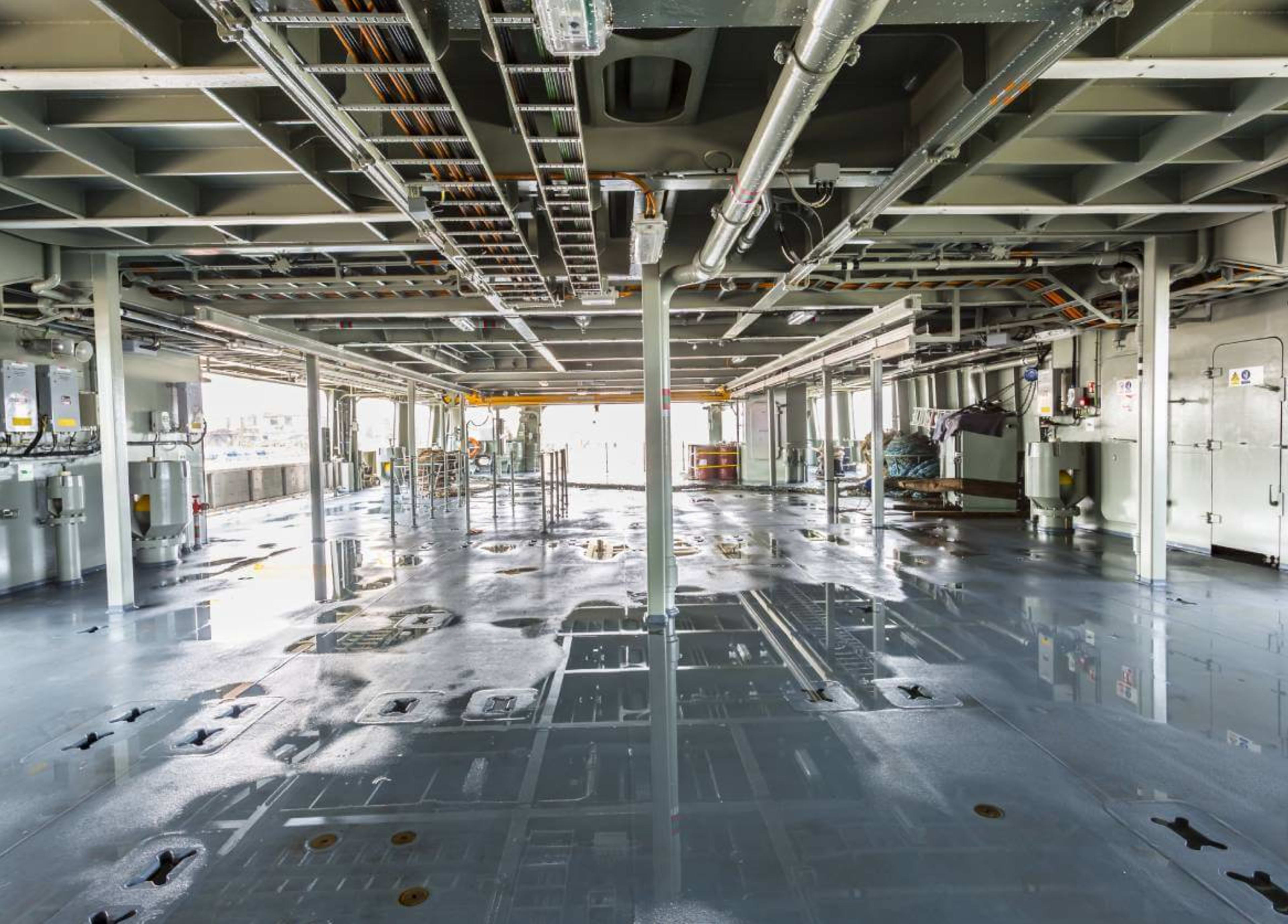 ---
Offshore patrol Vessel 2300
MV "Sycamore"
The MV "Sycamore" is a special purpose ship that has been designed and constructed to combine both commercial and military characteristics. Although the vessel will be commercially operated, she will integrate numerous strategic features.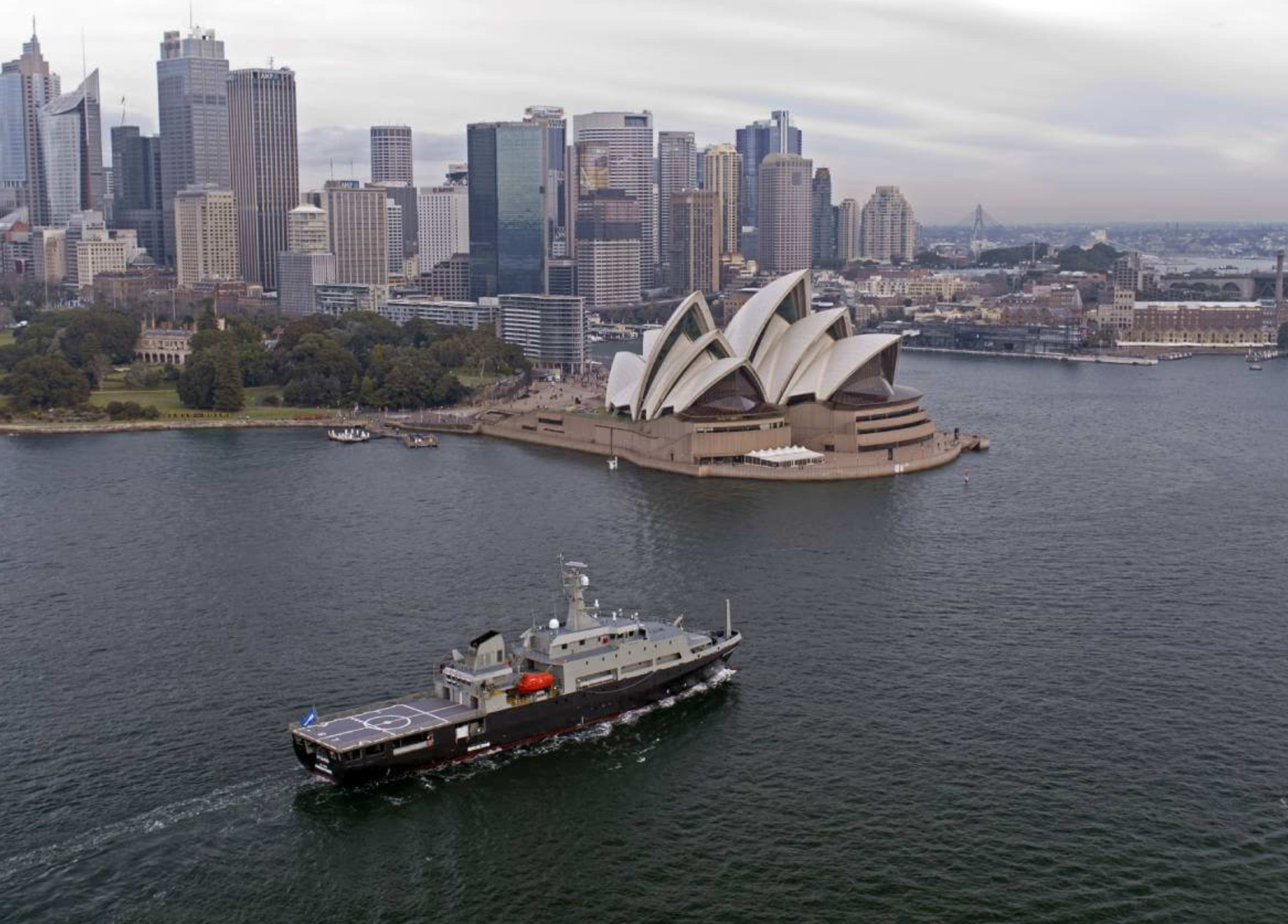 ---
Discover the ranges
Need more in-depth specifications about technical details? Go to our product view and download the product sheets.
Learn more
Interested in a conversation?
Contact Damen Naval and get in touch with the experts in field.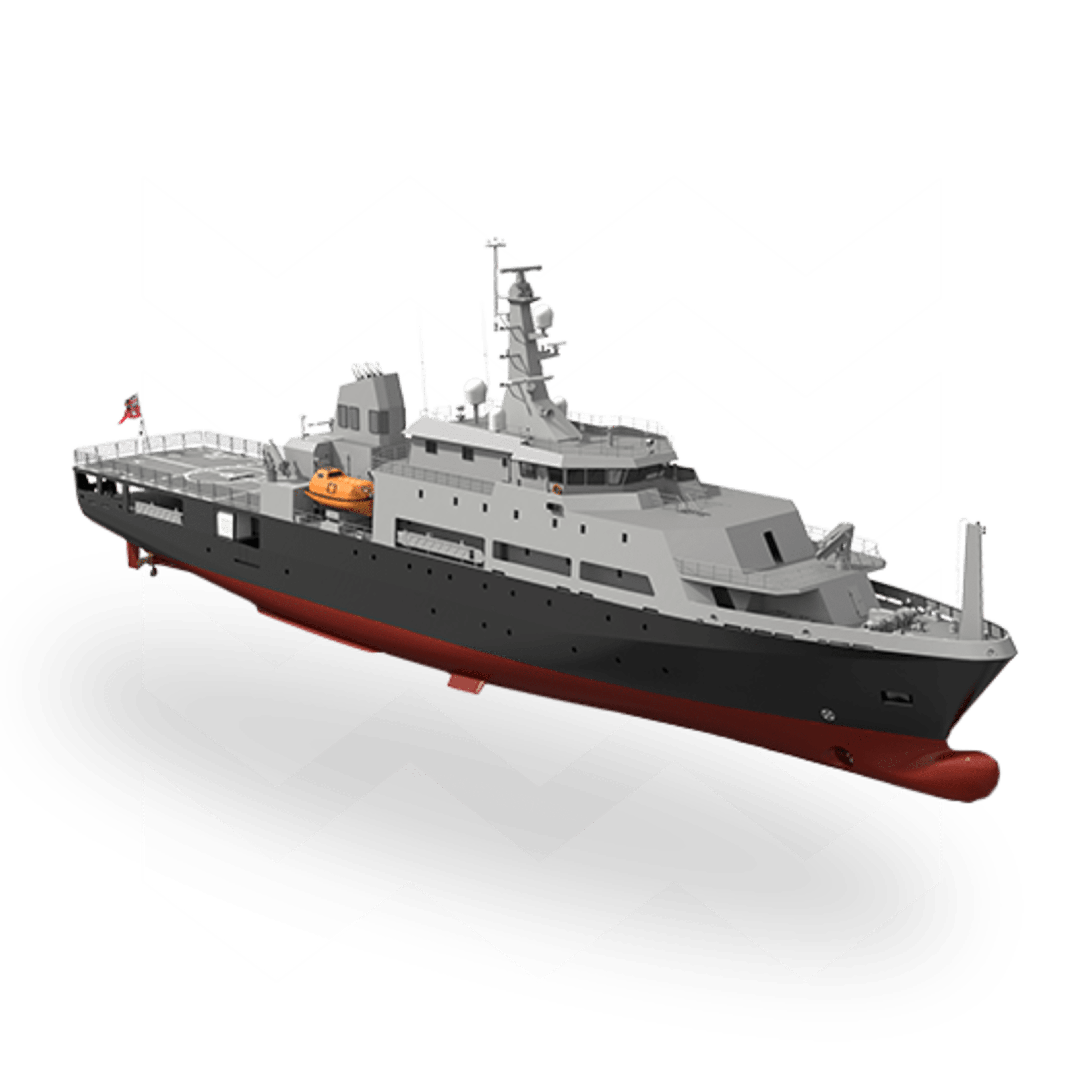 DAMEN
Your maritime solutions partner
Buying an auxiliary vessel from Damen means a solid investment in the future of your fleet. We offer a variety of financing solutions and we have many yards to choose from. Building at an non-Damen yard is also possible. Our maintenance and repair service guarantees a long lifecycle for your vessel.