Rigid Hull Inflatable Boats
Built for speed
The RHIB range fits seamlessly into the Damen tradition of providing vessels that are customer-specific where desired and standardised where possible.
View RHIB models
Extreme manoeuvrability
Due to maintaining a favourable centre of gravity and the power steering installation, the RHIB has extraordinary manoeuvring characteristics.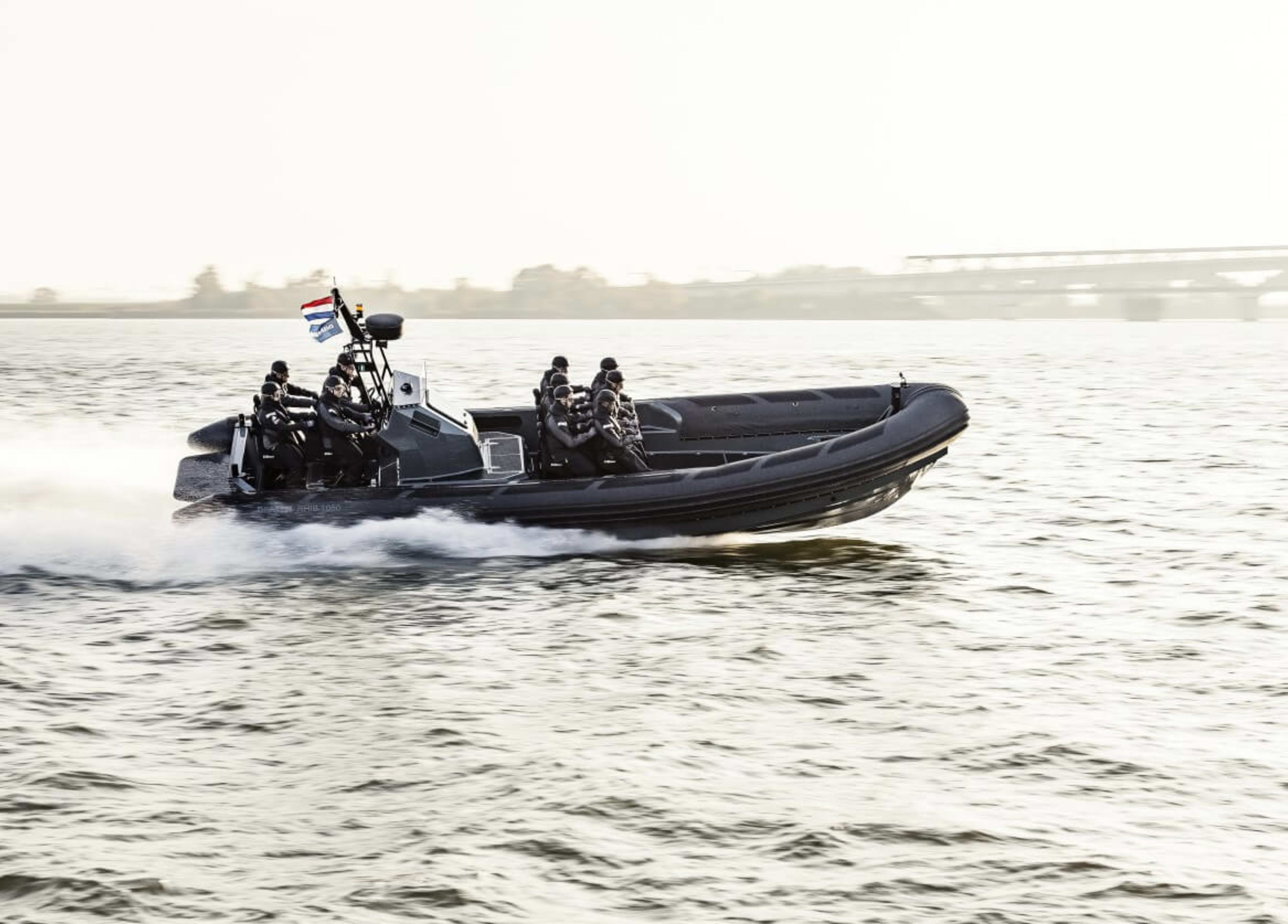 ---
Built for speed
Computational Fluid Dynamics (CFD) has been used to design the hull to achieve the optimal speed, resulting in a strong, heavy duty construction.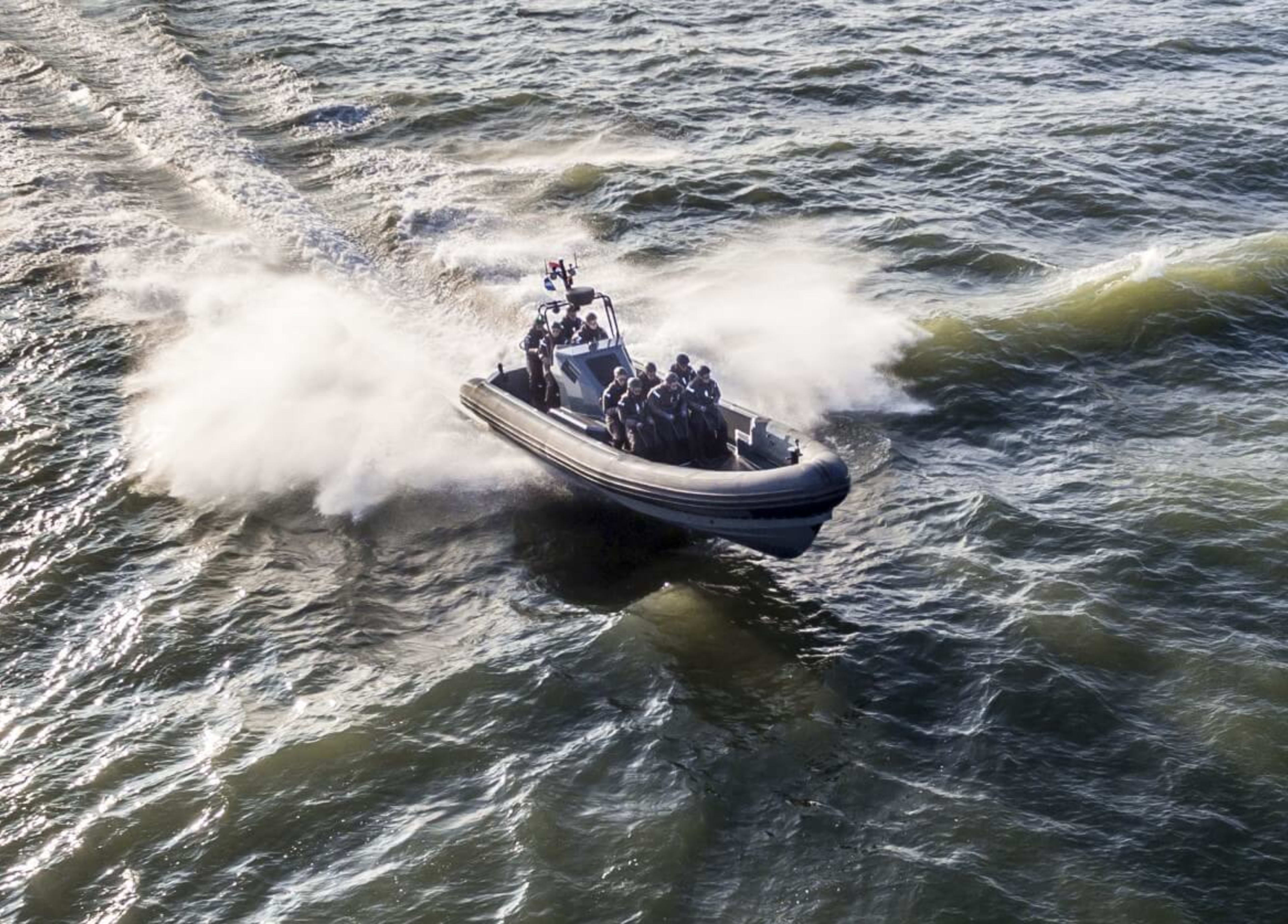 ---
Standard concept, flexible outfitting
Our RHIBs benefit from a standardised and well-designed hull and console. They are equipped with a range of propulsions and there are several options for seating configurations.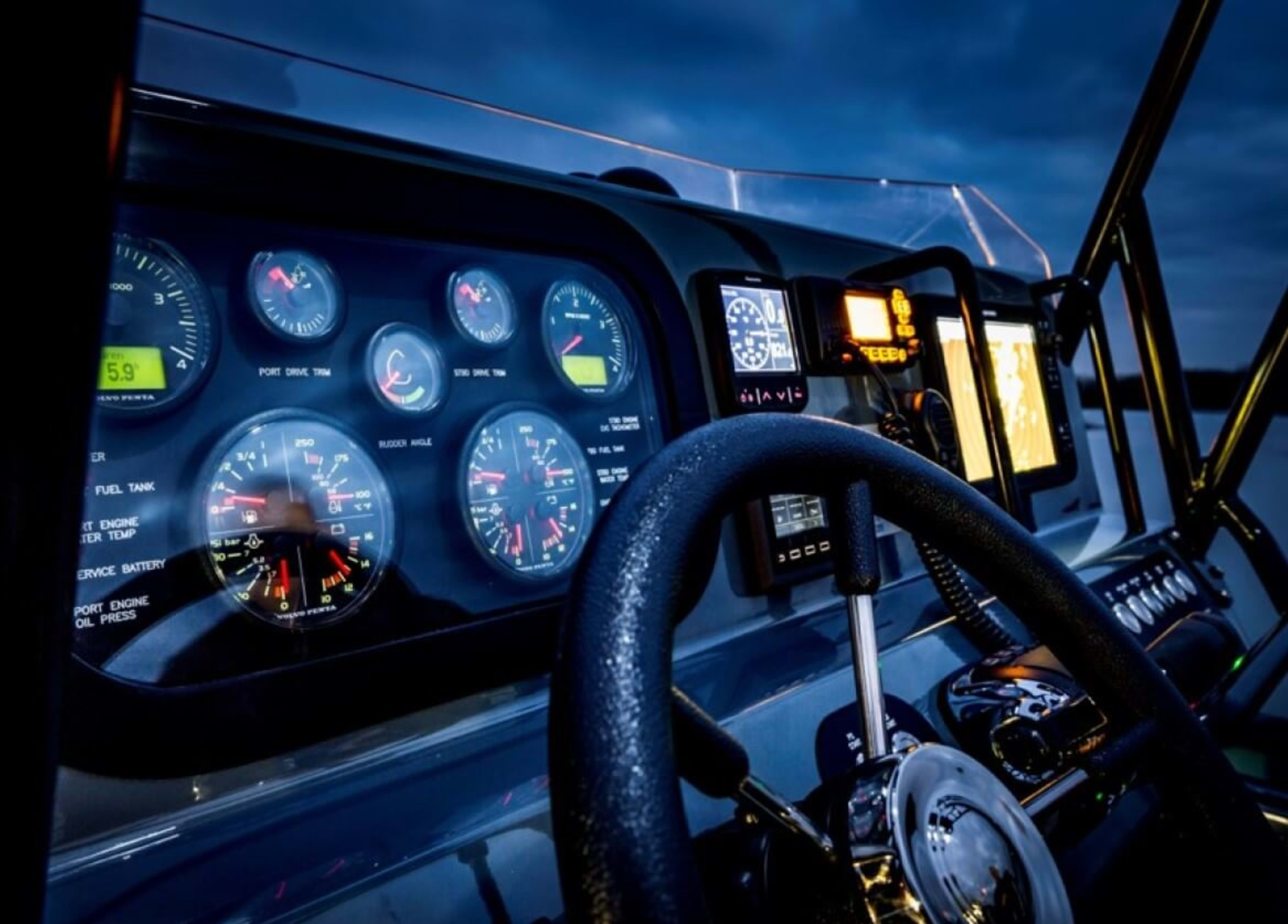 ---
Need for speed
The Damen RHIB can achieve up to 60 knots in open water, making it the ideal intercepting vessel.
---
Tackling the waves
This vessel is designed to tackle even the largest waves at sea.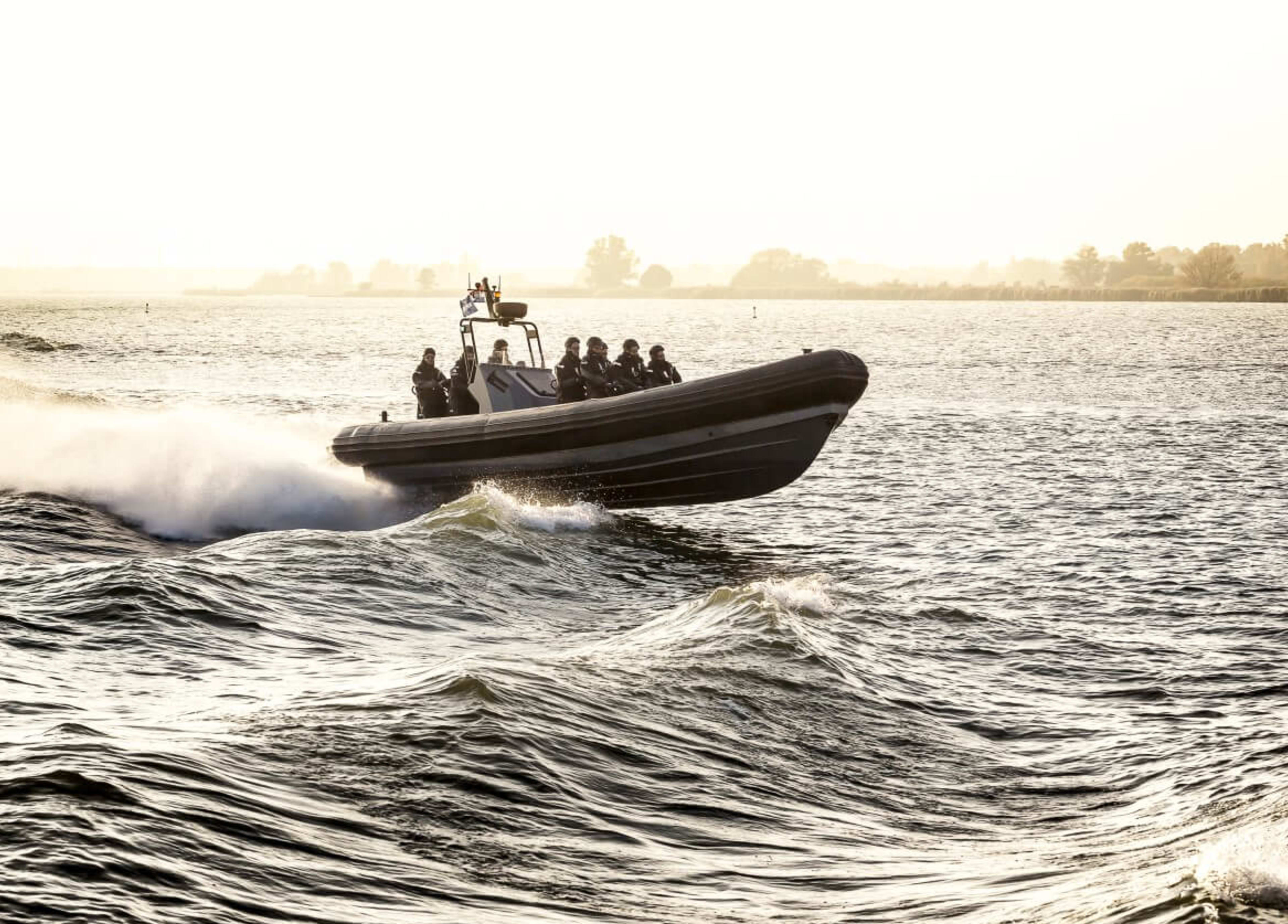 ---
Rapid deployment from the mother ship
The Damen RHIB is ideal to launch from a mother vessel, such as a frigate, OPV or larger Stan Patrol, which means it is perfect for rapid deployment assignments.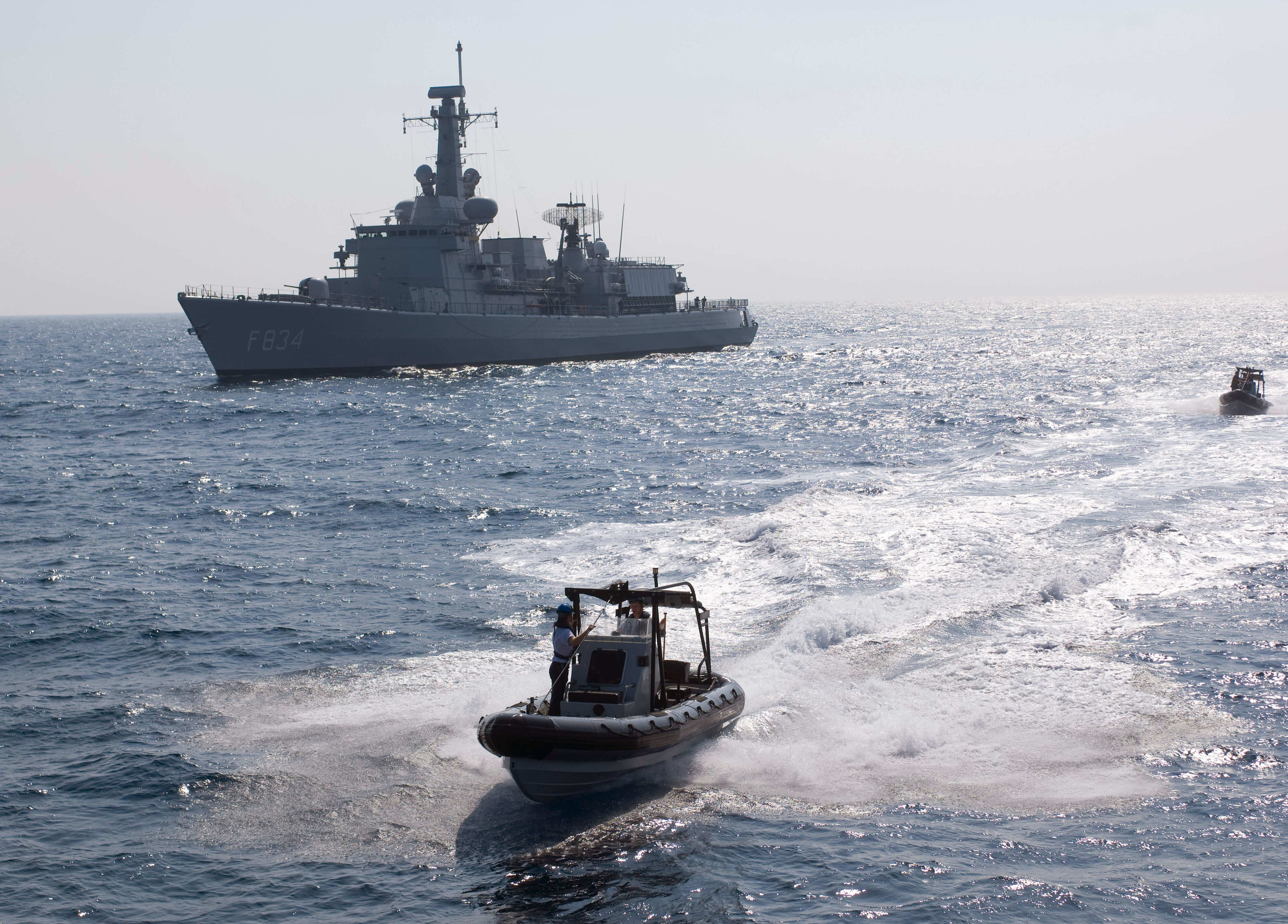 ---
Discover our models
If you require more in-depth information about the specifications and technical details, please go to our product view page and download the product sheets.
Show models
DAMEN
Your maritime solutions partner
Buying a vessel from Damen is so much more than just 'getting a new boat'. It includes a variety of financing possibilities. It's about choosing where you want your vessel built. Plus, our service continues throughout your ship's entire lifecycle.